Listen: This Is Why That "Ginny & Georgia" Taylor Swift Joke Is So Frustrating
"If you only know about this show because of the drama, it's kind of a shame. Because I feel like it takes a very sex-positive stance, especially when it comes to young women."
Welcome to another episode of BuzzFeed Daily!
Which you can listen to by clicking any of the links below!

Or find BuzzFeed Daily wherever else you might listen to your favorite podcasts.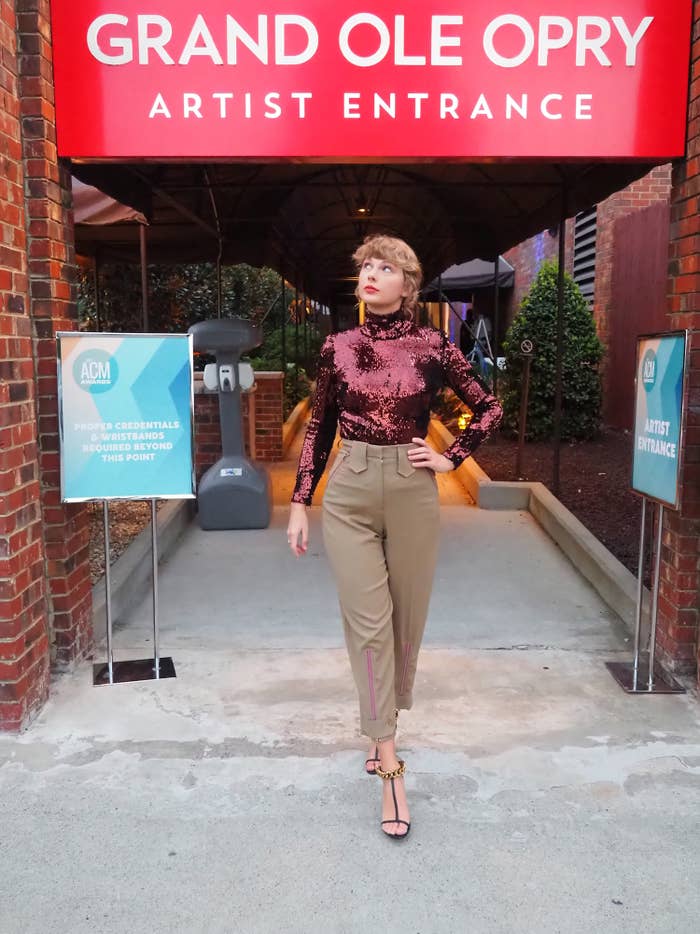 On today's episode:
1.If you've spent any time online today, you are aware that Taylor Swift is very unhappy with Netflix. She's specifically unhappy about a joke made at her expense in the final episode of "Ginny & Georgia."
And we totally understand. It was a cheap, sexist, not particularly well-written jab about Swift's love life. But we're also a little disappointed because there is so much that "Ginny & Georgia" does get right.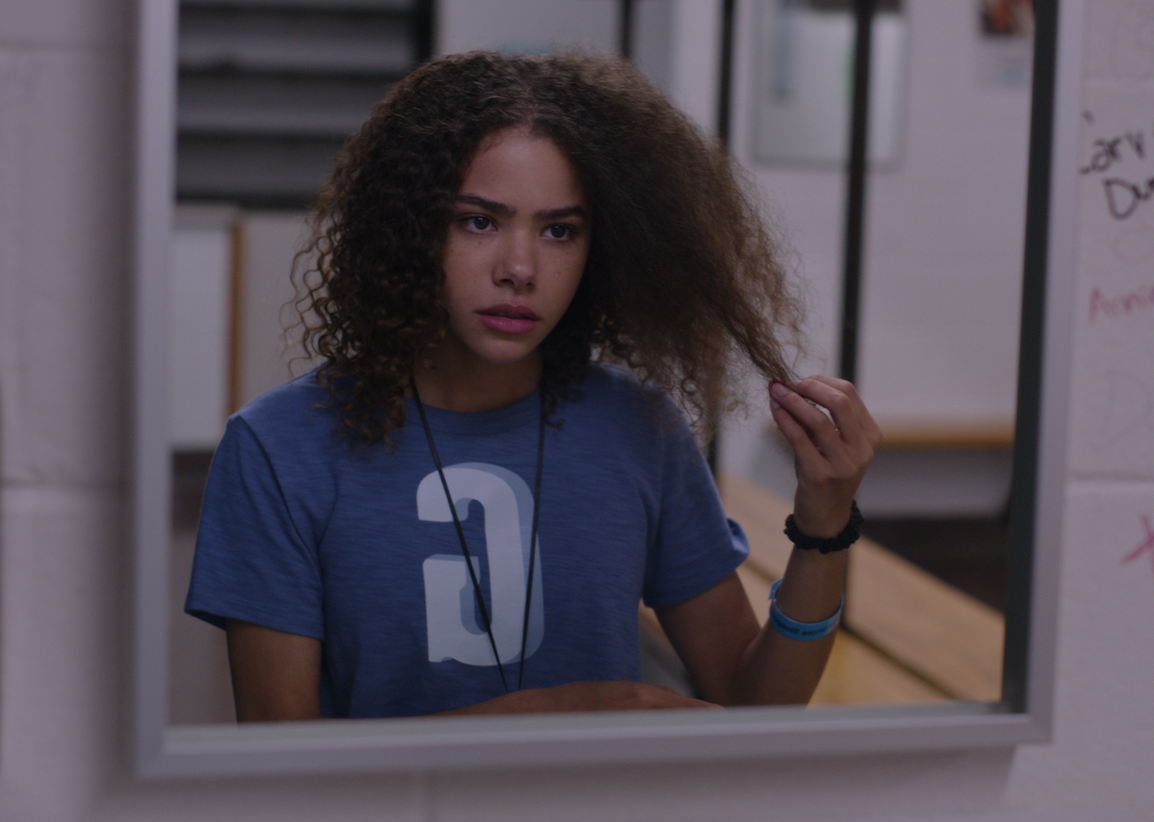 Today we talked with BuzzFeed's Kelly Martinez about the show's realistic portrayal of young women and female friendship, as well as its handling of family trauma. Listen to also hear Kelly praise Raymond Ablack's post-Degrassi glow-up.
2.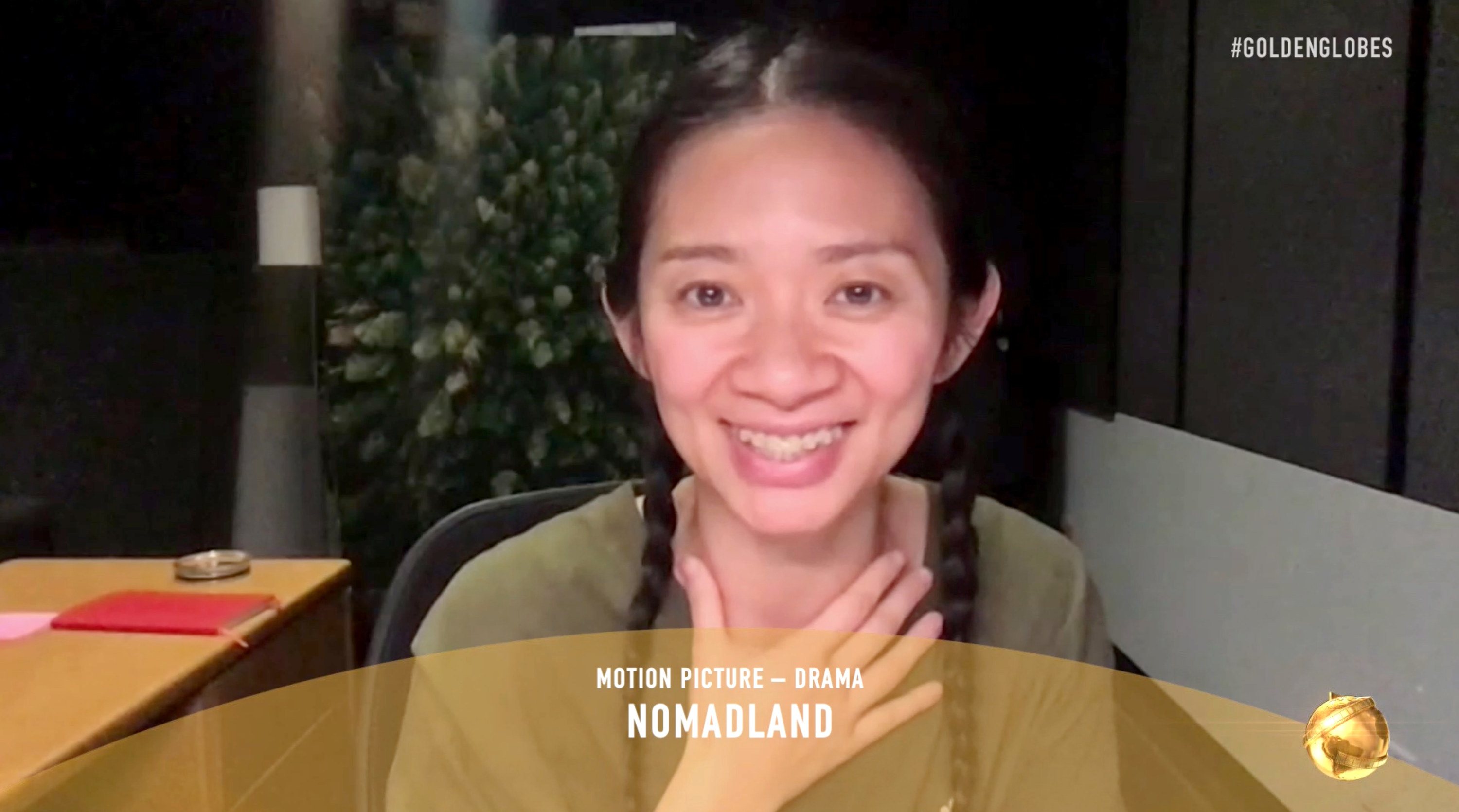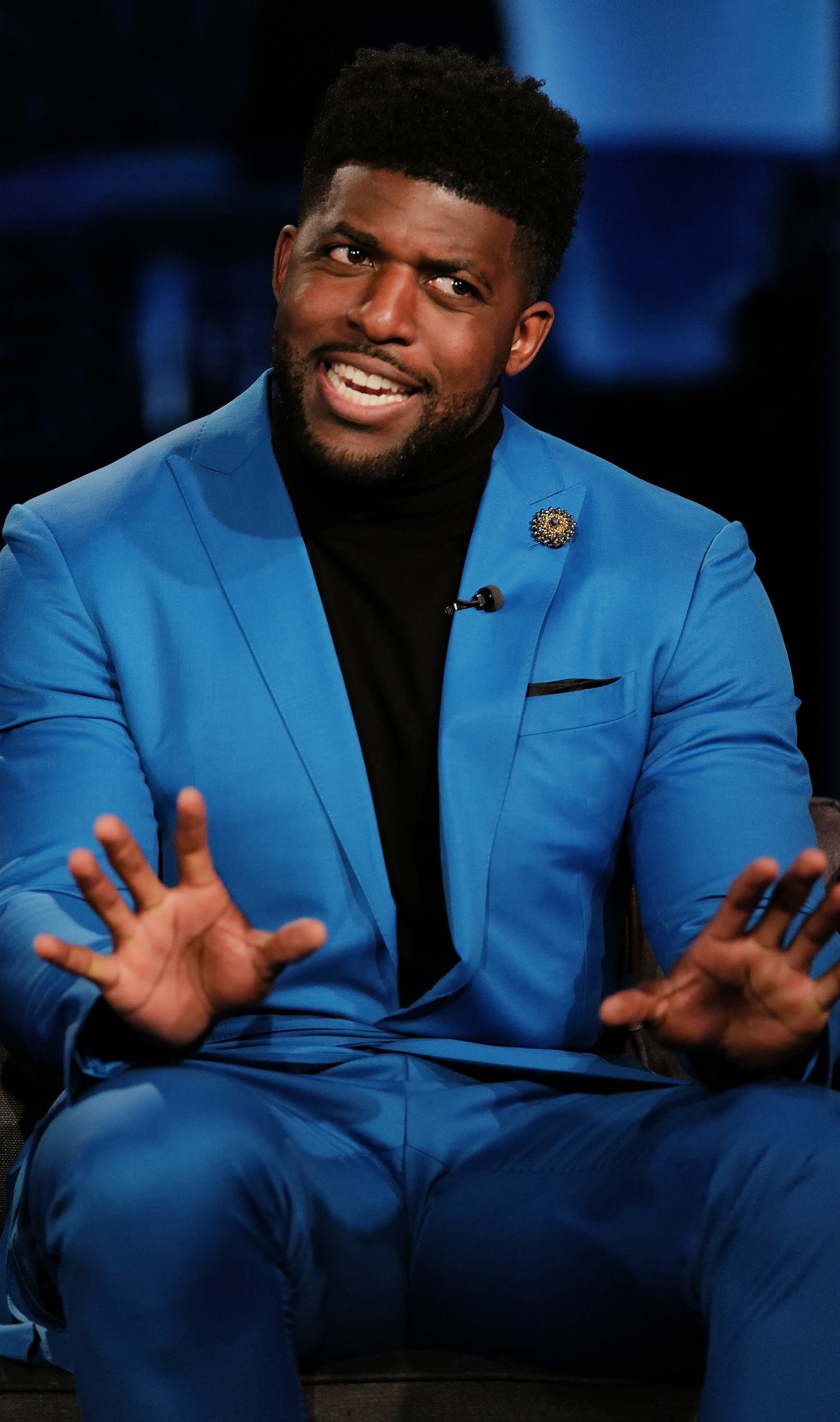 Do you have any stories that you think we should cover on BuzzFeed Daily or any feedback for us?