Welcome to another episode of BuzzFeed Daily!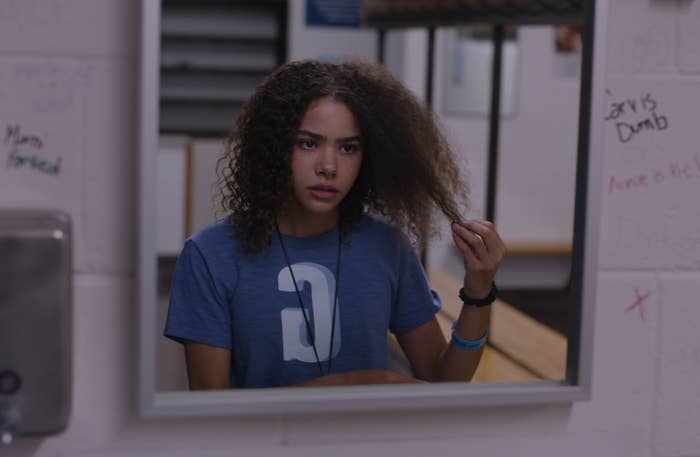 On today's episode:
1. This week we saw the Oscars announce its most diverse slate of nominees ever. Nine out of 20 of the acting nods went to minority actors. It's good progress.
While we're starting to see more diverse stories told on the big screen and on tv--these portrayals aren't perfect. Especially when it comes to mixed-race characters. We've seen this evidenced in the success of shows like "Ginny and Georgia," and the "To All The Boys…" film series.


To hash this all out we're talking to Petrana Radulovic from Polygon. She explains why placing mixed-race characters in exclusively white families has become a very common trope, breaks down how Jenny Han's involvement in "To All The Boys" lent authenticity to the series, and tells us what kind of shows she wants to see in the future.
2. We're addressing what's happening in Atlanta.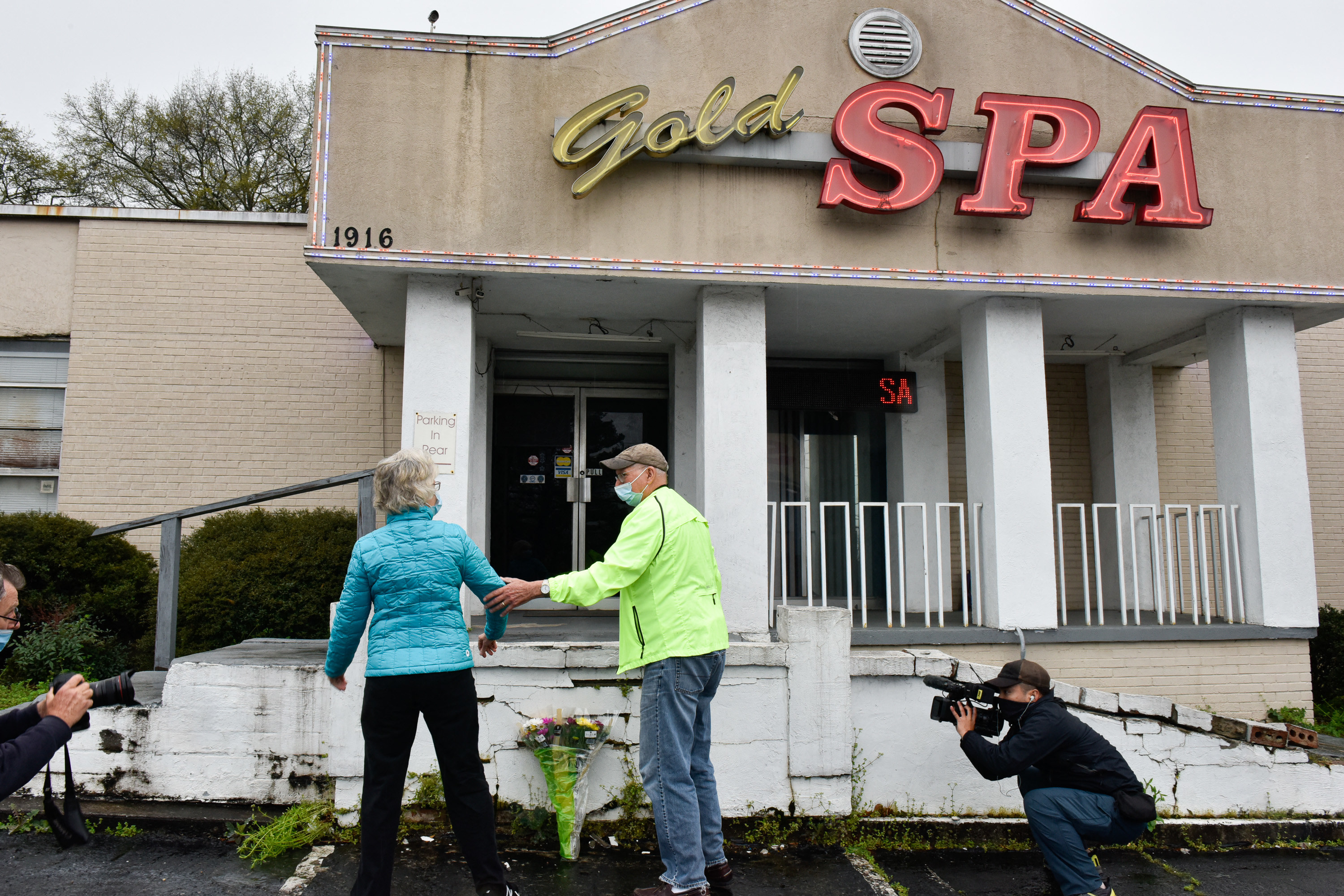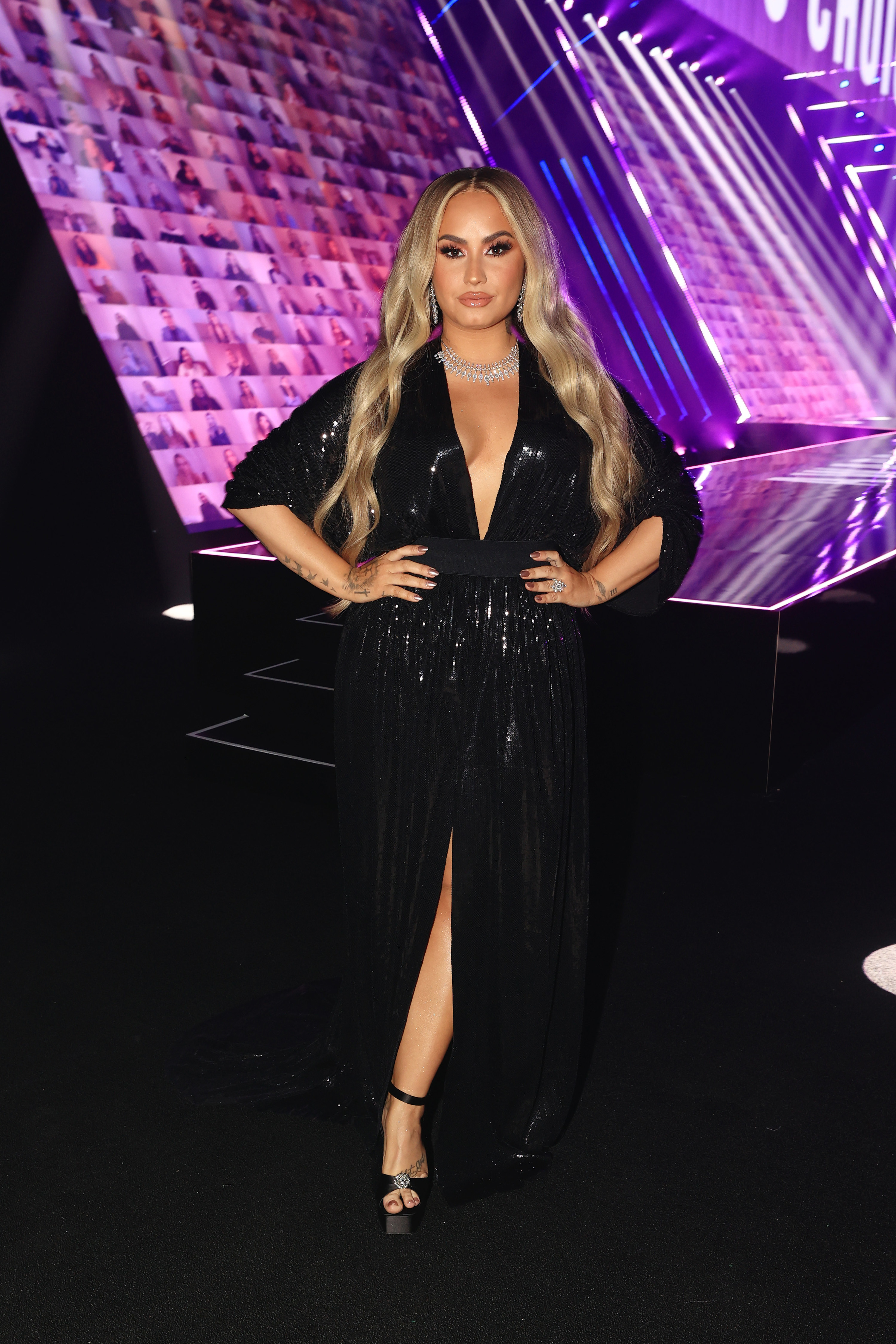 Do you have any stories that you think we should cover on BuzzFeed Daily or any feedback for us?