Welcome to another episode of BuzzFeed Daily!
Which you can listen to by clicking any of the links below!
Or find BuzzFeed Daily wherever else you might listen to your favorite podcasts.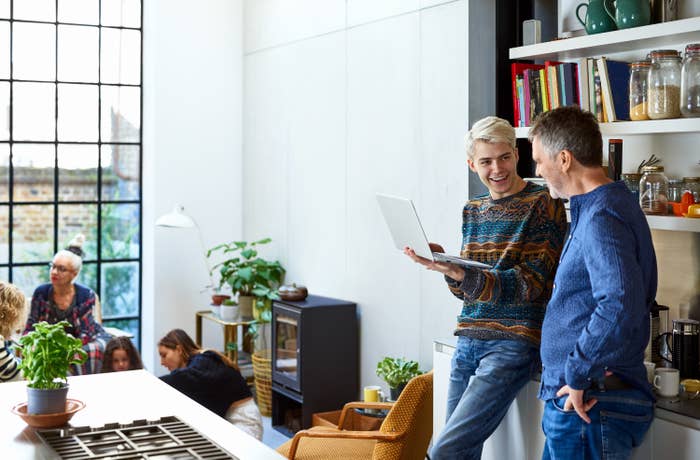 On today's episode:
1. We've talked before about the huge number of Millennials who moved home to live with parents during the pandemic, and what might be next for them. But even before any of us had heard about COVID-19, Millennials had already been handed something of a raw deal when it came to the economy. By that, we of course mean the TWO "once-in-a-lifetime" major recessions we've seen since joining the workforce.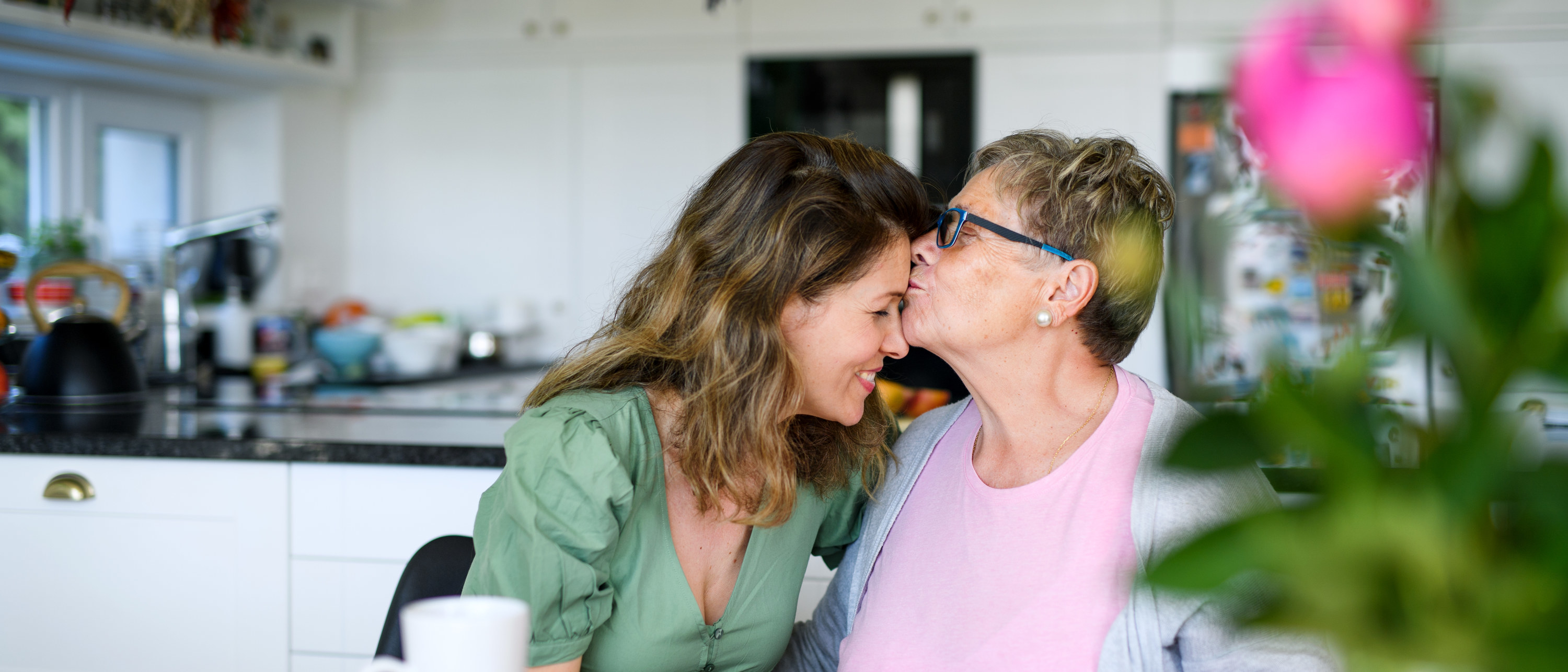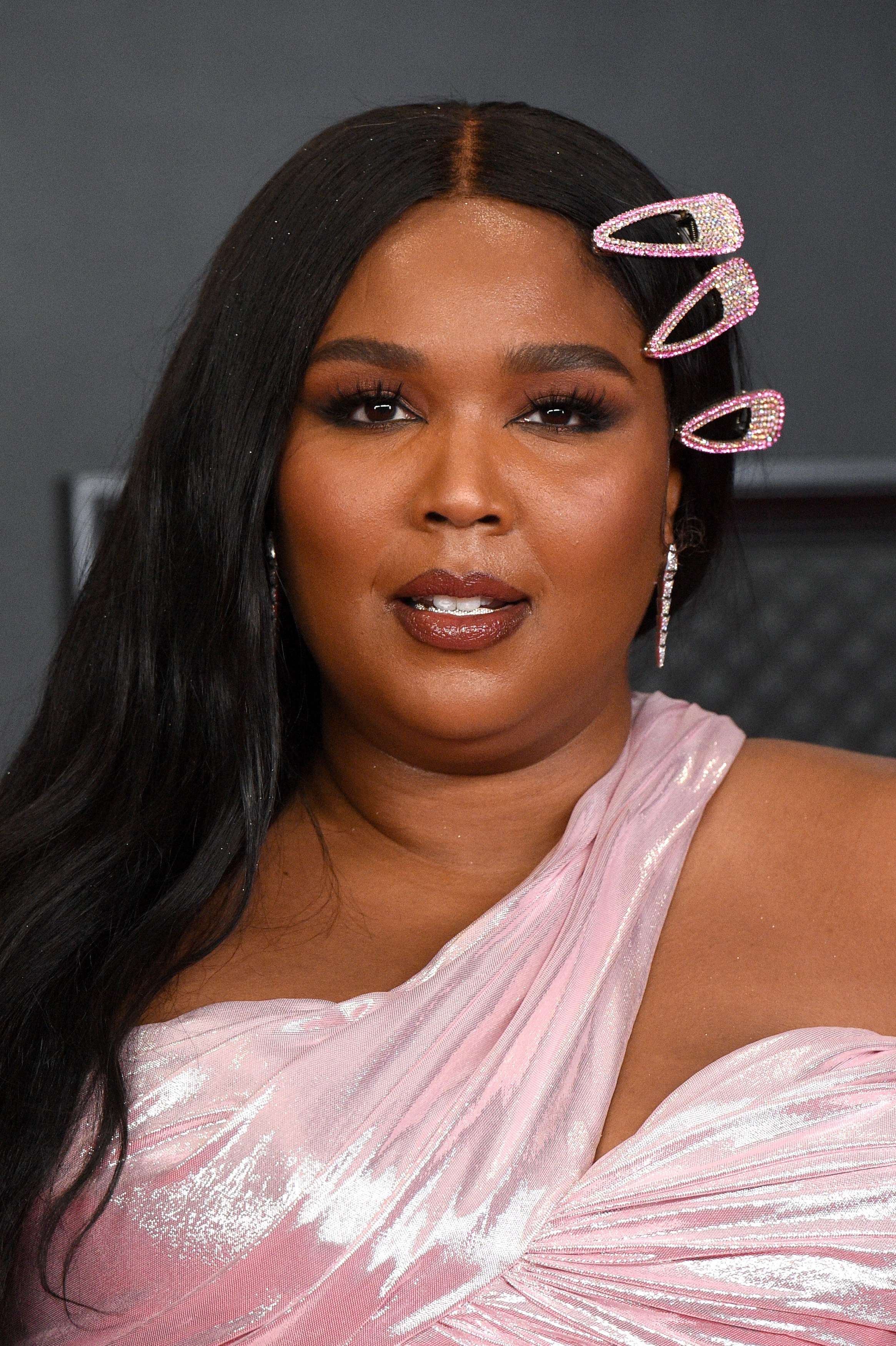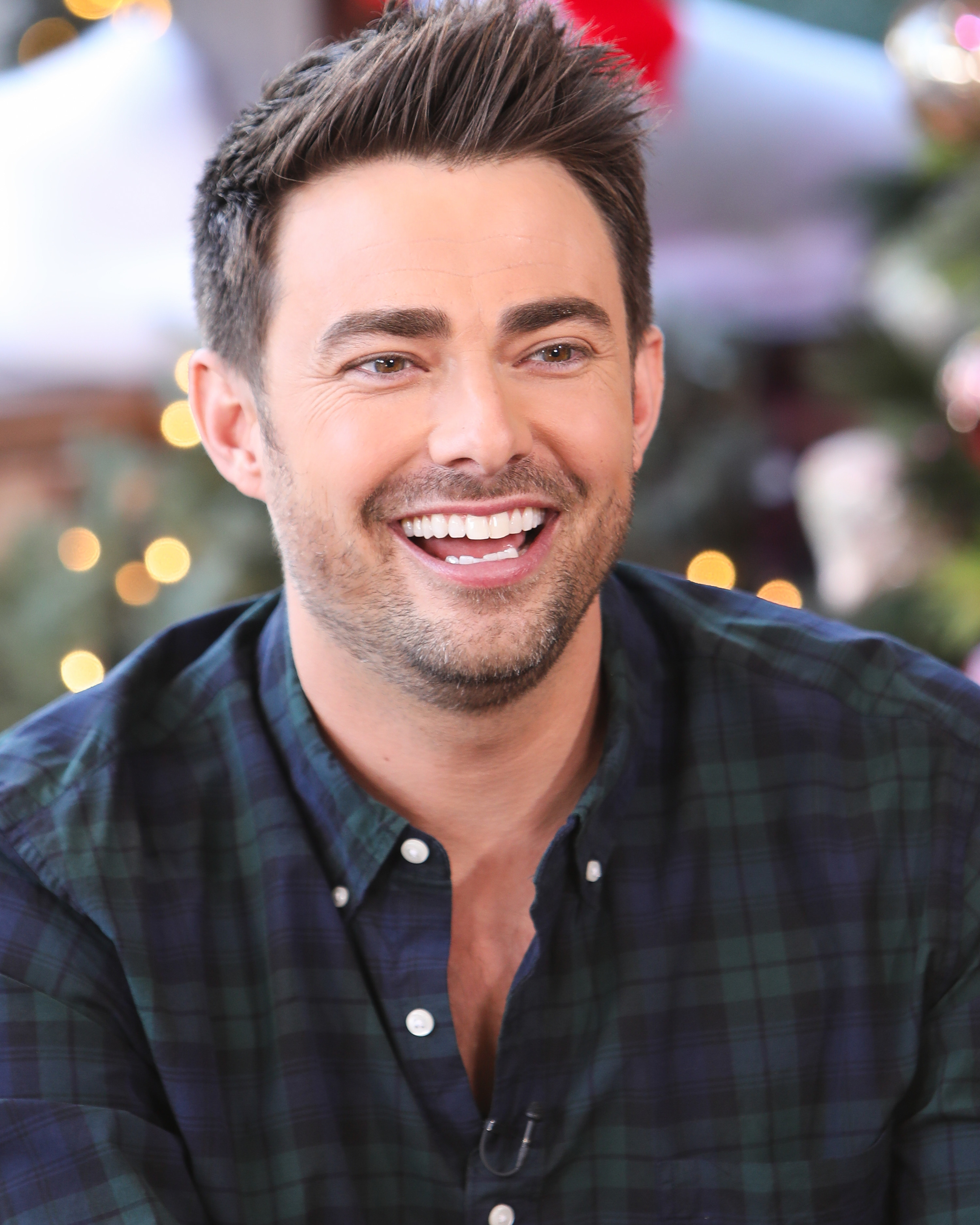 Do you have any stories that you think we should cover on BuzzFeed Daily or any feedback for us?