Welcome to another episode of BuzzFeed Daily!
Which you can listen to by clicking any of the links below!
Or find BuzzFeed Daily wherever else you might listen to your favorite podcasts.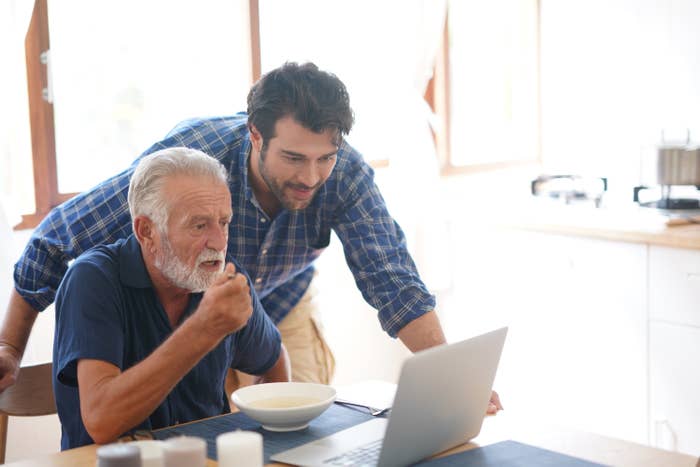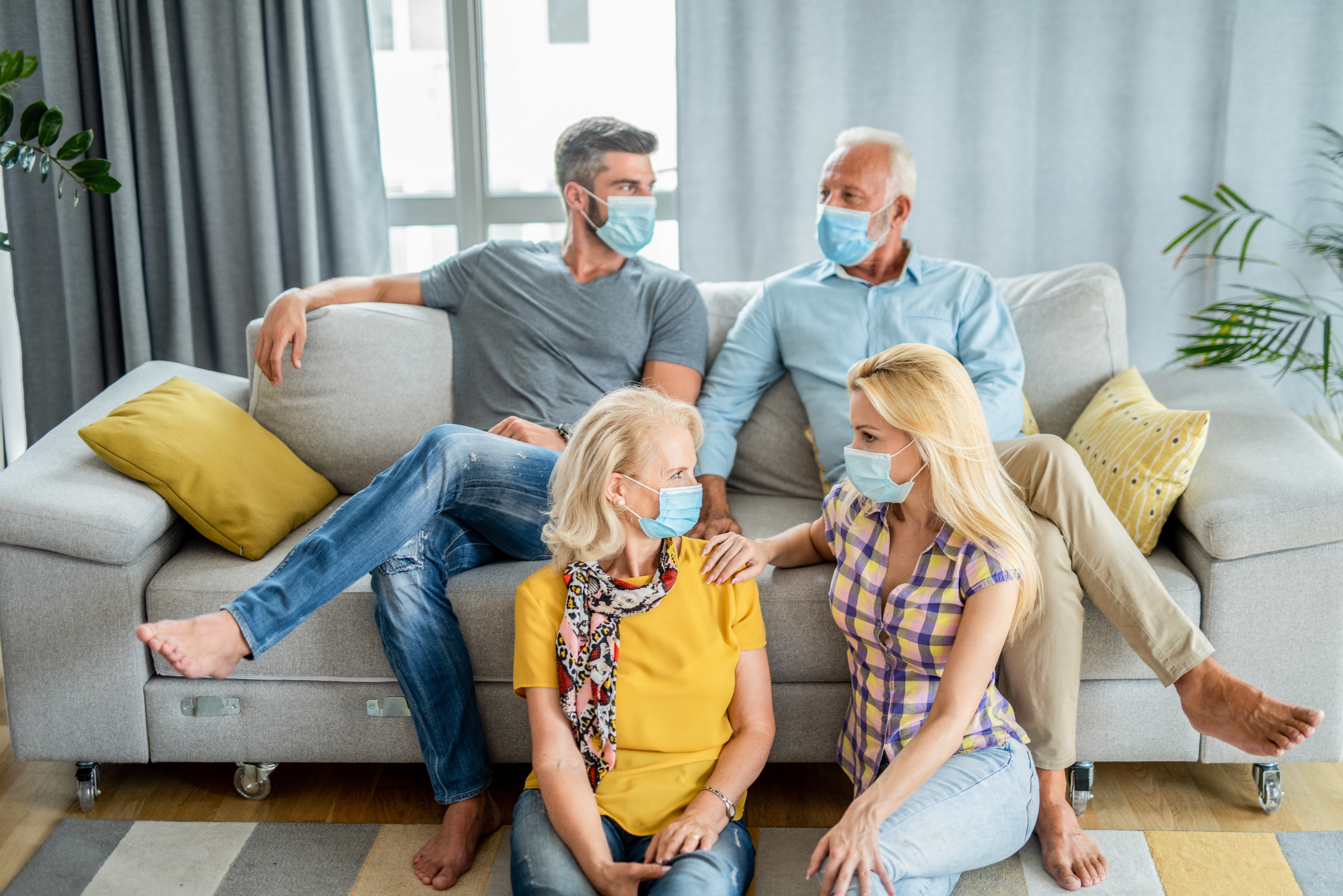 Today we're talking with BuzzFeed News contributor
Laura Bogart
about what happens next for Millennials. As some pandemic-related restrictions are being lifted, a lot of people are trying to figure out if and when they'll be able to move back out--or if they even want to.
2. Chrissy Teigen and John Legend are teaching their son it's okay to cry.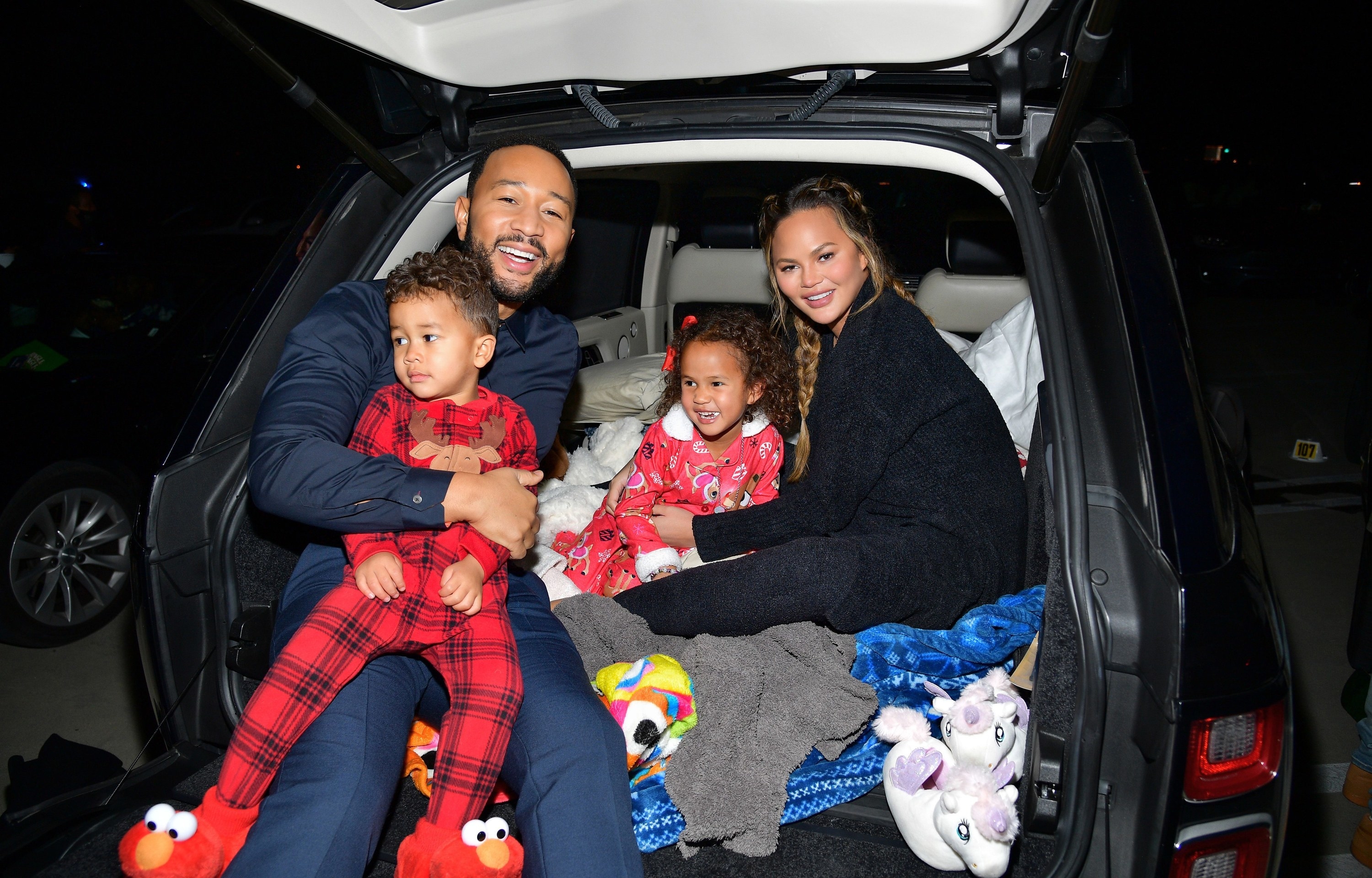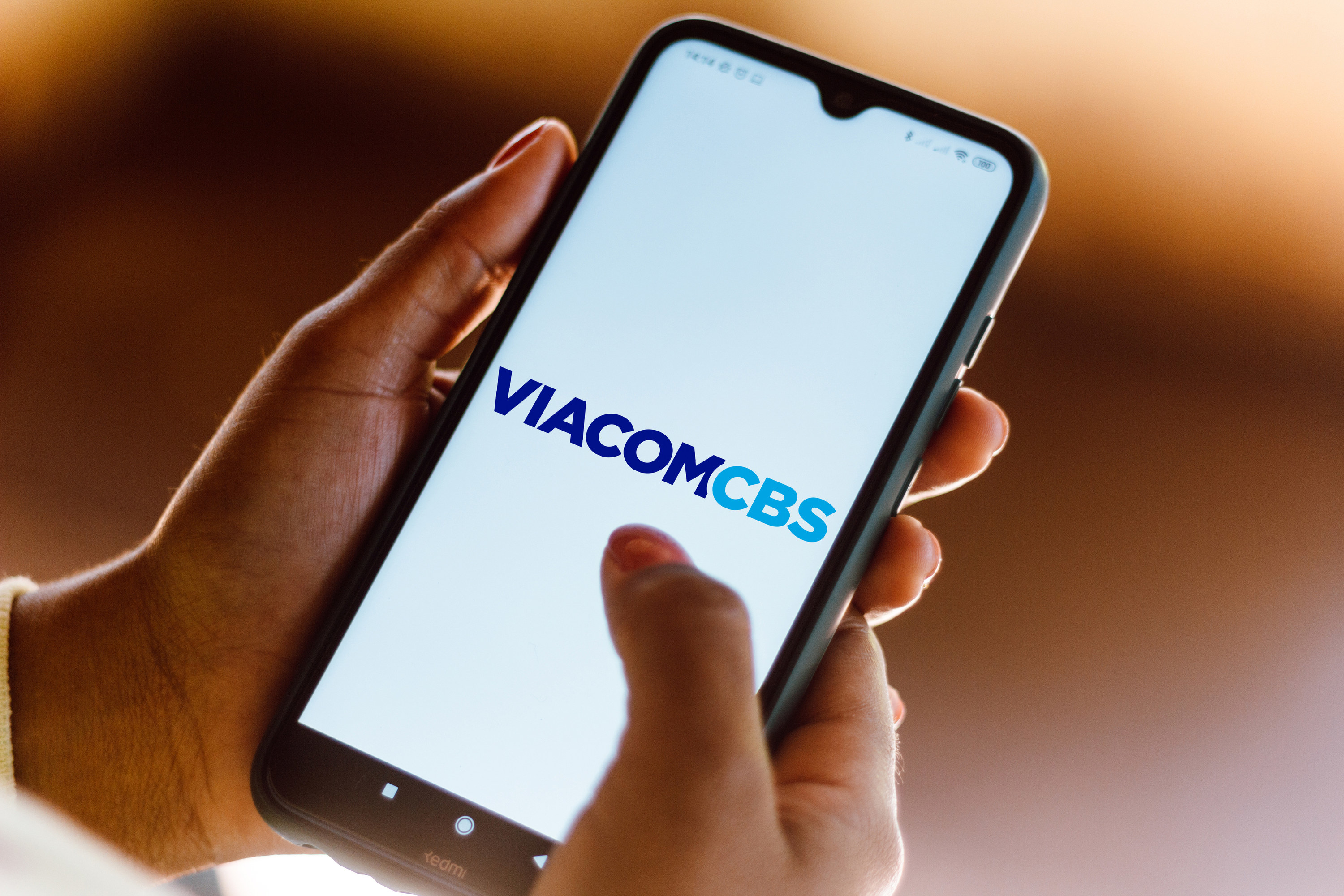 Do you have any stories that you think we should cover on BuzzFeed Daily or any feedback for us?