On today's episode of BuzzFeed Daily, we broke down the top pop culture headlines AND discussed the latest medical TikTok trends. You can listen below or scroll down to read more about the interview!
BuzzFeed Daily: It seems like [avocado tasting like "clean penis"] is all some twisted modern version of an old wives tale. But to be clear, short of hearing this on social, is there any evidence that this is actually true?
Let's get into sort of the psychological aspect [of foot fetishes]. While the mapping in our brains makes sense, we obviously don't all end up with a foot fetish. So what's the theory on why some brains might latch onto this and others not so much?
Let's have a moment of silence for Disney's FastPass.
We also discussed how Kanye West brought his feud with Drake to a whole new level Monday morning, when he posted a Google Maps screenshot with Drake's home address on Instagram.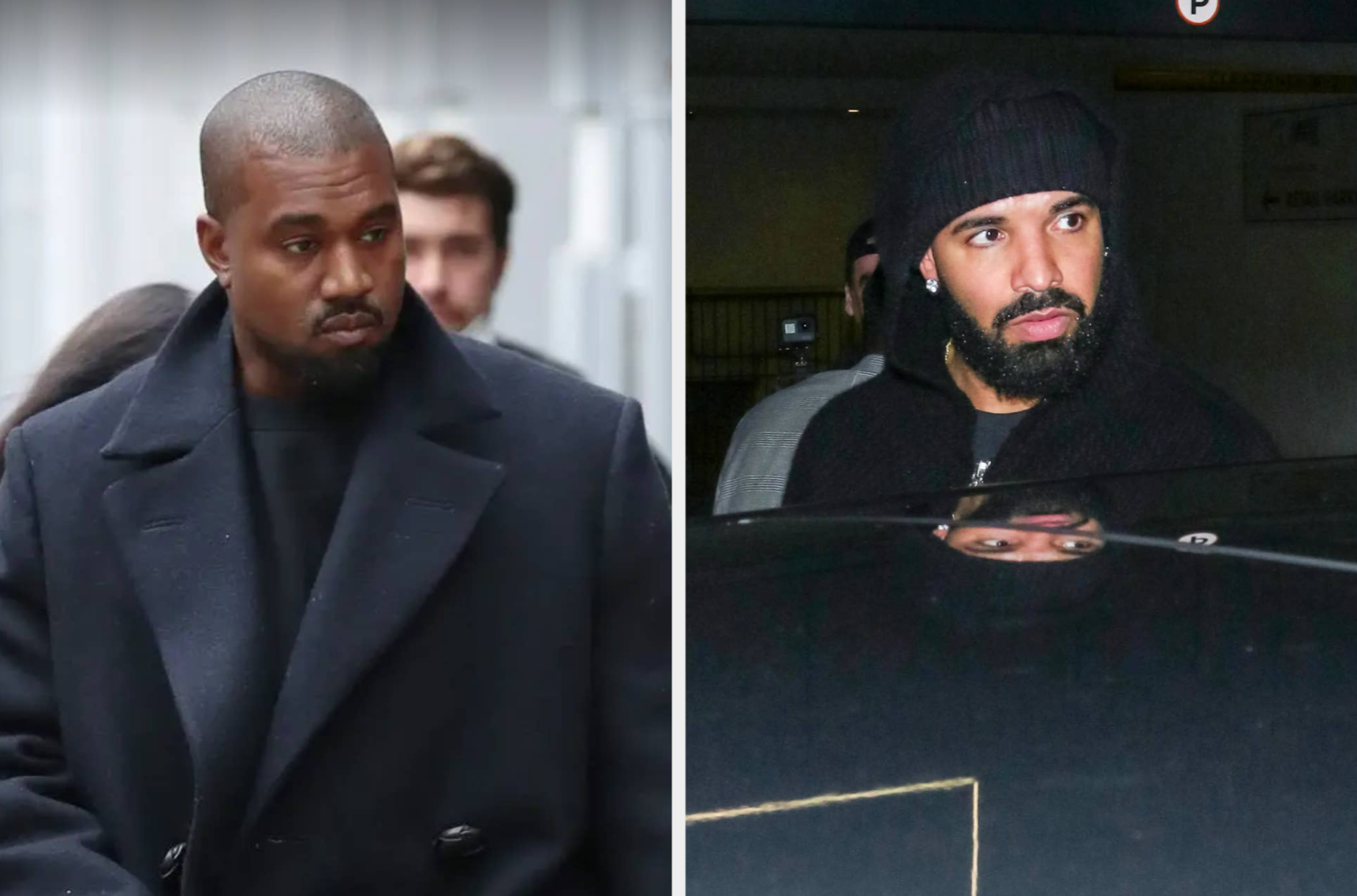 As always, thanks for listening! And if you ever want to suggest stories or just want to say hi, you can reach us at daily@buzzfeed.com or on Twitter @BuzzFeedDaily.