Welcome to another episode of BuzzFeed Daily!
Which you can listen to by clicking any of the links below!
Or find BuzzFeed Daily wherever else you might listen to your favorite podcasts.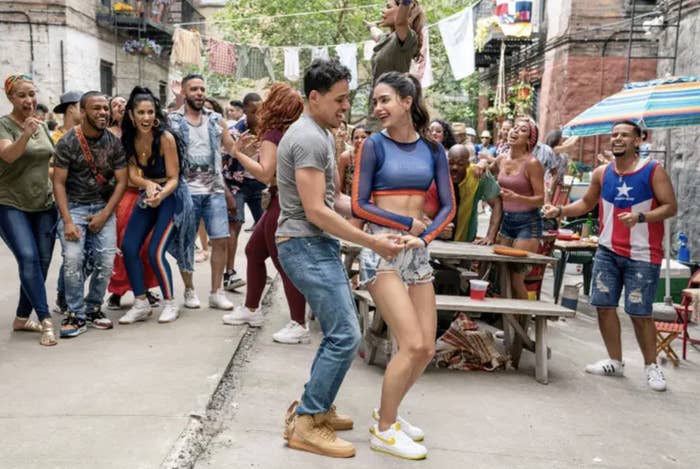 On today's episode:
1. When Lin-Manuel Miranda's highly anticipated film In the Heights finally dropped, it was met with a flurry of social media backlash. Viewers wondered why there weren't any dark-skinned Afro-Latinos in any of the leading roles -- and they weren't holding back. Things got so heated that Miranda issued an apology via Twitter soon after, saying that he appreciated the honest feedback and promised to "do better."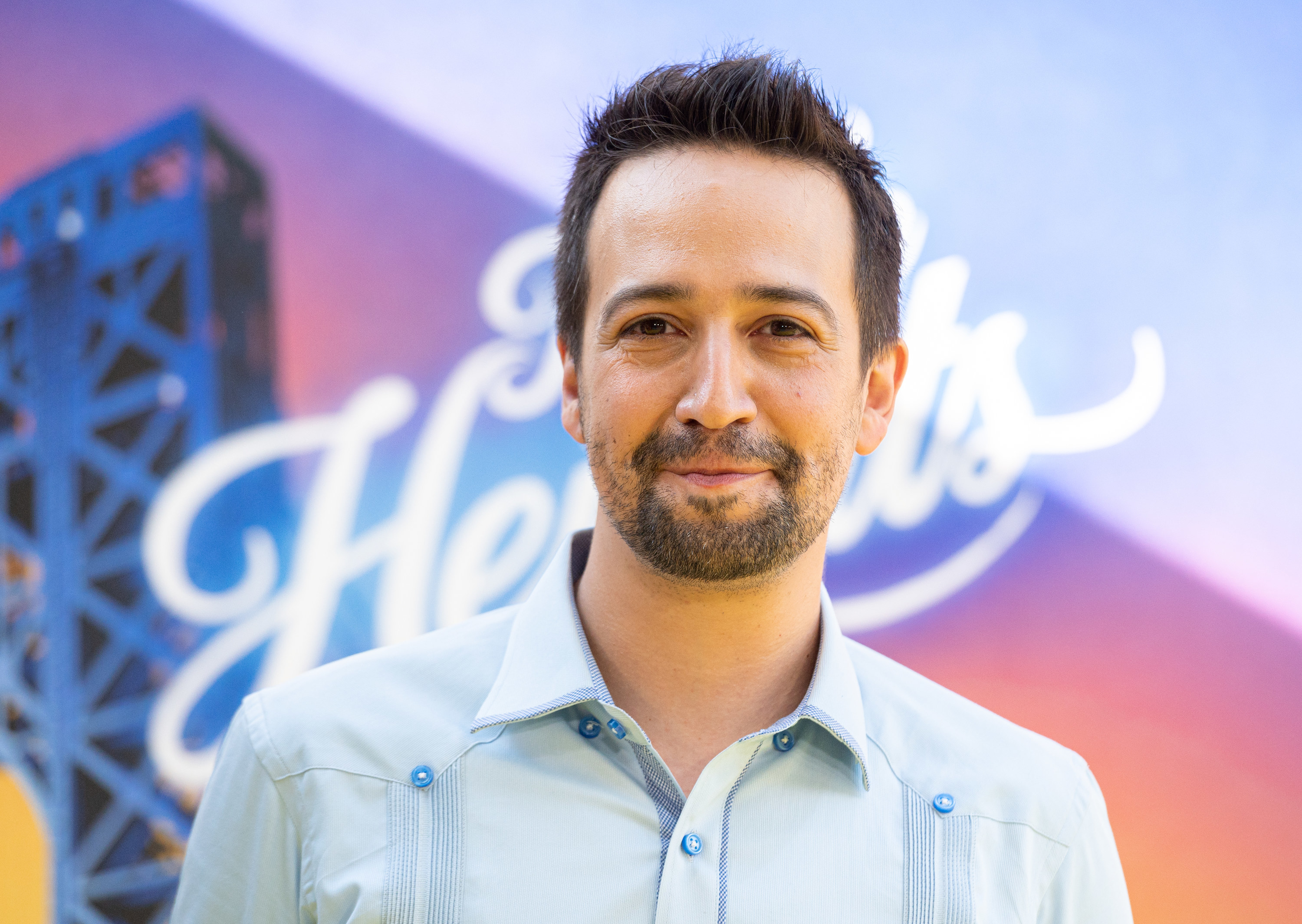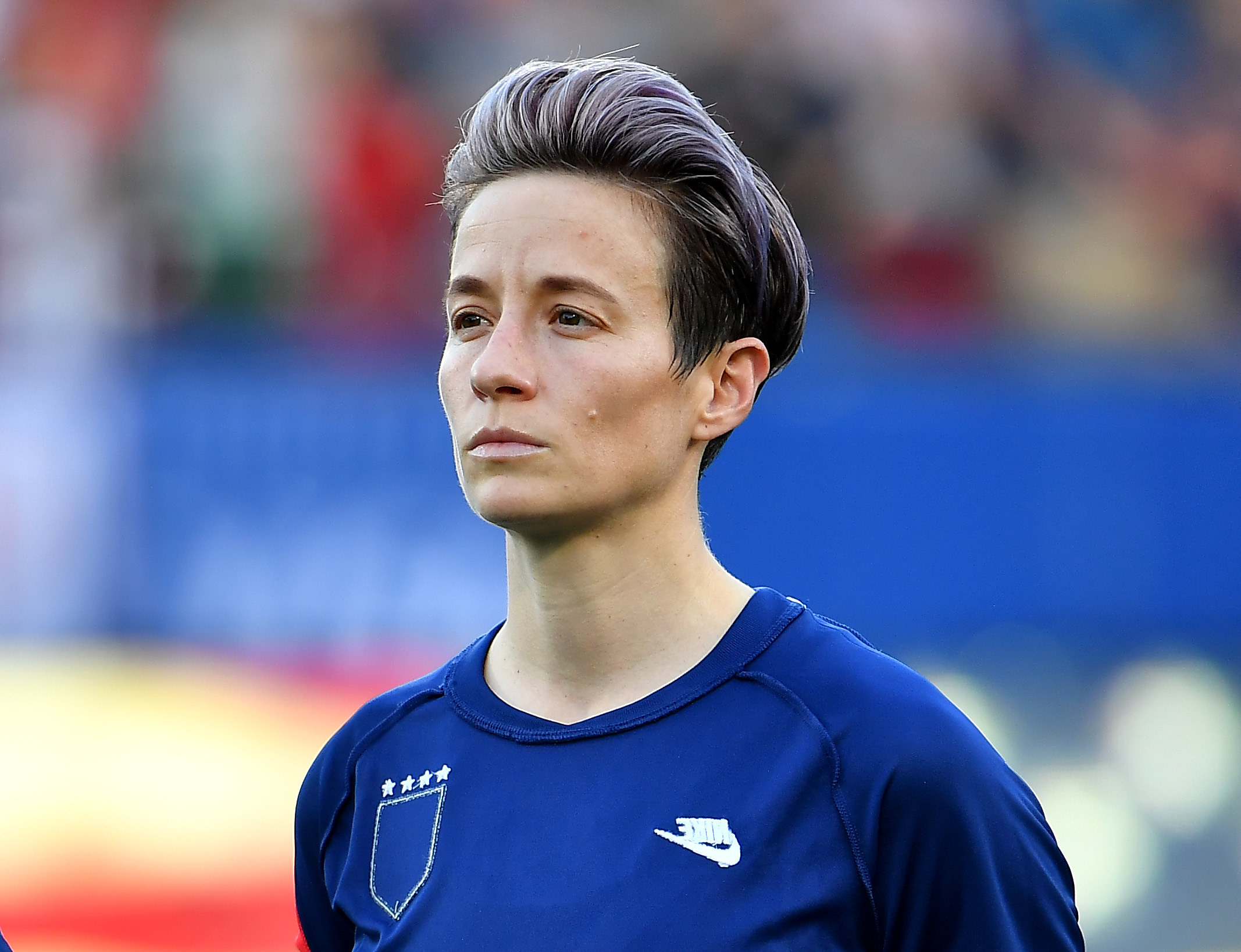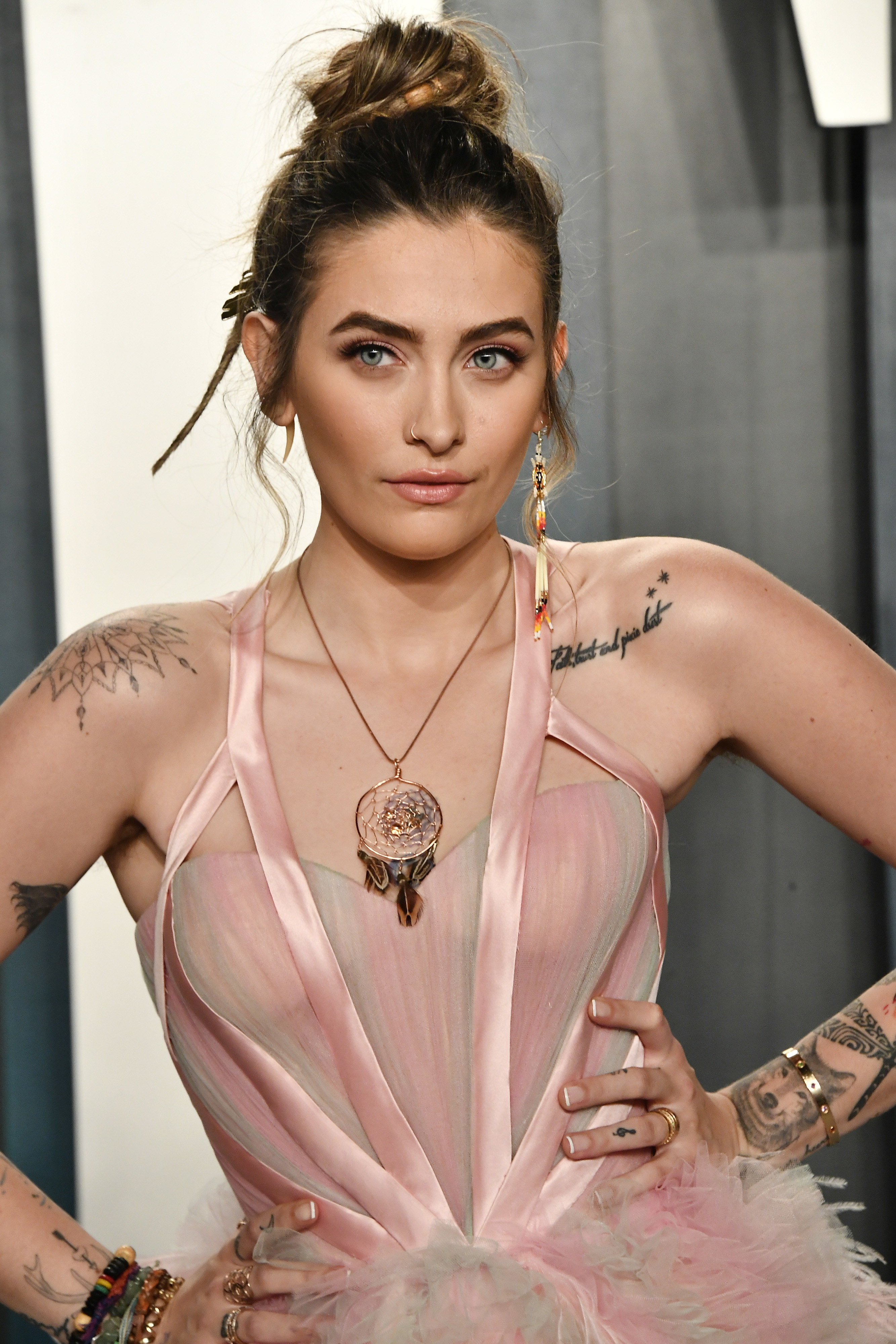 Do you have any stories that you think we should cover on BuzzFeed Daily or any feedback for us?