Which you can listen to by clicking any of the links below!
Or find BuzzFeed Daily wherever else you might listen to your favorite podcasts.
On today's episode:
1. We've got another edition of DM-911 with our own Stephen LaConte. Today, Stephen gives advice to a woman who found out about a coworker cheating with her husband's friend, a woman with a friend who lashed out in a random act of physical violence, and a woman struggling to get her girlfriend's super-conservative family to fully accept their relationship.
If you need advice from Stephen, you can slide into his DMs on Instagram and Twitter.
2. Mila Kunis says she regrets having Ashton Kutcher sell his ticket to space after they had children.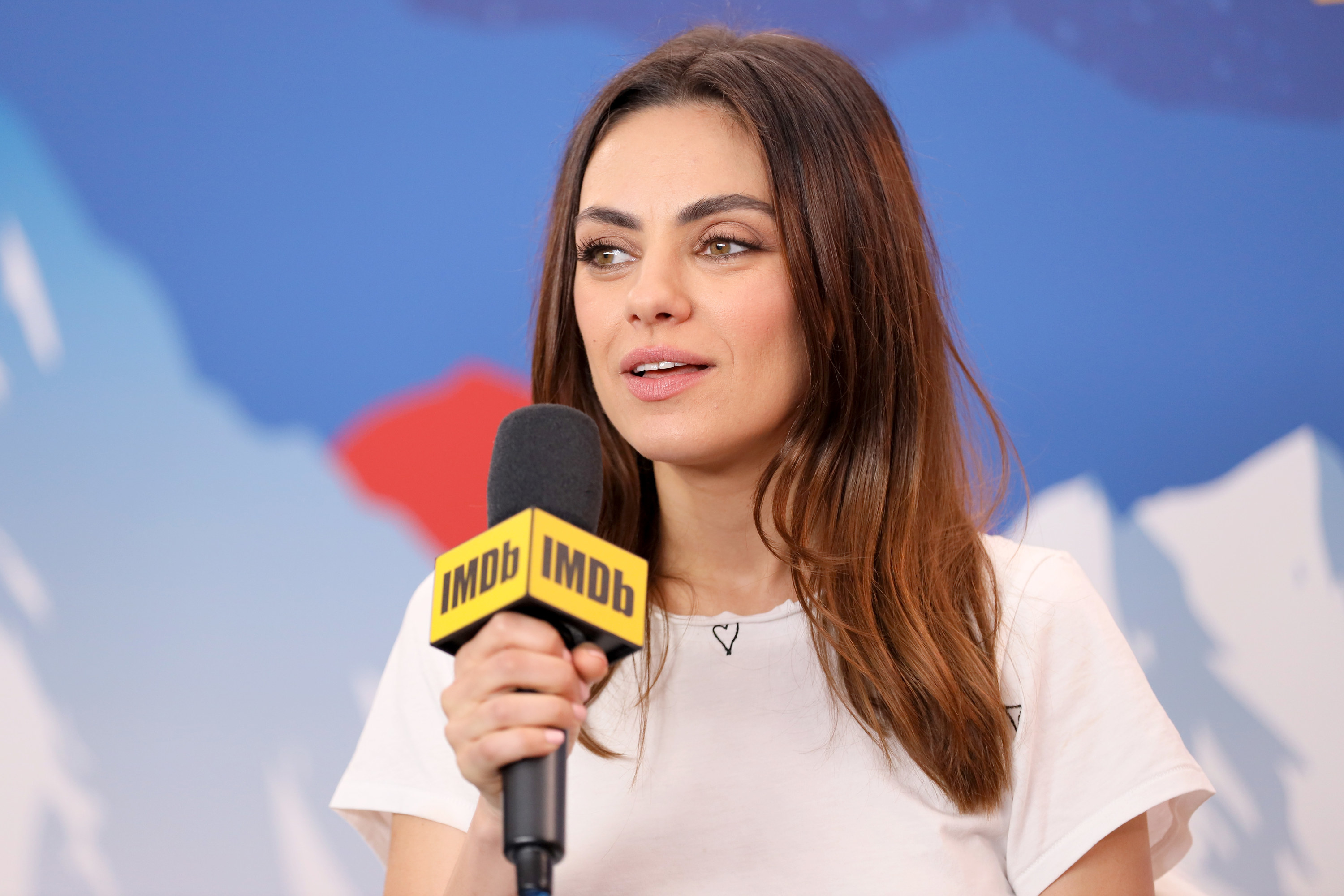 3. Mandy Moore has opened up about postpartum feelings of isolation and inadequacy.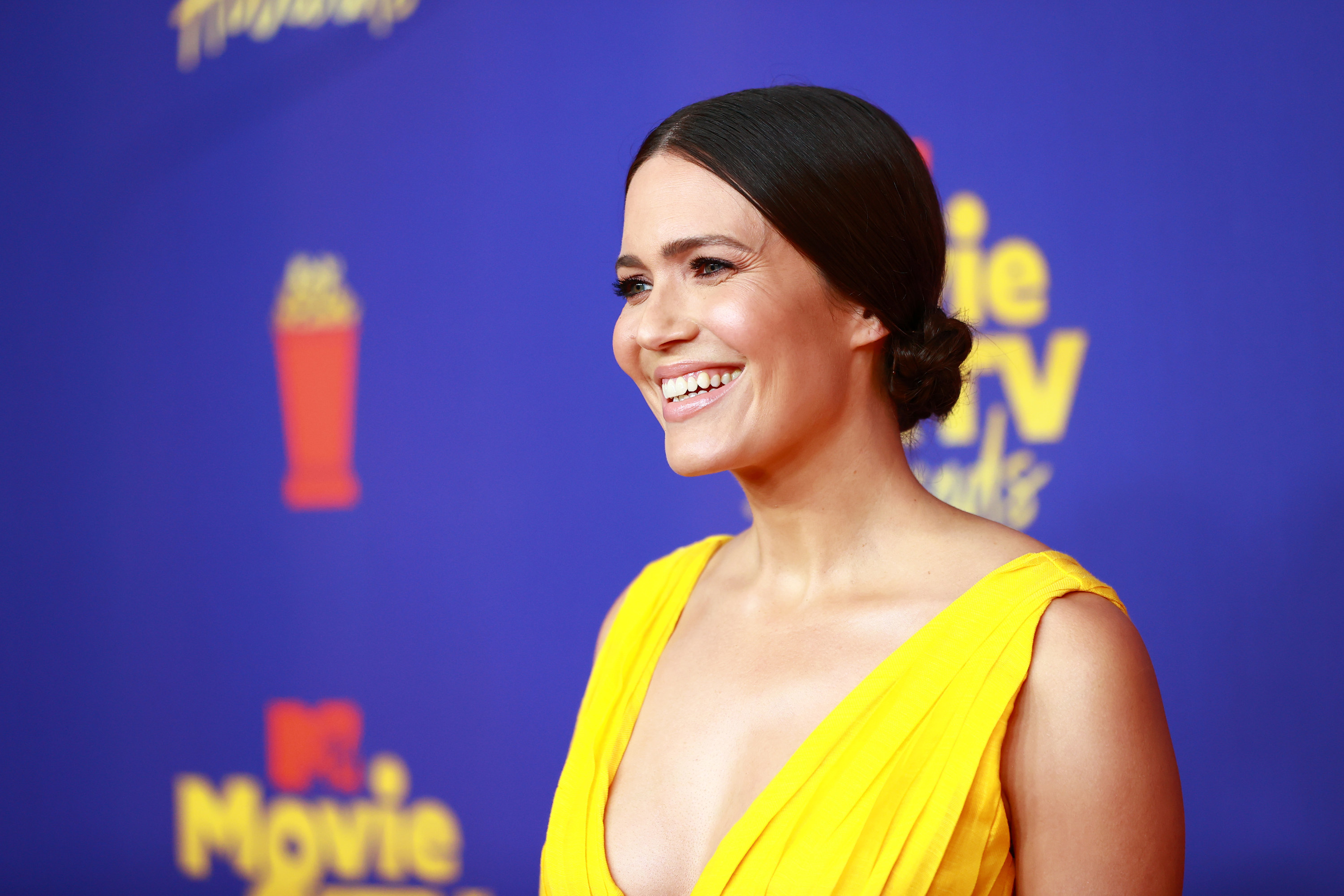 Do you have any stories that you think we should cover on BuzzFeed Daily or any feedback for us?
Please let us know! You can reach us at daily@buzzfeed.com or on Twitter @BuzzFeedDaily.