On today's episode of BuzzFeed Daily, we broke down the top pop culture headlines AND discussed the impact of Lil Nas X's new album, Montero. You can listen below or scroll down to read more about the interview!
So let's dive right into it! Recently we talked to Zach Stafford about Lil Nas X, his new album, and the impact he's making on pop-stardom. Here's some of what we learned:
BuzzFeed Daily: Last Friday, the moment the entire world was waiting for finally happened. Lil Nas X released his debut album, Montero. And you wrote a beautiful piece for MSNBC about Lil Nas and how meaningful it's been for you as a queer Black man, that we finally have an openly gay Black pop star. Can you tell us about how this moment feels for you?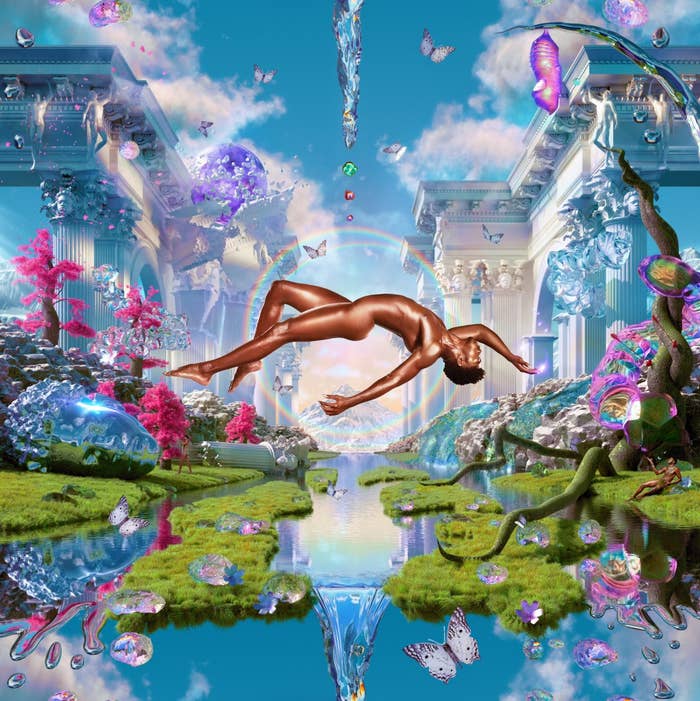 BuzzFeed Daily: As we all know, Lil Nas X exploded onto the scene in 2019 with his record-breaking hit "Old Town Road." His popularity has just grown and grown every day since then, and his success is so notable because he is a Black queer artist. He's not the first Black queer artist by any means, but he is one of the first to really break through in this mainstream sort of way. What do you think it is about Lil Nas X that allowed him to break down these barriers?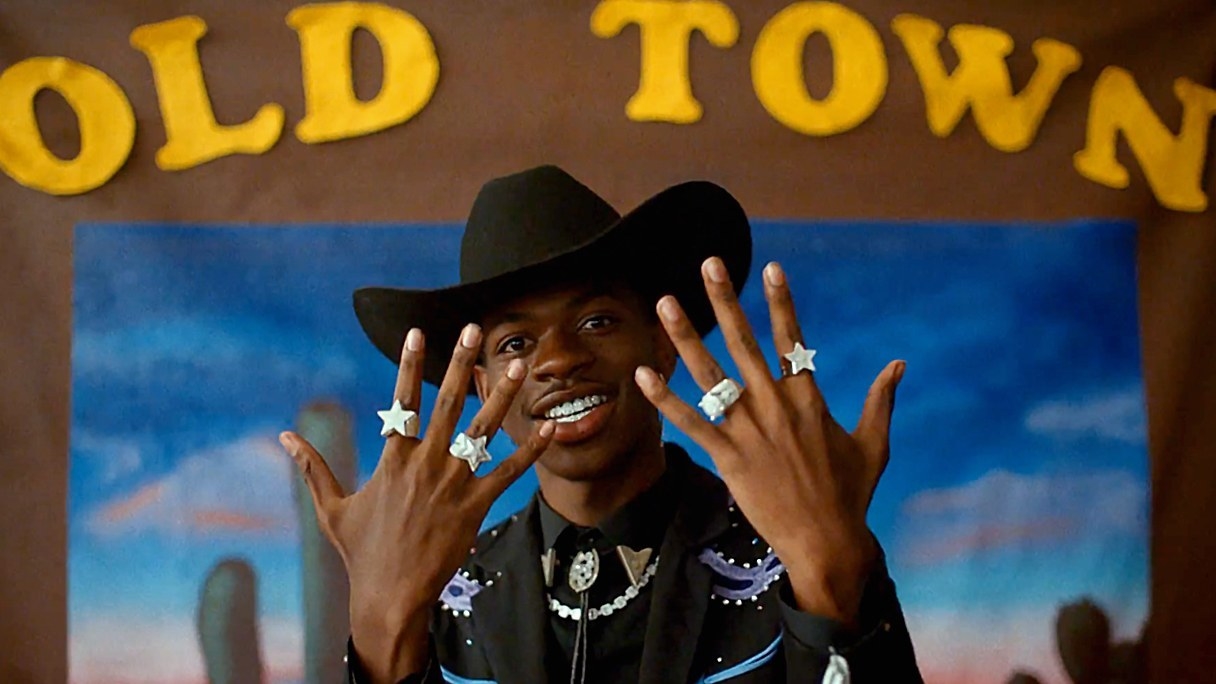 BuzzFeed News: So even though Lil Nas X is currently the most popular, there have been numerous queer Black musicians throughout history. Artists like Little Richard, Big Freedia, and Frank Ocean have been paving the way for decades for little known acts to come onto the scene. But now that he's here, it's clear that he's changing the game. So what do you think Little Nas X's success will do for the next generations of Black queer artists?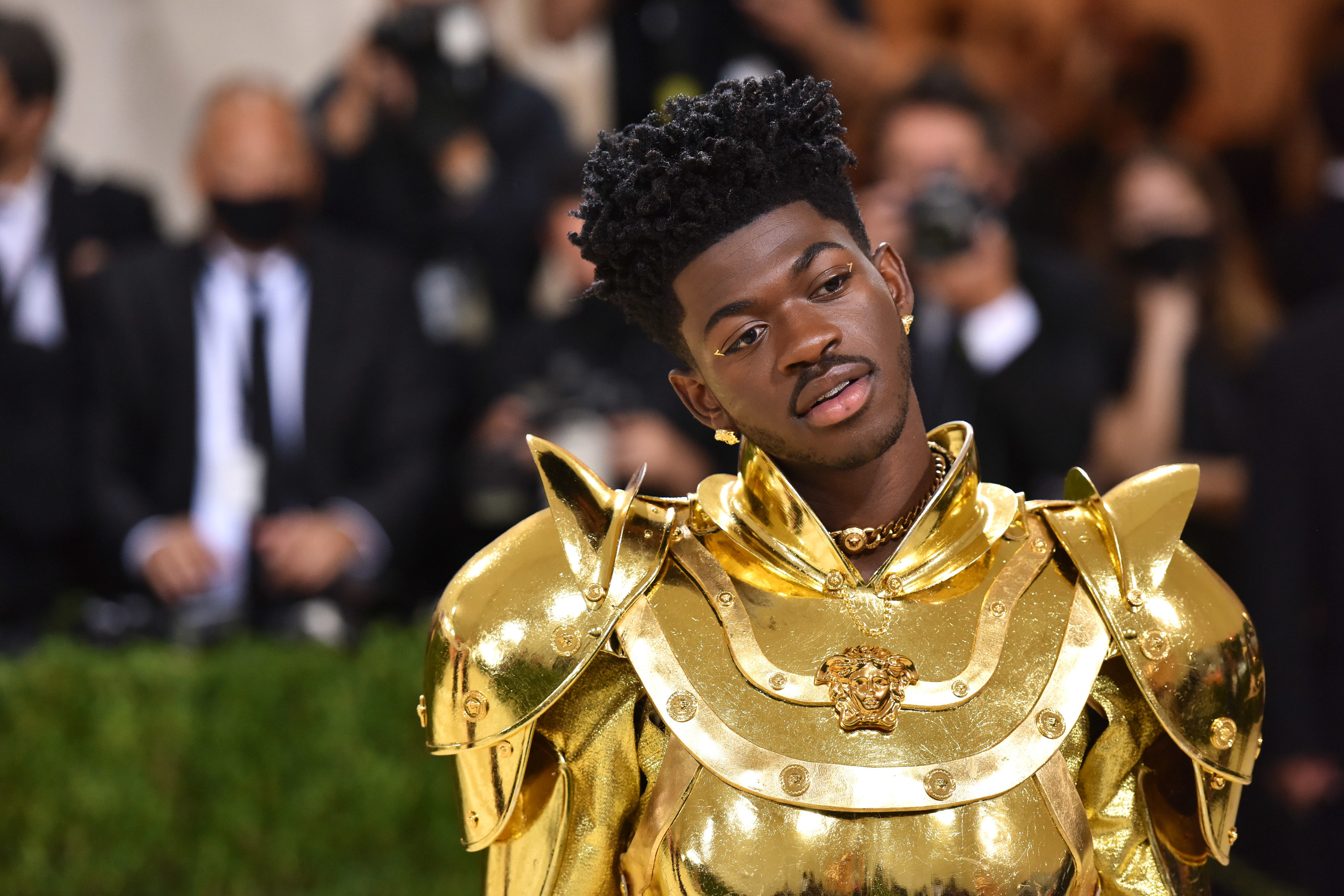 BuzzFeed Daily: While most people in the music industry have been extremely supportive of Lil Nas X, of course, there have been a few folks who are not as supportive. Rappers like DaBaby and Boosie Badazz have both said things about Lil Nas that are straight-up homophobic. It's been encouraging to see a lot of the hip-hop community embrace and defend him, but why do you think there are some artists who are so resistant to someone like Lil Nas X?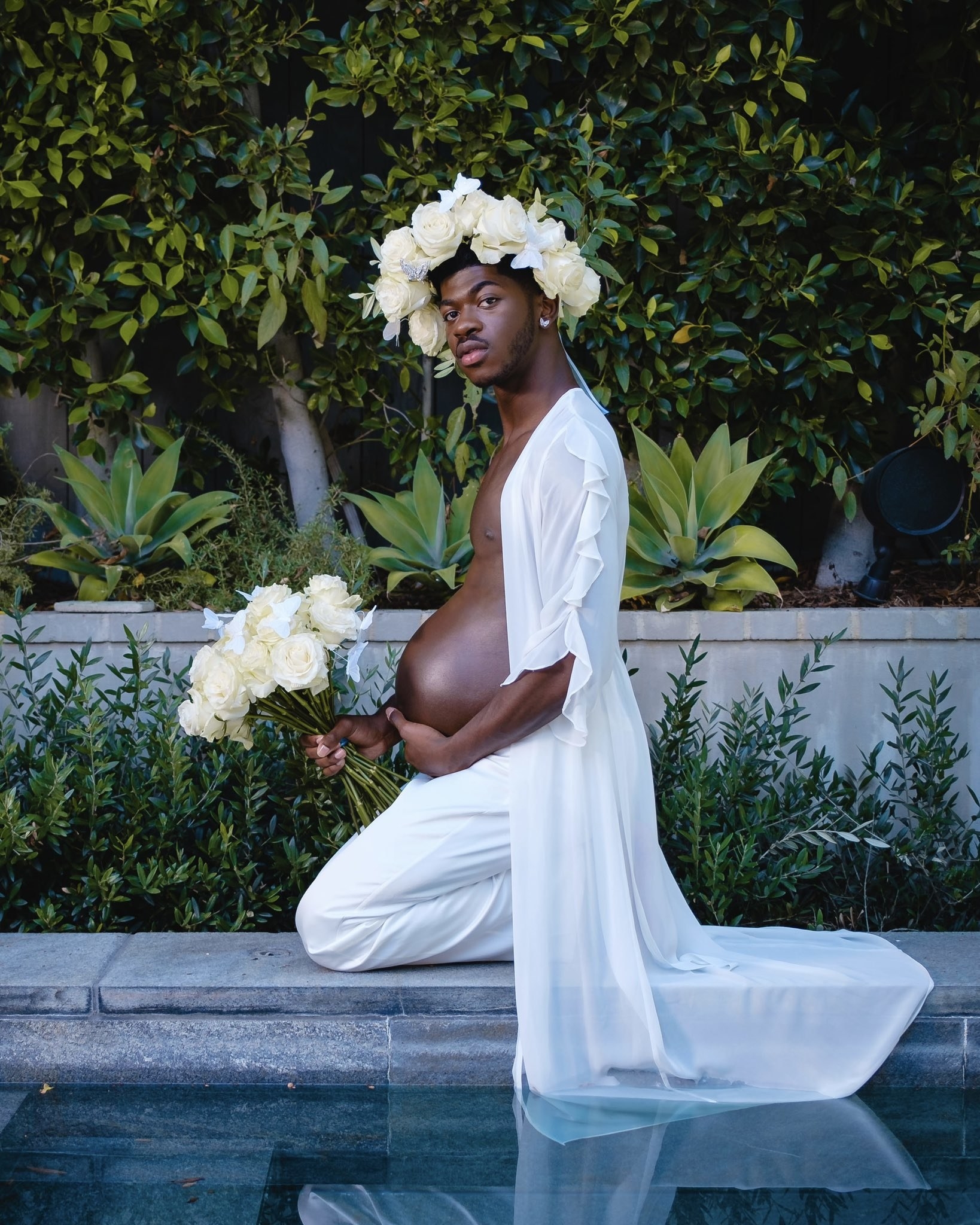 After Saturday Night Live revealed its first round of hosts for the upcoming season, and Will & Grace star Debra Messing gave us some of her thoughts about one of them in particular: Kim Kardashian.
We also discussed the relationship advice Harry Styles offered up after he spotted a fan holding a sign that said, "Should I text him?"
As always, thanks for listening! And if you ever want to suggest stories or just want to say hi, you can reach us at daily@buzzfeed.com.