Welcome to another episode of BuzzFeed Daily!
Which you can listen to by clicking any of the links below!

Or find BuzzFeed Daily wherever else you might listen to your favorite podcasts.
On today's episode:
1. Kim and Kanye's impending divorce has been getting non-stop coverage since the news broke on Friday. As with any celebrity split, this coverage has been a little gleeful, and maybe even a little mean.
But, given the circumstances, maybe we should try to be a little more delicate in this situation. Because let's be real--Kanye's been going through some stuff. And so has Kim.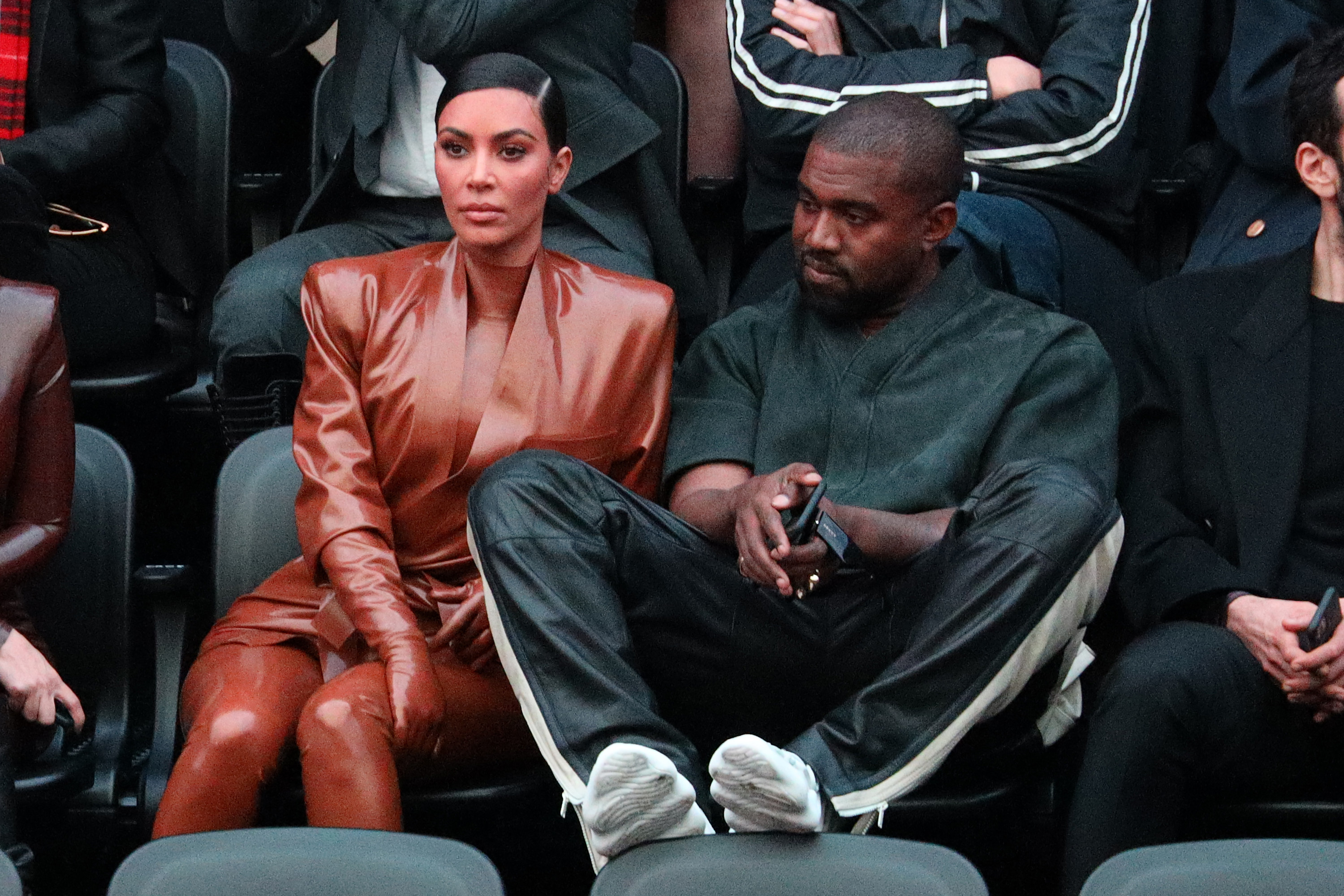 Do you have any stories that you think we should cover on BuzzFeed Daily or any feedback for us?