On today's episode of BuzzFeed Daily, we broke down the top pop culture headlines AND discussed Jennifer Coolidge and why she deserves more roles like Tanya in The White Lotus. You can listen below or scroll down to read more about the interview!
BuzzFeed Daily: [Jennifer Coolidge] has a standout performance — possibly of her career. What is this character and why are people reacting to it the way they are?
BuzzFeed Daily: You spoke directly with Jennifer Coolidge about the show, and she told you that director Mike White had to actually fight to get her in it. So what's with that resistance?
BuzzFeed Daily: This also isn't the first critically lauded project she's actually been a part of. She was in all of those mid-2000s Christopher Guest mockumentaries like A Mighty Wind and Best in Show, notably starring alongside people like Catherine O'Hara and Eugene Levy. But she didn't get quite as much credit for those projects. So why do you think that is?
We also talked about how everyone needs to let Lizzo live.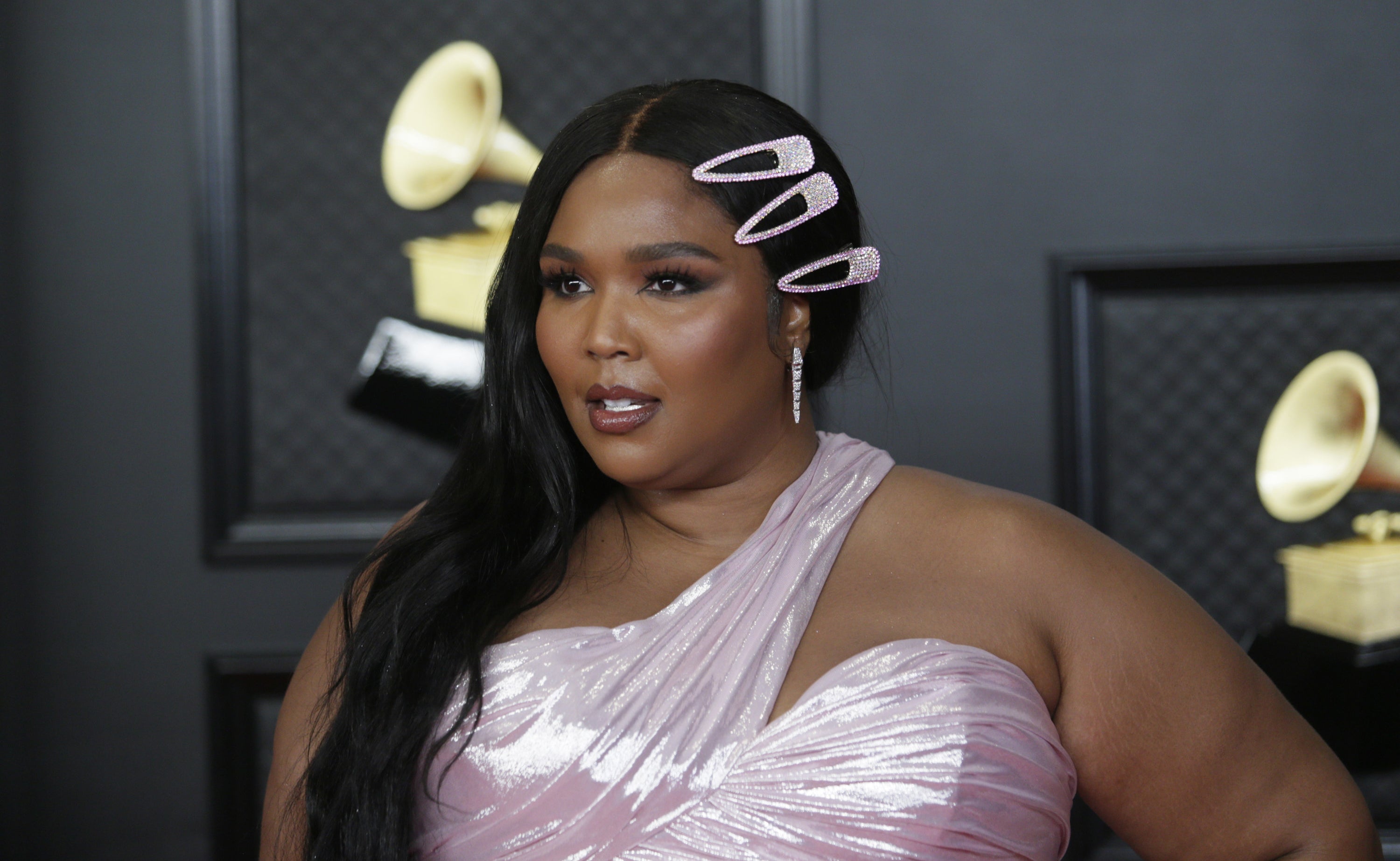 In other news, after it was announced that Beanie Feldstein has been cast to star in the Funny Girl Broadway revival, a lot of people started tweeting about Lea Michele — who has previously expressed interest in the role herself.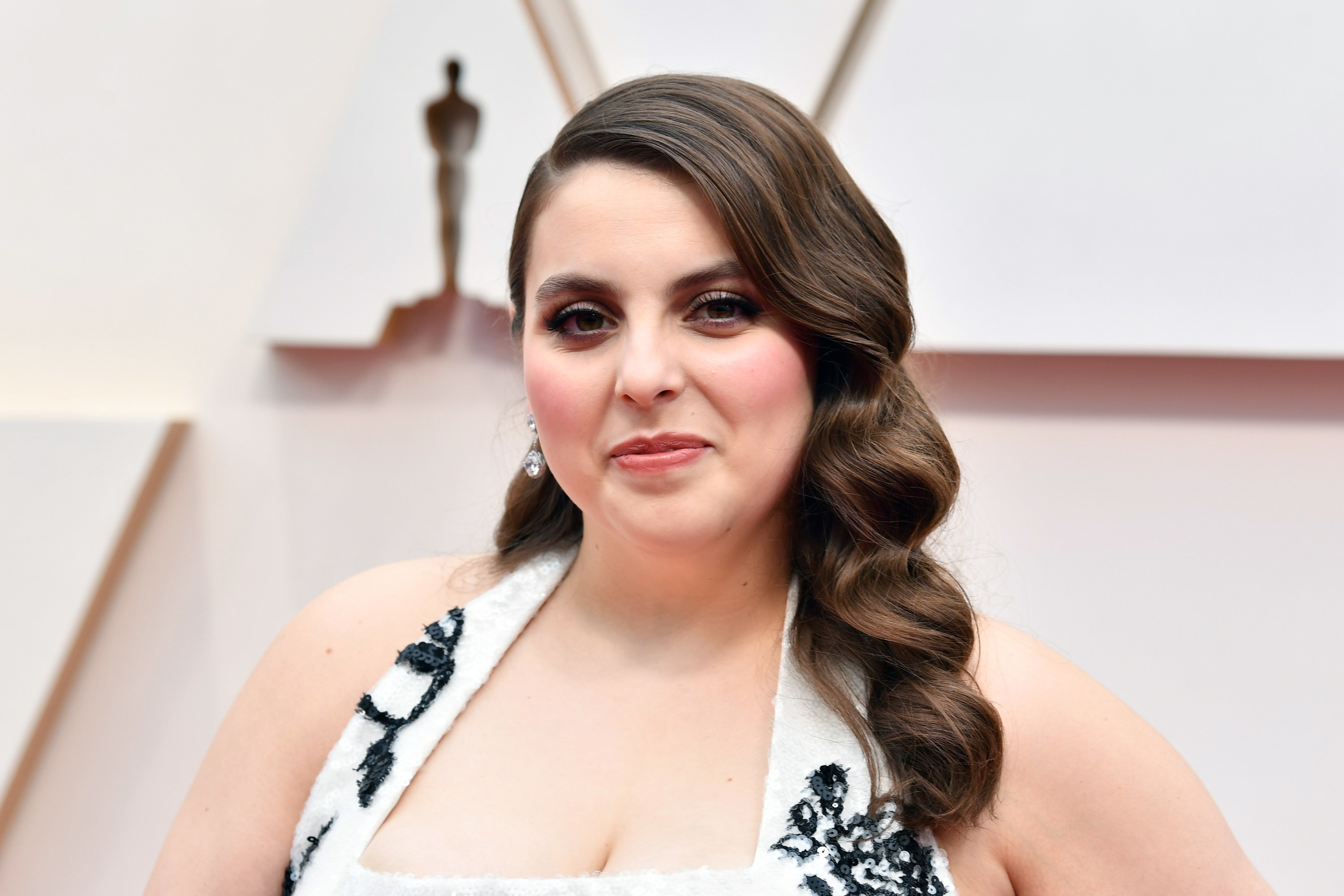 As always, thanks for listening! And if you ever want to suggest stories or just want to say hi, you can reach us at daily@buzzfeed.com or on Twitter @BuzzFeedDaily.