Listen: This Is Why Influencers Like James Charles & Bryce Hall Are Never Actually Canceled, Despite Serious Accusations Against Them
"Nothing is ever going to change. No one gets canceled."
Welcome to another episode of BuzzFeed Daily!
Which you can listen to by clicking any of the links below!
Or find BuzzFeed Daily wherever else you might listen to your favorite podcasts.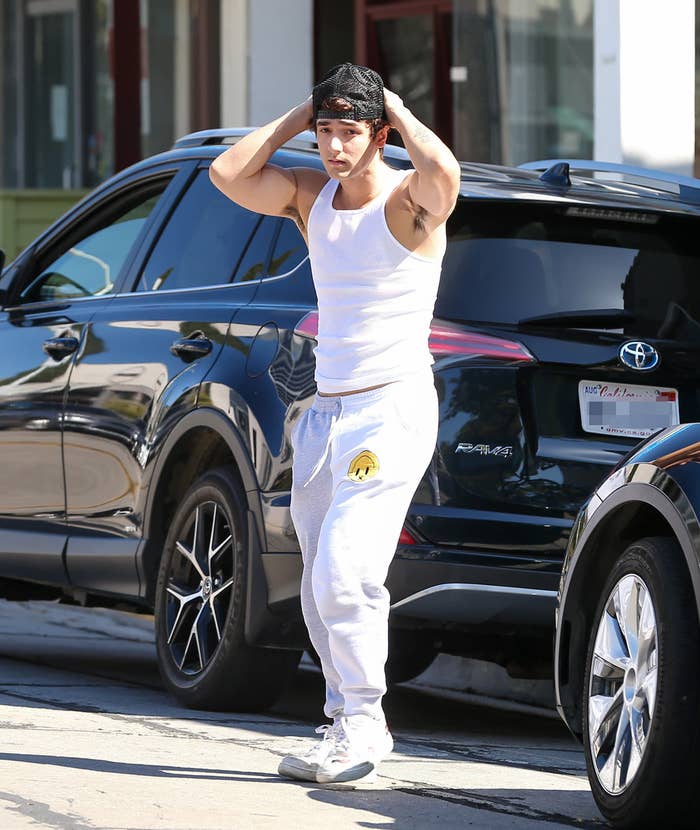 On today's episode:
1. Today we're talking about influencers being accused of doing some pretty horrible things. Youtuber James Charles had his account demonetized and was dropped from several deals earlier this week after being accused of sending underage teens sexually explicit messages.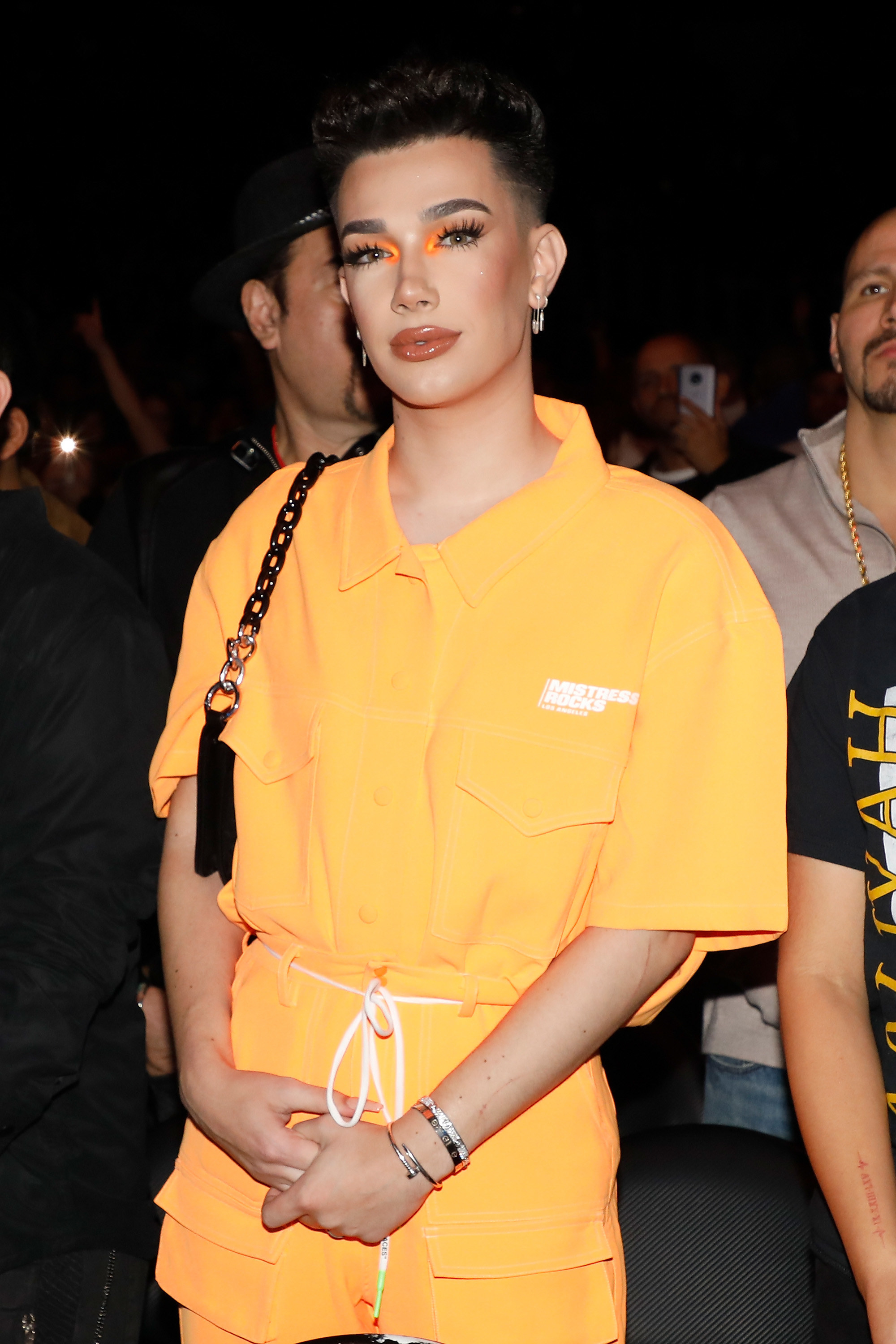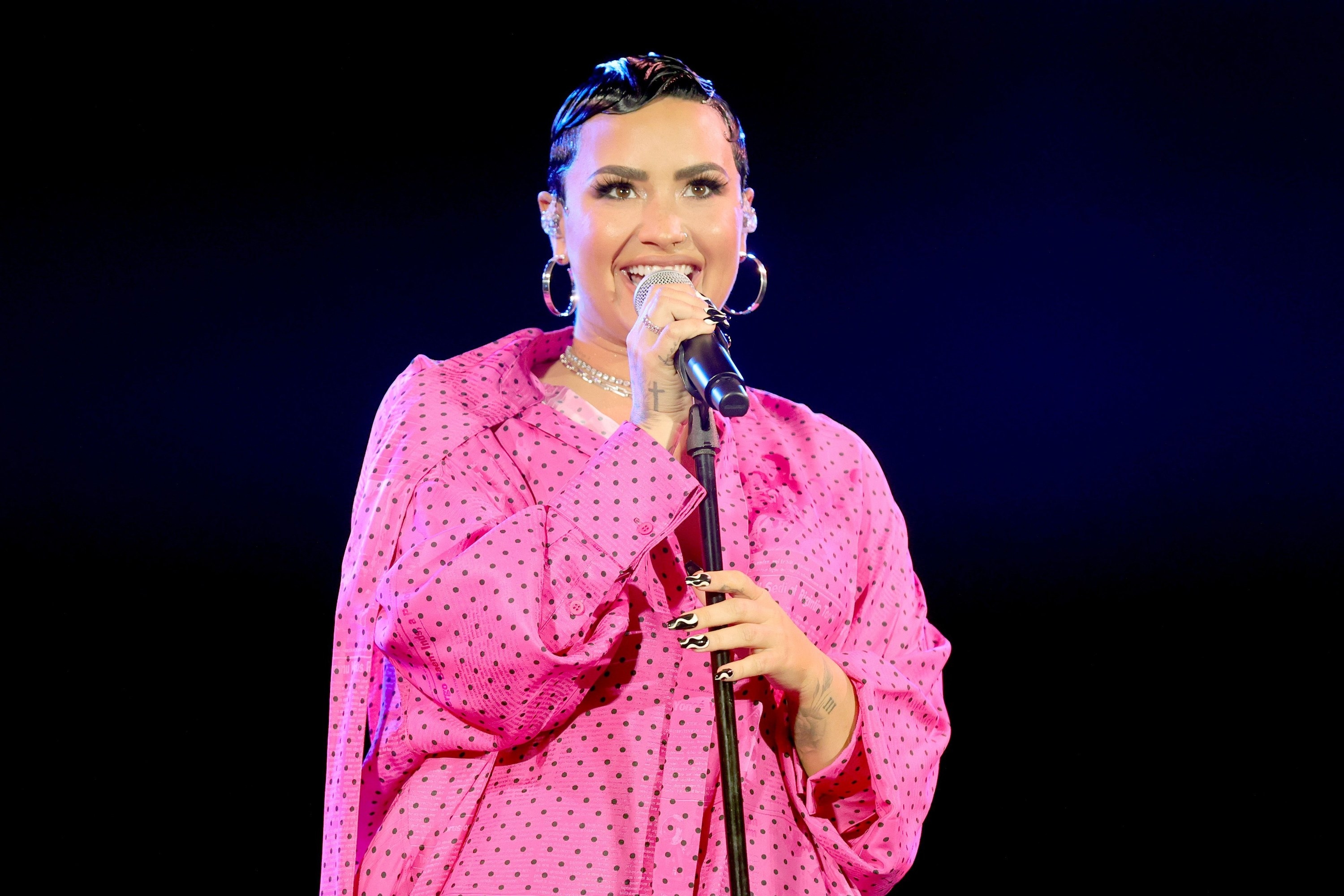 Do you have any stories that you think we should cover on BuzzFeed Daily or any feedback for us?