On today's episode of BuzzFeed Daily, we broke down the top pop culture headlines AND talked about the sudden backlash to Ted Lasso. You can listen below or scroll down to read more about the interview!
Ted Lasso fans know the titular character is known for his sunny outlook on life — but could it be too sunny? While the series seemed to garner nothing but praise and love for its wholesome main character, Season 2 has people wondering if he might actually be too pure for this world.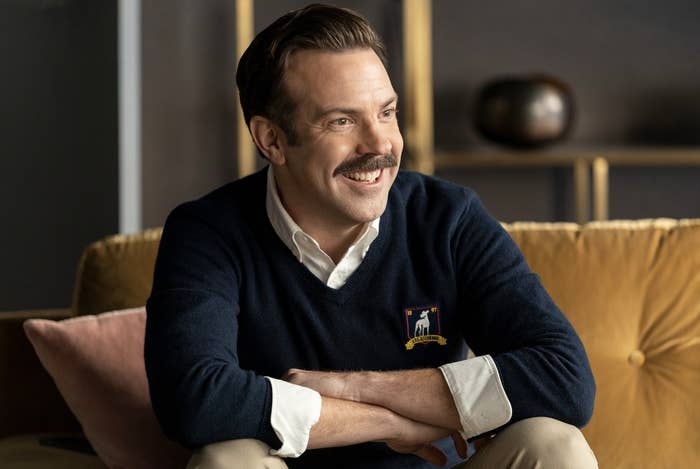 We also talk about how Matt Damon only recently stopped using an anti-gay slur a few months ago, after his daughter taught him it was "dangerous."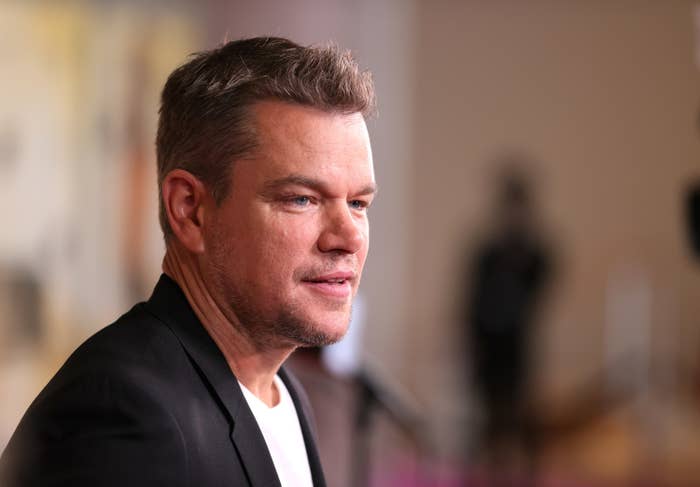 In other news, Kathy Griffin announced on Twitter that, despite being a non-smoker, she's been diagnosed with lung cancer and will undergo surgery to have half of her left lung removed.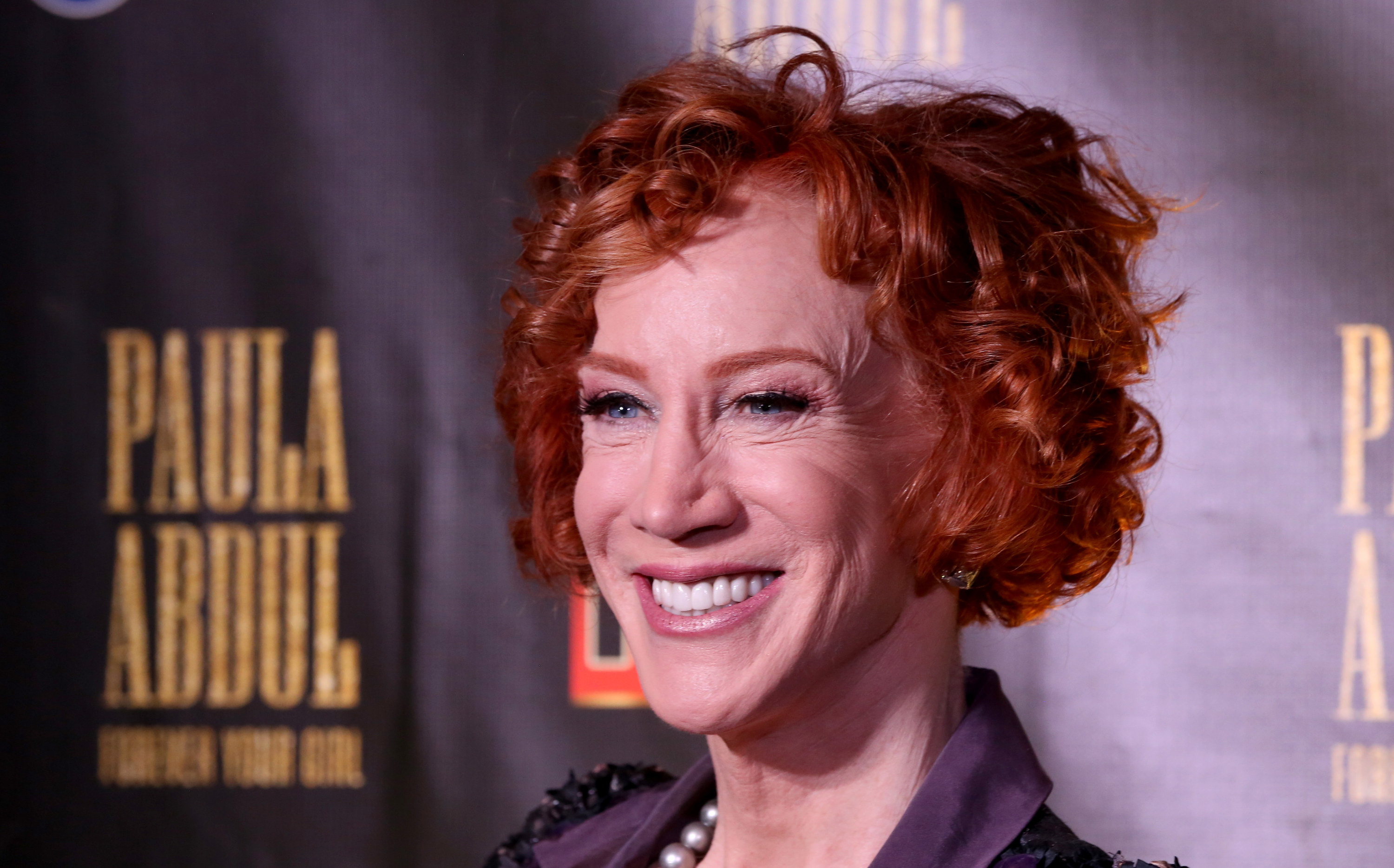 As always, thanks for listening! And if you ever want to suggest stories or just want to say hi, you can reach us at daily@buzzfeed.com or on Twitter @BuzzFeedDaily.