Welcome to another episode of BuzzFeed Daily!
Which you can listen to by clicking any of the links below!
Or find BuzzFeed Daily wherever else you might listen to your favorite podcasts.
On today's episode:
1. Twelve years ago, influencer and body confidence activist Sarah Nicole Landry (aka "The Bird's Papaya") lost half her body weight. Since then, she's been on a mission to document both her changing body — including stretch marks and sagging skin — and her journey to accept them.
Today, she's talking with us about self-acceptance and advocating for body positivity.

2. Pete Davidson plans to get all of his 100+ tattoos removed.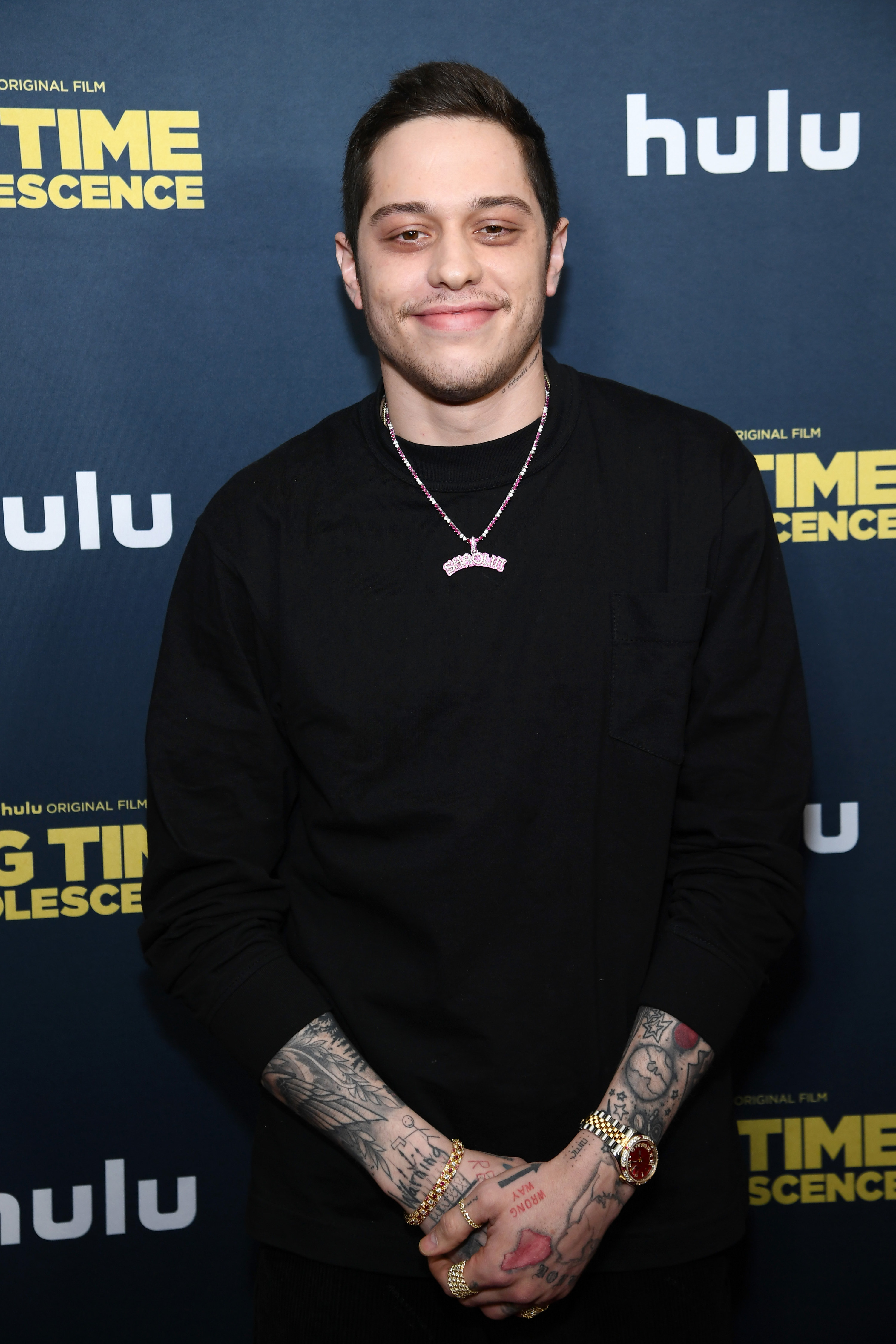 3. Gigi Hadid has asked the press and fans not to post photos of her and Zayn Malik's daughter's face.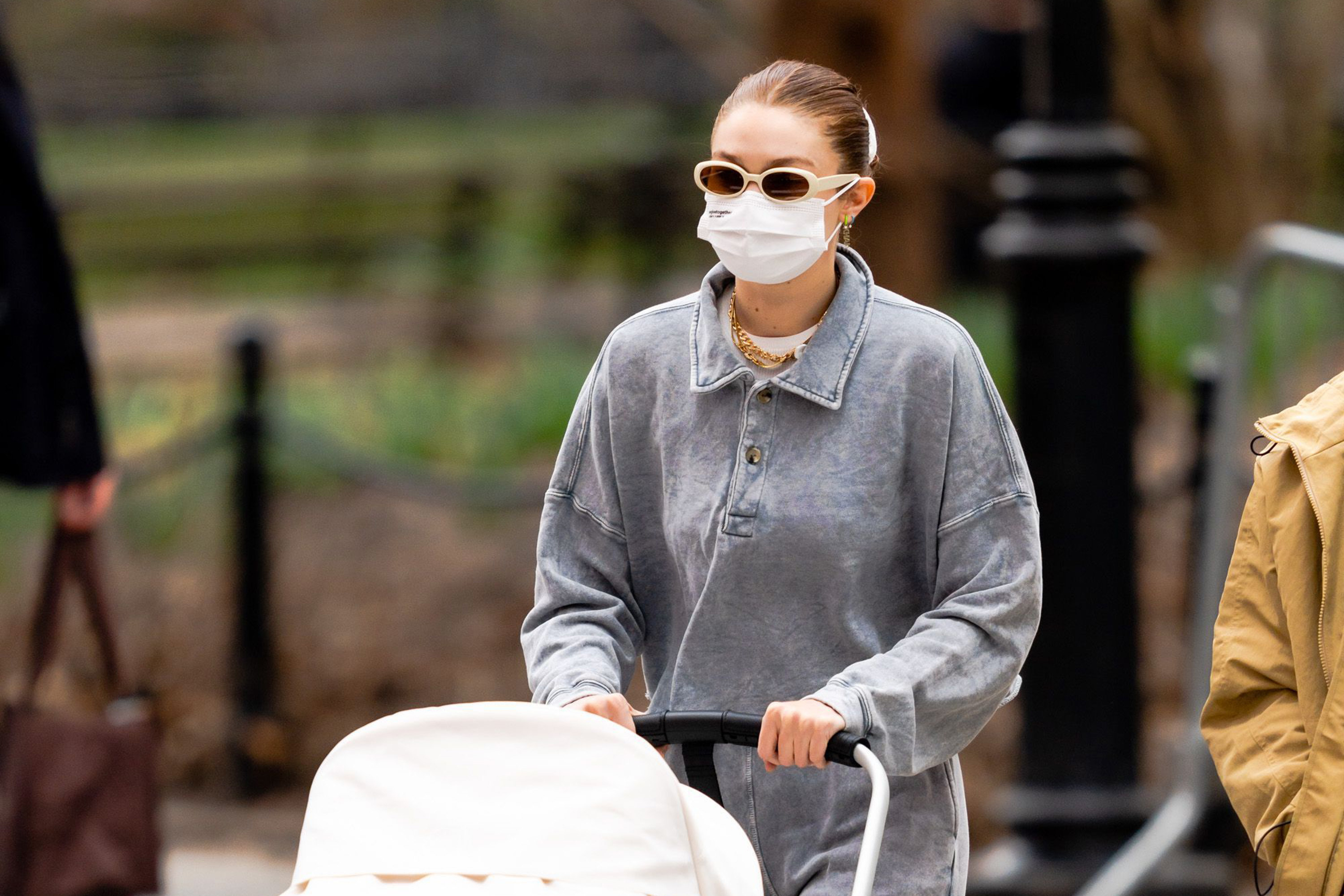 Do you have any stories that you think we should cover on BuzzFeed Daily or any feedback for us?