Welcome to another episode of BuzzFeed Daily!
Which you can listen to by clicking any of the links below!
Or find BuzzFeed Daily wherever else you might listen to your favorite podcasts.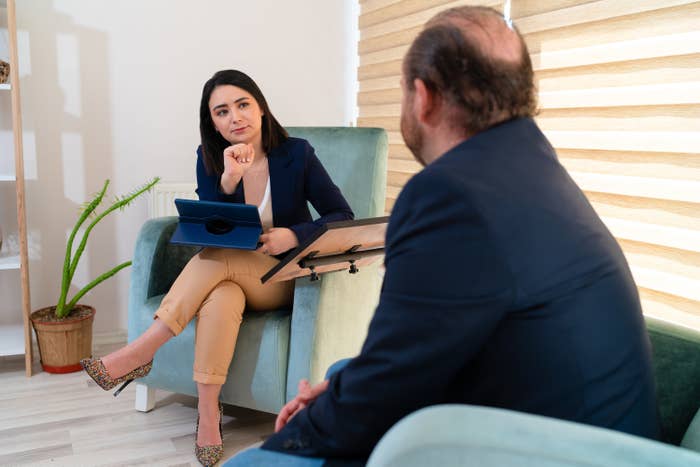 On today's episode:
1. Looking back at the past year, if we have to point at any kind of a silver lining to anything we've been through, I think it's this: We're all talking a lot more about mental health. We're being a lot more open about communicating our needs. And there are a lot more of us who may be exploring therapy.
BUT this has also brought to light a major issue. Therapy is very white. Overwhelmingly so. And given the amount of trauma we as a nation have been through when it comes to race and identity--it's becoming clear that it's probably beneficial to see a therapist you can really relate to. In the absence of diversity in the therapy field--social media is stepping up to fill the void.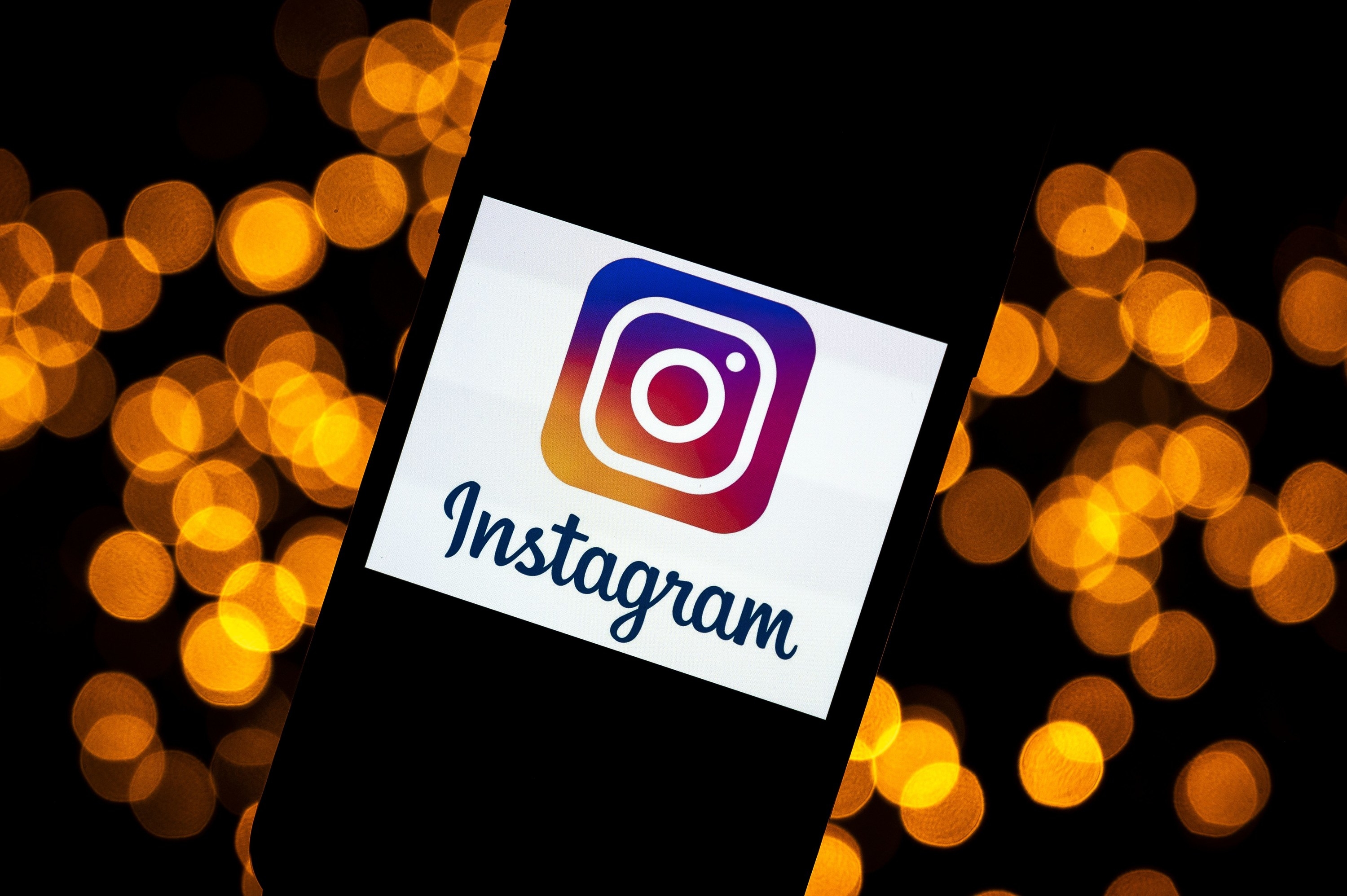 BuzzFeed News senior culture editor Estelle Tang recently wrote about how wellness and mental-health-focused Instagram accounts have served as sources of guidance and comfort to her--and a lot of other people. She joined us today to talk about this.
2. If the number of friends in your life dropped during the pandemic, you're not alone.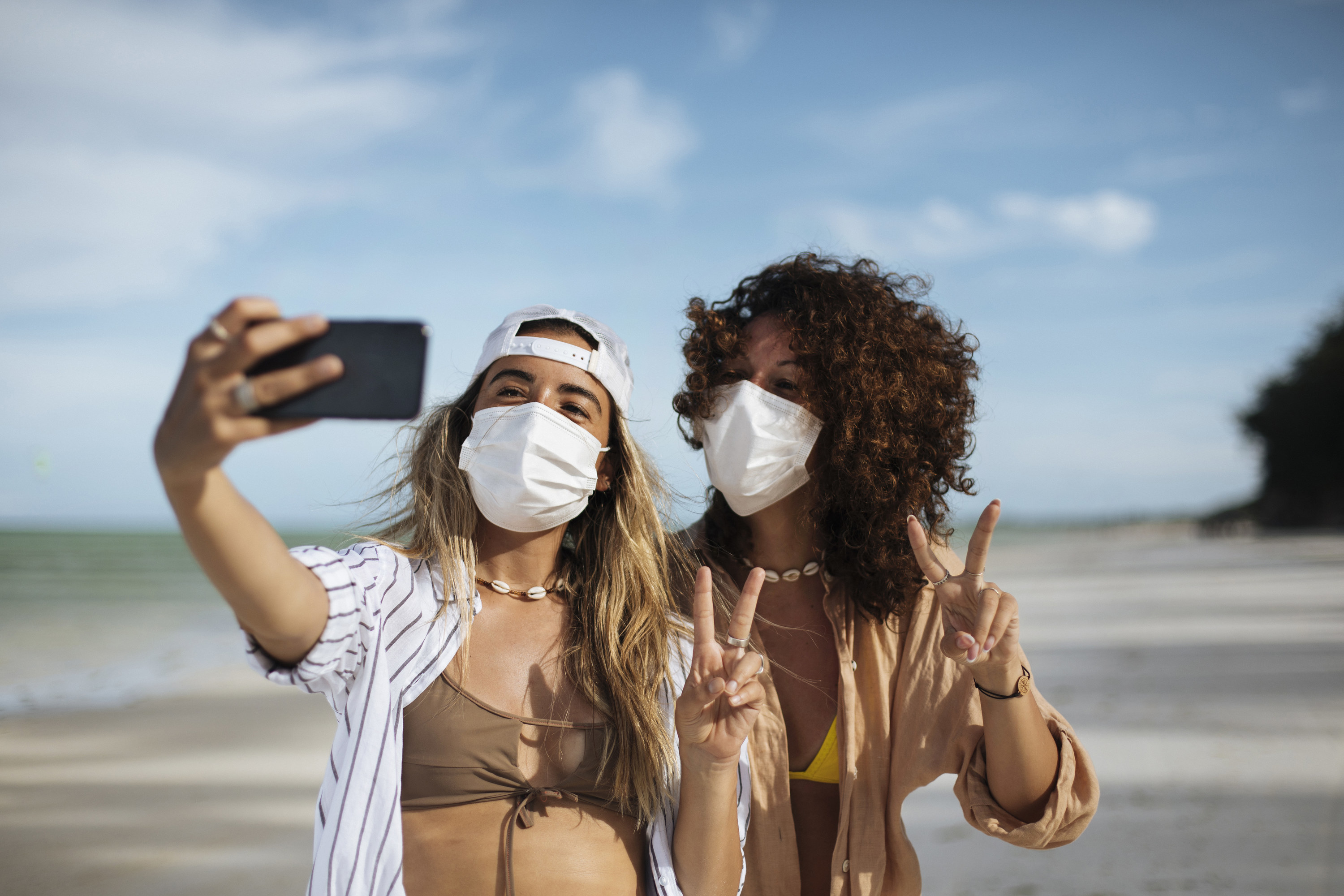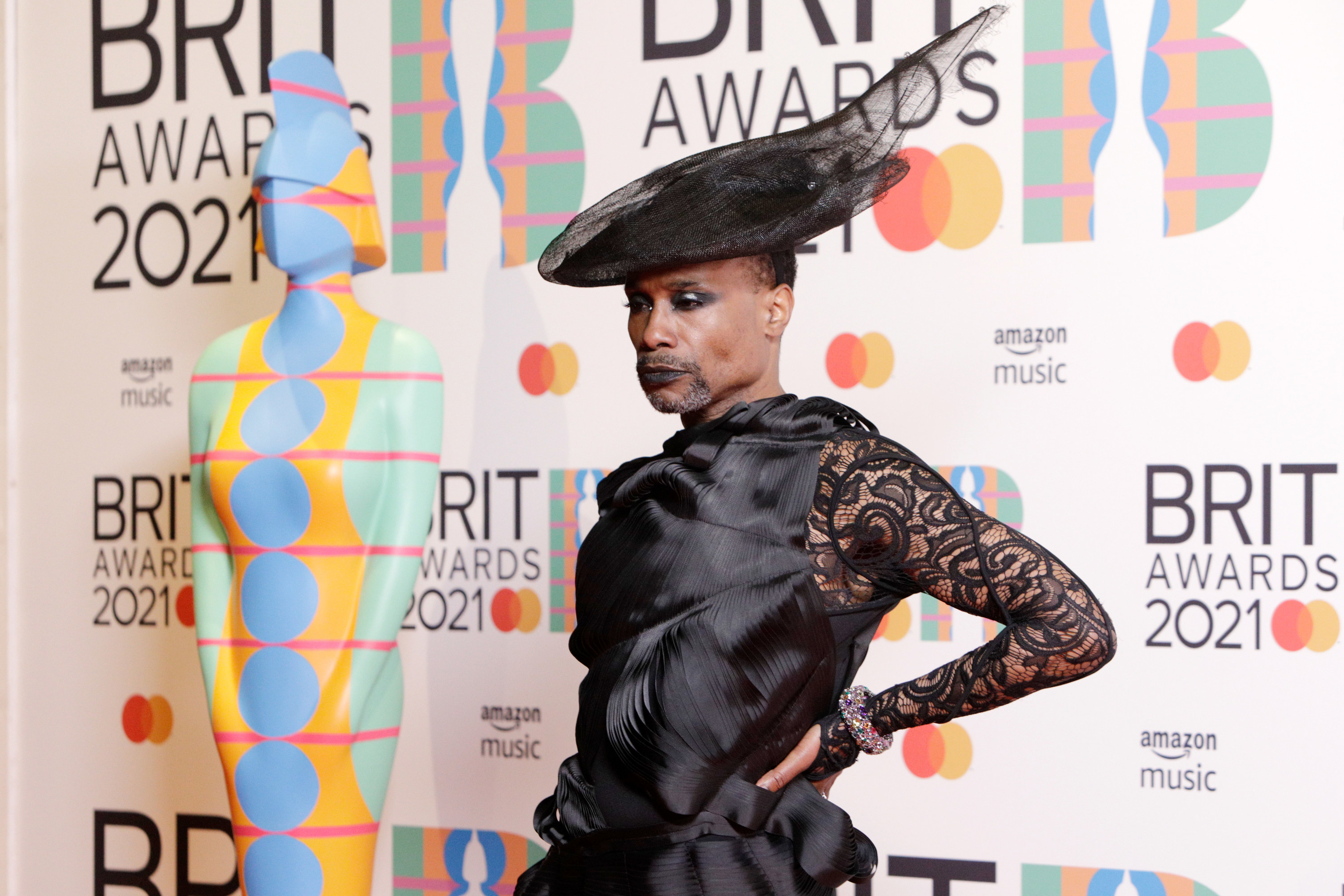 Do you have any stories that you think we should cover on BuzzFeed Daily or any feedback for us?