Welcome to another episode of BuzzFeed Daily!
Which you can listen to by clicking any of the links below!
Or find BuzzFeed Daily wherever else you might listen to your favorite podcasts.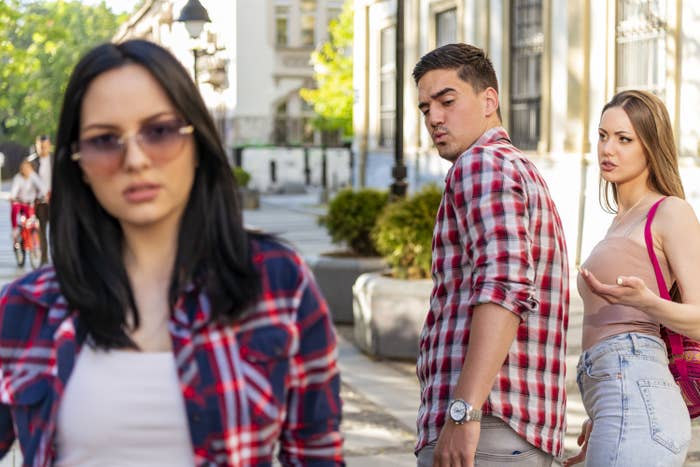 On today's episode:
1. We've got another edition of DM 911 with our own Stephen Laconte. If you're unfamiliar with the segment, Stephen is very brave and keeps his DMs open so he can dispense advice on all sorts of topics.
Today we're talking about a woman who doesn't want her husband to see another woman and a woman who broke up with friends but has to see them again.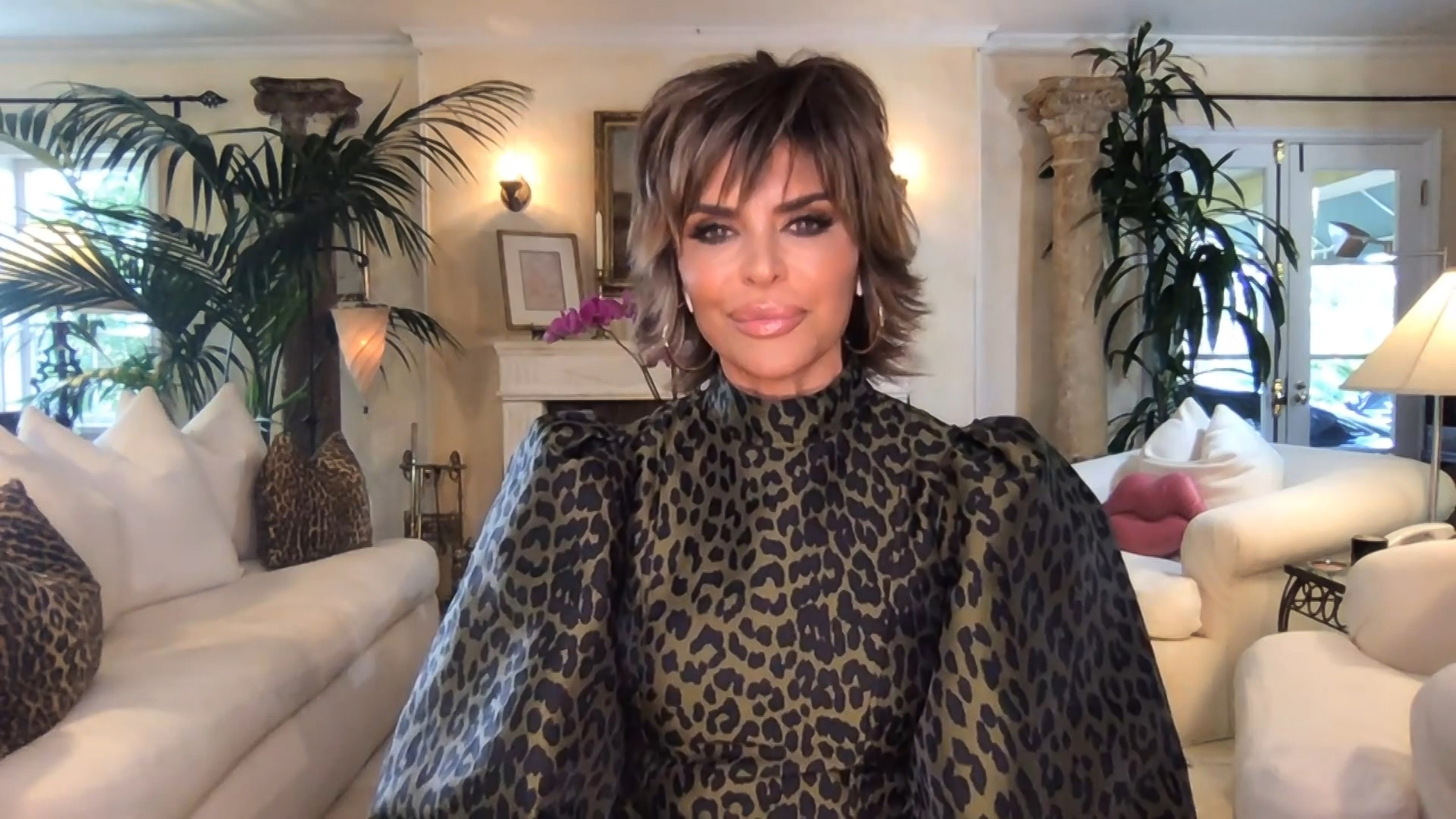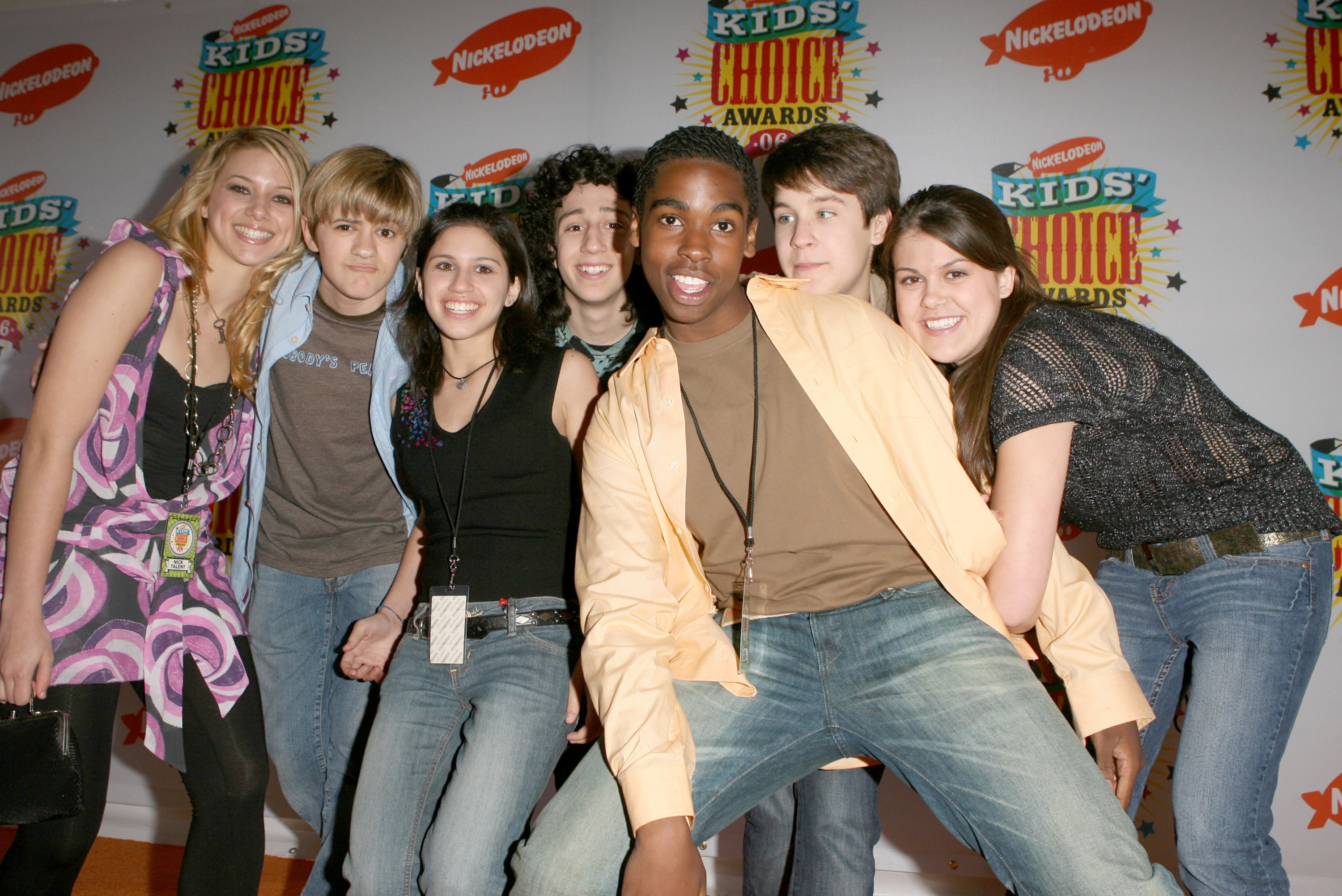 Do you have any stories that you think we should cover on BuzzFeed Daily or any feedback for us?