On today's episode of BuzzFeed Daily, we broke down the top pop culture headlines AND discussed House of Gucci. You can listen below or scroll down to read more about the interview!
So let's dive right into it! Recently we talked to Fran Tirado and Rose Dommu, hosts of the Like a Virgin podcast, about the highs and lows of House of Gucci. Here's some of what we learned:
BuzzFeed Daily: So we wanted to have you both on specifically to talk about House of Gucci, the new movie directed by Ridley Scott and starring Lady Gaga, Adam Driver, Jared Leto, and Al Pacino. On a scale from "hot garbage" to "cultural touchstone," how would you rank this movie?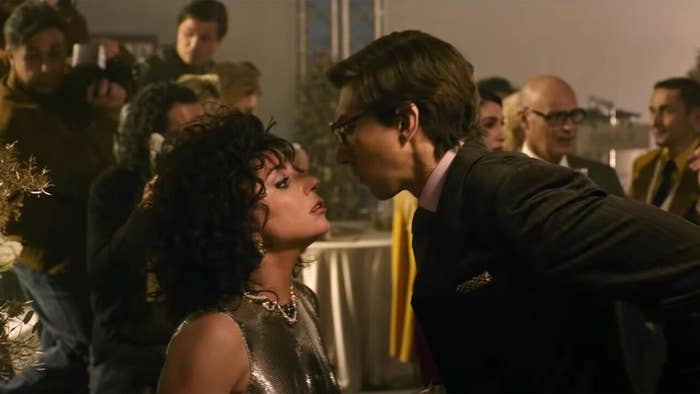 BuzzFeed Daily: To that point, I saw it over the weekend, and I truly feel like I aged several years when it was done. It was so long, and I read that they actually cut some of the beginning, so it was originally even longer. And I do feel like so many of the scenes were just like, "Do we need this? I don't know if this is the most interesting part." How do you guys feel about the time? It's like two hours and 40 minutes or something.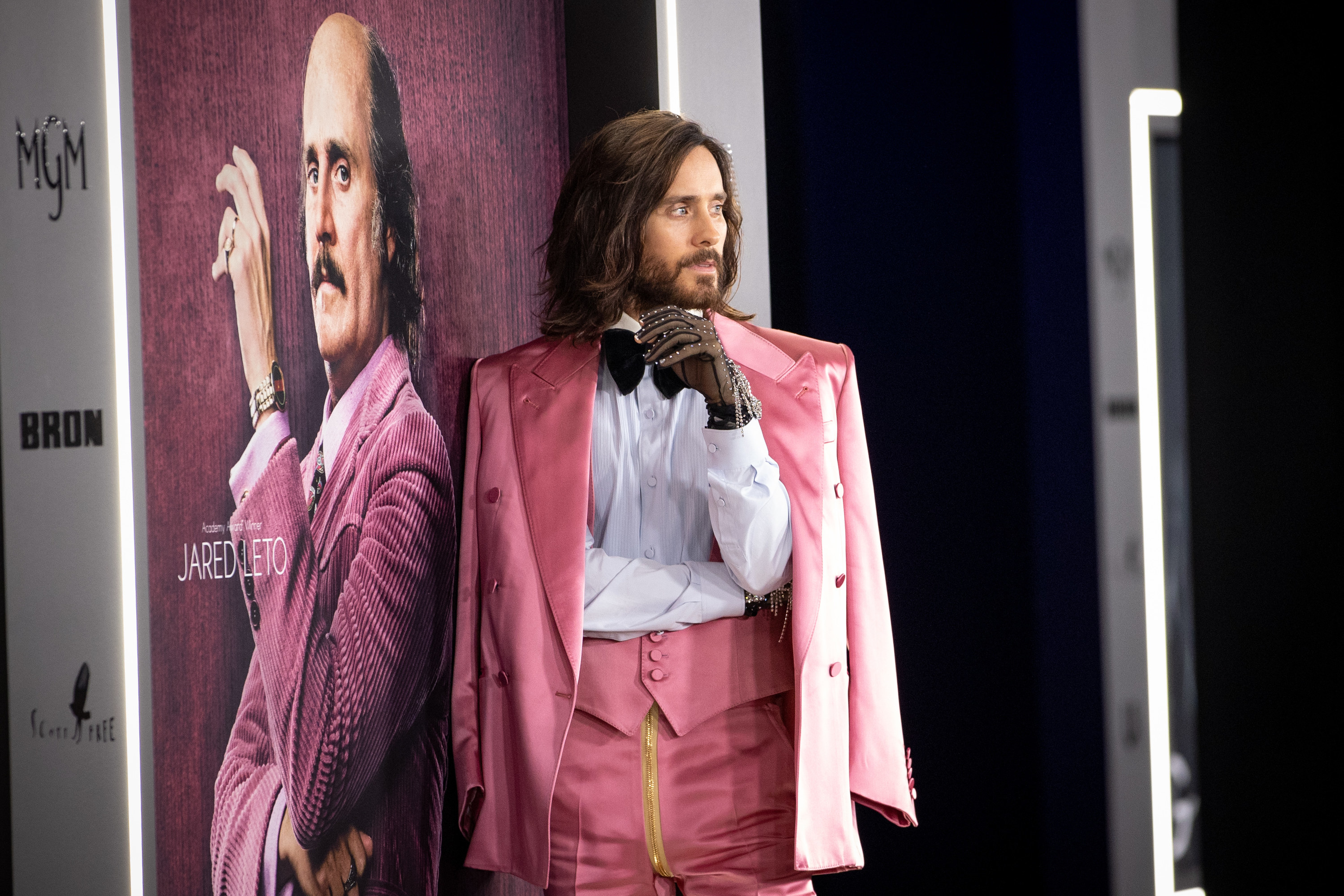 BuzzFeed Daily: Now we all remember back in March, when the first set photos from House of Gucci were released and the internet lost its mind because of how hot Lady Gaga and Adam Driver looked. So what did you think about their chemistry in the movie?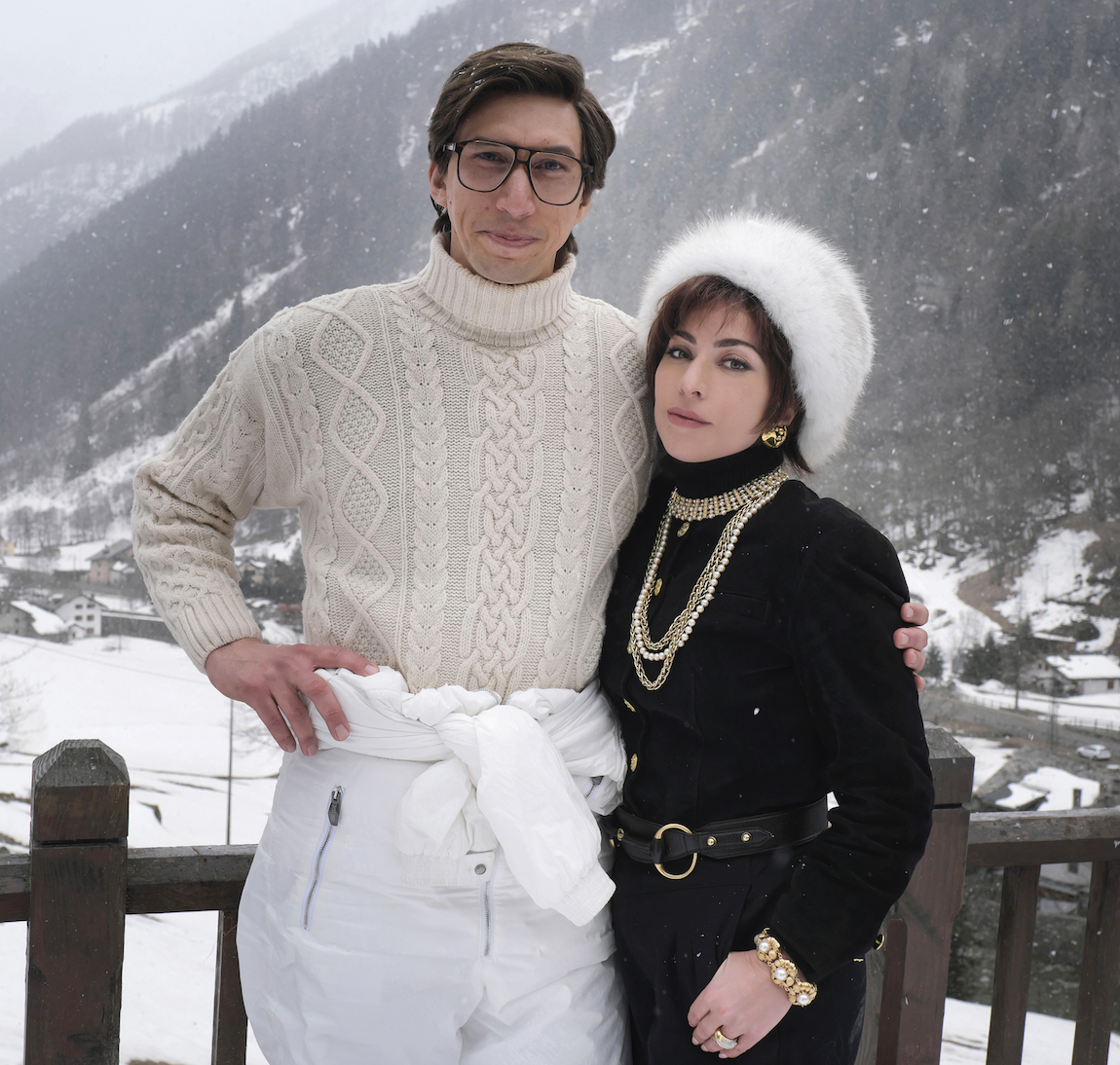 Plus, Benedict Cumberbatch recently shared his thoughts on toxic masculinity, a major theme in his new film The Power of the Dog.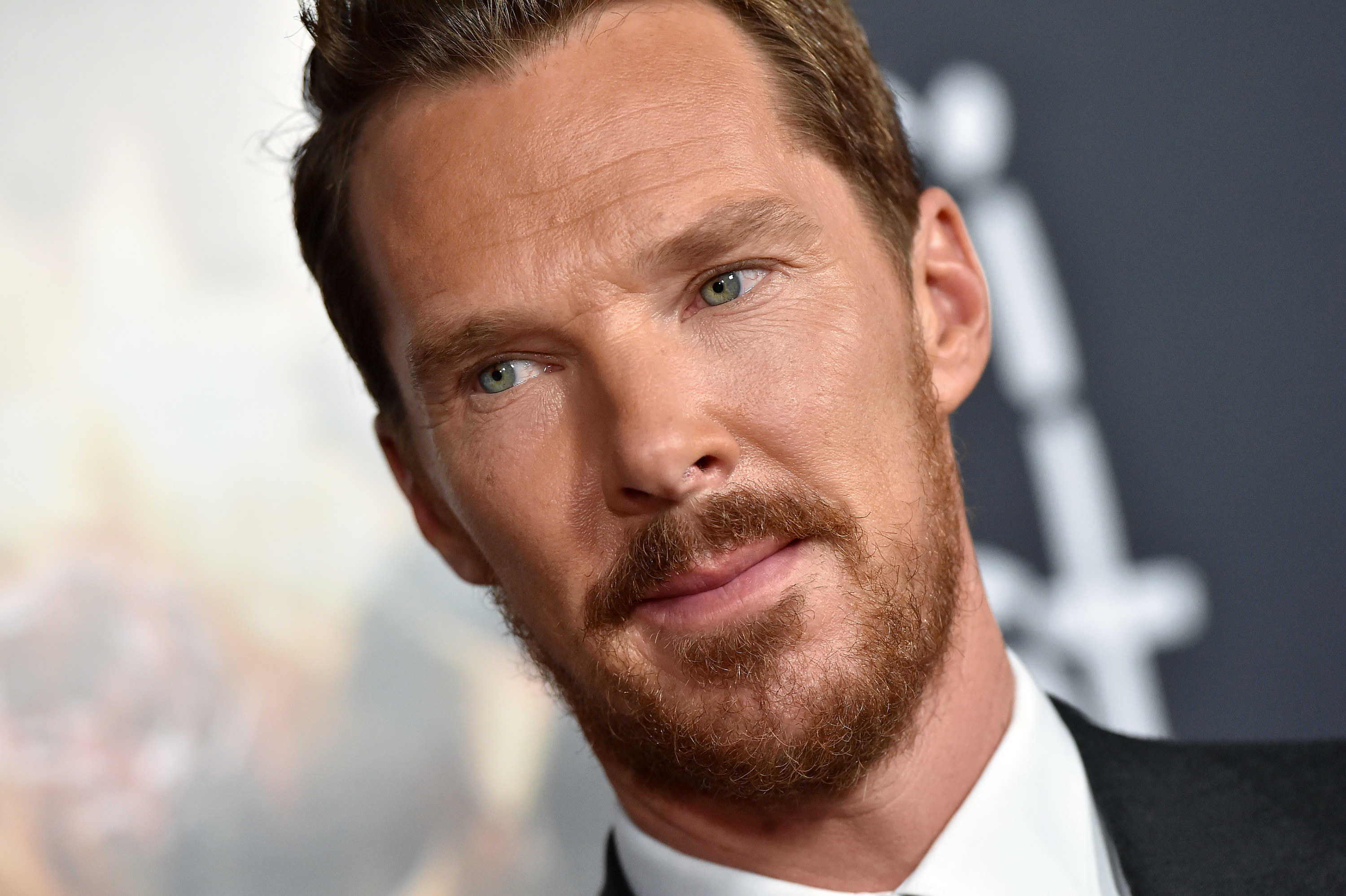 As always, thanks for listening! And if you ever want to suggest stories or just want to say hi, you can reach us at daily@buzzfeed.com.