Welcome to another episode of BuzzFeed Daily!
Which you can listen to by clicking any of the links below!
Or find BuzzFeed Daily wherever else you might listen to your favorite podcasts.
On today's episode: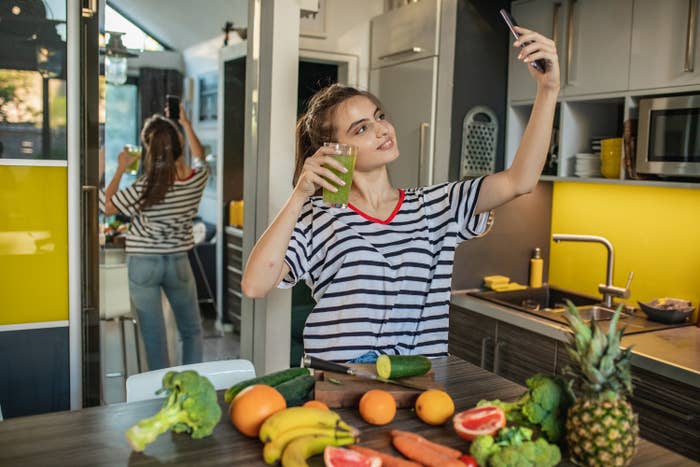 1. Hot Girl Summer is here yet again, and along with it is a bevy of Hot Girl Foods — including tinned fish. We have to wonder: How did this happen? Who decides these things?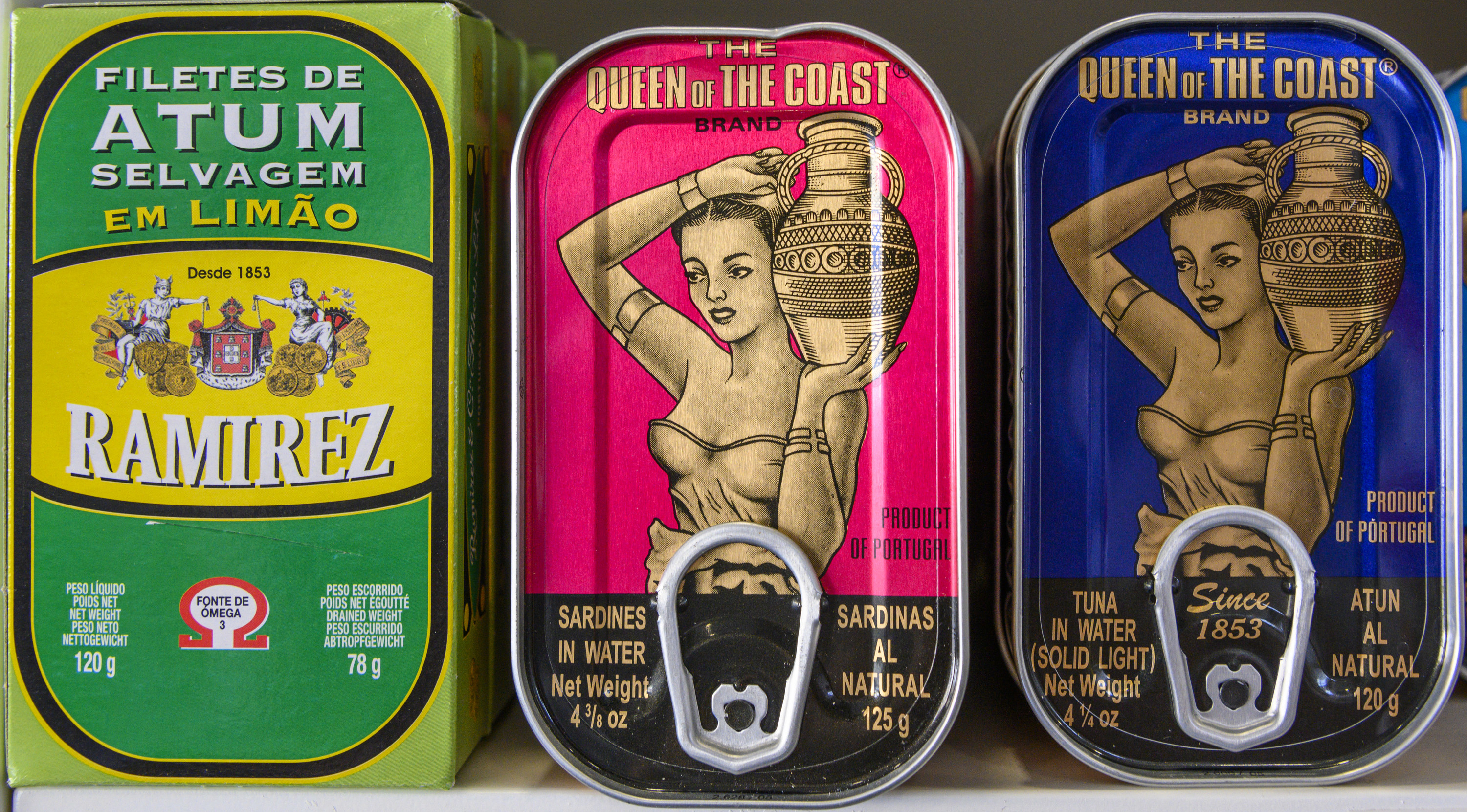 Food & Culture writer at VICE Bettina Makalintal joins us today to break down how and why tinned fish has risen to the top of the Hot Girl Food chain.
2. Gigi Hadid kept two journals during her pregnancy: one for "good" thoughts and one for "bad" thoughts.
3. Halsey opened up about growing up "white passing" in a mixed race family, and how it's affected the way people view her.
Do you have any stories that you think we should cover on BuzzFeed Daily or any feedback for us?
Please let us know! You can reach us at daily@buzzfeed.com or on Twitter @BuzzFeedDaily.