Listen: "It's A Sin" Has Good Intentions, But This Is Why It Fails The Queer Community
"When I think of the crisis, I don't think very much about how self-hatred led to the spread of the disease. I think about government neglect, corporate greed, and various systemic issues."
Welcome to another episode of BuzzFeed Daily!
Which you can listen to by clicking any of the links below!

Or find BuzzFeed Daily wherever else you might listen to your favorite podcasts.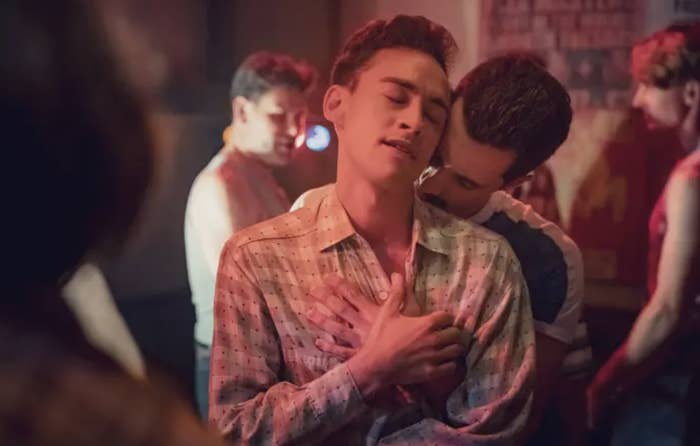 On today's episode:
1. Today we're talking about a show that's getting a lot of attention-- "It's A Sin." The series depicts the HIV/AIDS crisis, focusing on a group of friends living in London in the '80s and early '90s. It's become one of the most-watched shows in the UK -- ever. And it's been getting a lot of praise, especially for its casting and the moving performances from the actors.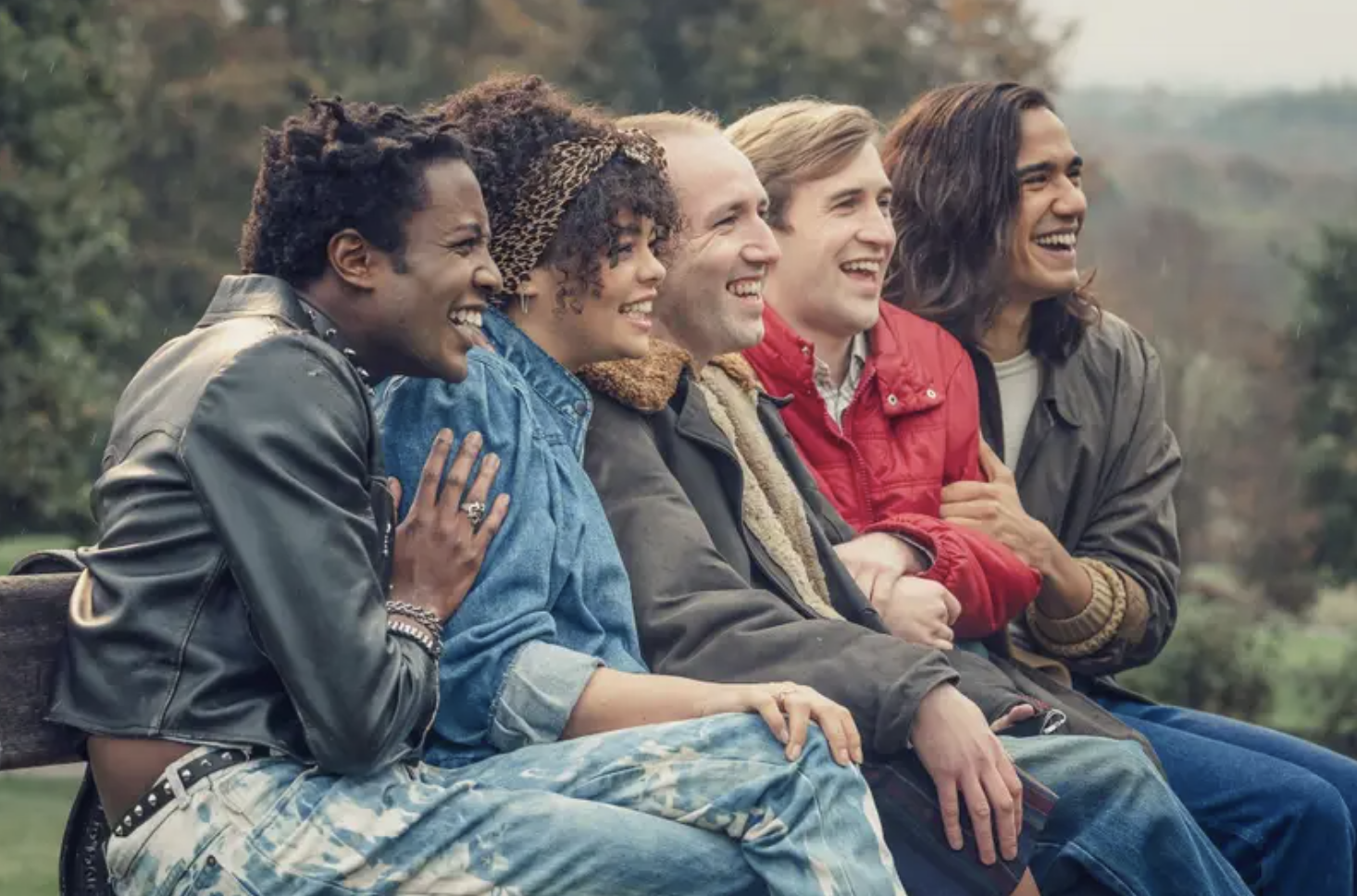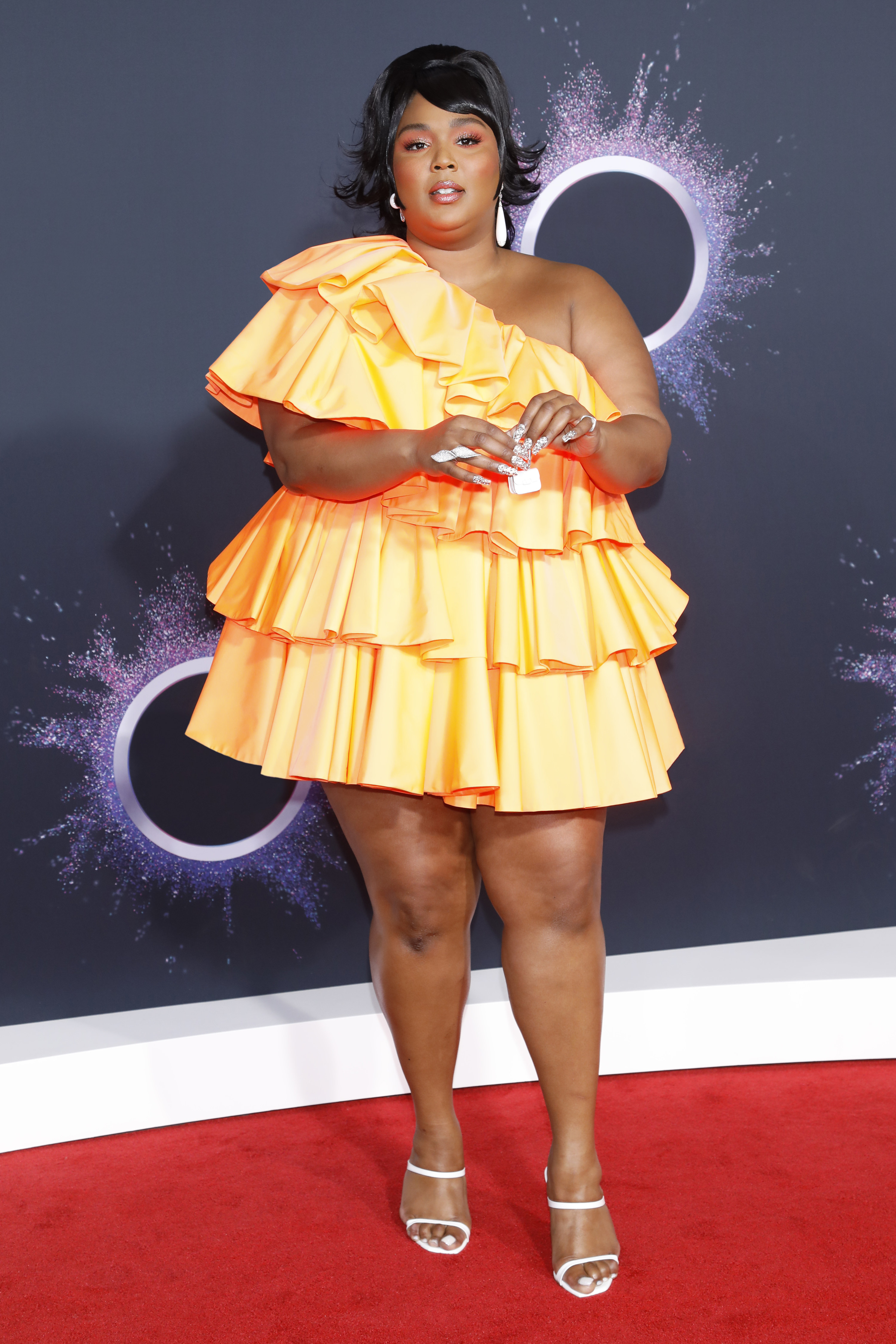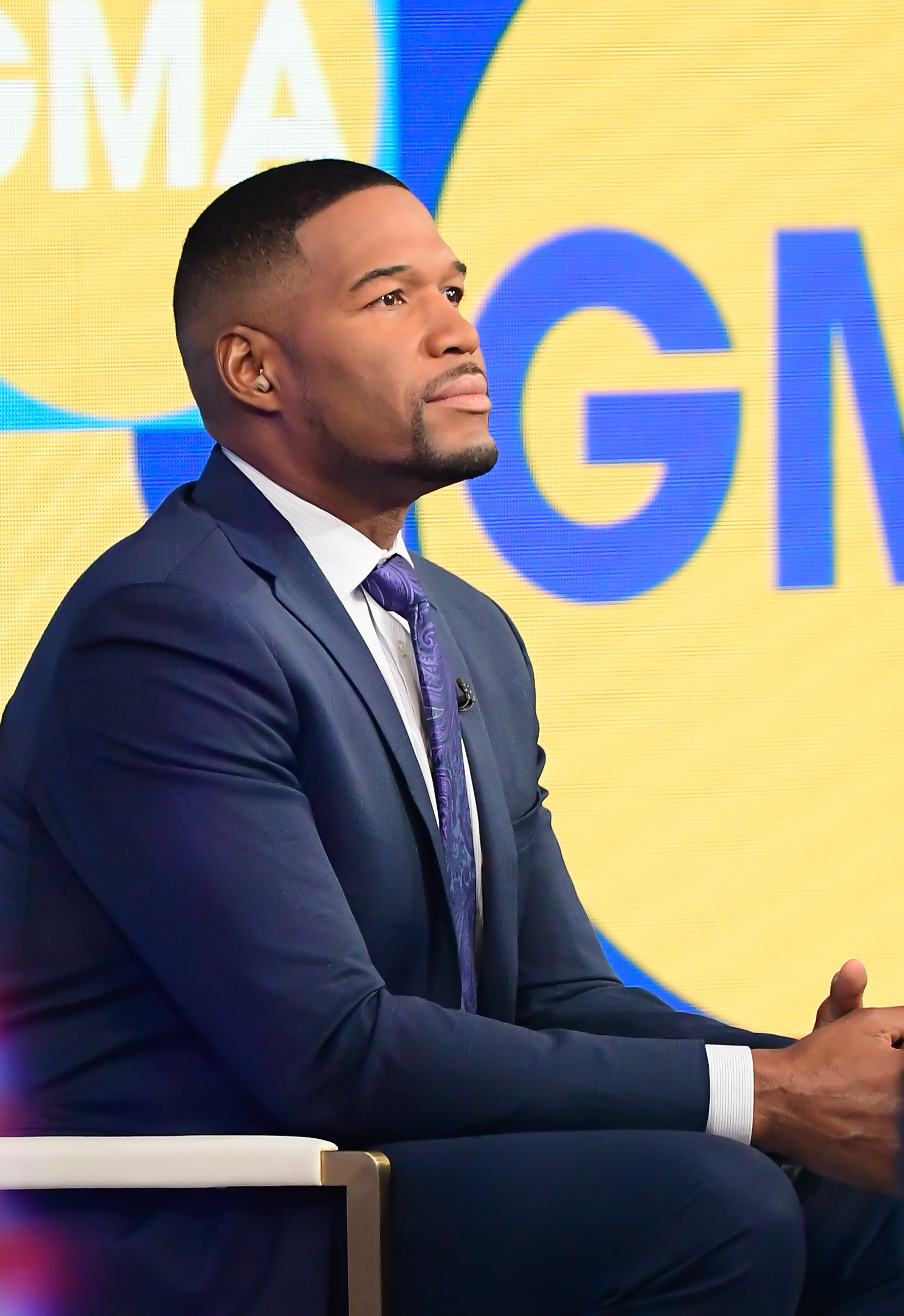 Do you have any stories that you think we should cover on BuzzFeed Daily or any feedback for us?