Welcome to another episode of BuzzFeed Daily!
Which you can listen to by clicking any of the links below!

Or find BuzzFeed Daily wherever else you might listen to your favorite podcasts.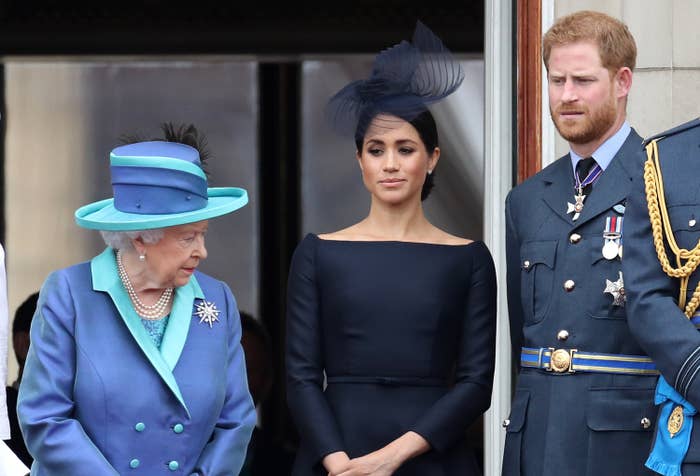 On today's episode:
1. There was some big news on Friday when Buckingham Palace announced Megan and Harry have officially broken up with the Royal Family. Today we're talking with BuzzFeed News senior reporter and royal family expert Ellie Hall. She's written extensively on this topic and writes BuzzFeed's royal family newsletter, The Royal Tea.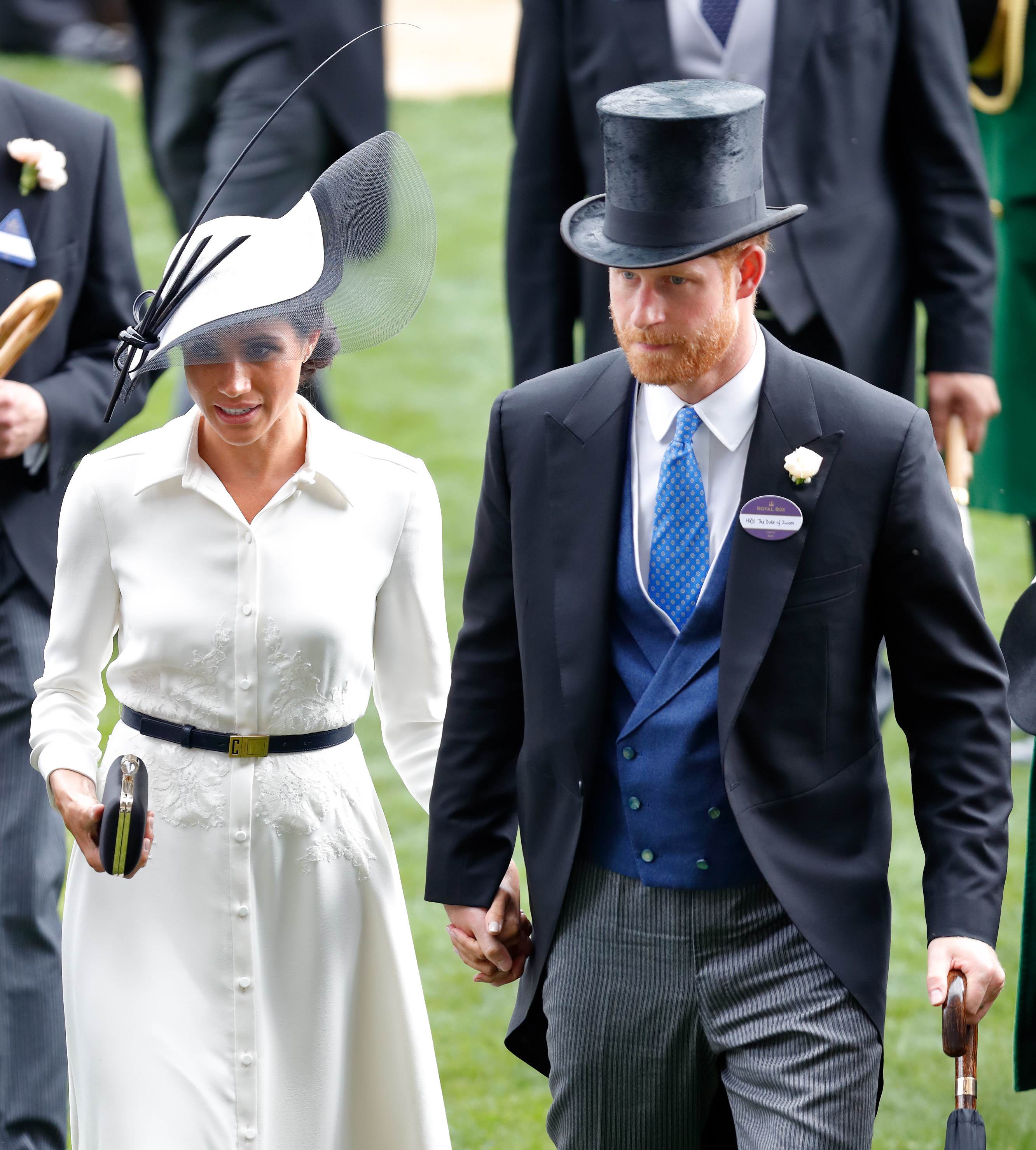 Listen to hear her explain what Harry and Meghan are losing in the separation, how the couple's big interview with Oprah may have tied into the timing of the announcement, and what we know about possible names for baby no. 2.
2. Kim and Kanye have officially filed for divorce.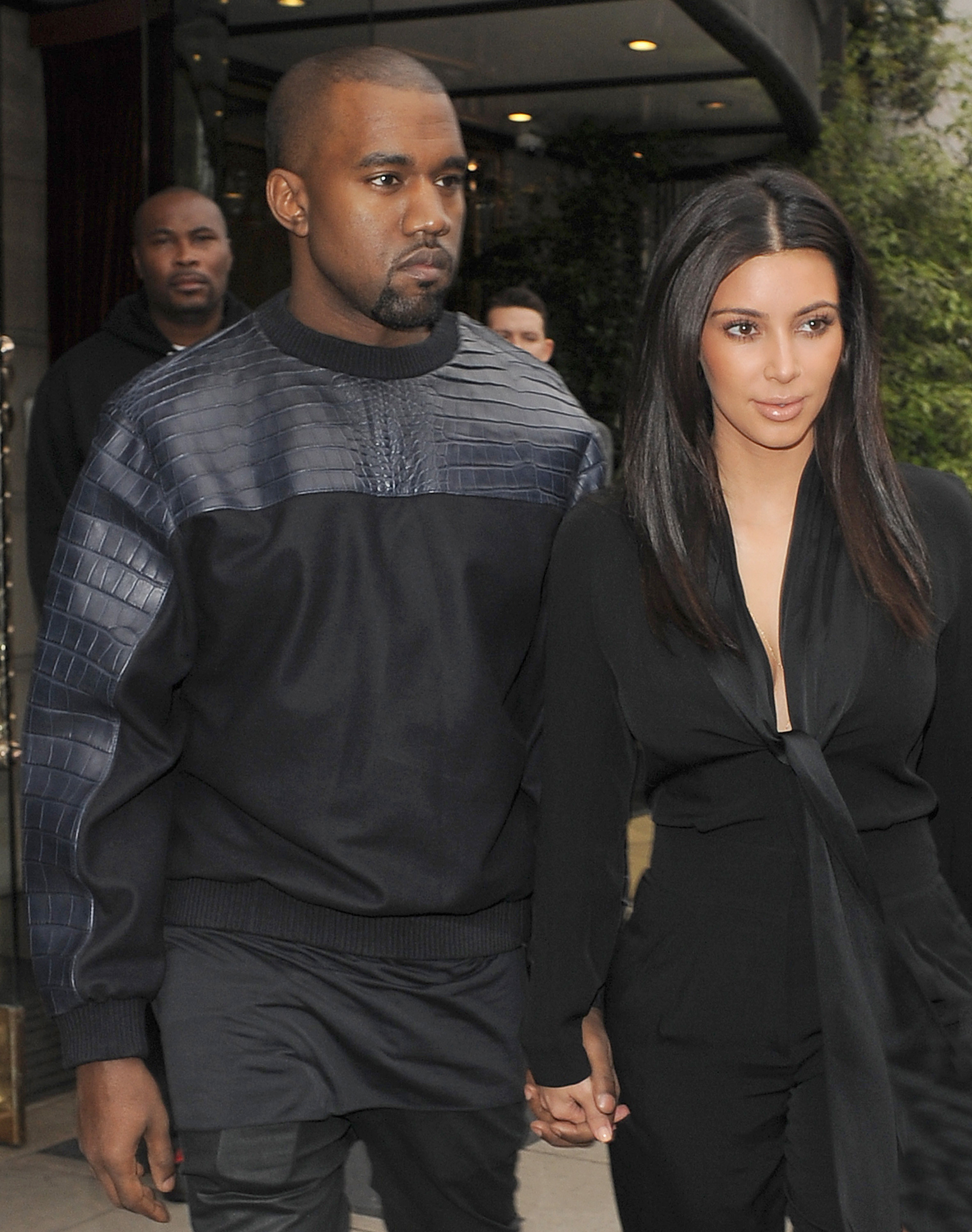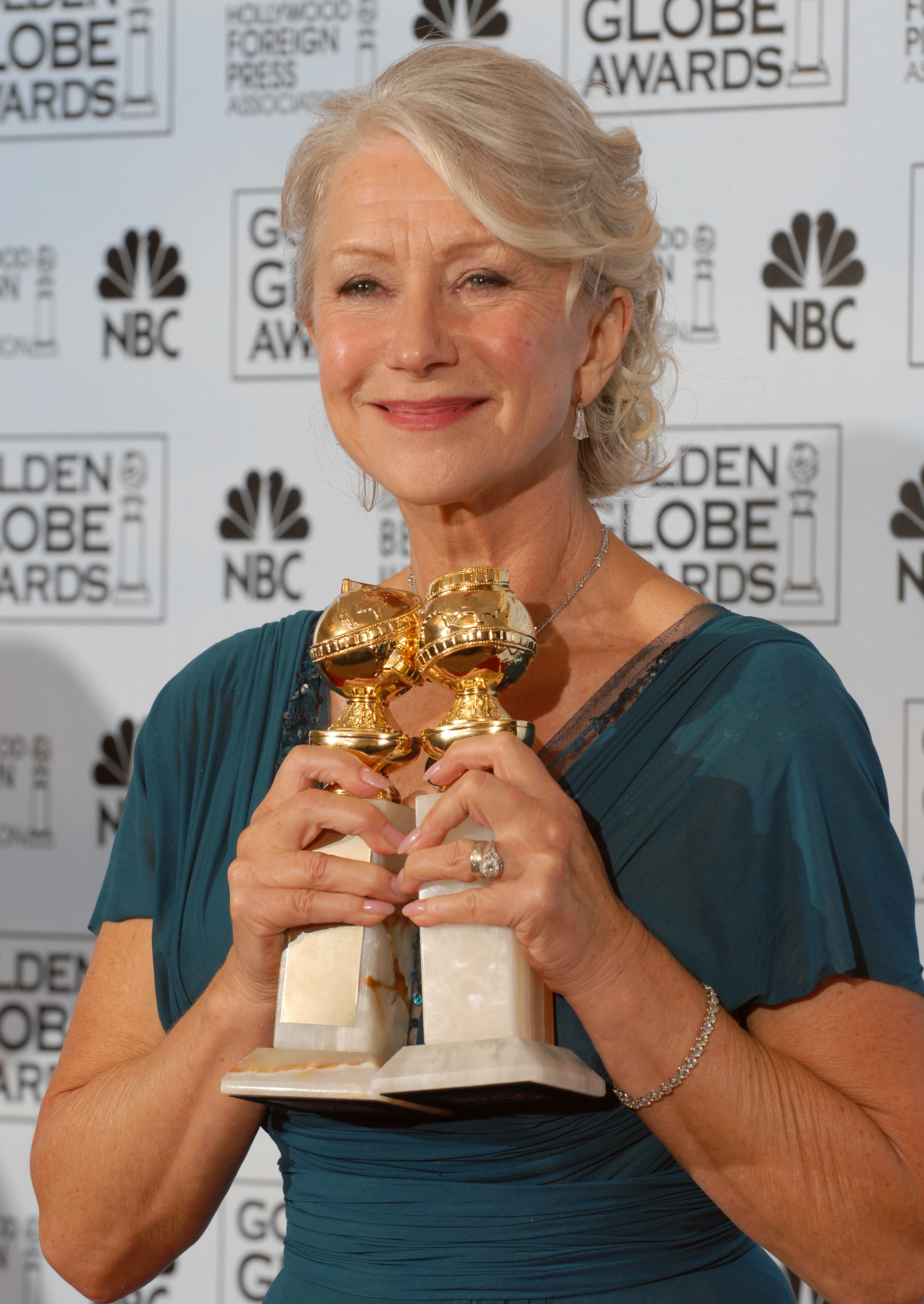 Do you have any stories that you think we should cover on BuzzFeed Daily or any feedback for us?