Welcome to another episode of BuzzFeed Daily!
Which you can listen to by clicking any of the links below!
Or find BuzzFeed Daily wherever else you might listen to your favorite podcasts.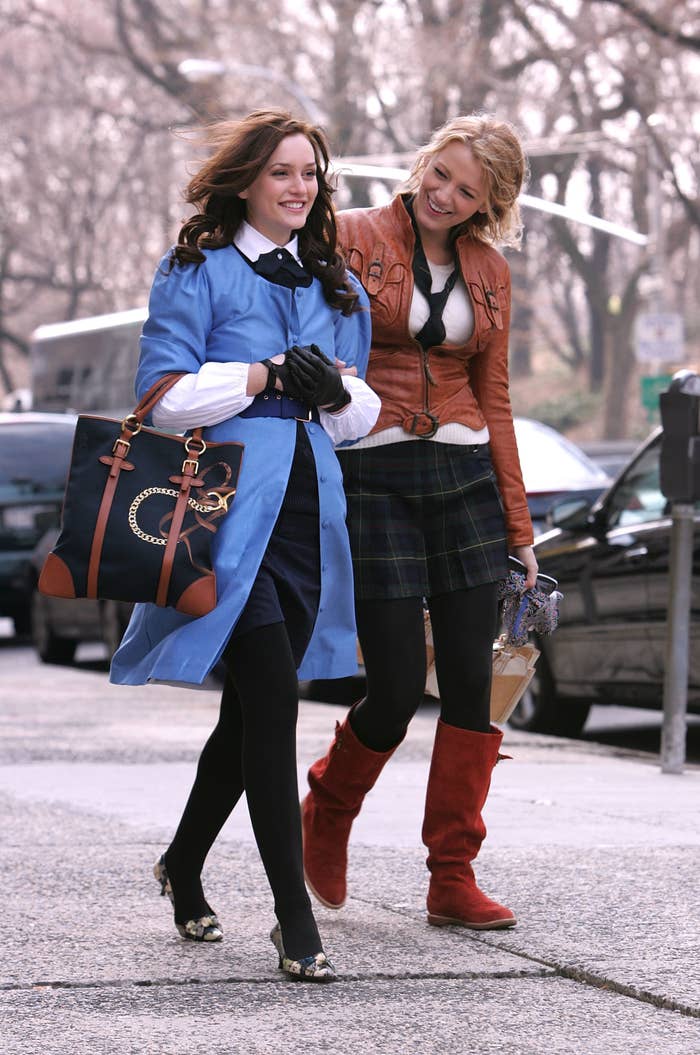 On today's episode:
1. As we all know by now, reboot hype is still alive and well. And if the anticipation surrounding the return of shows Like Gossip Girl and Sex in the City tells us anything, it's that we can't get enough of re-living our favorite TV shows.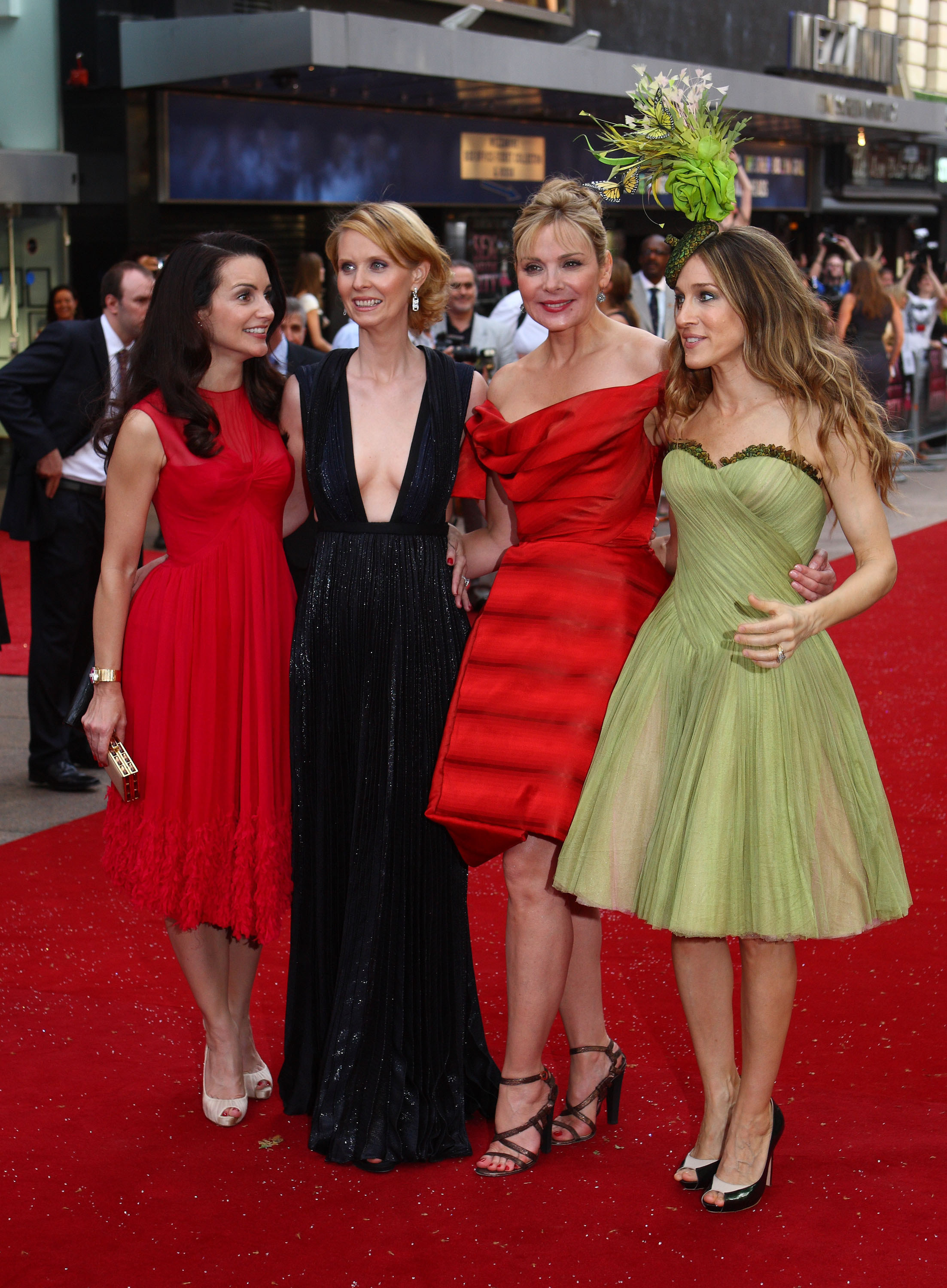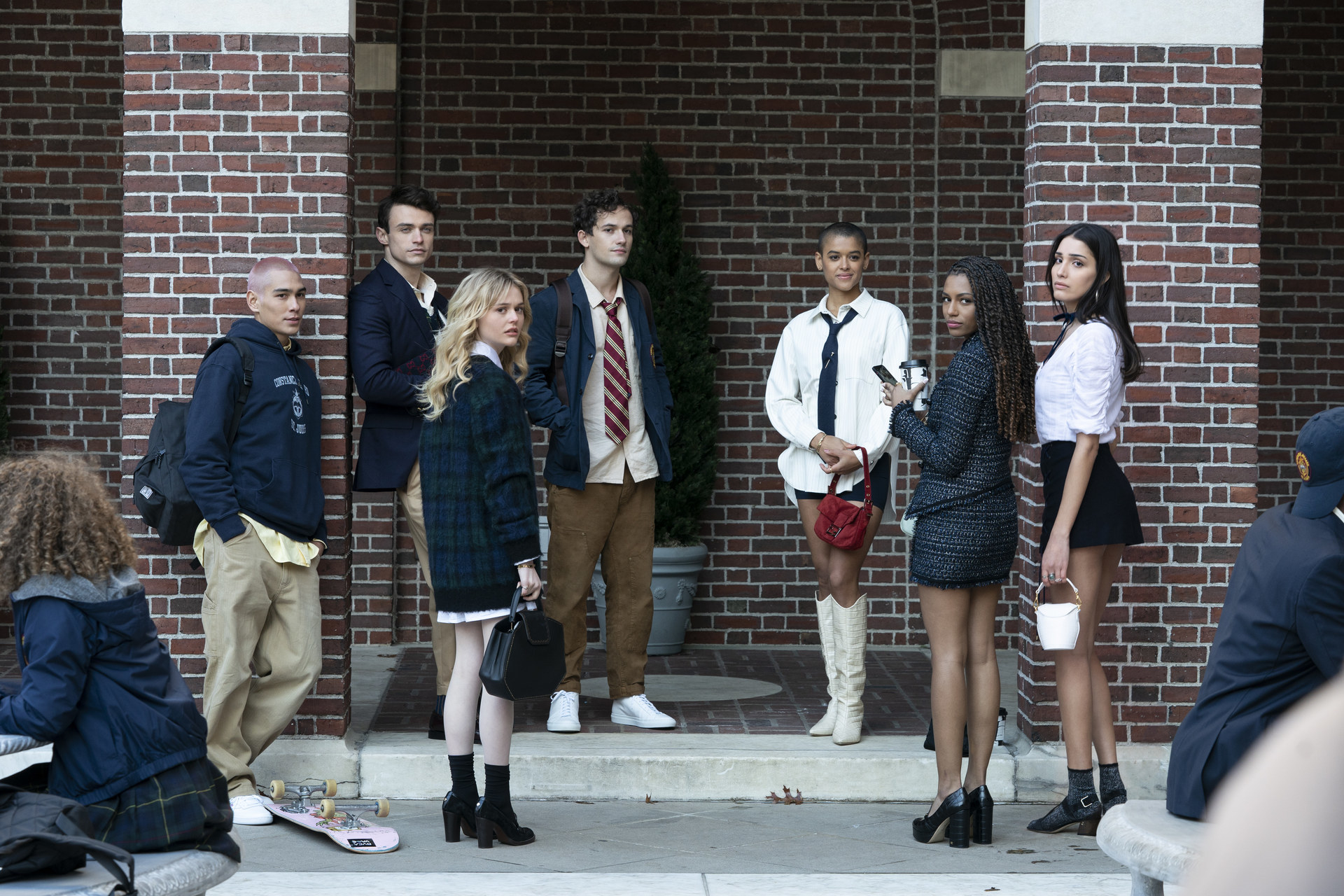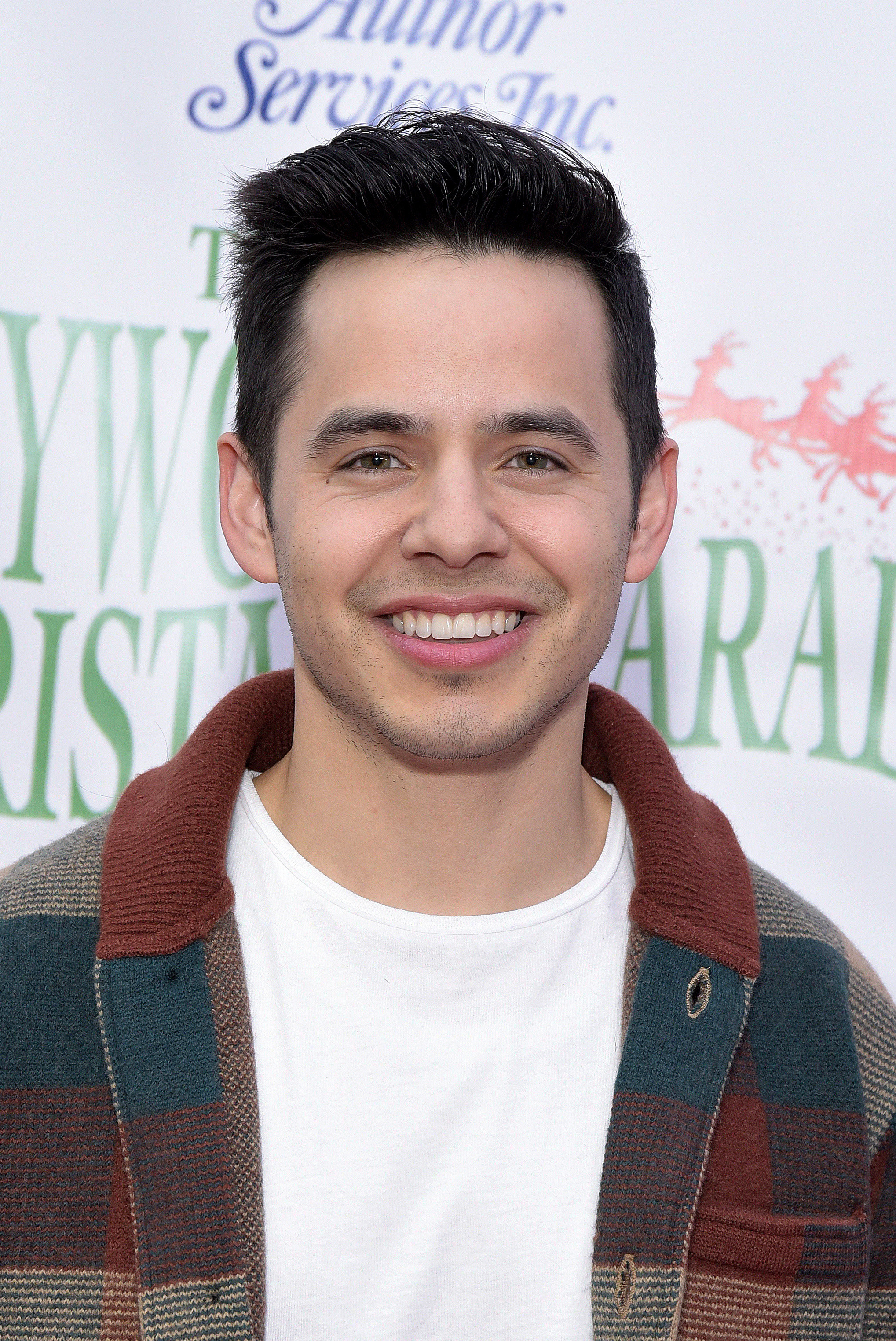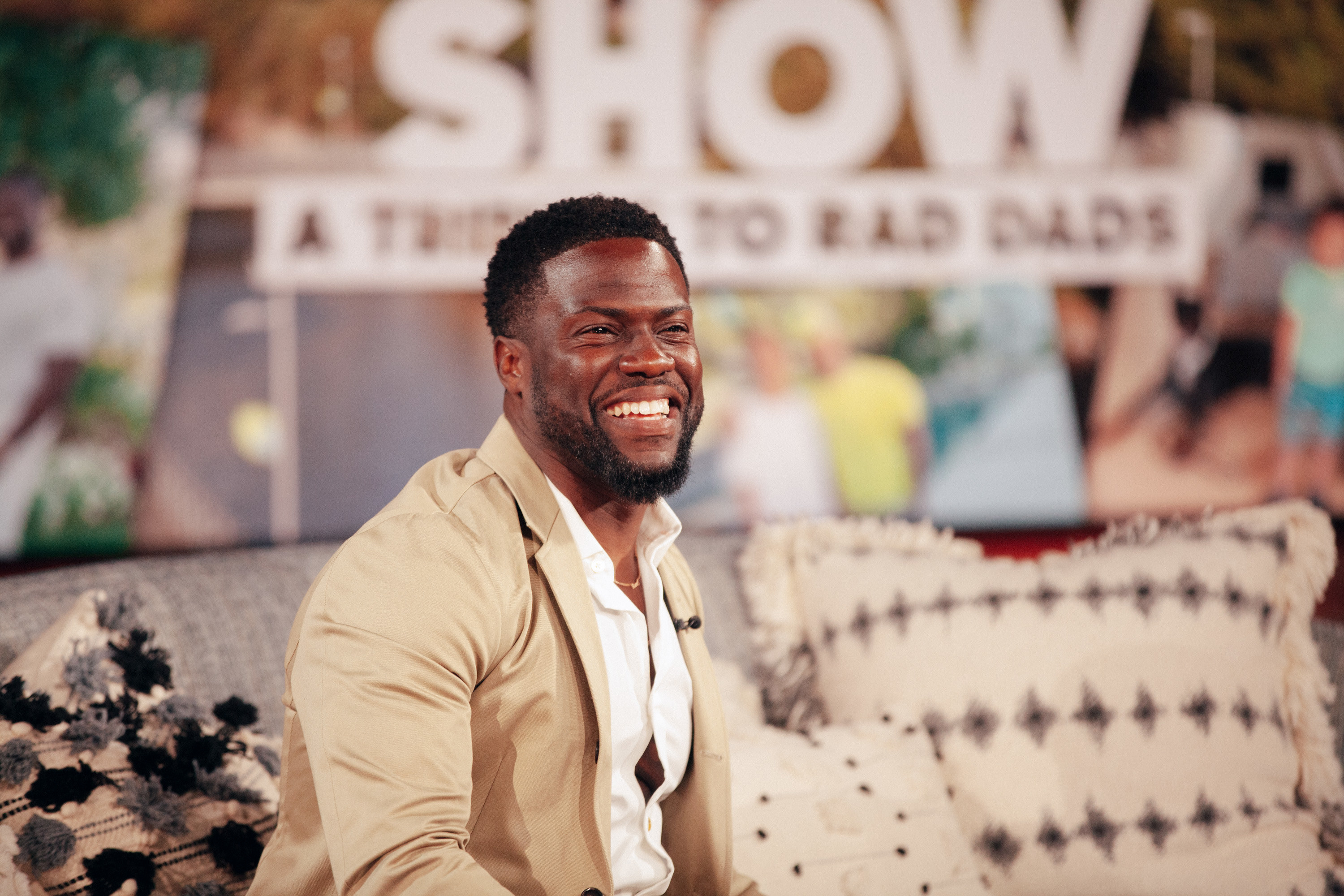 Do you have any stories that you think we should cover on BuzzFeed Daily or any feedback for us?