Welcome to another episode of BuzzFeed Daily!
Which you can listen to by clicking any of the links below!

Or find BuzzFeed Daily wherever else you might listen to your favorite podcasts.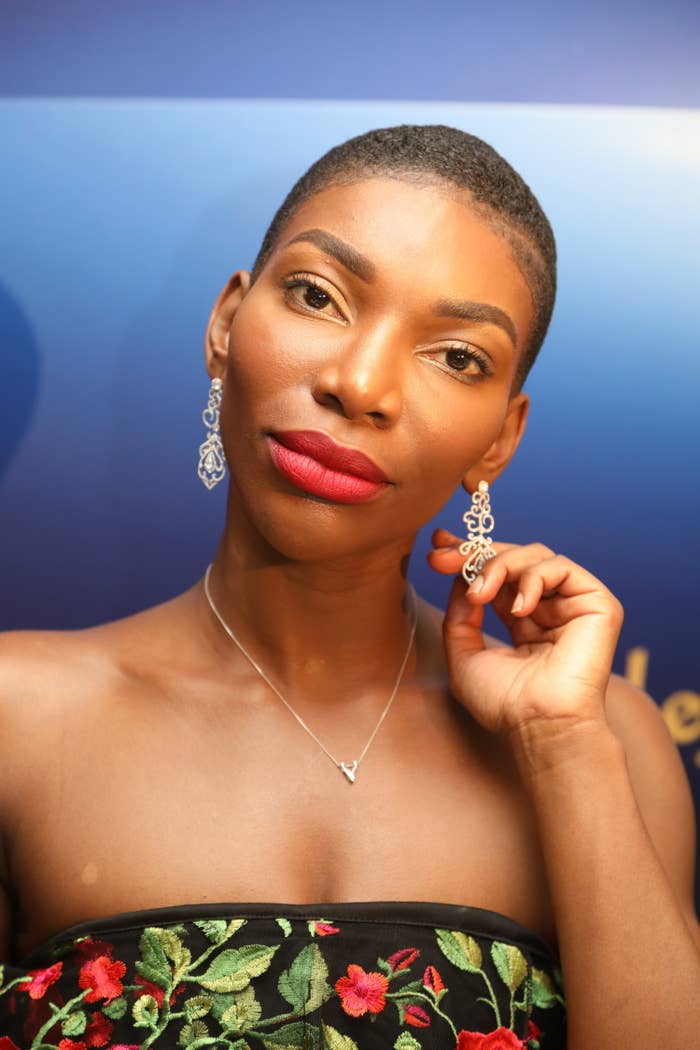 On today's episode:
1. We're still reeling from the insanity of yesterday's Golden Globe nominations. This morning, The Screen Actors Guild announced their list of nominees, which we had far fewer issues with.
BuzzFeed writer Ehis Osifo joined us to breakdown why the SAG awards featured a more diverse field of nominees, what shows she thinks should have received more recognition, and lament the sheer absurdity of "Emily In Paris" receiving more nominations than "I May Destroy You."


"I May Destroy You" is this beautiful rich cast of young, Black Africans in the UK. It's a show that should have been quote-unquote niche, but it resonated with so many people. And then you have Emily In Paris, which is supposed to be universal—she's this American in Paris. And then everyone was like, 'This is the least relatable girl possible.'"
2. Tracee Ellis Ross is now a diversity and inclusion advisor at Ulta.
Do you have any stories that you think we should cover on BuzzFeed Daily or any feedback for us?