Welcome to another episode of BuzzFeed Daily!
Which you can listen to by clicking any of the links below!

Or find BuzzFeed Daily wherever else you might listen to your favorite podcasts.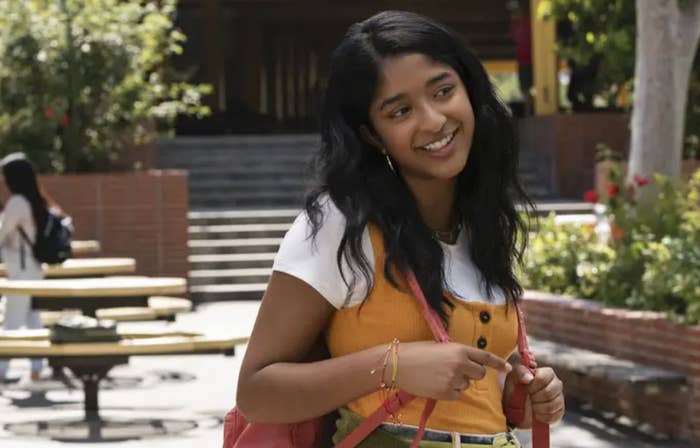 On today's episode:
1. The Golden Globes are this Sunday. And as we've established on this podcast--they suck! We have so many issues with them. This is including but not limited to: Categorizing "Minari" as a foreign language film. Snubbing "I May Destroy you." There is also the fact that they have no voting black members. And dear god, the "Emily in Paris" nominations.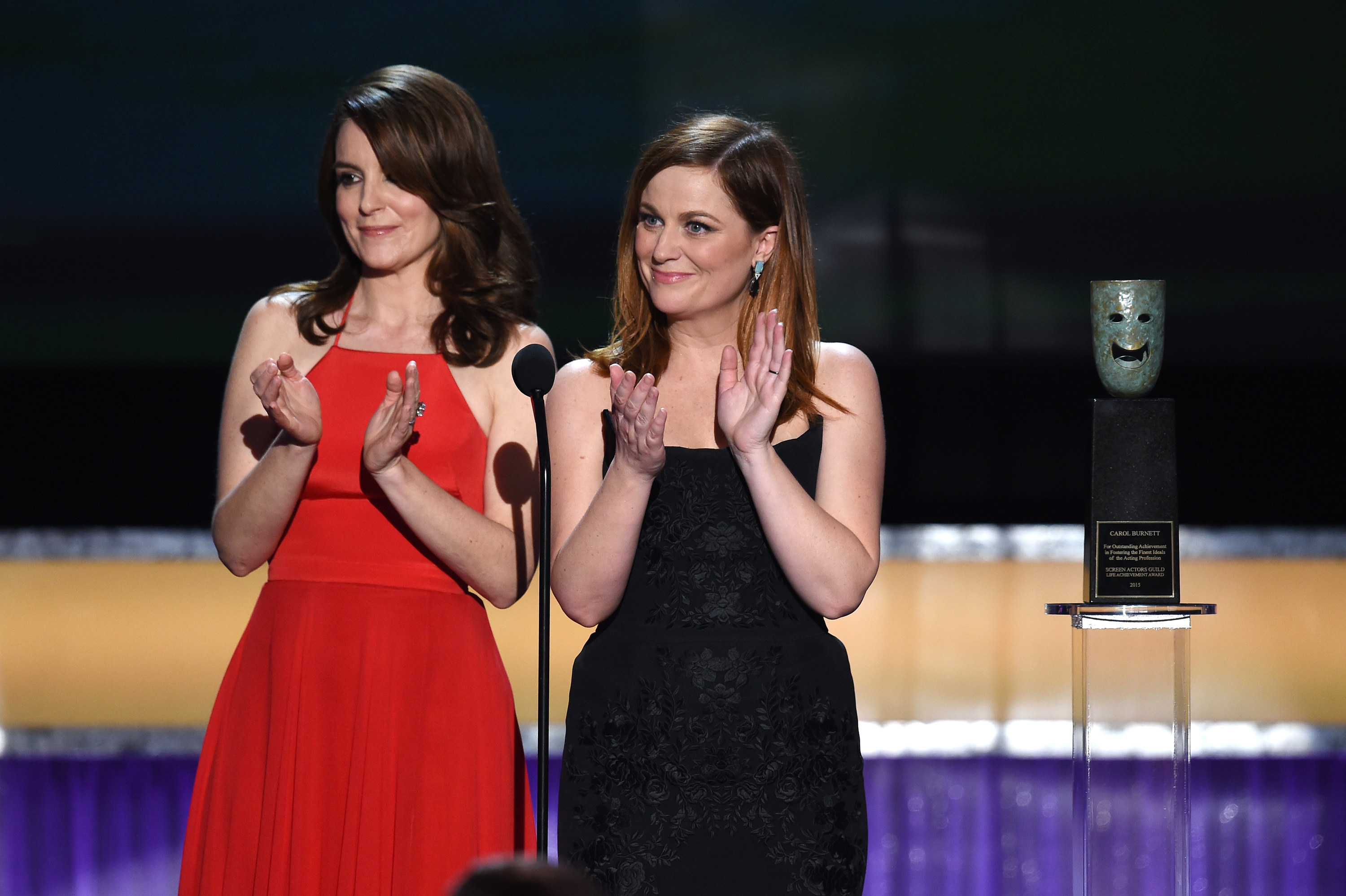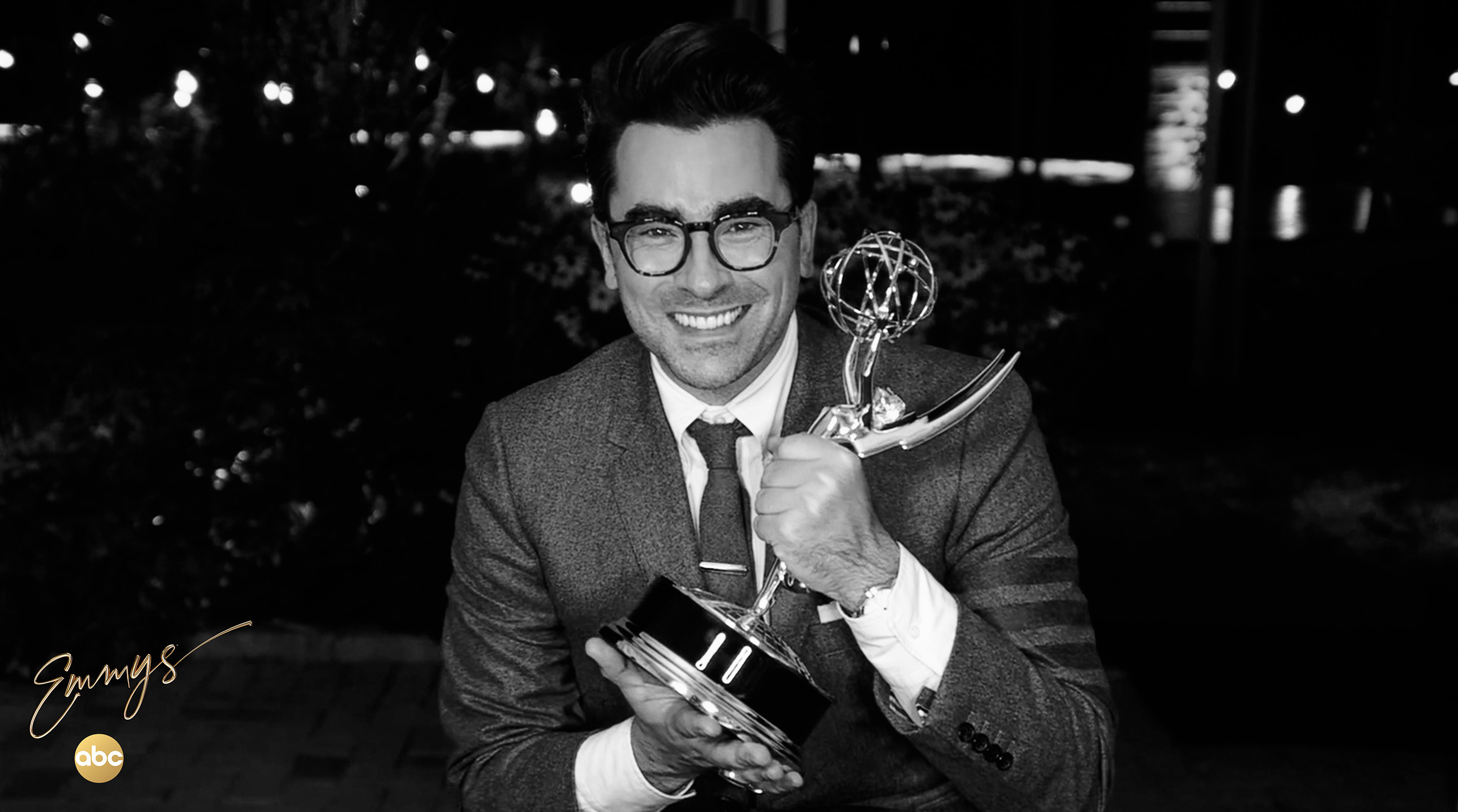 Do you have any stories that you think we should cover on BuzzFeed Daily or any feedback for us?