On today's episode of BuzzFeed Daily, we broke down the top pop culture headlines AND discussed why Gen Z is having less sex than previous generations. You can listen below or scroll down to read more about the interview!
So let's dive right into it! Recently we talked to Buzzfeed contributor and sex therapy student Tatyannah King about Gen Z's evolving sexual politics. Here's some of what we learned:
Buzzfeed Daily: So, it makes sense that attitudes toward sex naturally evolve. And right now, a lot of the narrative about Gen Z is that young people are having less sex than previous generations. As far as you know is there a common understanding as to why this trend is happening?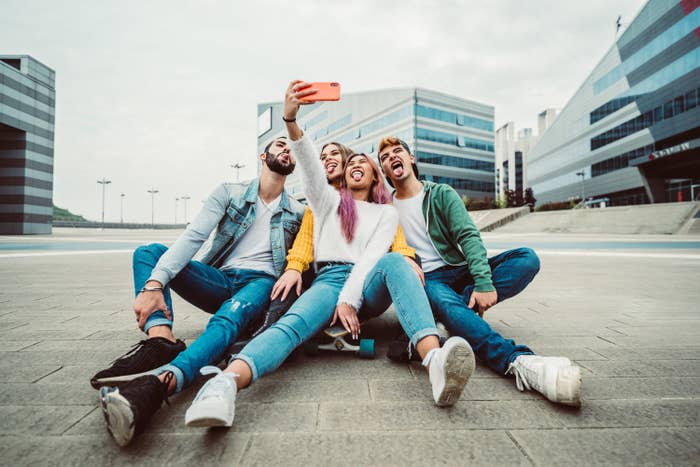 Buzzfeed Daily: Considering that Gen Z is by far the most progressive generation when it comes to sexual and gender politics, it almost feels counterintuitive that they're having less sex. Or do you not think that these things have much to do with each other?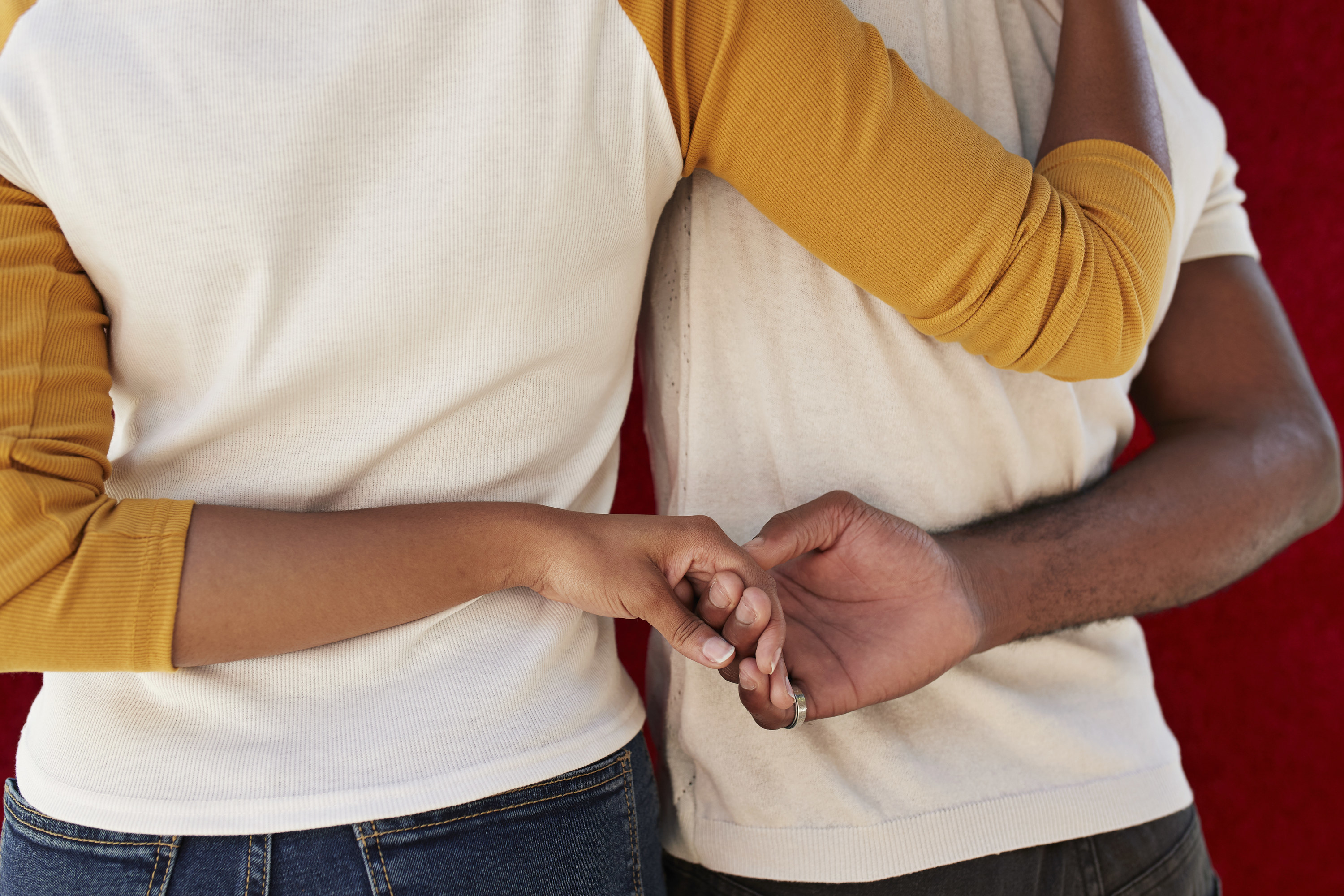 Buzzfeed Daily: A recent piece in BuzzFeed News places a lot of the blame on the sex-positivity movement. A 23-year-old grad student and sex researcher said, "It's seen as potentially shallow, a repackaging of the patriarchy and not in the best interests of women, especially young women, because people associate it with casual, heterosexual sex, dominant submissive play, and being sexually active online." How would you differentiate between healthy sex positivity and sex as it has to do with this "repackaging of the patriarchy"?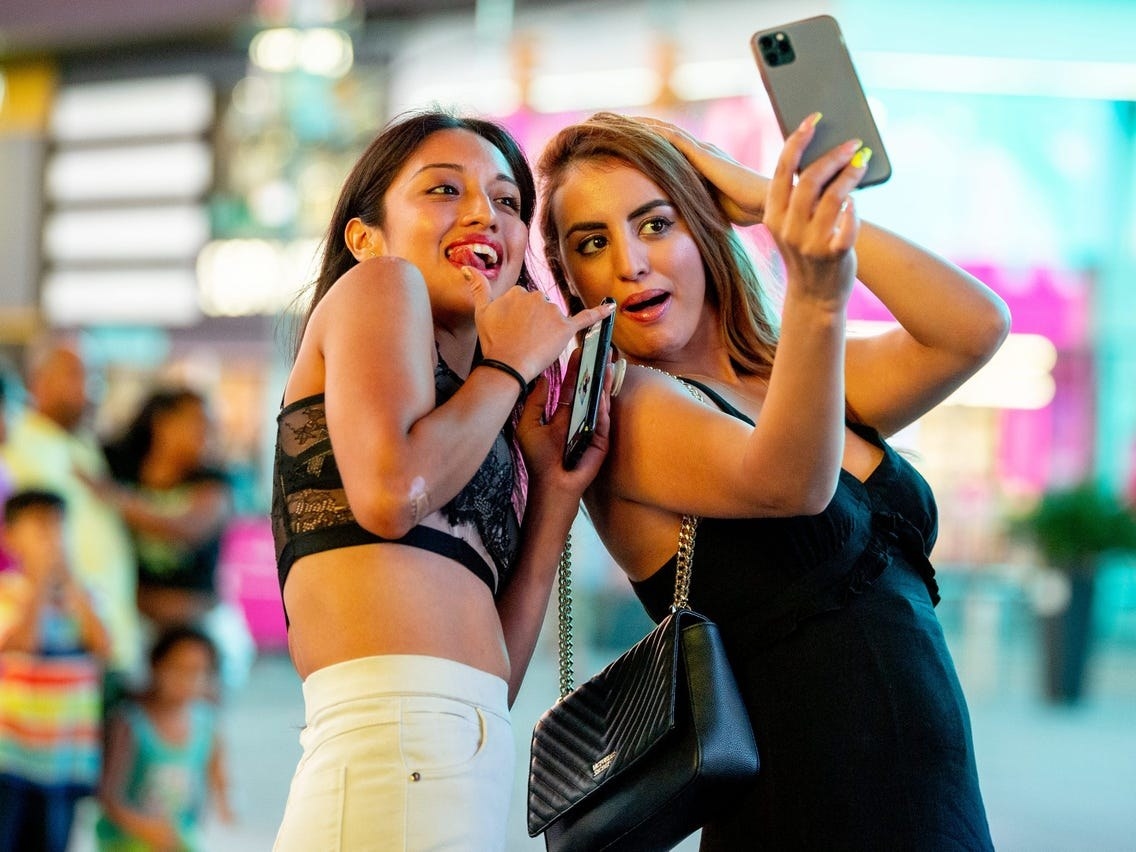 Buzzfeed Daily: I think back to my days in high school and sex ed classes and as far as my memory serves, all I learned was, "Abstinence is the only way to not get an STD or get pregnant!" with very little in the way of constructive sexual education. As someone who's studying sex therapy, do you get the sense that our sex ed system in the US has gotten any better?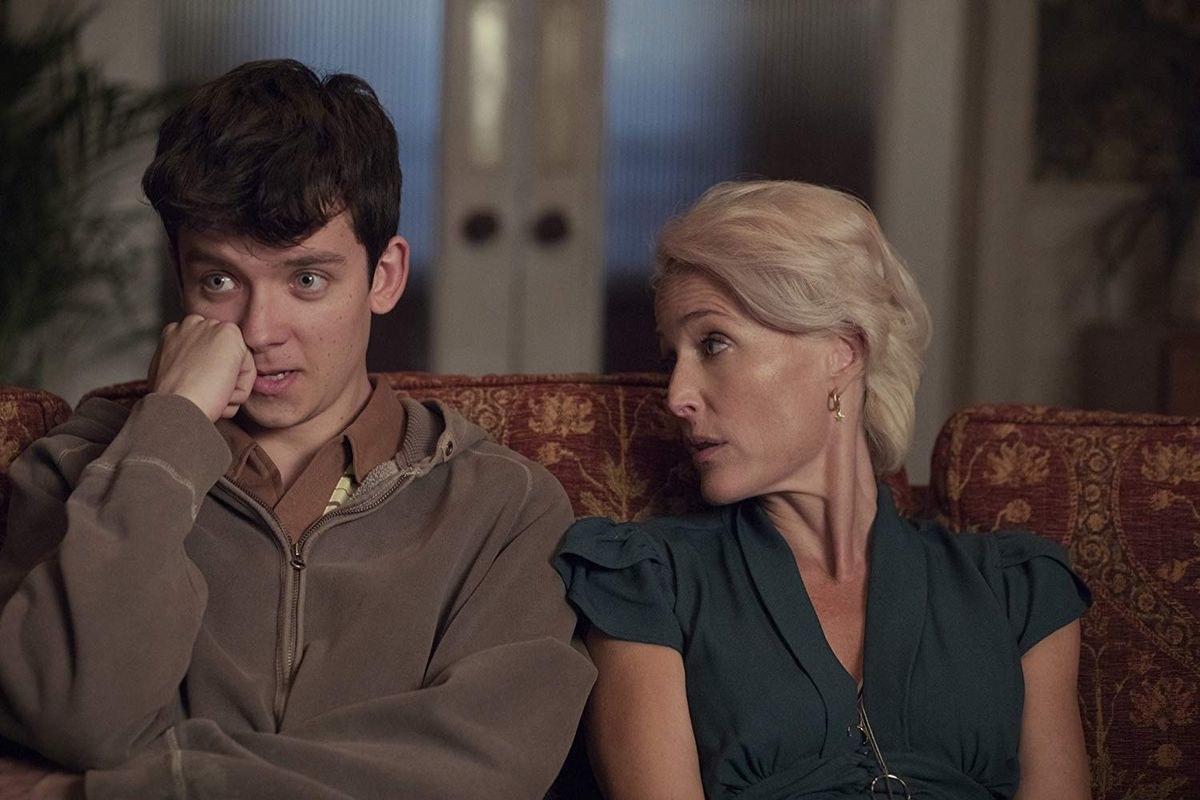 As always, thanks for listening! And if you ever want to suggest stories or just want to say hi, you can reach us at daily@buzzfeed.com.