Welcome to another episode of BuzzFeed Daily!
Which you can listen to by clicking any of the links below!
Or find BuzzFeed Daily wherever else you might listen to your favorite podcasts.
On today's episode: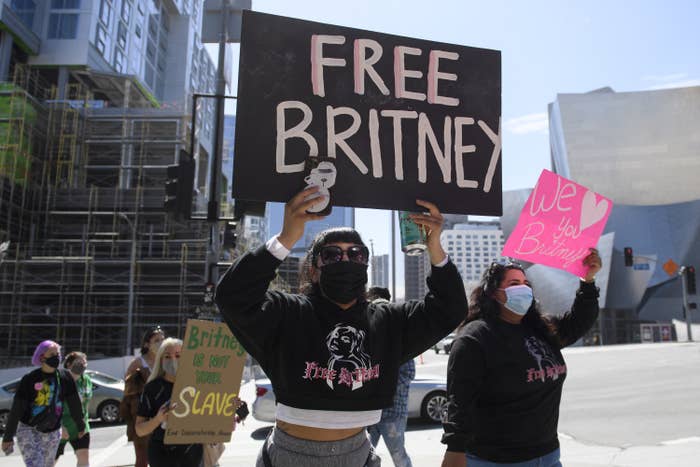 The pop star has received a huge outpouring of support in the wake of the hearing, but the #FreeBritney movement stood by her all along. While there's still a lot of uncertainty ahead, at least one thing became clear — the movement was right.
Elamin Abdelmahmoud joins us to dive even deeper into all things #FreeBritney.
Do you have any stories that you think we should cover on BuzzFeed Daily or any feedback for us?
Please let us know! You can reach