On today's episode of BuzzFeed Daily, we broke down the top pop culture headlines AND discussed what books you should add to your fall reading list. You can listen below or scroll down to read more about the interview!
So let's dive right into it! Recently we asked BuzzFeed's Kirby Beaton her thoughts on some of this fall's most-anticipated books. Here's a bit of what we learned:
BuzzFeed Daily: So now that it's almost fall, how do you think the actual books themselves are going to sort of shift? I know people were reading a lot of summer beach reads — what are sort of the books of fall, do you think?
BuzzFeed Daily: One one of those hot books is actually one that was self-published in 2018, and that is called Black Girls Must Die Exhausted. And you know, its author, Jayne Allen, was eventually offered a four-book deal by HarperCollins, which is no small feat in the publishing world. What is so compelling about this story?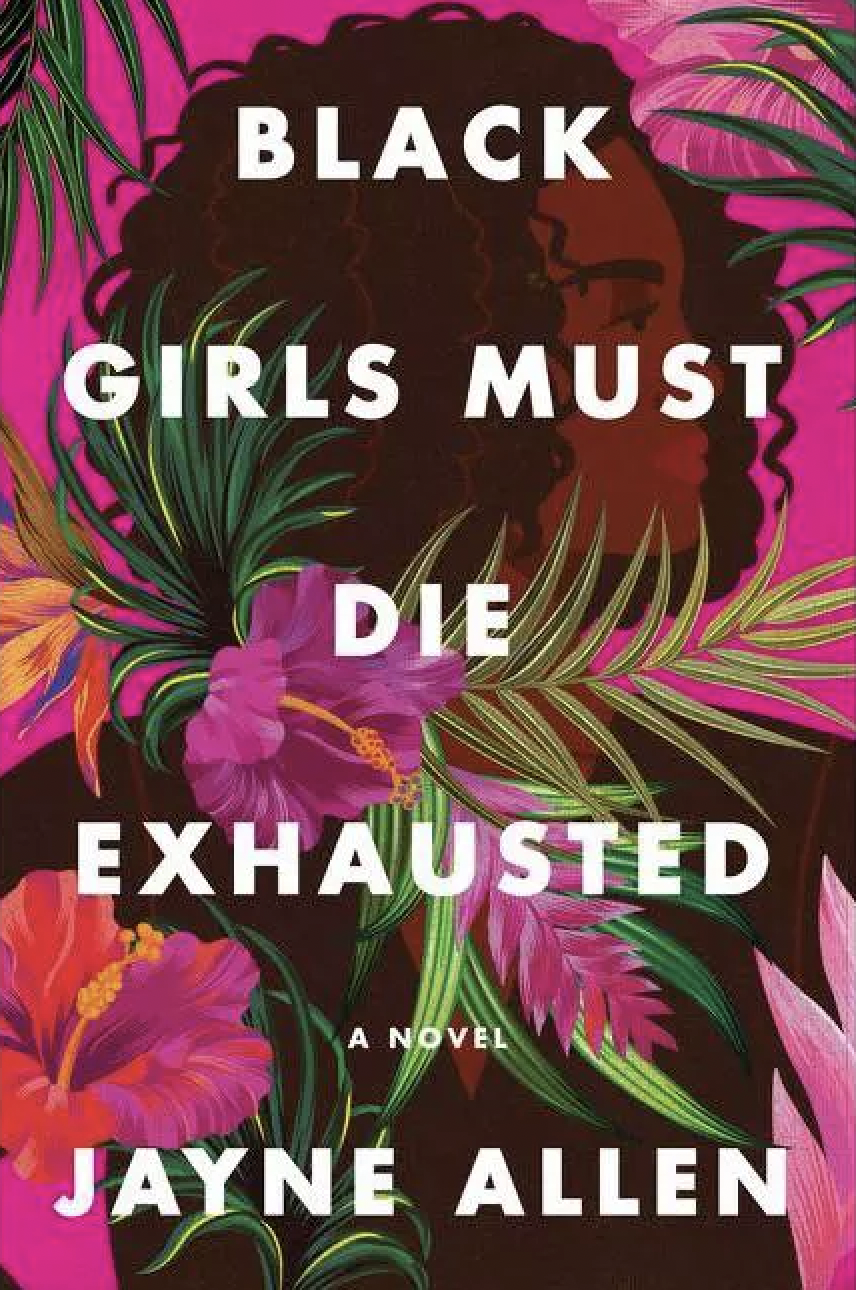 BuzzFeed Daily: I want to talk about Liane Moriarty. She is The New York Times best selling author of things like Big Little Lies, which was made into a very successful, very good TV show (although we did not need that second season). And and her latest book, Apples Never Fall sticks with what she's great at: It's a family drama, but it also mixes in some mystery. So can you tell us a little bit more about what this book is?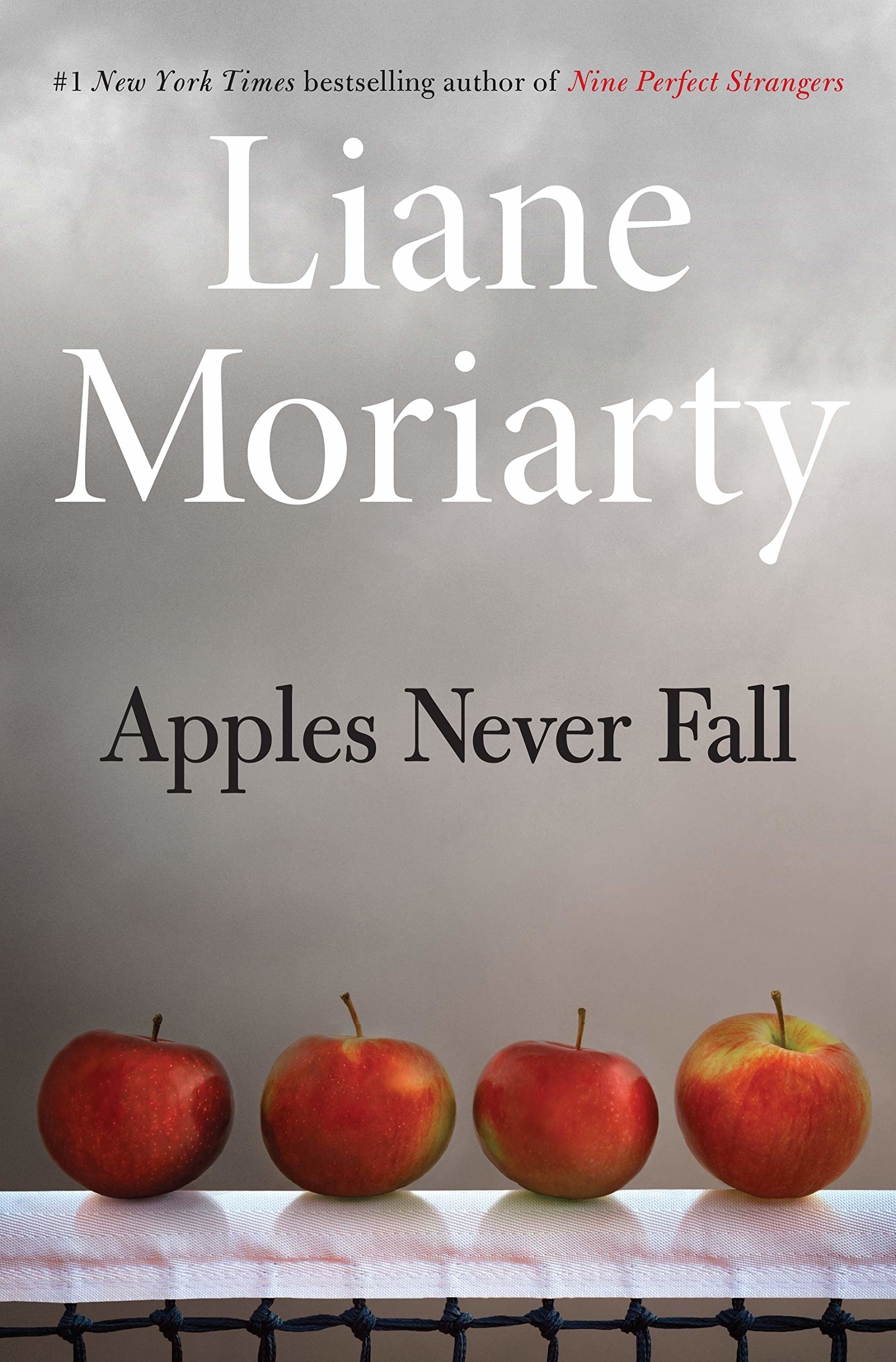 For the rest of our recommendations, check out the full episode!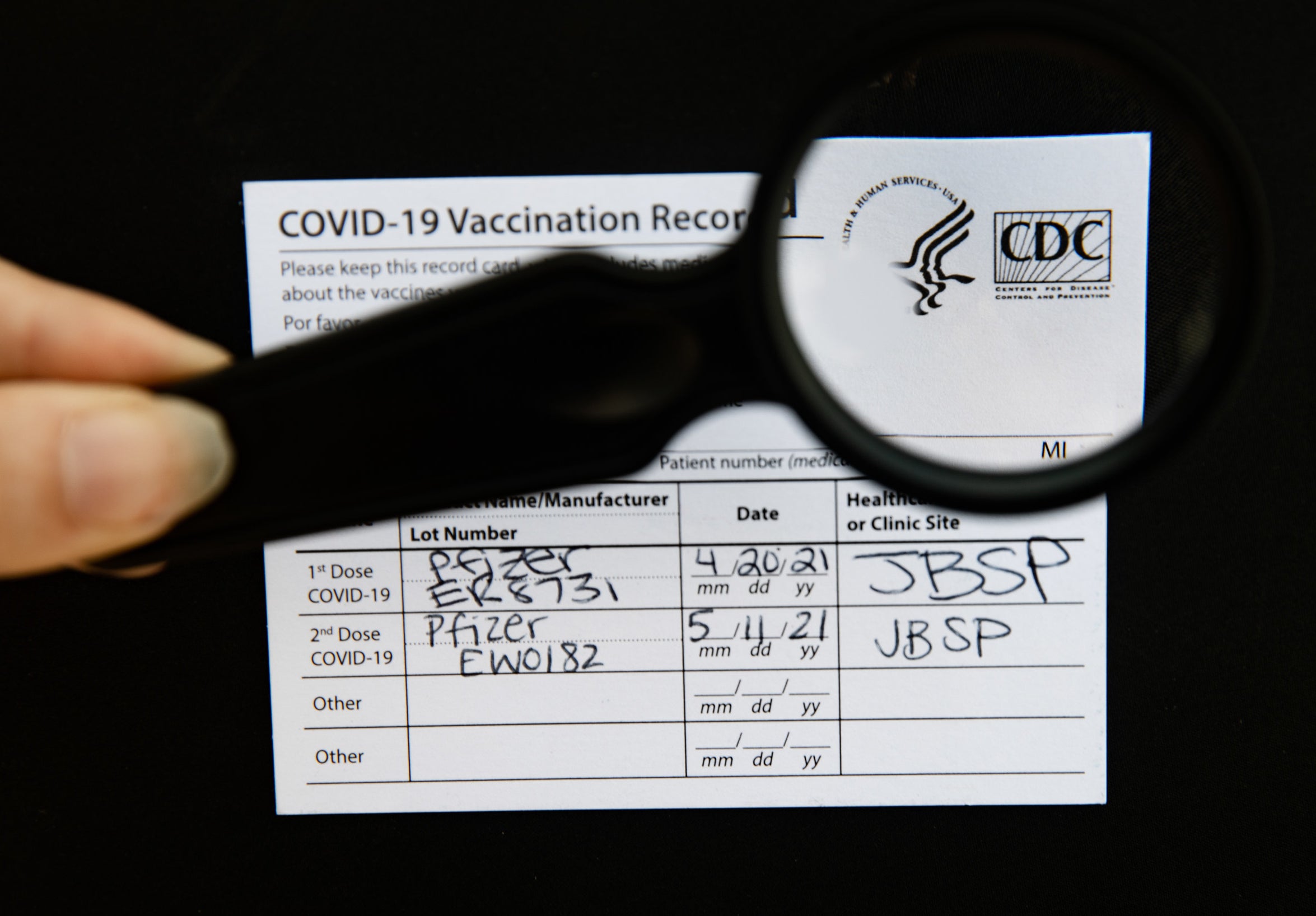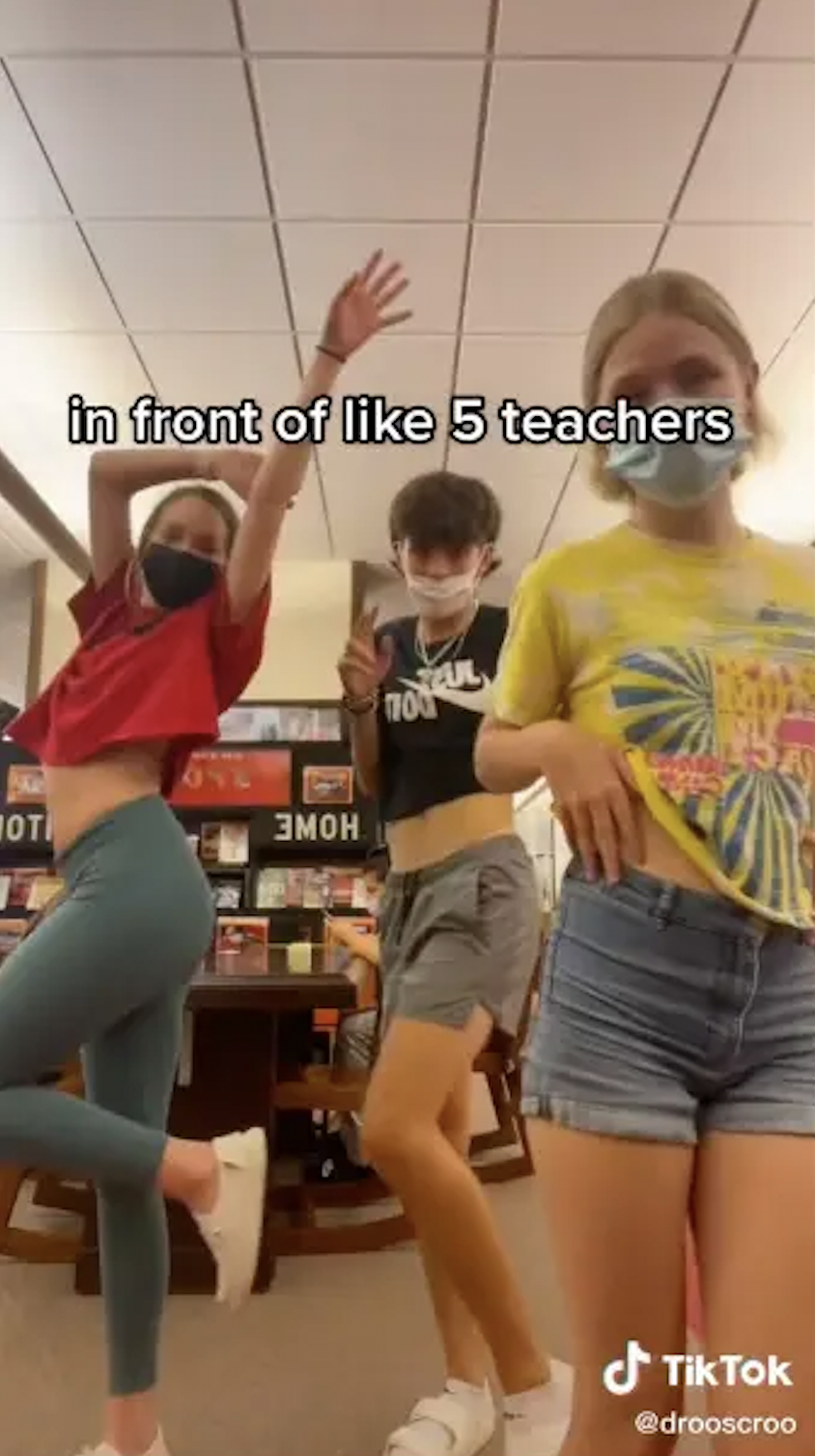 As always, thanks for listening! And if you ever want to suggest stories or just want to say hi, you can reach us at daily@buzzfeed.com or on Twitter @BuzzFeedDaily.