Listen: The Villain on "Falcon And The Winter Soldier" Is A Mystery, But It Still Rules
"I think it's interesting that they pulled these two Captain America characters to really explore their grief, and this tv format is perfect for that."
Welcome to another episode of BuzzFeed Daily!
Which you can listen to by clicking any of the links below!
Or find BuzzFeed Daily wherever else you might listen to your favorite podcasts.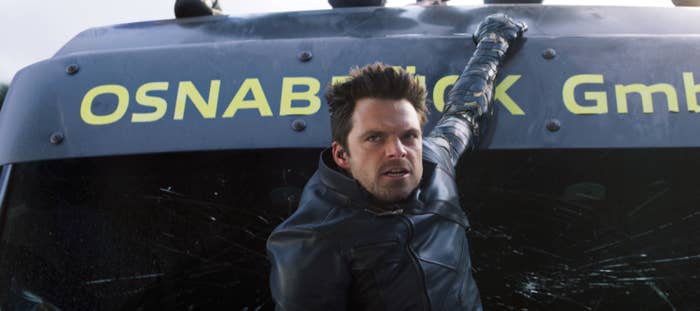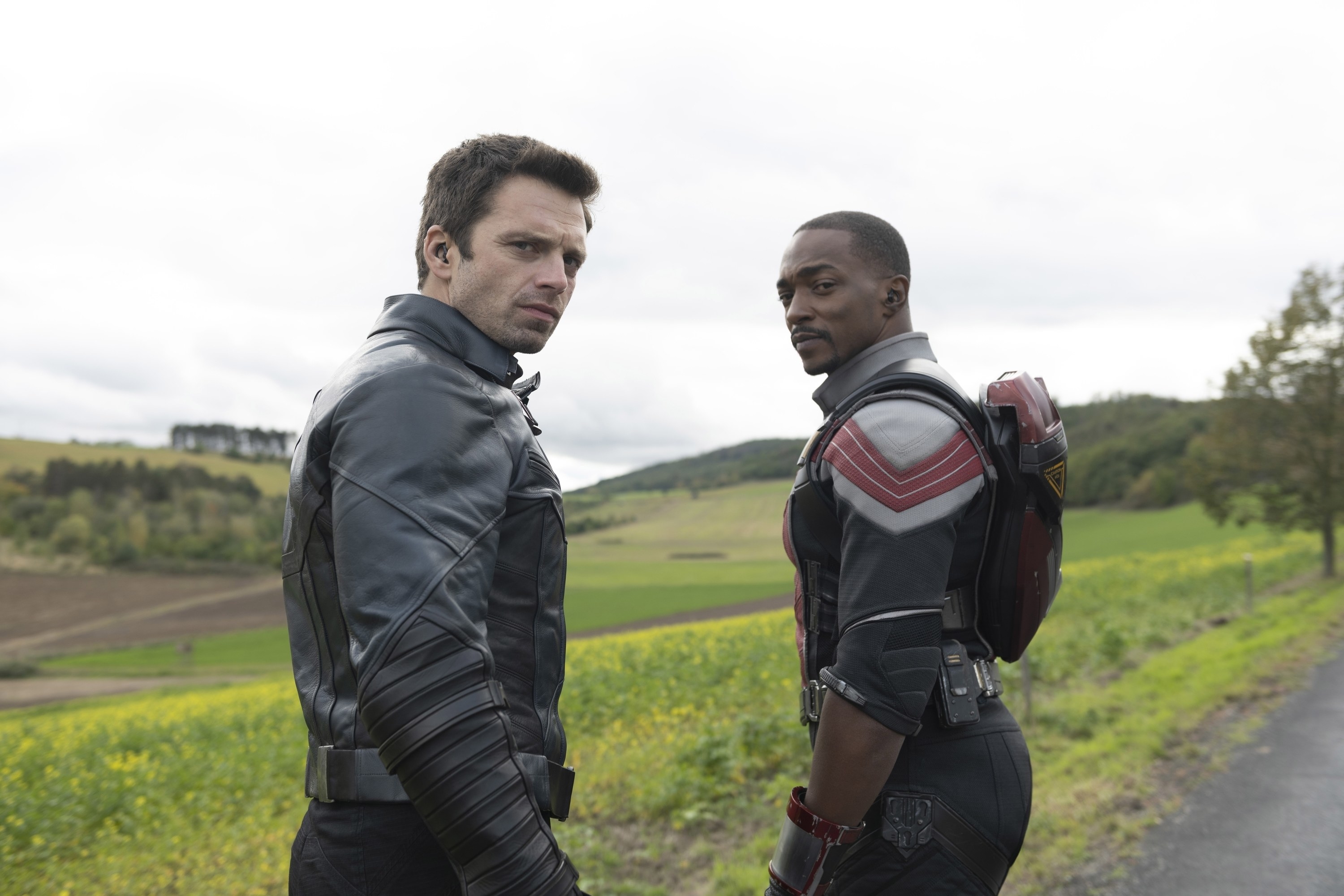 Listen to hear Nora explain the comic book origins of Episode 2's surprise new character: Isaiah Bradley, a Black super soldier betrayed by his own country. Nora also breaks down why she thinks Bradley's grandson--who made a small appearance--could be setting up another major Marvel franchise.
2. Bowen Yang has had it with all of the Anti-Asian racism.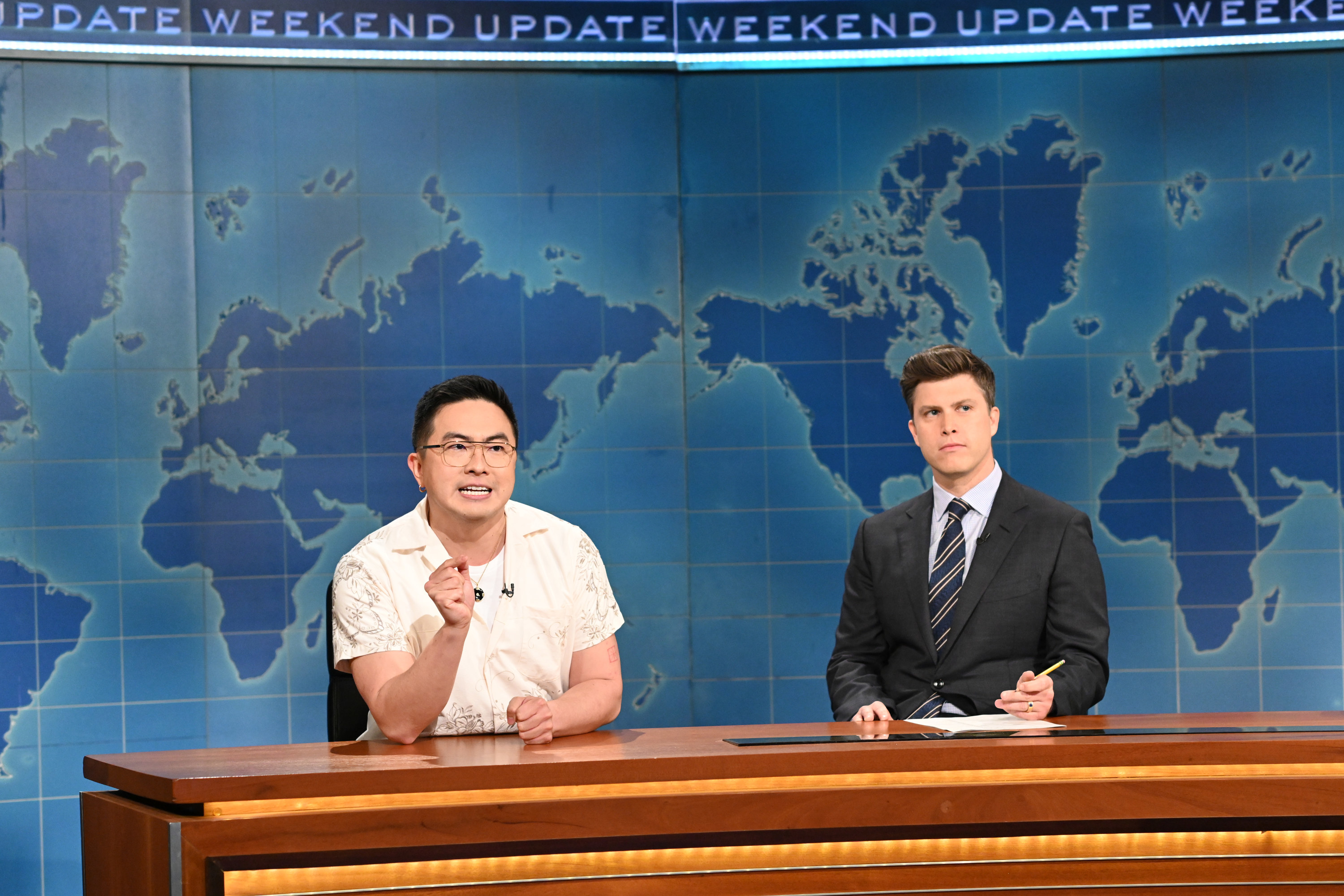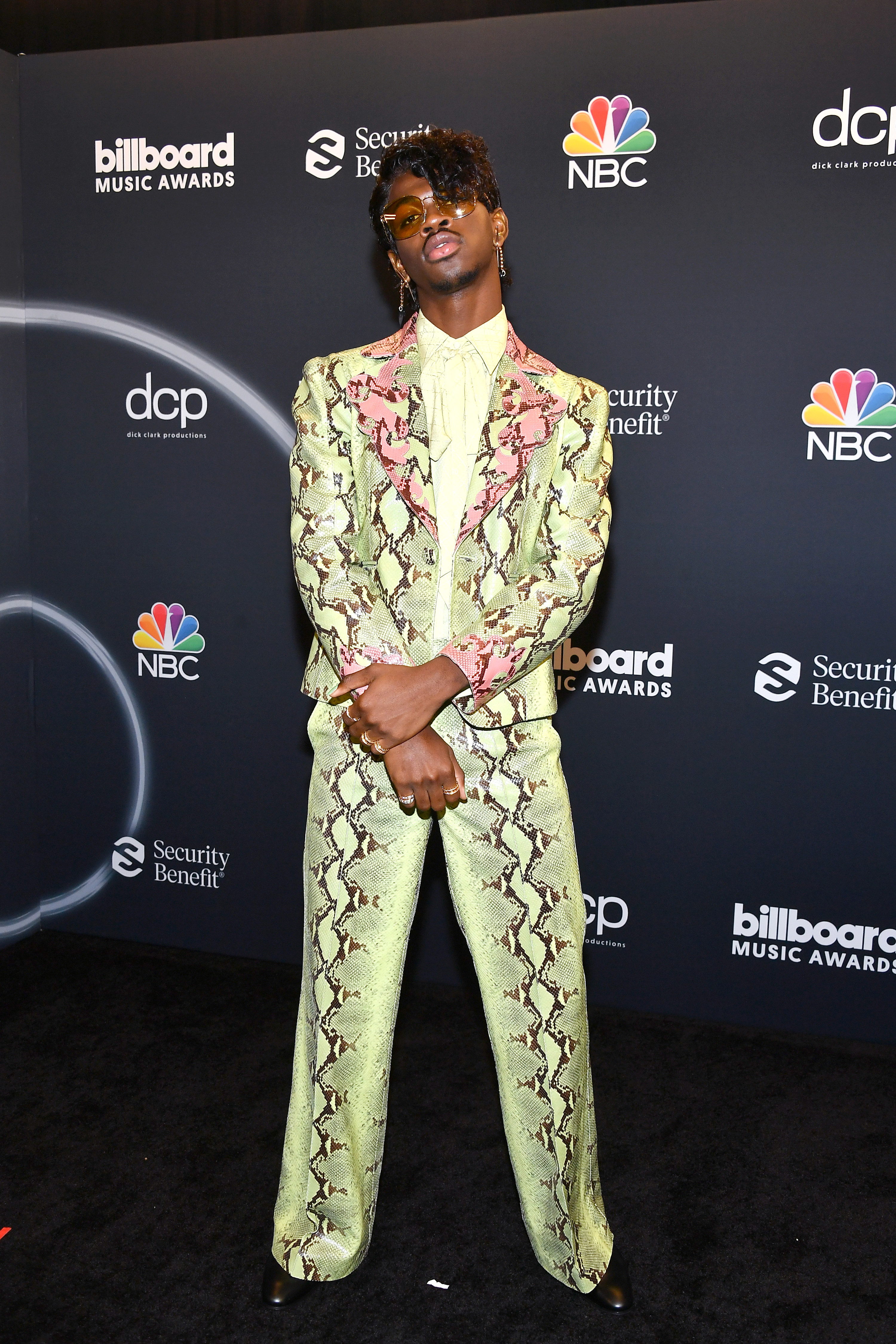 Do you have any stories that you think we should cover on BuzzFeed Daily or any feedback for us?