Listen: "Driver's License" Is Making Us All Feel Like Angsty Teens--But Maybe That's What We Need Right Now
"The first heartbreak we experience, usually around the age that Olivia is, lives with us into adulthood. We mature out of it, we process it. But it's such a formative feeling. And as an adult, there's something strangely comforting about it."
Welcome to another episode of BuzzFeed Daily!
Which you can listen to by clicking any of the links below!

Or find BuzzFeed Daily wherever else you might listen to your favorite podcasts.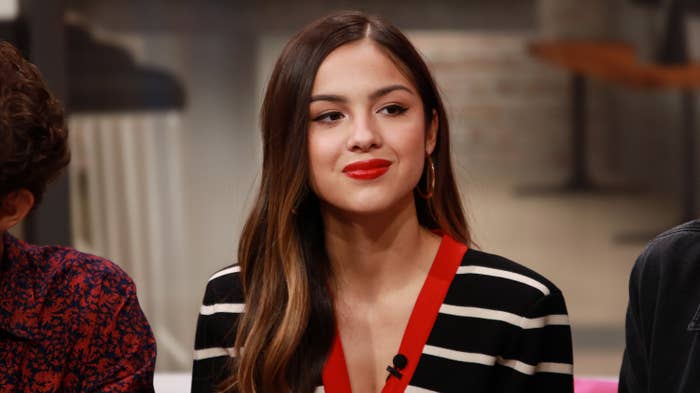 On today's episode:
1. Today, we're breaking down the appeal of Olivia Rodrigo's smash hit song "driver's license." It's all about teen drama and heartbreak. SO much heartbreak. And we're all obsessed with it--yes, even grown-ass adults.
BuzzFeed News reporter Tanya Chen joined the podcast today to talk about why the song is able to all make us feel like we're 17 again. And it has a lot to do with nostalgia:

"Among my other adult friends, we've talked about the strange effect this song has on us too. That adolescent feeling is something as I get older, that I protect a little bit."
Tanya also explains why the song may resonate even more right now, in the middle of a pandemic:

"I think the song struck at the moment, right now. In some ways at the start of the pandemic, I felt like a teenager again. I couldn't go anywhere, I was bored. I was on my phone. Trying to find meaning, and kill time"
Listen to hear Casey list out her favorite Disney teen love triangles of yore, and find out why we're all so excited for a potential Olivia Rodrigo/Cardi B collaboration.
2. The day is finally here. We have to discuss sea shanty TikTok.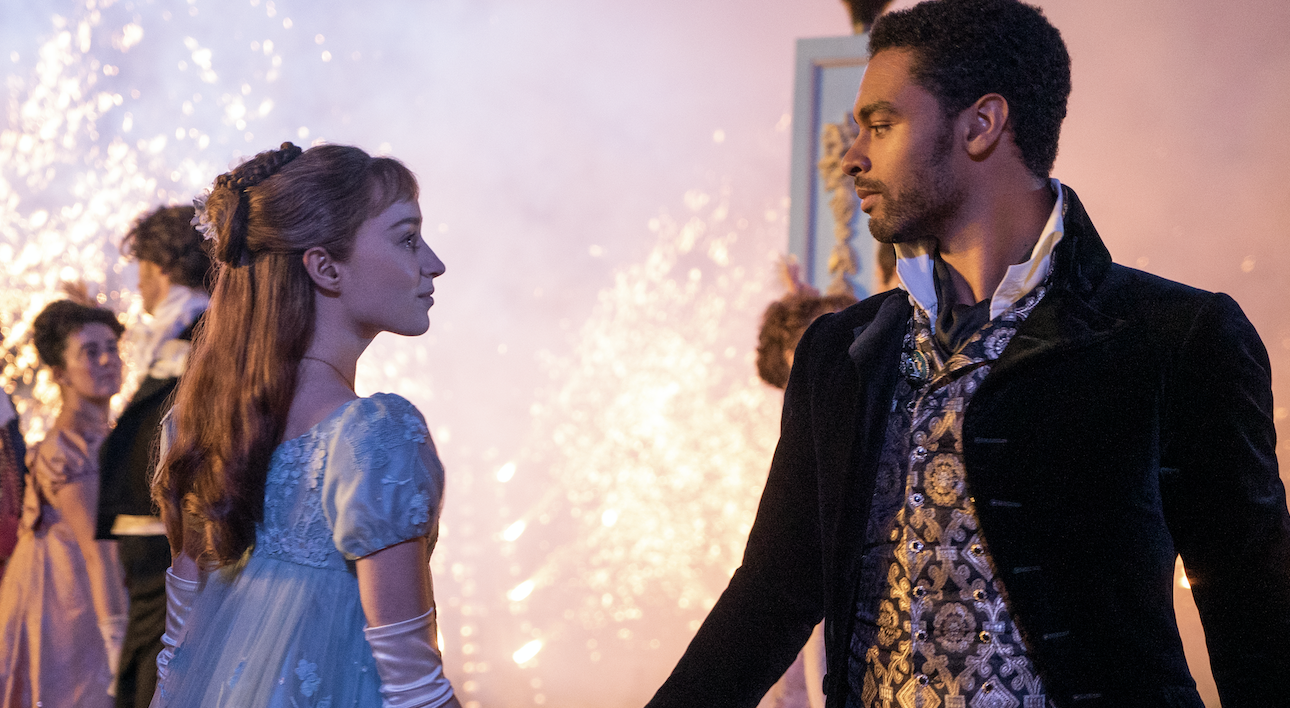 Do you have any stories that you think we should cover on BuzzFeed Daily or any feedback for us?