Welcome to another episode of BuzzFeed Daily!
Which you can listen to by clicking any of the links below!

Or find BuzzFeed Daily wherever else you might listen to your favorite podcasts.
On today's episode:
1. On Monday actor Evan Rachel Wood alleged in an Instagram post that singer and former partner Marilyn Manson groomed and abused her for years. Today we're talking with BuzzFeed News reporter Amber Jamieson about the allegations, and the recent fallout for Manson--that has seen him dropped by both his record label and agent.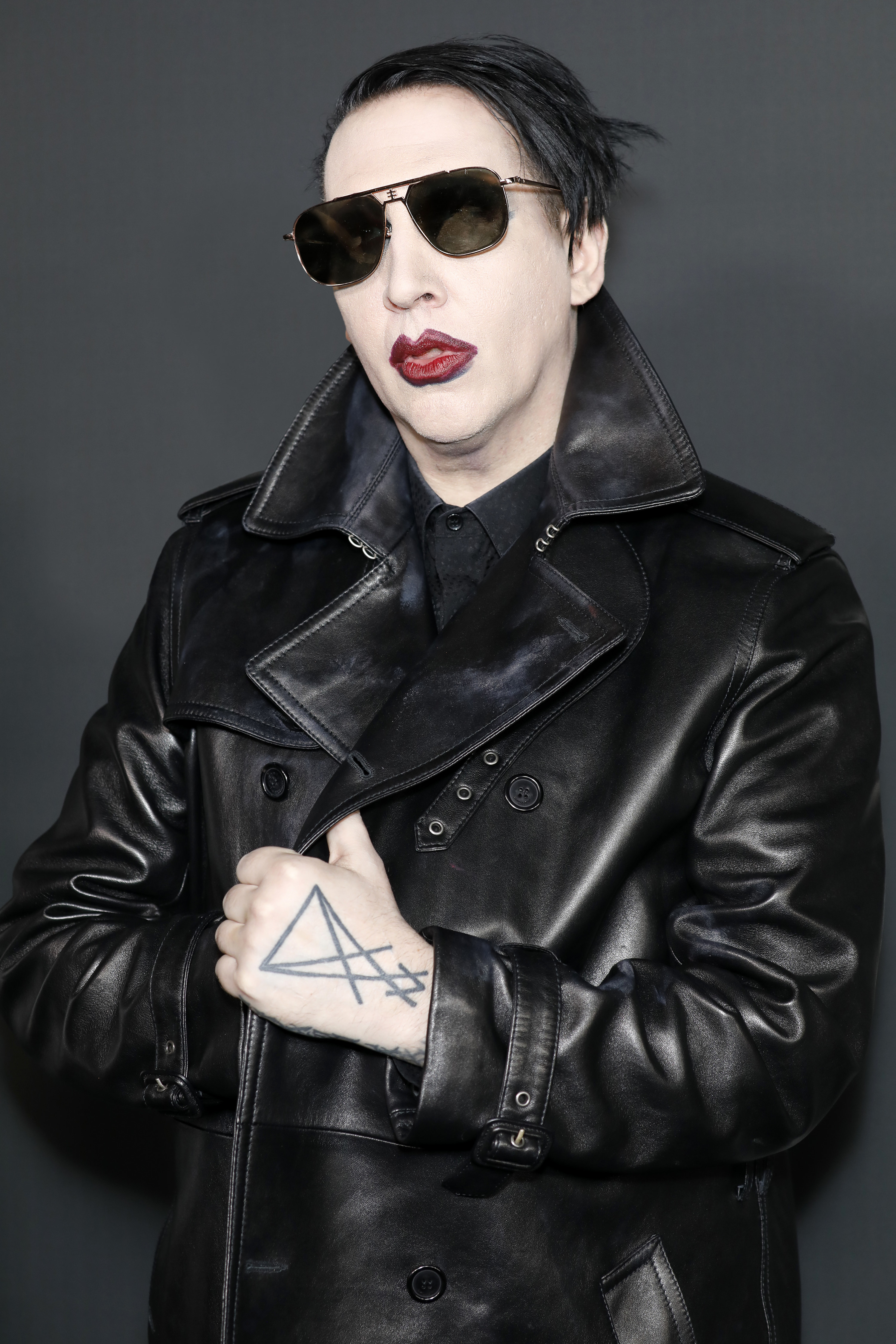 Do you have any stories that you think we should cover on BuzzFeed Daily or any feedback for us?