Welcome to another episode of BuzzFeed Daily!
Which you can listen to by clicking any of the links below!

Or find BuzzFeed Daily wherever else you might listen to your favorite podcasts.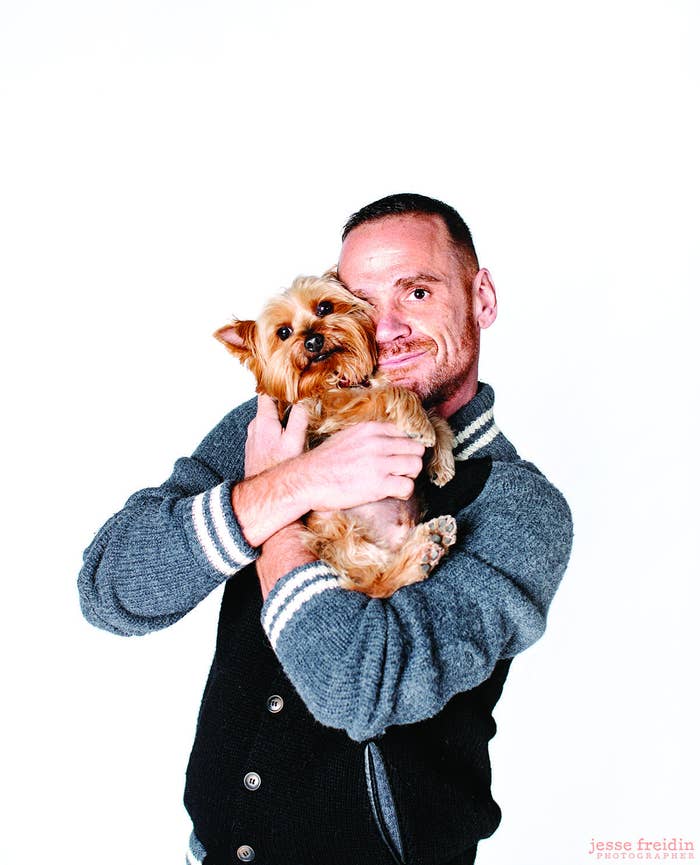 On today's episode:
1. Listen, we all love dogs. This pandemic has proven that. But our own Zach Stafford is exploring how they've been literal lifesavers for some members in the HIV-positive community.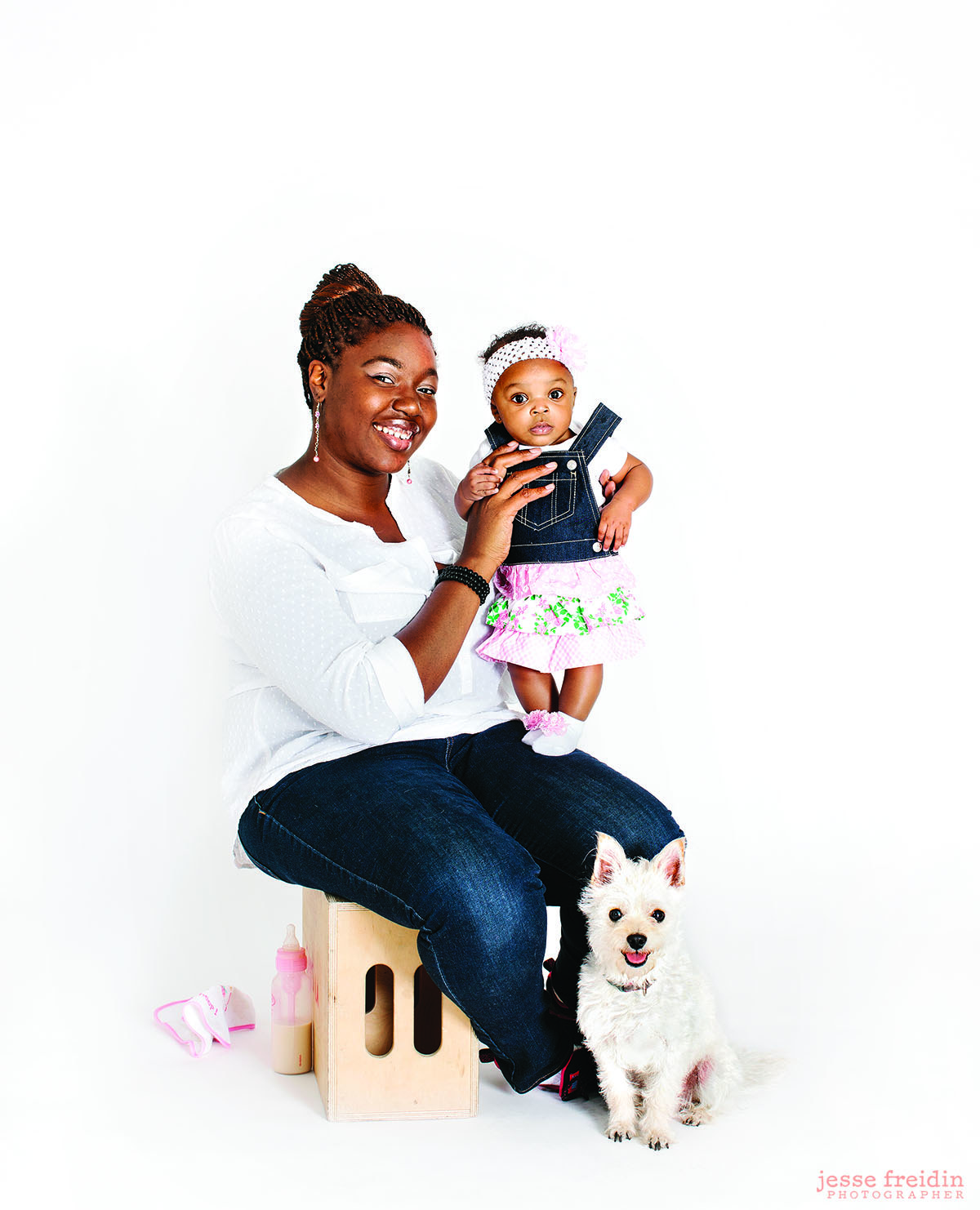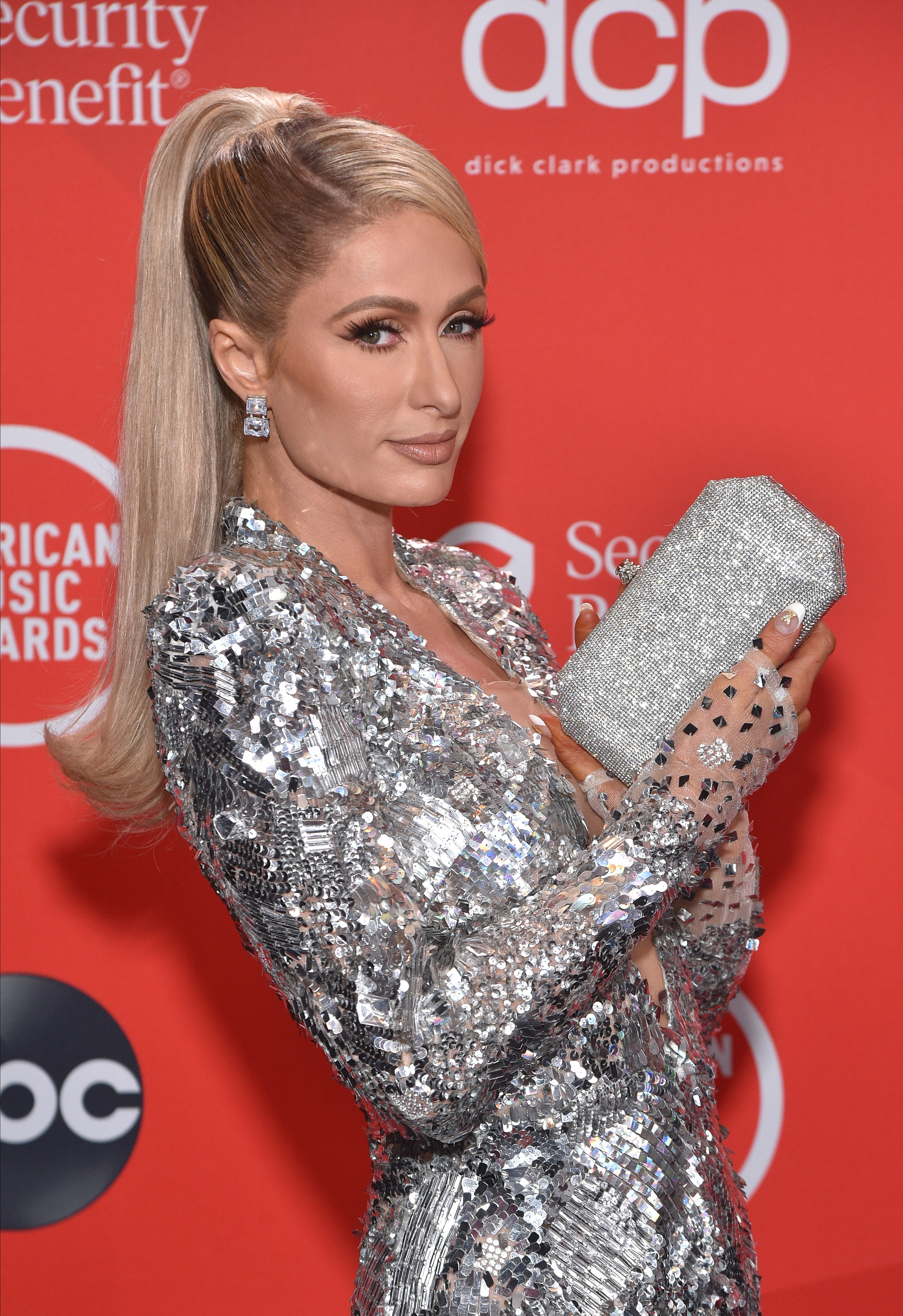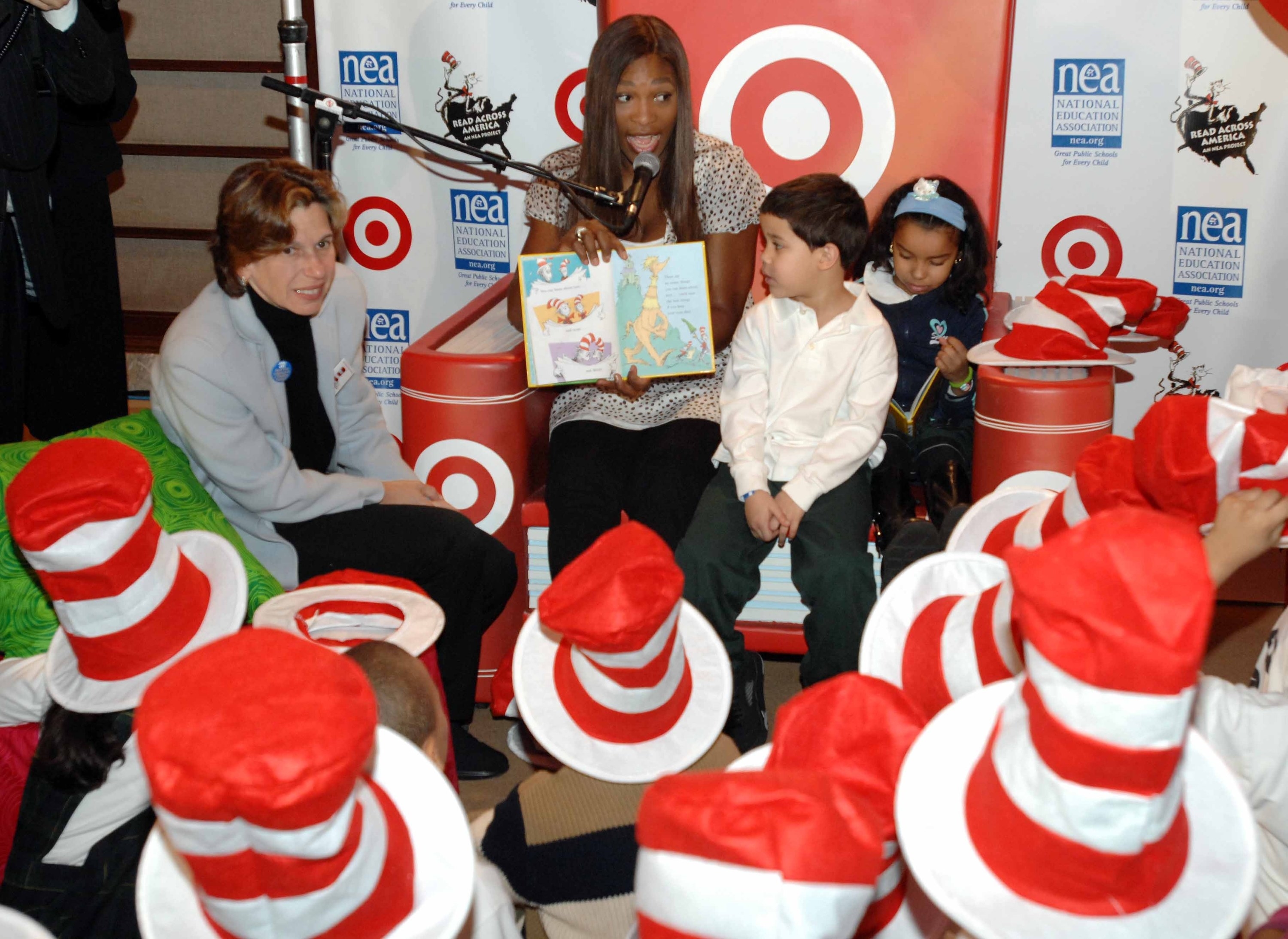 Do you have any stories that you think we should cover on BuzzFeed Daily or any feedback for us?