If You're Waiting For COVID To End To Date, You Might Be Waiting A Long Time
"They are concerned and they're cautious, but they're sick of having to be and they want to live their lives."
On today's episode of BuzzFeed Daily, we broke down the top pop culture headlines AND discussed dating in the time of the Delta variant. You can listen below or scroll down to read more about the interview!
So let's dive right into it! Recently we talked to reporter Anna Iovine about how the Delta variant of COVID-19 threw a wrench in what people thought were their post-pandemic dating lives. Here's some of what we learned:
BuzzFeed Daily: Based on the people you spoke to, how would you describe the level of concern among single people dating right now? Are they tired of being so careful, and therefore easing up a little bit, or has Delta made them regress back to a more heightened state of caution?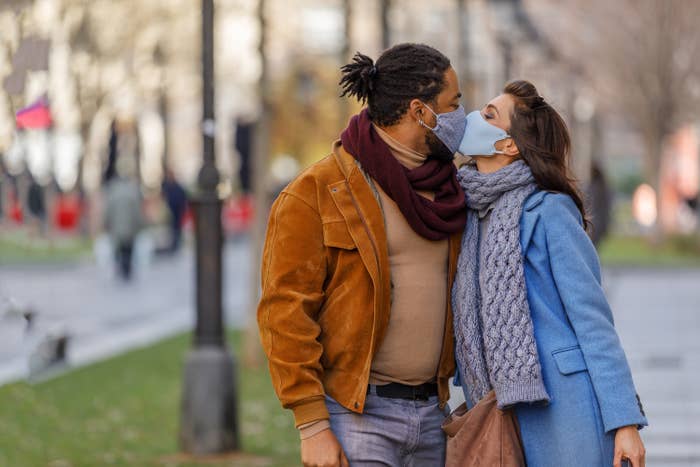 BuzzFeed News: Is it even possible to feel safe kissing or making out amid the Delta variant?
BuzzFeed News: What if someone has gotten through the online part of online dating and actually goes about setting something up with someone in person? What's the expert advice on how to navigate the dating scene right now, just in general?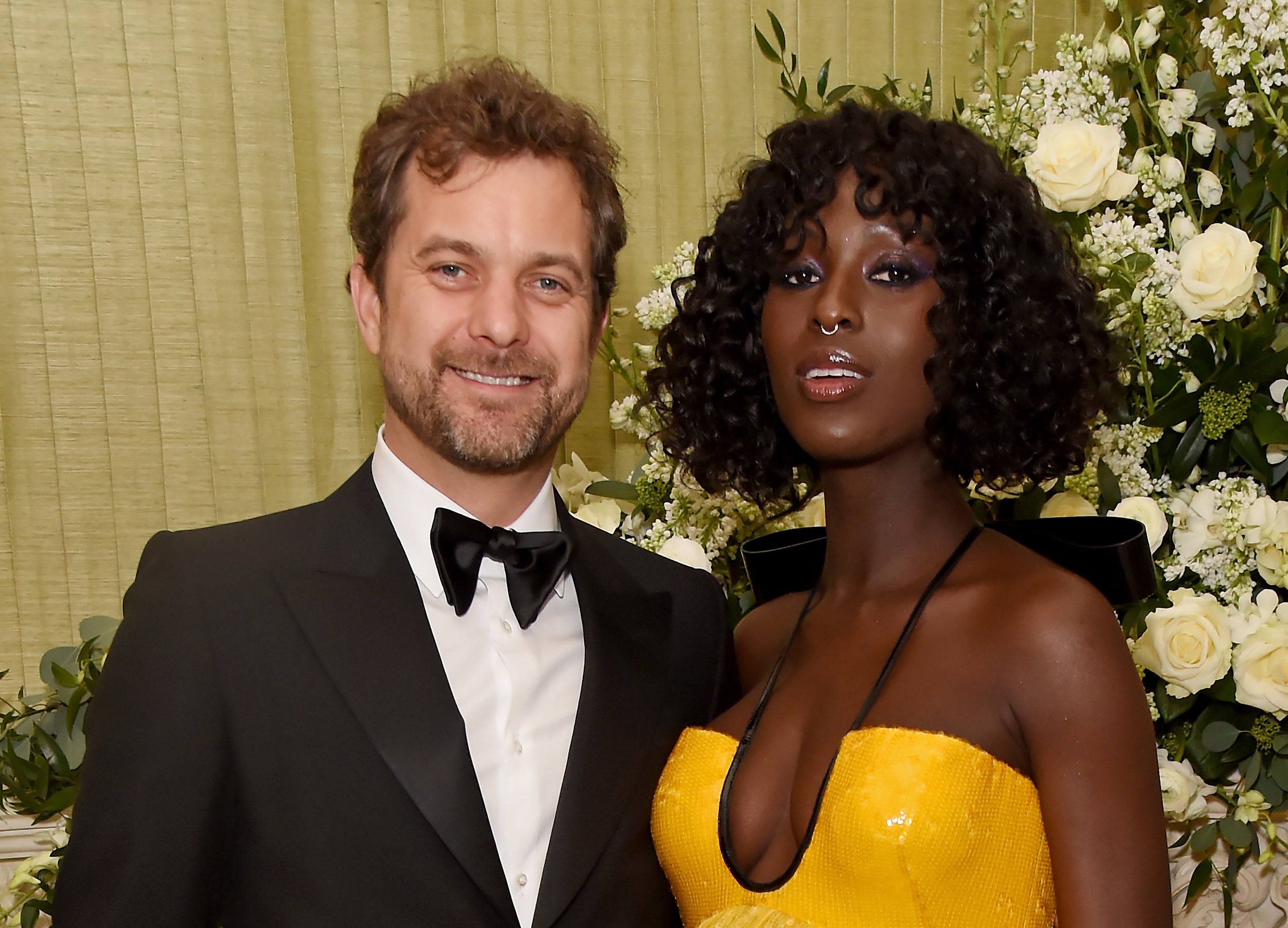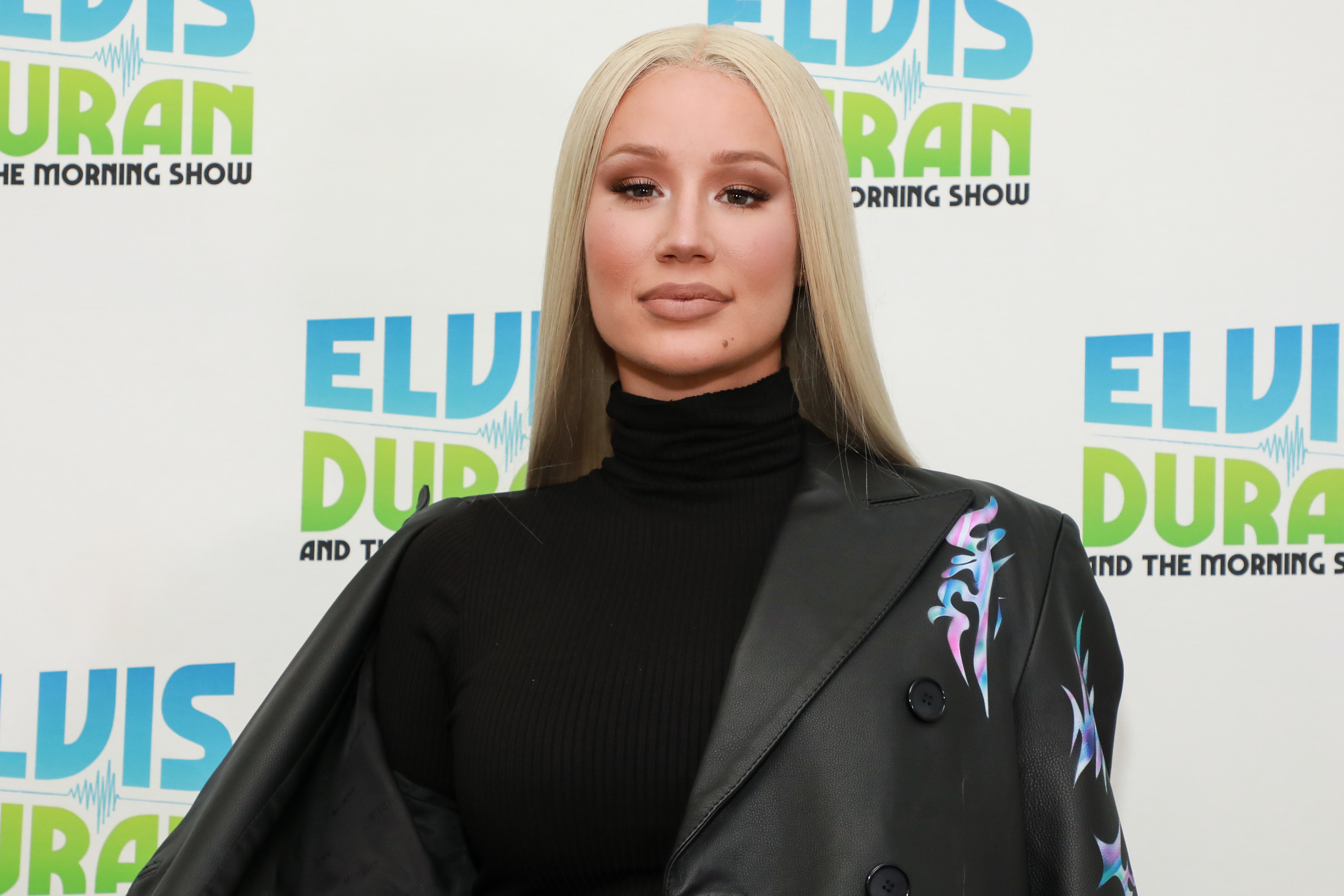 As always, thanks for listening! And if you ever want to suggest stories or just want to say hi, you can reach us at daily@buzzfeed.com or on Twitter @BuzzFeedDaily.