Welcome to another episode of BuzzFeed Daily!
Which you can listen to by clicking any of the links below!
Or find BuzzFeed Daily wherever else you might listen to your favorite podcasts.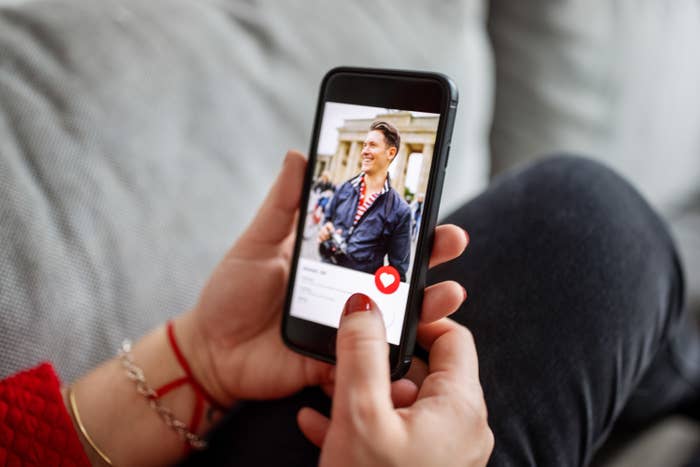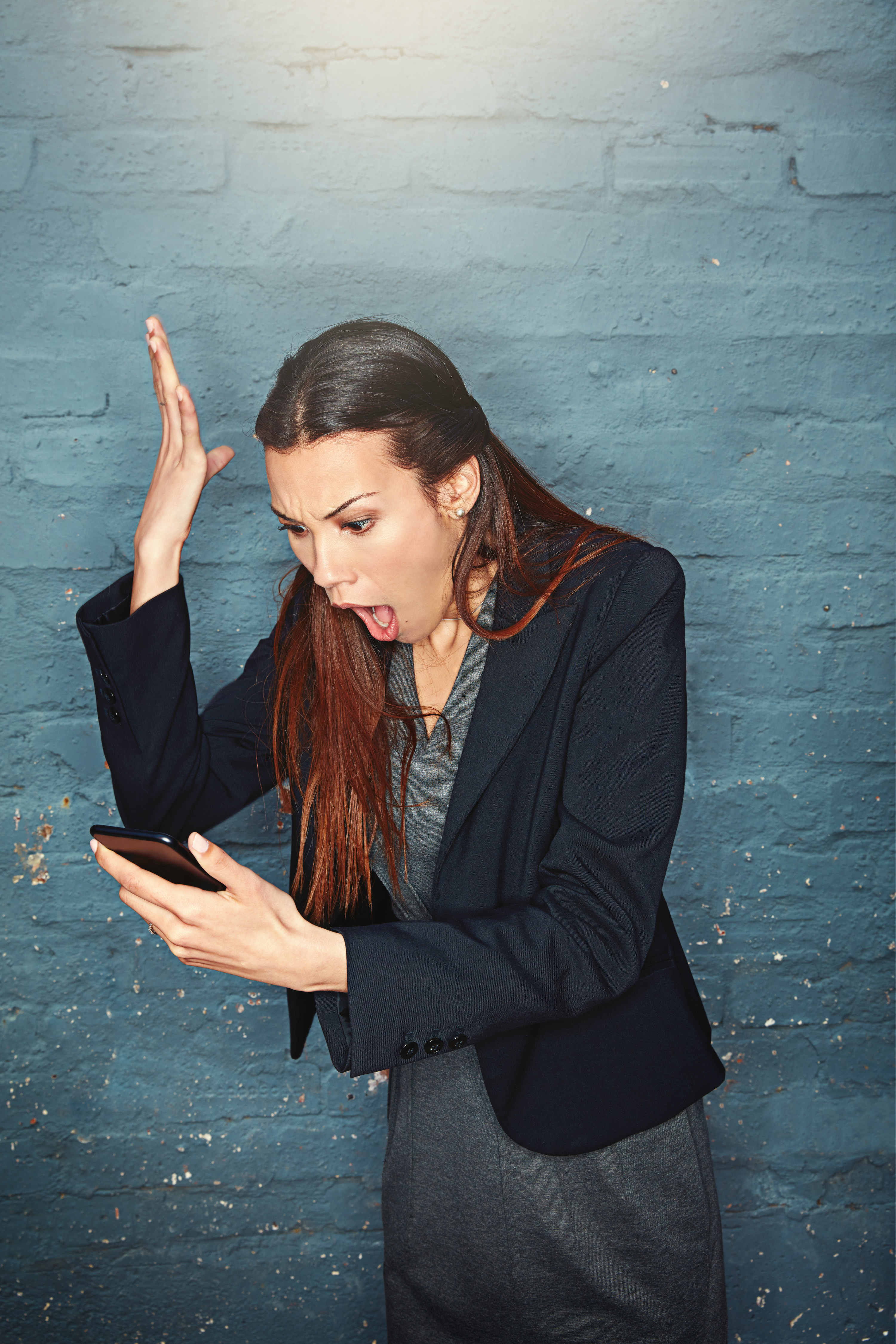 As restrictions ease, more people are heading back on the apps. Including BuzzFeed contributor
Fabiana Buontempo
. Today we talked to her about her pandemic dating app experiences. Listen to hear explain why being on apps is basically kind of terrible right now.
2. Khloe Kardashian has a lot to say about a photo posted without her consent.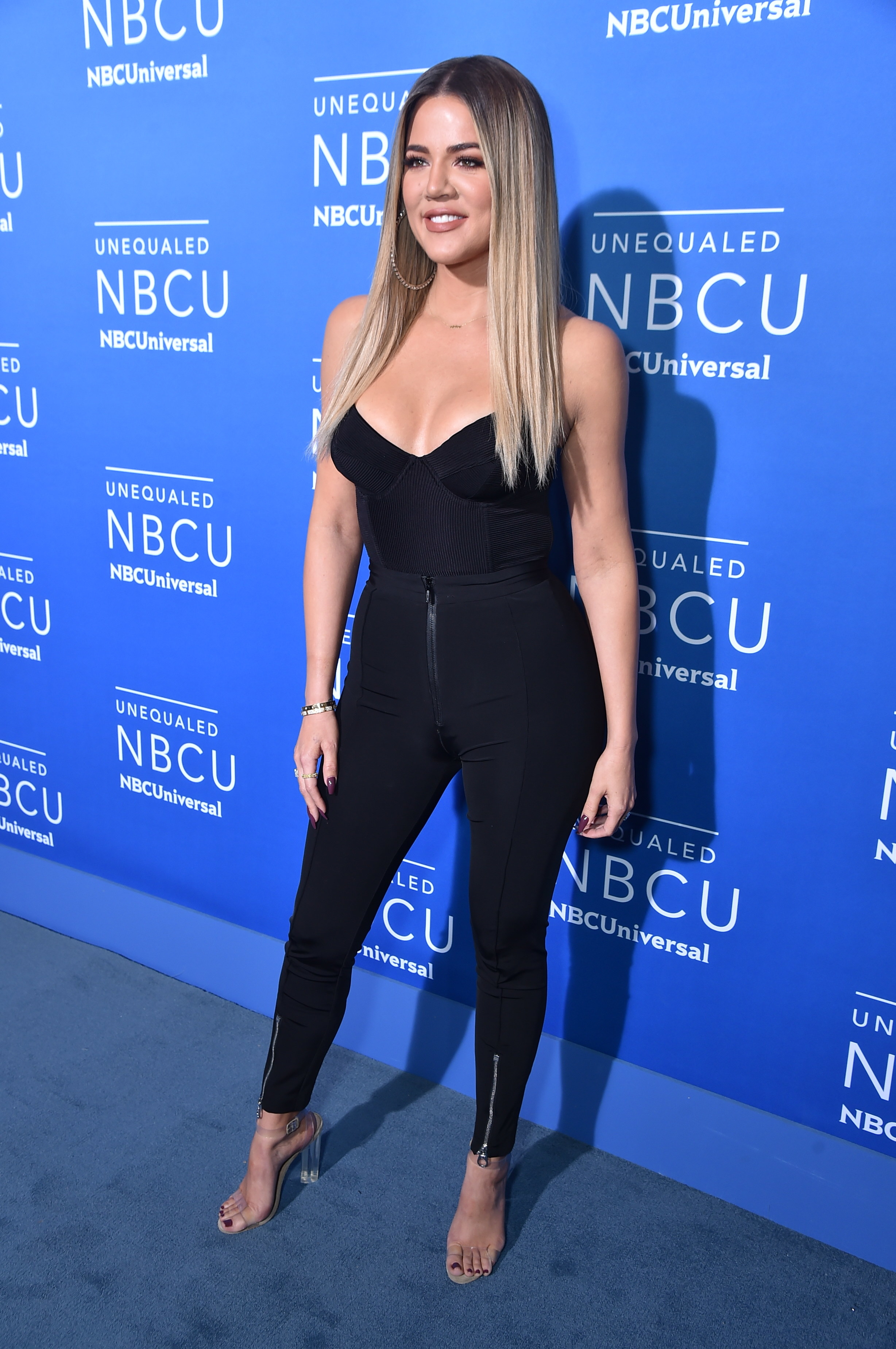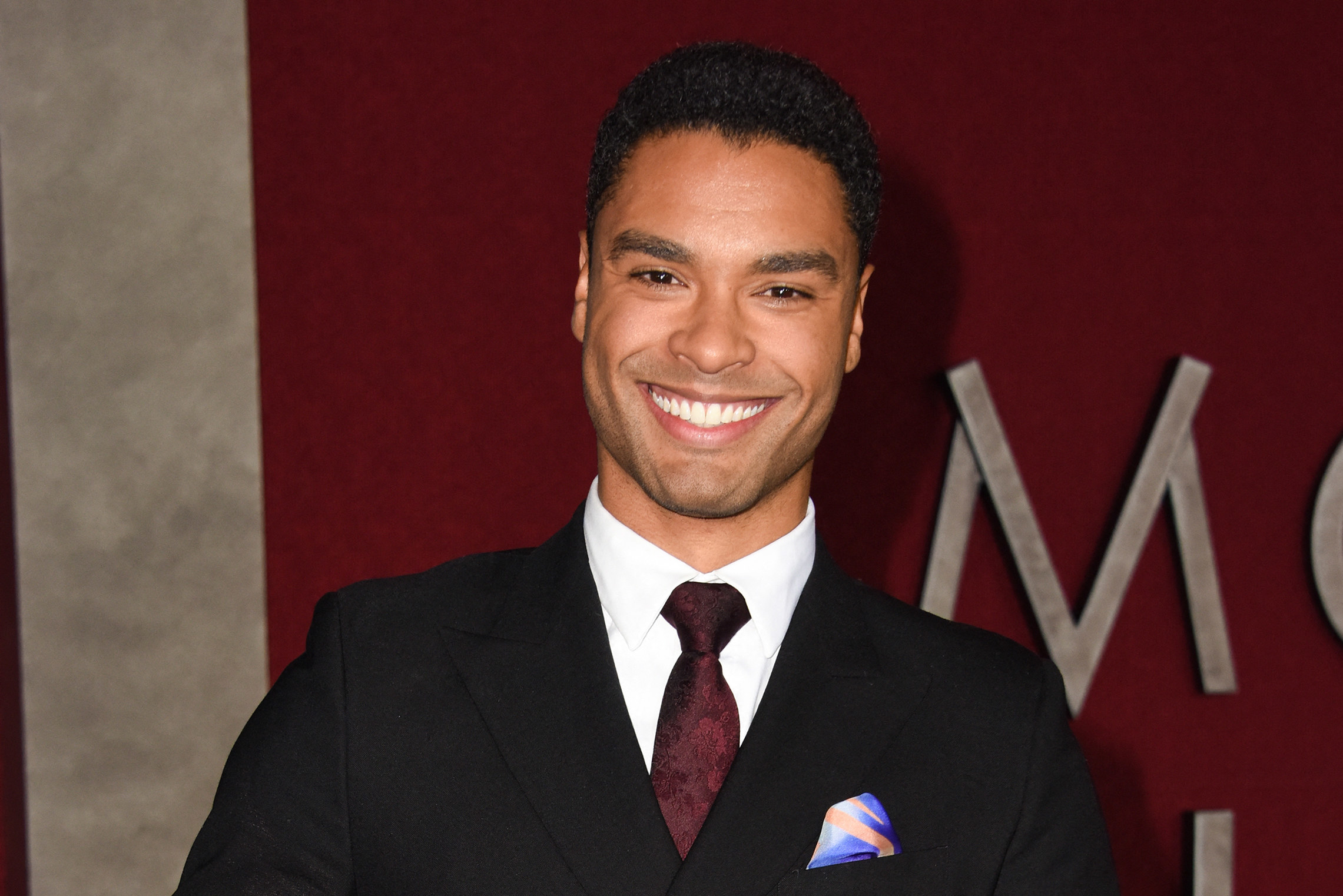 Do you have any stories that you think we should cover on BuzzFeed Daily or any feedback for us?