Listen: The COVID-19 Pandemic Took Away Hugs. But Do We Want Them Back?
"There are a lot of reasons people do or don't like hugs. And I think it's a good opportunity for us all to think about checking in with people to see what they're comfortable with."
Welcome to another episode of BuzzFeed Daily!
Which you can listen to by clicking any of the links below!
Or find BuzzFeed Daily wherever else you might listen to your favorite podcasts.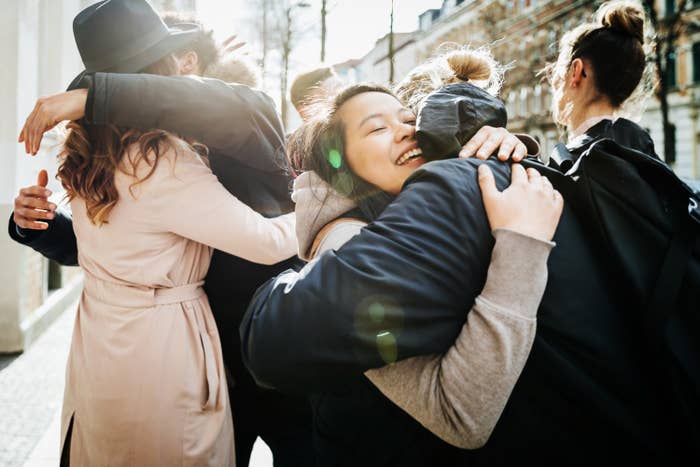 On today's episode:
1. It's been a long pandemic. You might (literally) be ready to embrace the world. Or maybe the thought of touching another human seems unthinkable. Whatever the case, we're all going to have to learn some new rules when it comes to human contact. Among the most complicated? Hugging.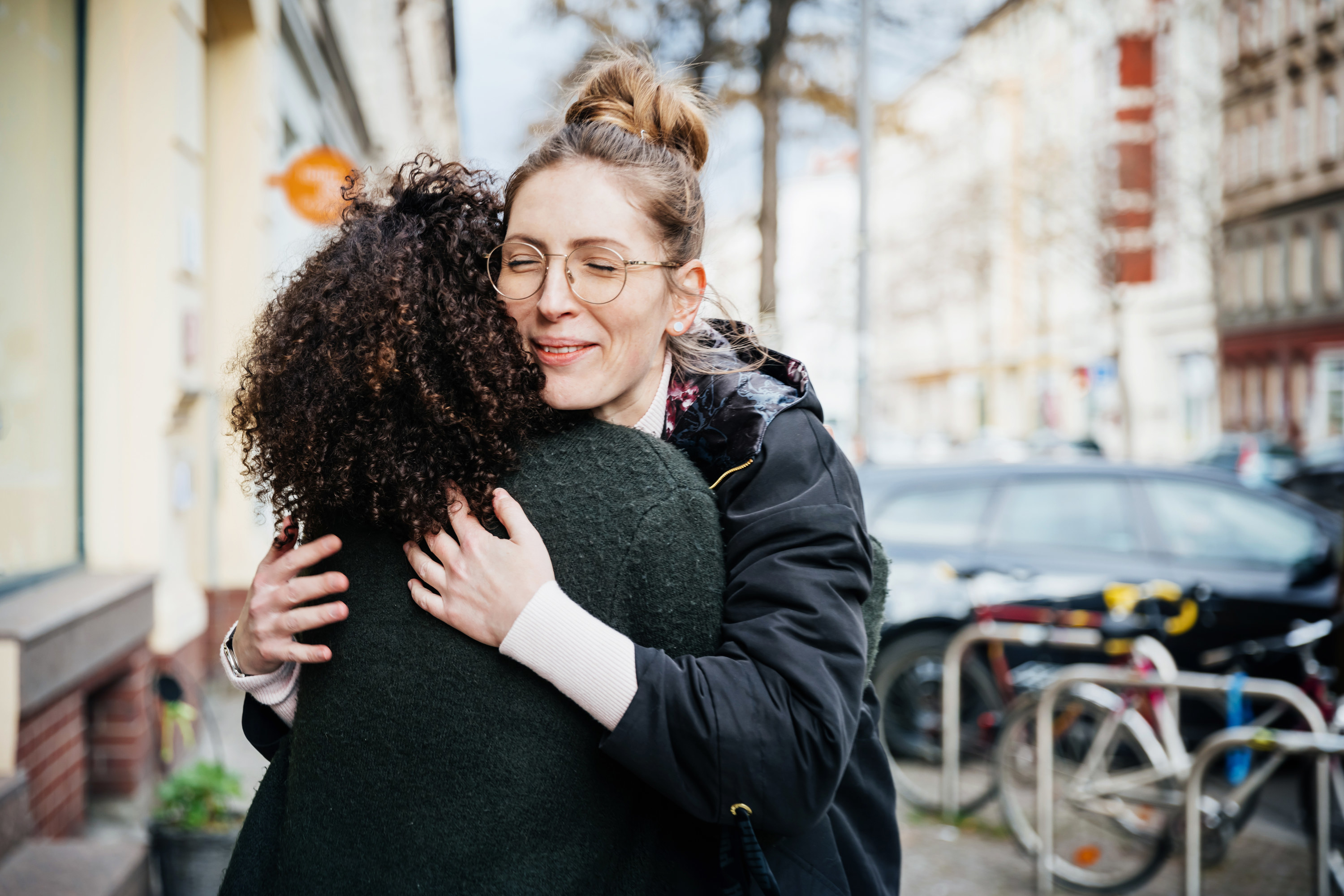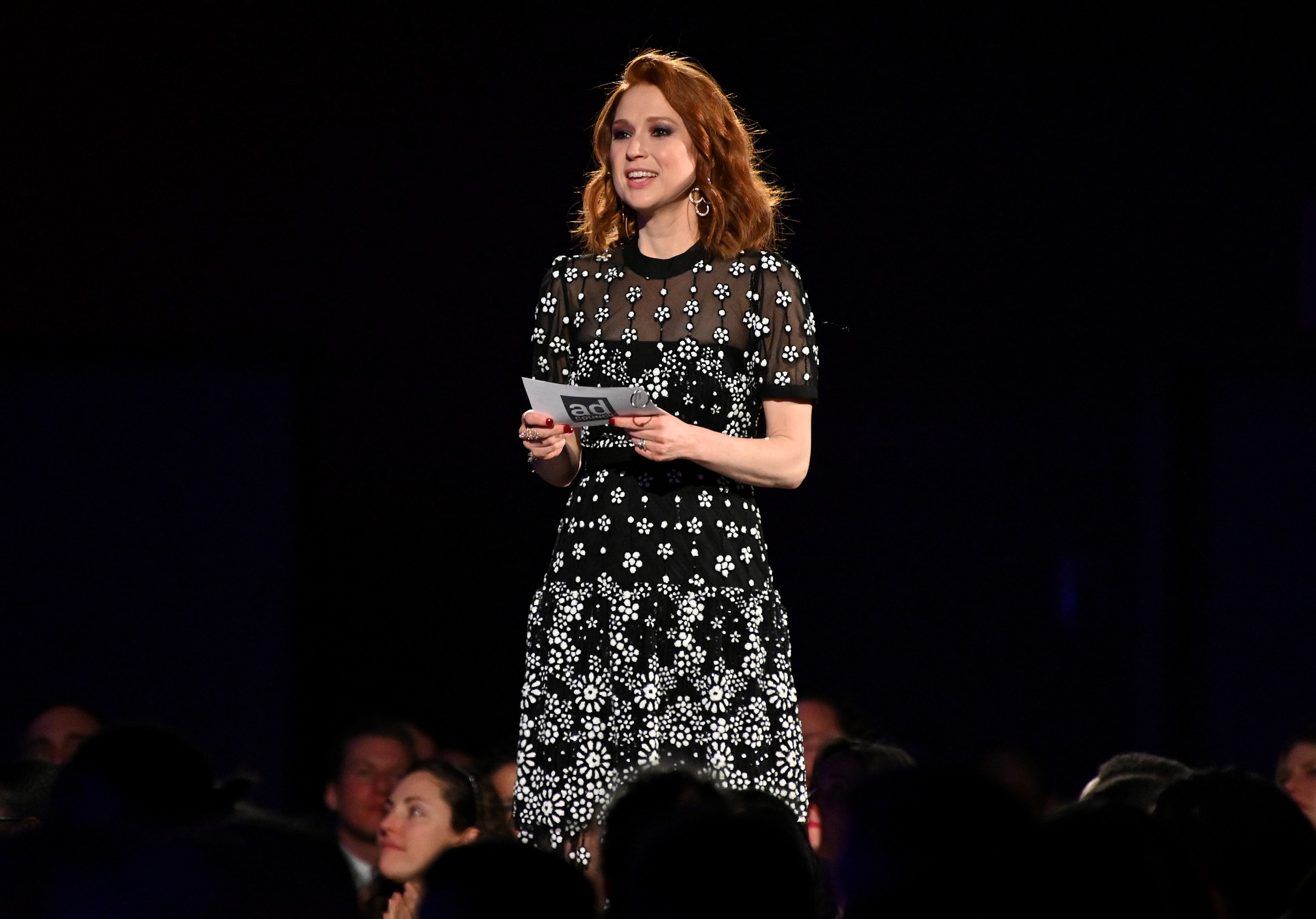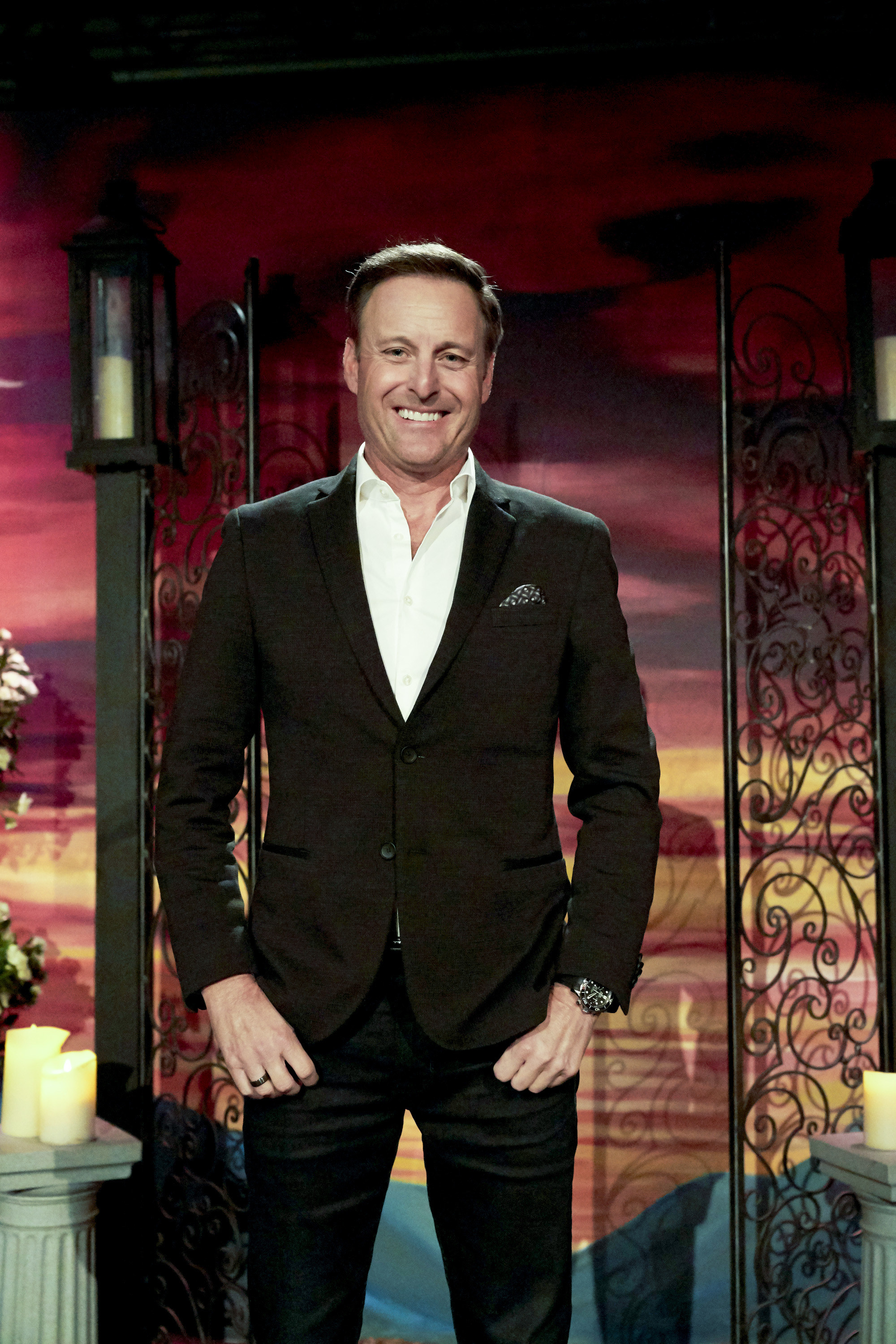 Do you have any stories that you think we should cover on BuzzFeed Daily or any feedback for us?