Welcome to another episode of BuzzFeed Daily!
Which you can listen to by clicking any of the links below!
Or find BuzzFeed Daily wherever else you might listen to your favorite podcasts.
On today's episode:
1. Joint checking and savings accounts, shared credit cards, evenly splitting debt are all common steps couples make once they're married — but should they be? If one partner has or earns more money than the other, or loves to spend regularly while the other is frugal, or simply has a completely different outlook on money, it can lead to tension. Keeping finances separate could make things a whole lot easier.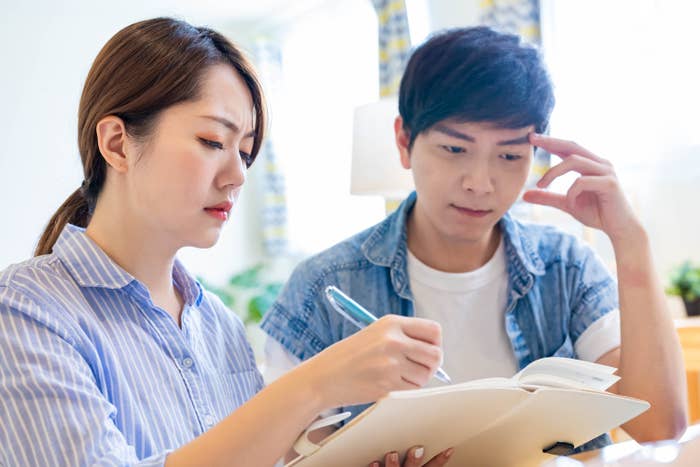 3. Members of England's national soccer team are facing racist vitriol following the Euro 2020 loss.
Do you have any stories that you think we should cover on BuzzFeed Daily or any feedback for us?
Please let us know! You can reach us at daily@buzzfeed.com or on Twitter @BuzzFeedDaily.