Welcome to BuzzFeed Daily!
Which you can listen to by clicking any of the links below!
Or find BuzzFeed Daily wherever else you might listen to your favorite podcasts.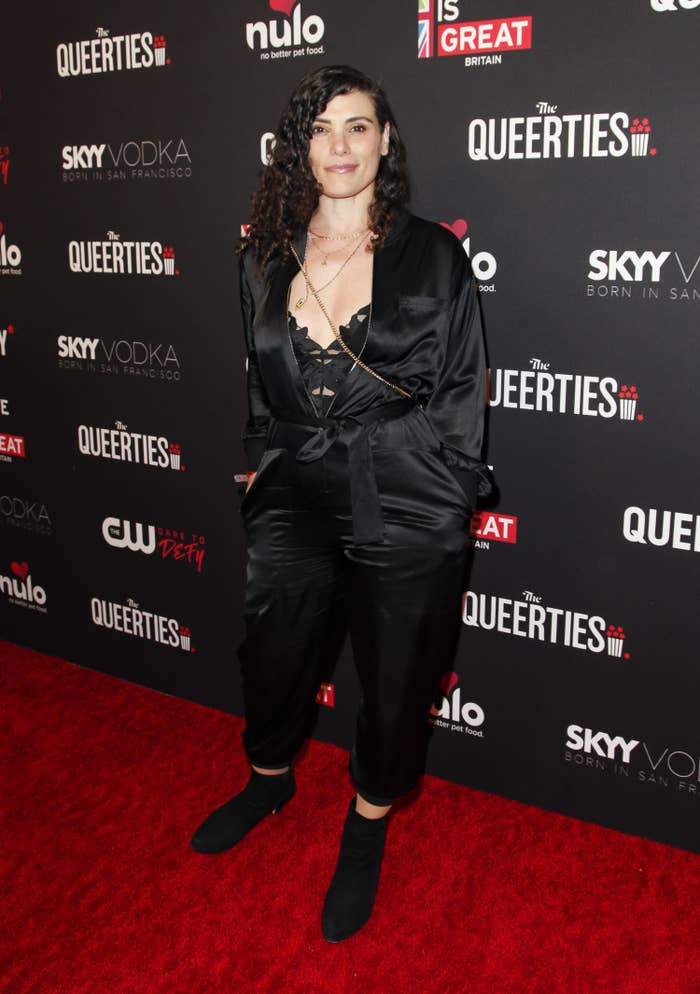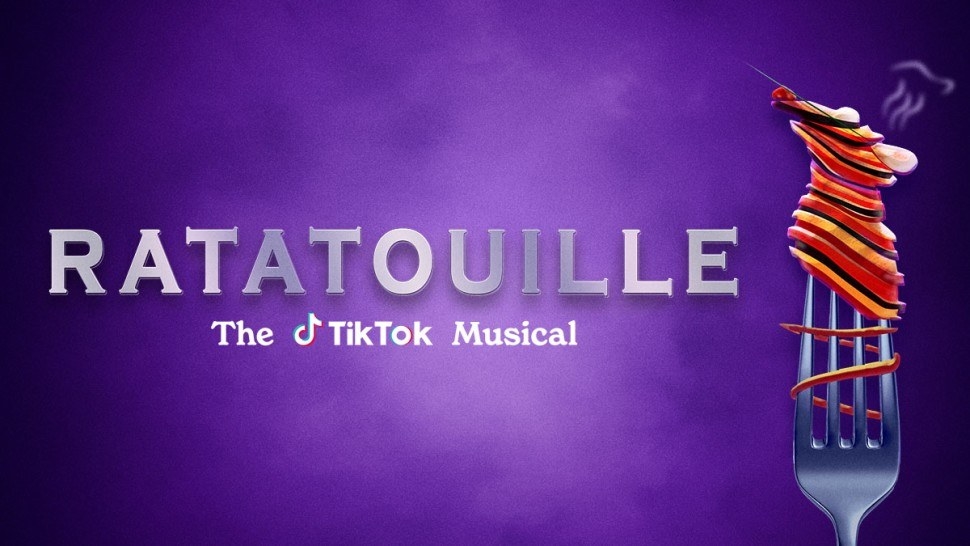 3. AND astrologer Chani Nicholas accurately predicted that 2020 was going to be a hot mess. She explains what we can expect to see in 2021 — including why June 3 could be a "bright spot."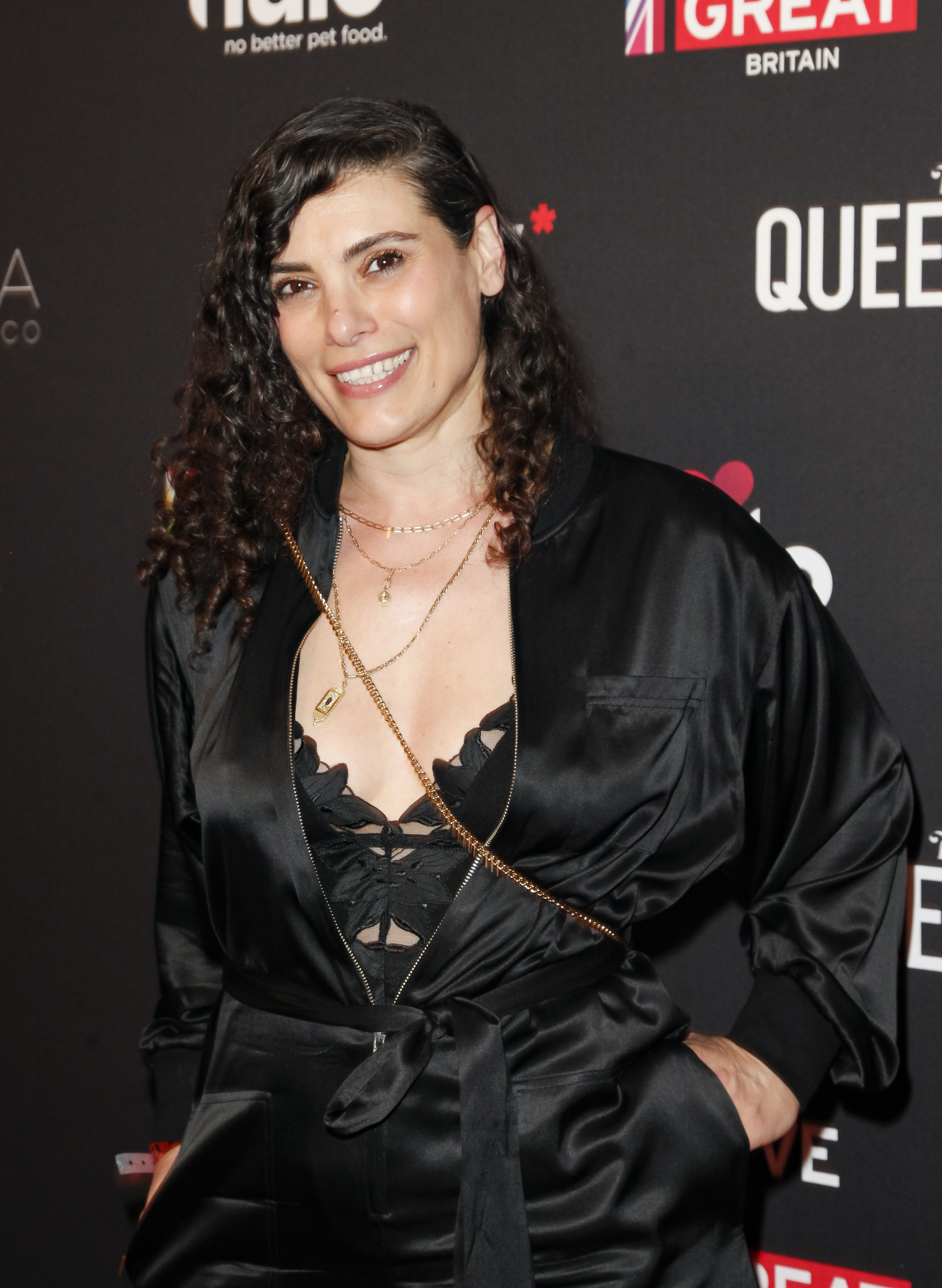 Do you have any stories that you think we should cover on BuzzFeed Daily or any feedback for us?