Welcome to another episode of BuzzFeed Daily!
Which you can listen to by clicking any of the links below!
Or find BuzzFeed Daily wherever else you might listen to your favorite podcasts.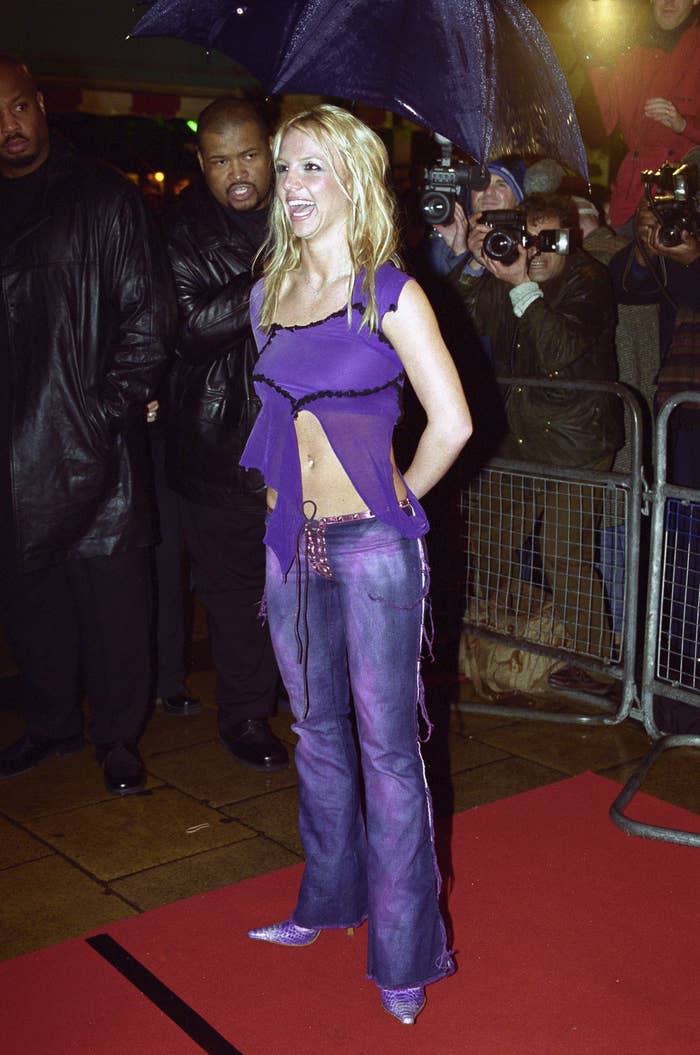 On today's episode:
1. We've talked a LOT on this show lately about demeaning tabloid and celebrity coverage in the 2000s (seriously why couldn't everyone leave Britney alone?). And blogs like Perez Hilton and Lainey Gossip were a big part of that coverage. Now, some of the people behind these blogs are apologizing for their coverage, but is that enough to make up for how they treated celebrities?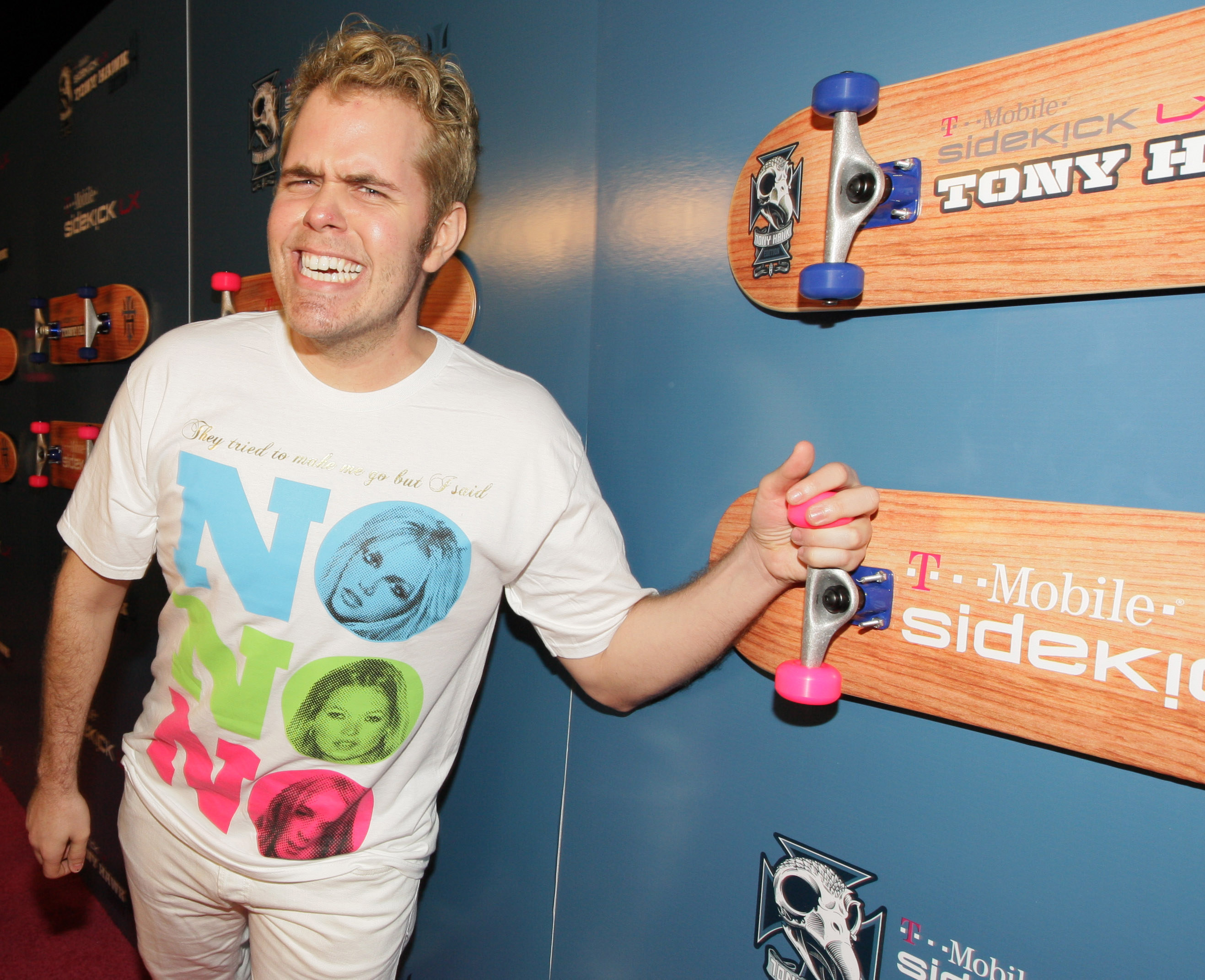 Today, we talked with BuzzFeed News Senior Culture Writer
Scaachi Koul
. She recently interviewed both Perez Hilton and Lainey Gossip creator Elaine Lui.
2. We've got our first look at live-action Power Puff Girls, and people have a lot of feelings about the costumes.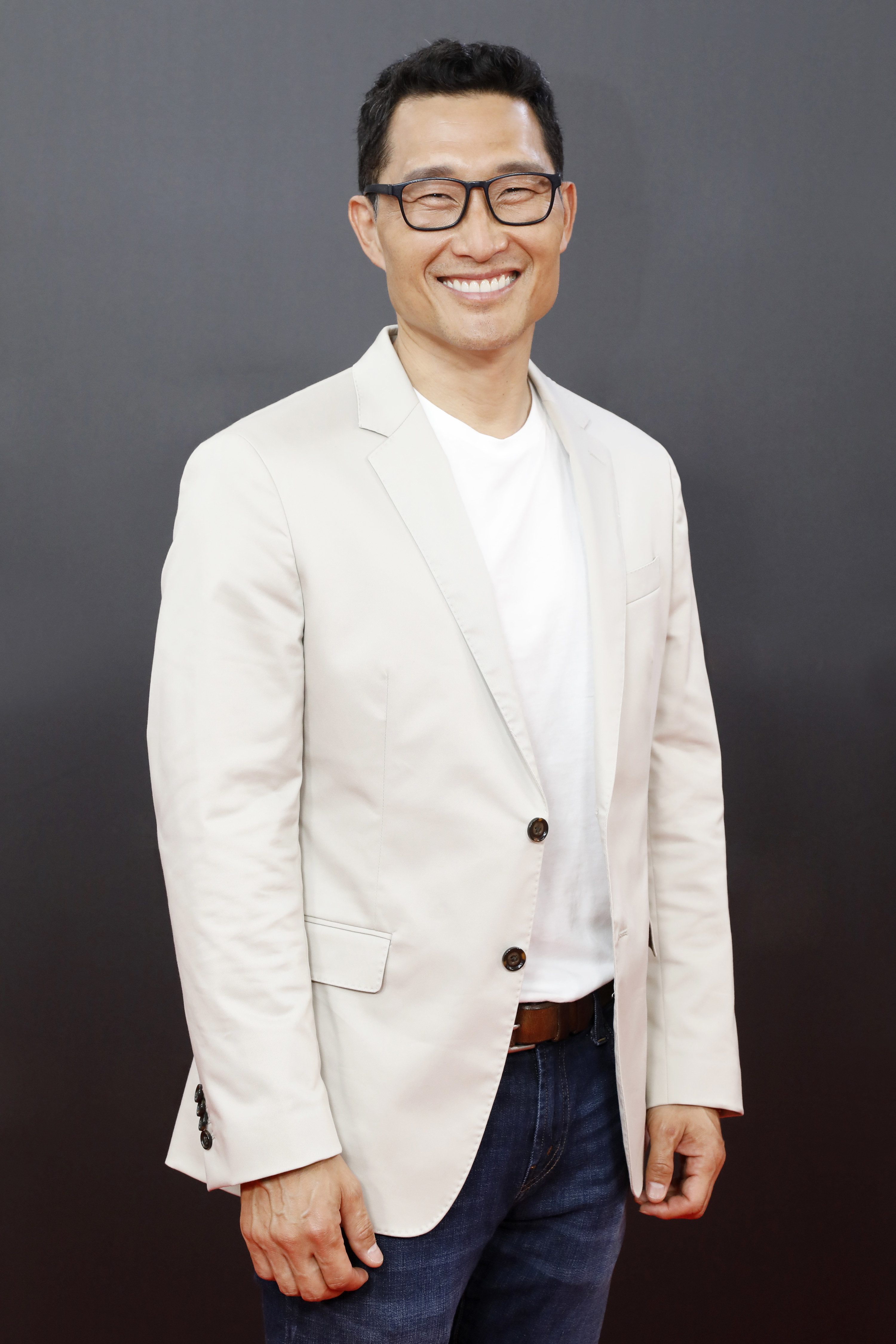 Do you have any stories that you think we should cover on BuzzFeed Daily or any feedback for us?