Nia DaCosta's "Candyman" Isn't Just "Black Trauma," It's Horror Triumph And Here's Why
"In the original version, so much of it was about the monstrosity of Black men and how they are something to be feared… Whereas here, in telling things from a Black point of view, we get where the monstrosity is what actually happens to the Black men."
On today's episode of BuzzFeed Daily, we broke down the top pop culture headlines AND discussed Nia DaCosta's Candyman. You can listen below or scroll down to read more about the interview! (WARNING: This episode and post contain spoilers for the original and new Candyman.)
So let's dive right into it! Recently we talked to Kinitra Brooks, Associate Professor at Michigan State University, about how the new Candyman deals with Black trauma — and how it stacks up against the original. Here's some of what we learned:
BuzzFeed Daily: To kick things off, as a self-proclaimed horror scholar, what did you actually think of the Candyman reboot?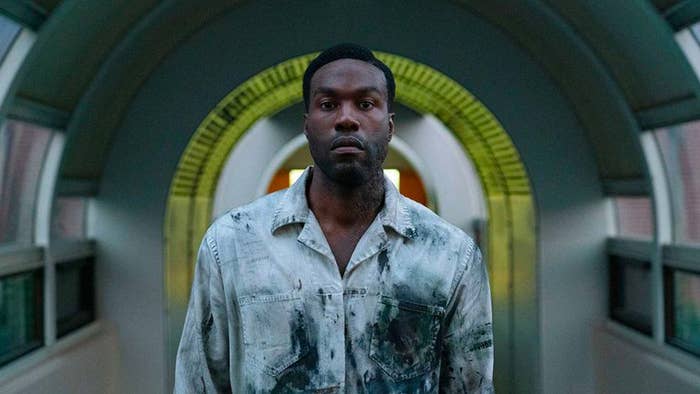 BuzzFeed Daily: When the original Candyman came out in 1992, it was an entirely different world we were living in. And this reboot is told from a Black person's point of view. So how does that in and of itself tell a completely different side to the story? And how does it differ from the way Black characters in horror movies have been portrayed in the past?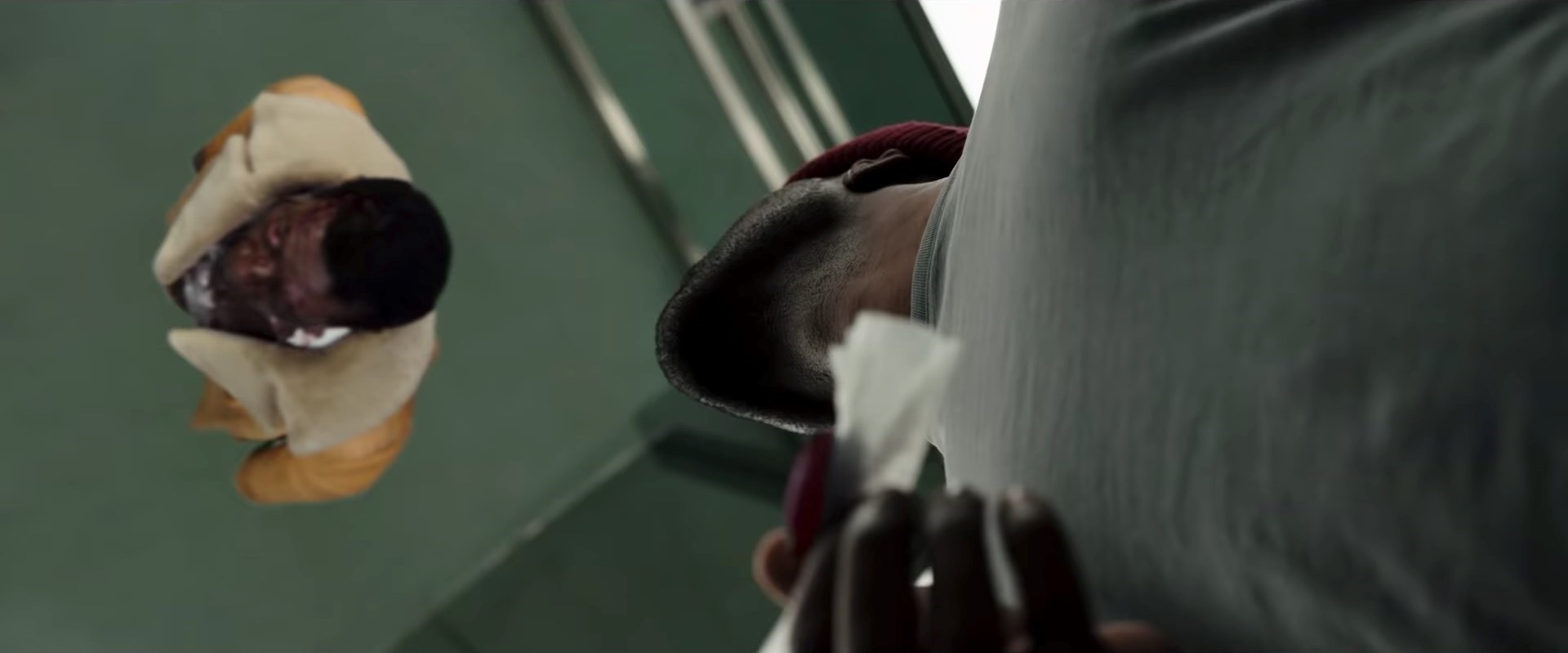 BuzzFeed Daily: How did [Nia DaCosta] manage to respect the power of Black trauma without trying to re-traumatize? How did she pull off such a delicate balance?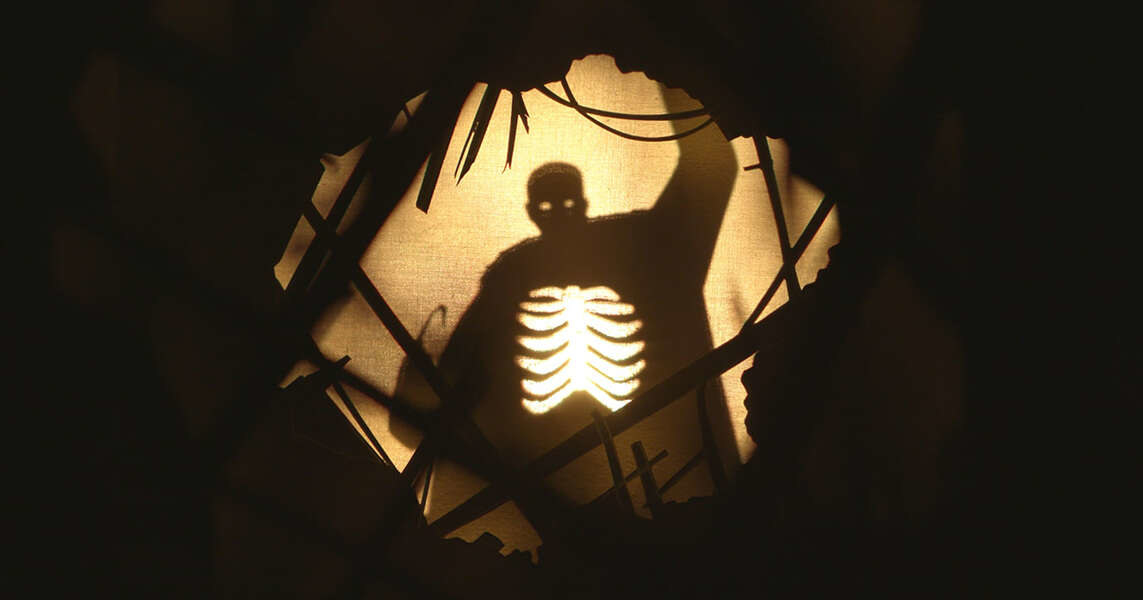 We also discussed Kumail Nanjiani's recent interview about how he was able to use his upcoming MCU debut, Eternals, to defy cultural stereotypes.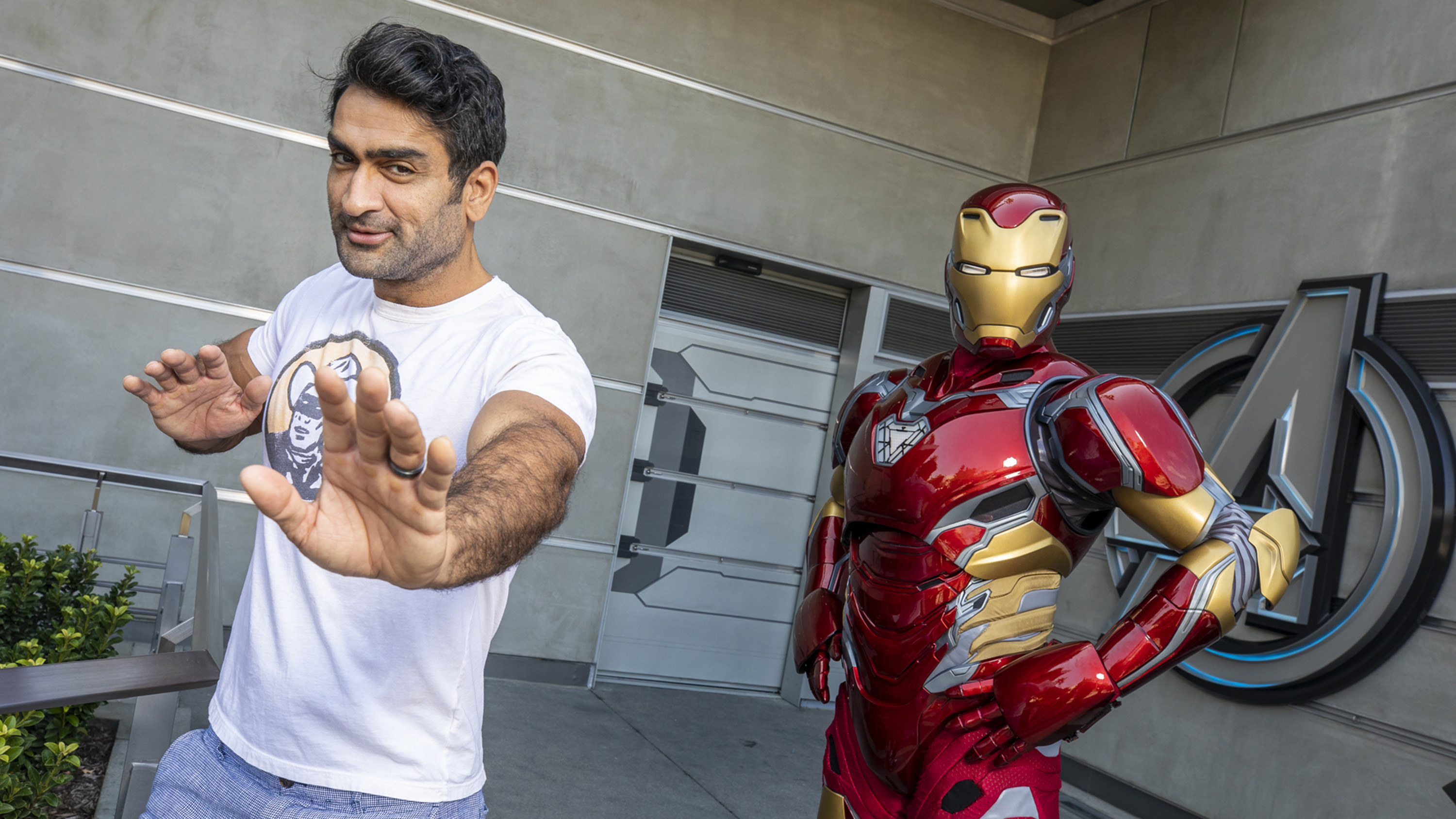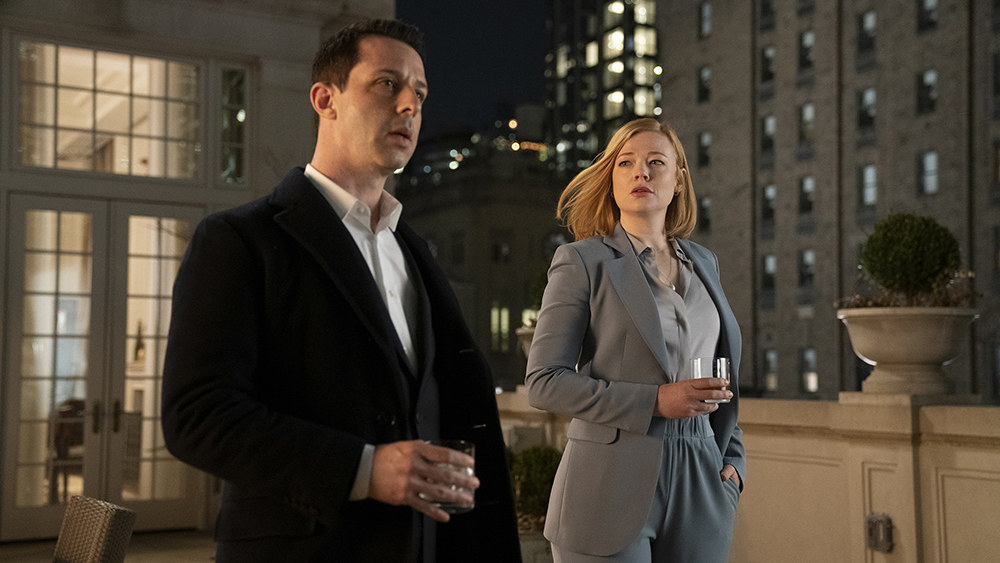 As always, thanks for listening! And if you ever want to suggest stories or just want to say hi, you can reach us at daily@buzzfeed.com or on Twitter @BuzzFeedDaily.