Welcome to another episode of BuzzFeed Daily!
Which you can listen to by clicking any of the links below!
Or find BuzzFeed Daily wherever else you might listen to your favorite podcasts.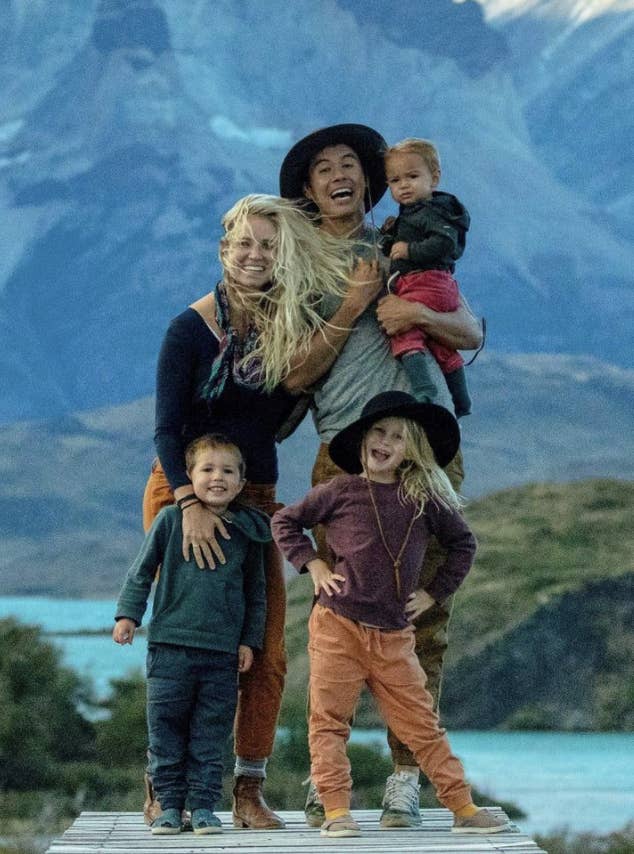 On today's episode:
1. We brought up a pretty familiar topic on the podcast today--influencers behaving badly. Today--we talked about "The Bucket List Family." They're YouTube creators who basically flaunt their enviable wholesome globe-trotting lifestyle for clicks. Which is fine, it's what influencers do, but they posted a recent video that's gotten a lot of backlash and really grossed a lot of people out.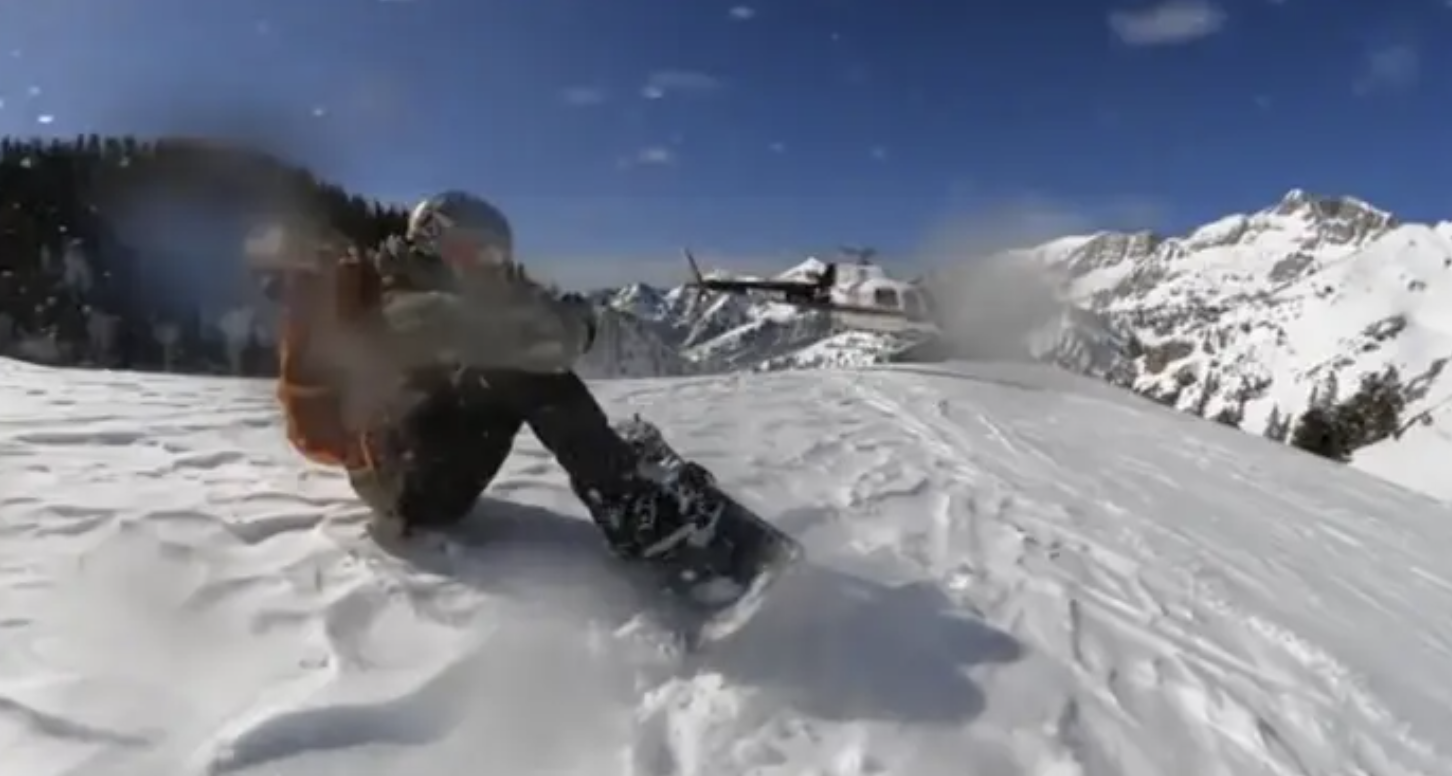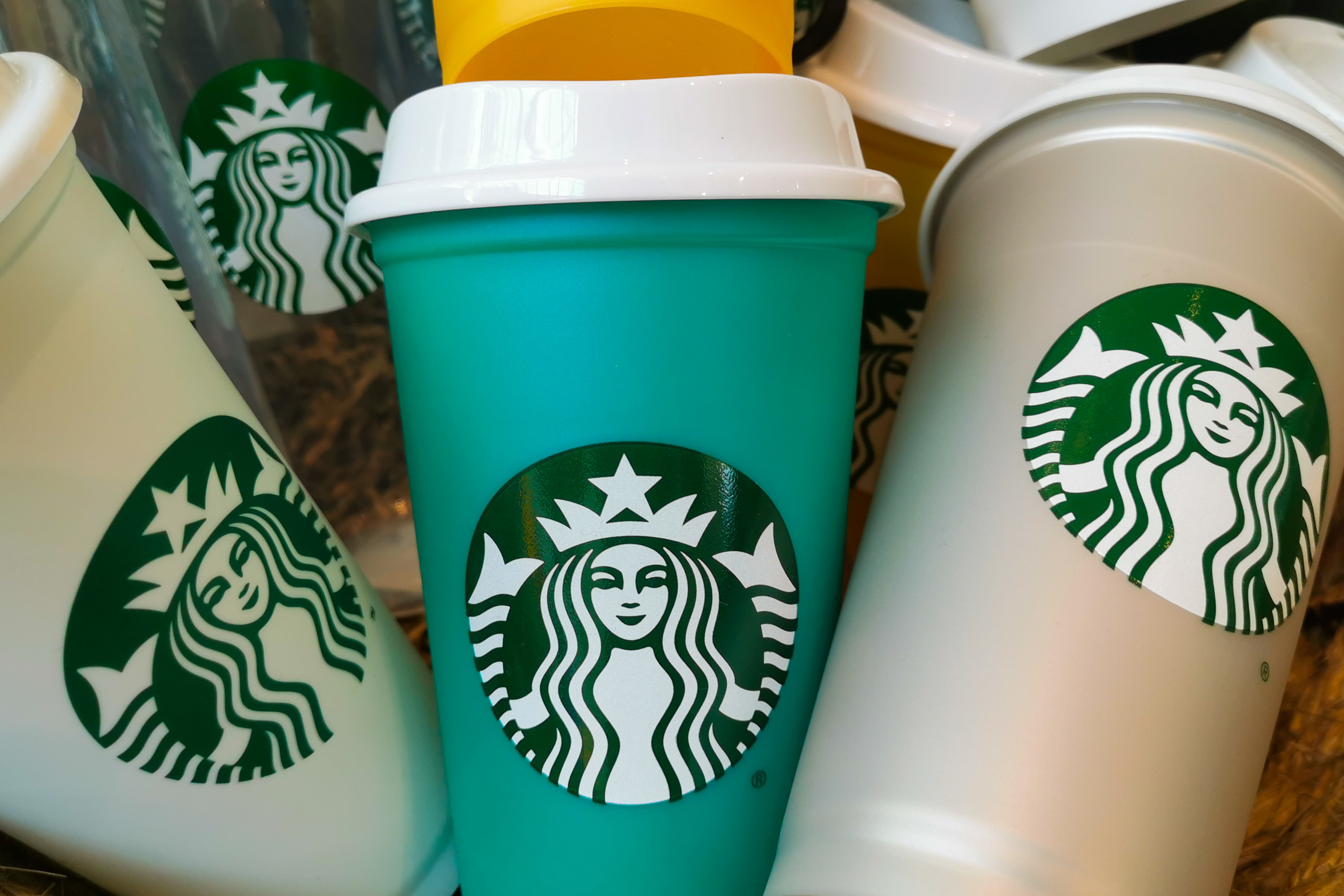 Do you have any stories that you think we should cover on BuzzFeed Daily or any feedback for us?