It's OK To Feel Weird Watching "Brooklyn Nine-Nine" In The "Defund The Police" Era
"I used to watch tons and tons of cop shows — I watch almost none now."
On today's episode of BuzzFeed Daily, we broke down the top pop culture headlines AND discussed how Brooklyn Nine-Nine's final season is tackling the Defund the Police era. You can listen below or scroll down to read more about the interview!
BuzzFeed Daily: Since it started, Brooklyn Nine-Nine has been a very beloved comedy about cops, and it seems like nobody really questioned the ethics of a show like that until the death of George Floyd. Did the show try to reckon with the darker sides of policing in its previous seasons? Was there any larger message about cops? Because I definitely know that the character of Jake was positioned as "one of the good ones."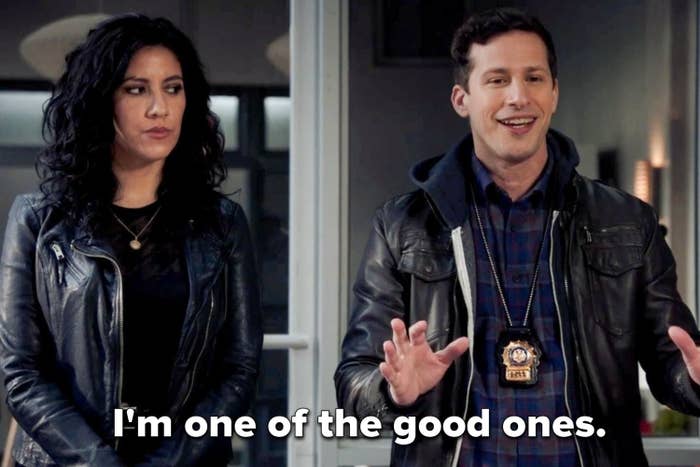 BuzzFeed Daily: It almost seems odd that Brooklyn Nine-Nine was and still is very popular among progressives. What do you chalk that up to? Is it just like an ignorance and a blindness that many have had until now?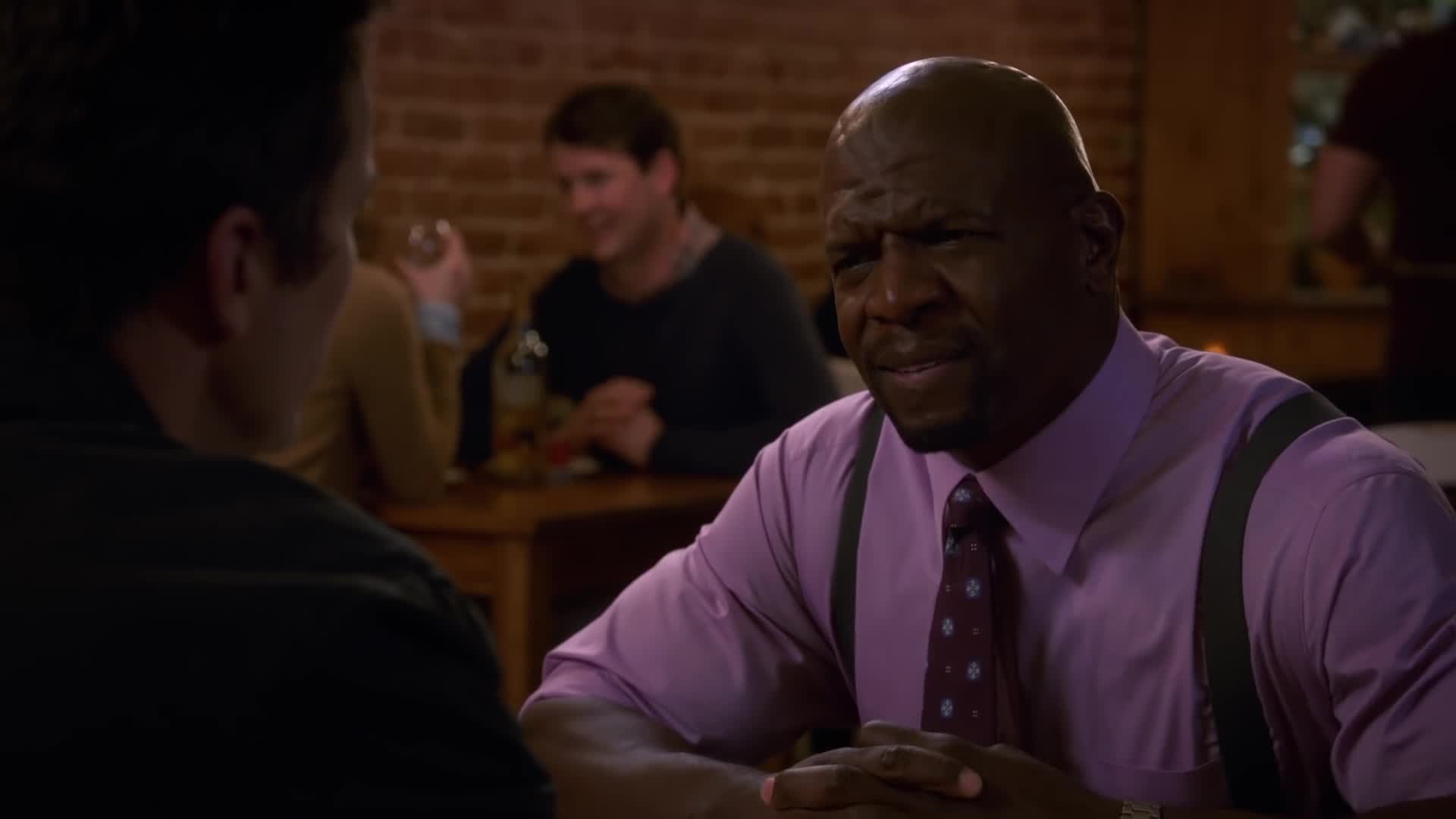 BuzzFeed Daily: Looking at the broader landscape, how have other cop shows like S.W.A.T., Law and Order: SVU, Blue Bloods, etc. grappled with how to depict law enforcement in light of such social unrest?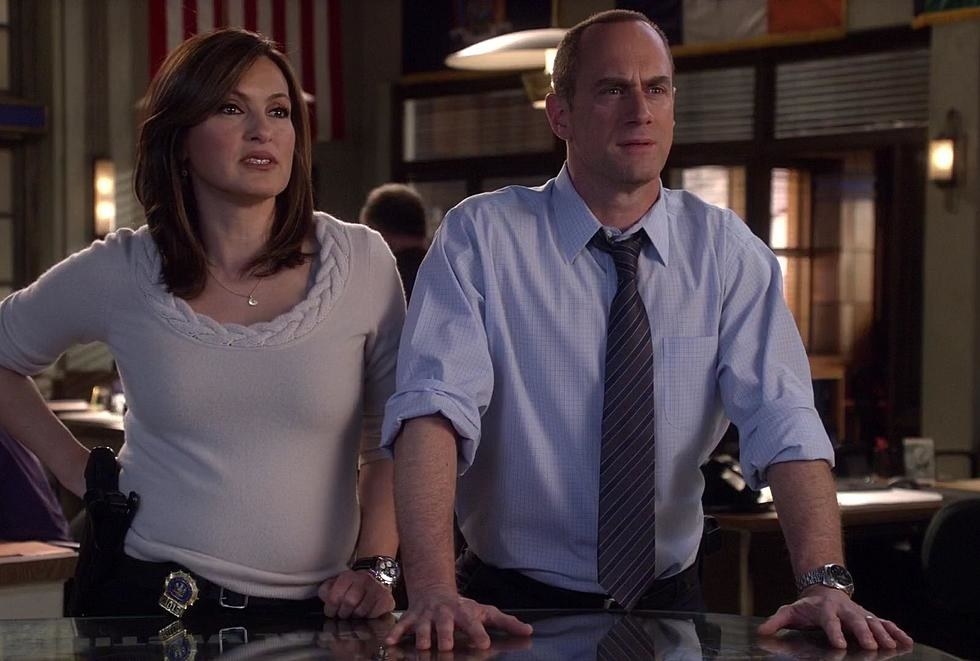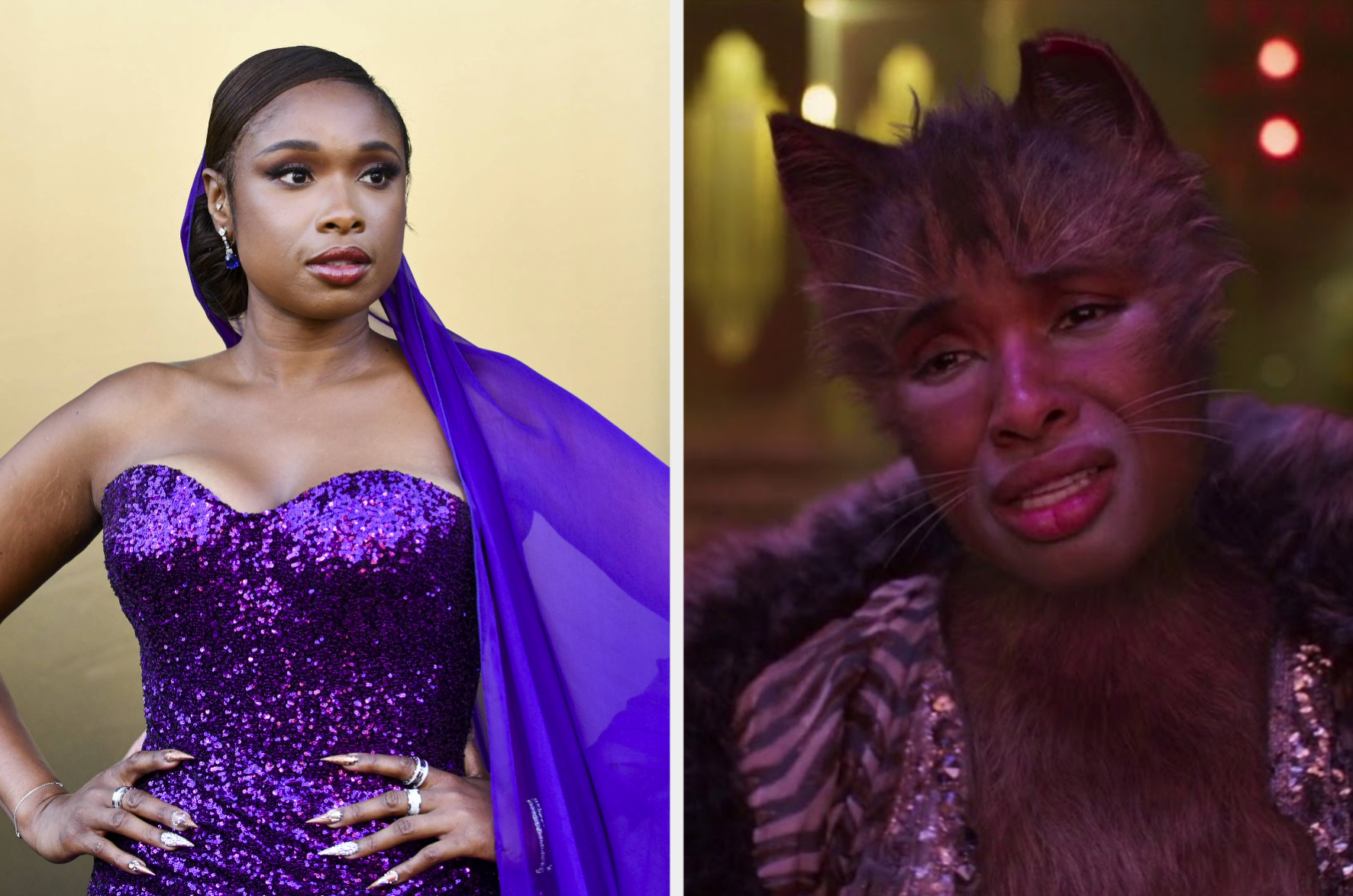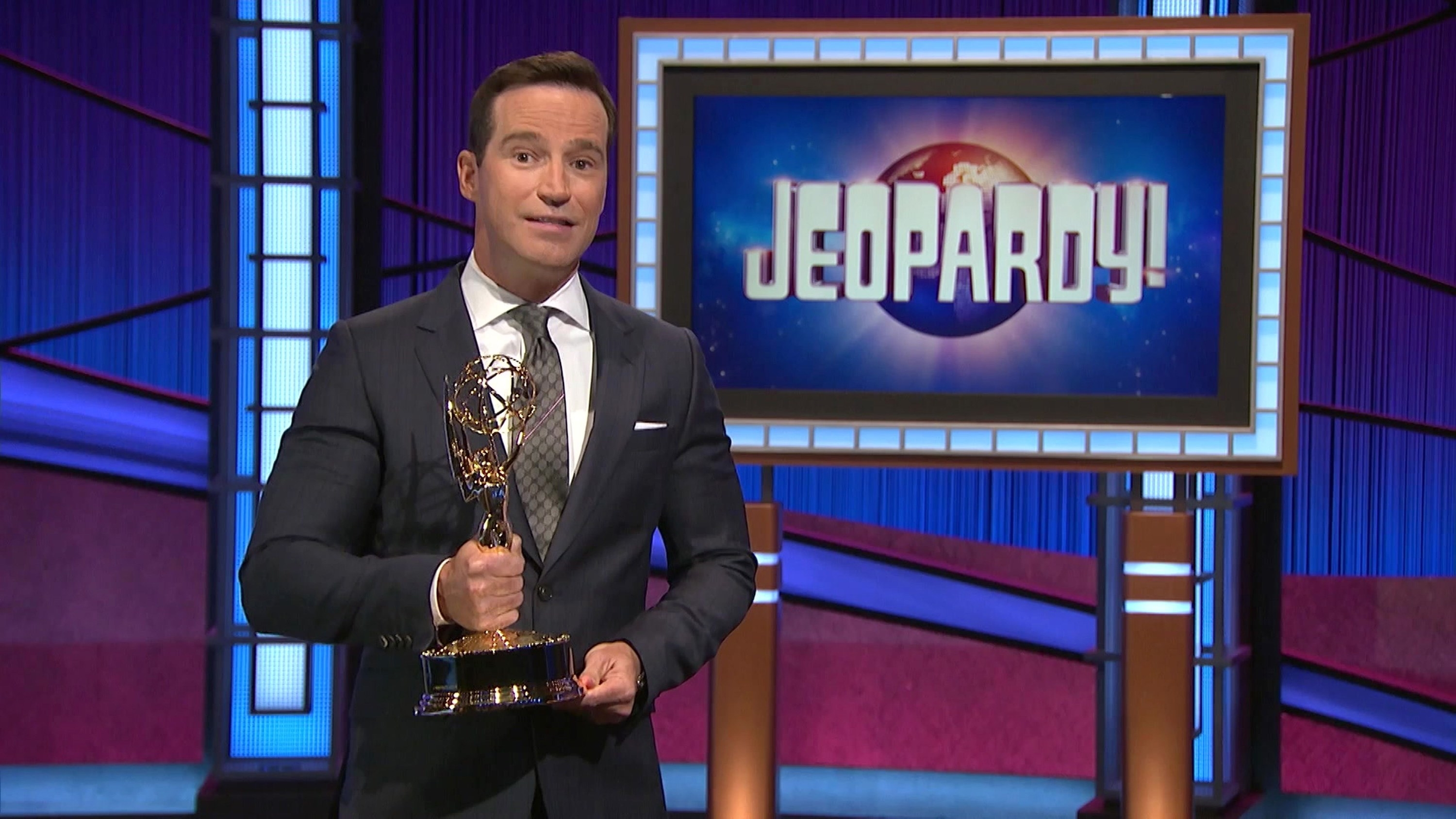 As always, thanks for listening! And if you ever want to suggest stories or just want to say hi, you can reach us at daily@buzzfeed.com or on Twitter @BuzzFeedDaily.