Welcome to another episode of BuzzFeed Daily!
Which you can listen to by clicking any of the links below!

Or find BuzzFeed Daily wherever else you might listen to your favorite podcasts.
On today's episode:
1. Talks of a Black Widow film have been going on since 2004, but only now — after the character was killed off in the MCU — did she finally get her solo movie. Was it worth the wait? Would the film have been better off coming out 10, or even five, years ago?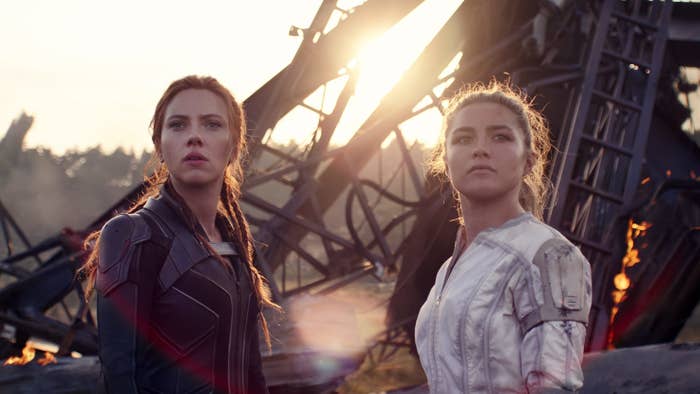 Marvel aficionado Nora Dominick joins us today to talk about whether the movie lives up to the hype, its title character's emotional journey, and what expectations it sets up for future MCU films.
2. The NCAA is finally letting college athletes take sponsorship deals and profit off their own likenesses.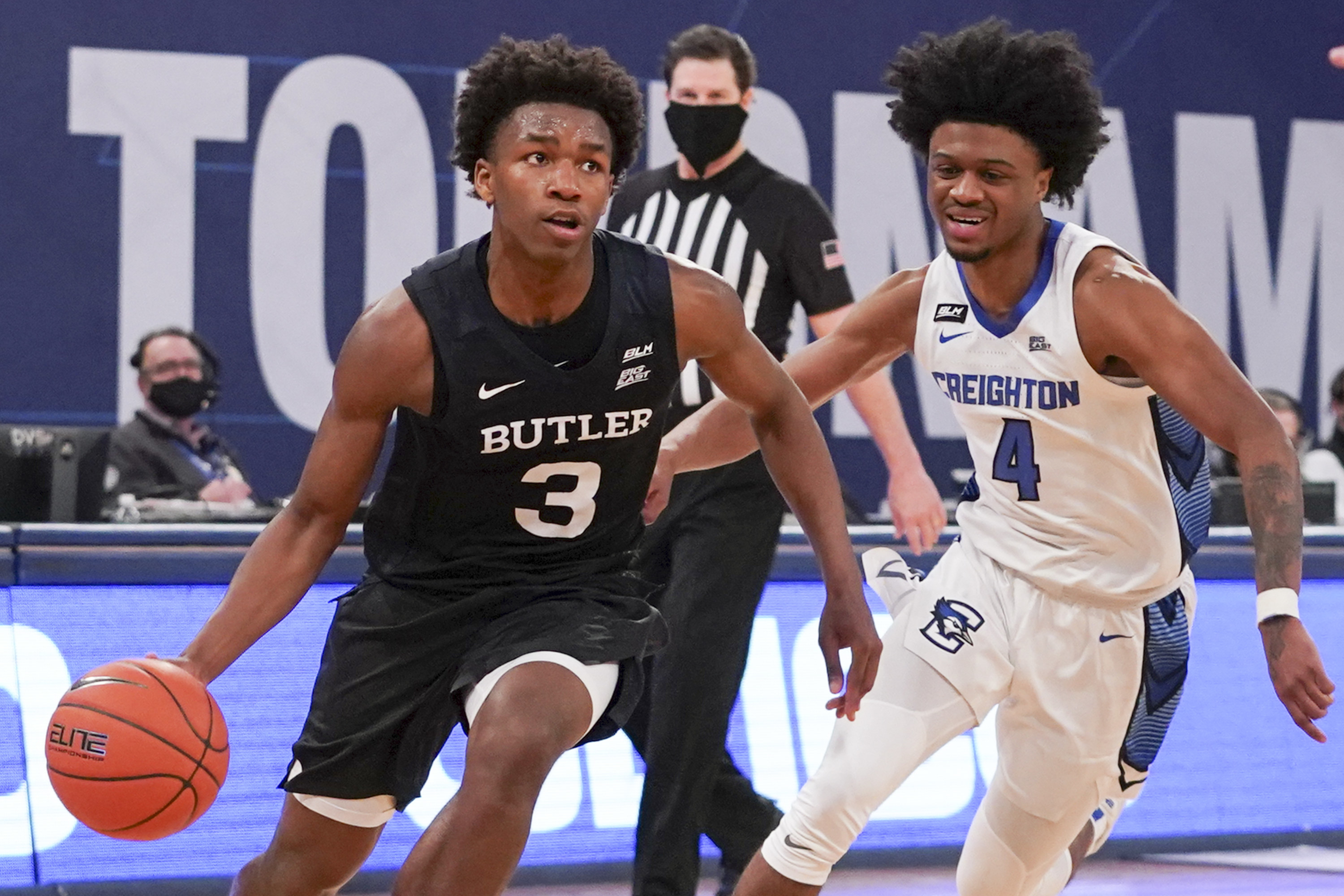 3. Zaila Avant-garde is now a basketball prodigy and the first Black American to win the Scripps National Spelling Bee.