Welcome to another episode of BuzzFeed Daily!
Which you can listen to by clicking any of the links below!
Or find BuzzFeed Daily wherever else you might listen to your favorite podcasts.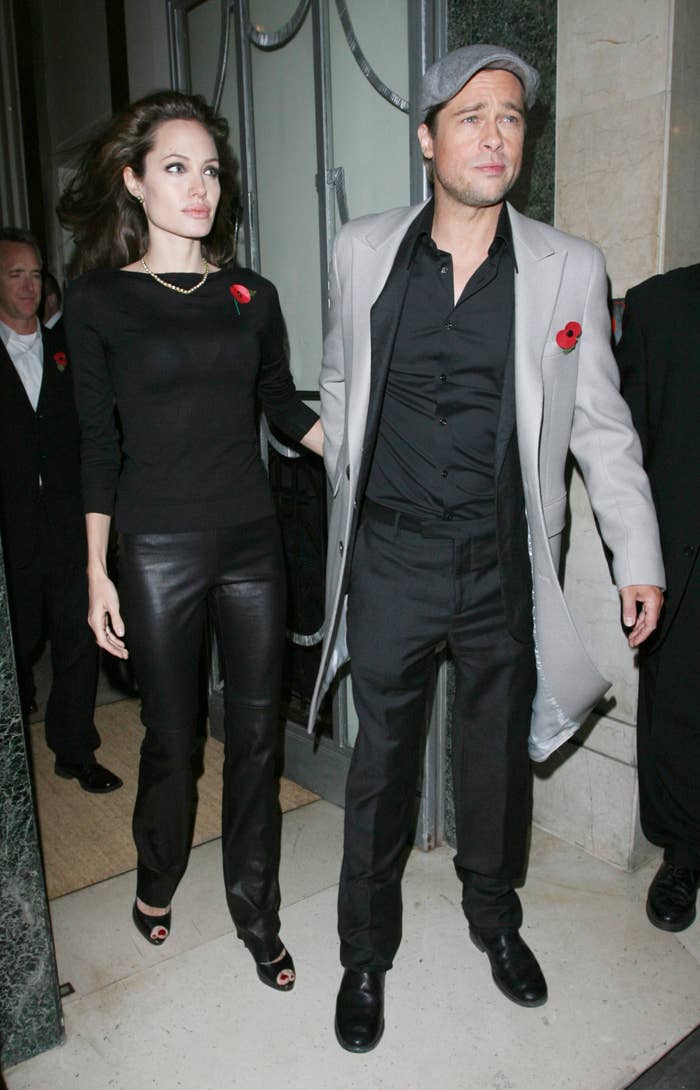 On today's episode:
1. Since speculation about Jennifer Lopez and Ben Affleck getting back together began over a month ago, social media has been 2004-level excited. Then, last week, a picture of the couple kissing went viral and almost broke the internet. It was all the confirmation the public needed. "Bennifer" was a thing again, and just like that, we were all in.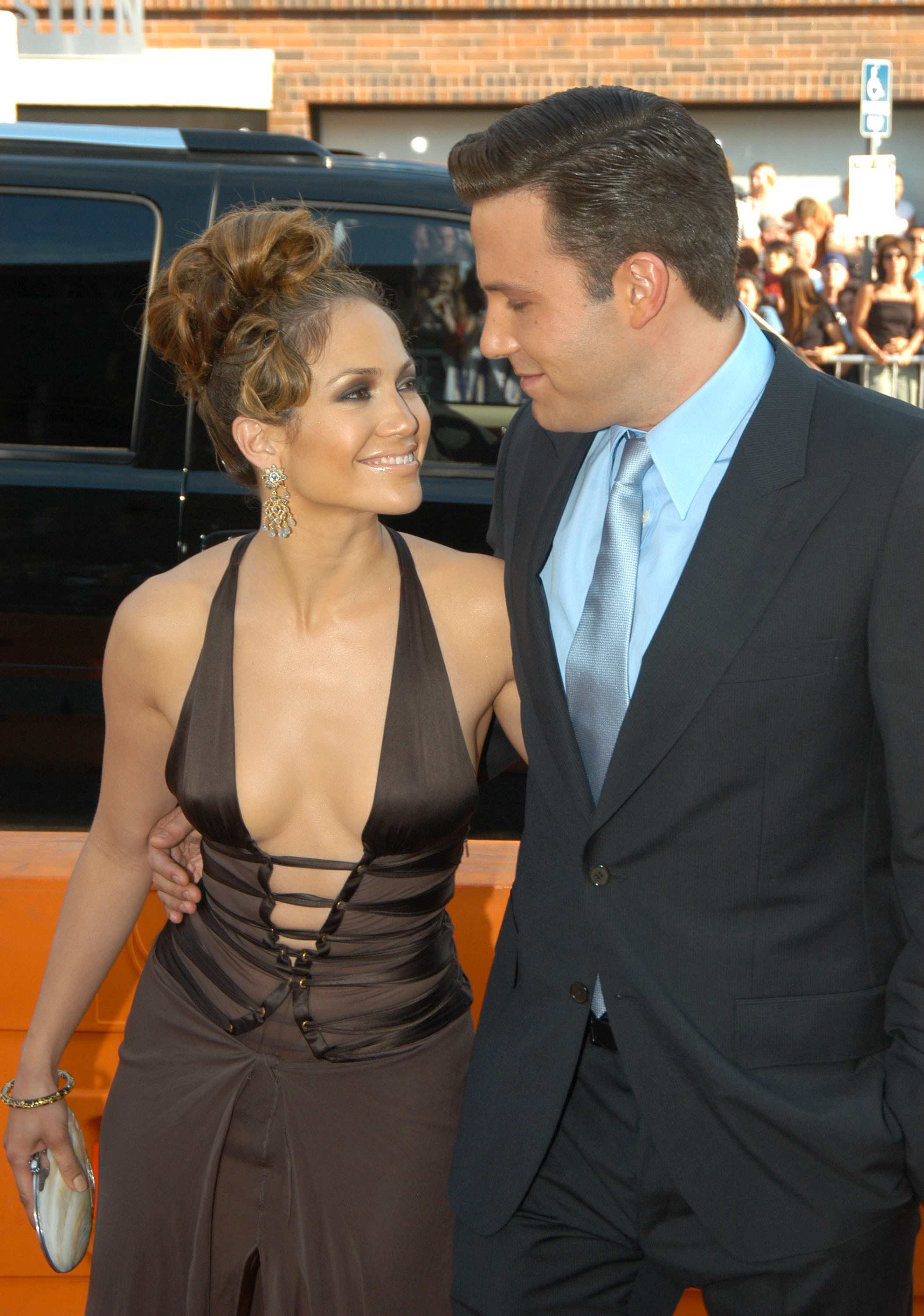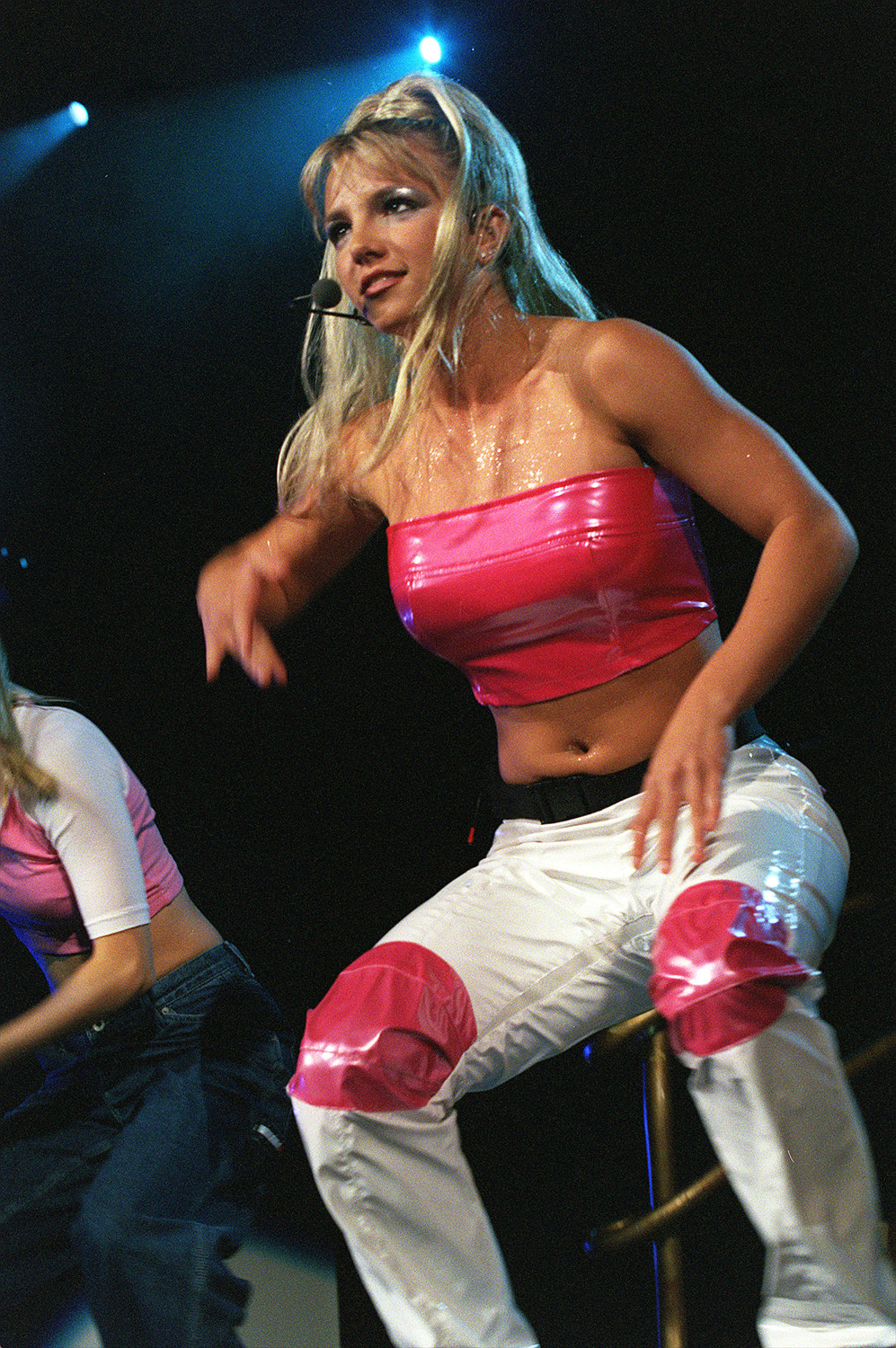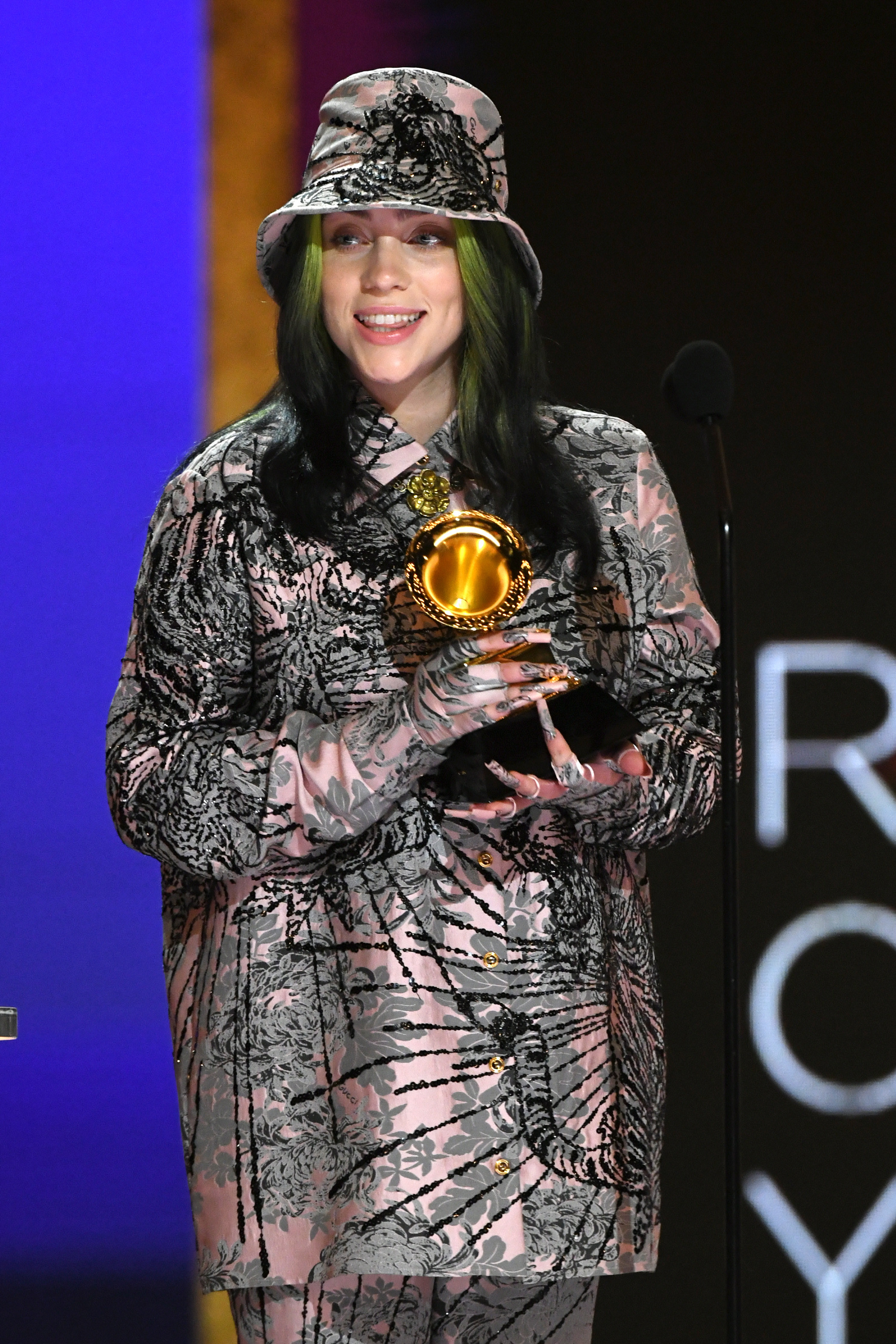 Do you have any stories that you think we should cover on BuzzFeed Daily or any feedback for us?