On today's episode of BuzzFeed Daily, we broke down the top pop culture headlines AND discussed how parents and kids are dealing with in-person schooling amidst COVID-19. You can listen below or scroll down to read more about the interview!
So let's dive right into it! Recently we talked to Mike Spohr about how it feels sending his kids back to school during a pandemic. Here's some of what we learned:
BuzzFeed Daily: Normally, parents overall seem to look forward to the start of the school year. It seems to give them a break from the need to entertain their kids 24/7. For your family, what was the mood in your household as the beginning of this school year started?
BuzzFeed Daily: You mentioned that the classrooms are completely full. Is it just full, everyone back in person? Is there any kind of remote learning? Is there a hybrid at all or is it just back to normal, essentially?
BuzzFeed Daily: We are seeing sometimes viral videos of things happening at school board meetings where adults — probably many of them without actual children — go on these political rants about masking and freedom. As a parent, how do you react to that right now?
We also discussed Angelina Jolie's recent interview with The Guardian, in which she revealed some details about her relationship with — and subsequent divorce from — Brad Pitt.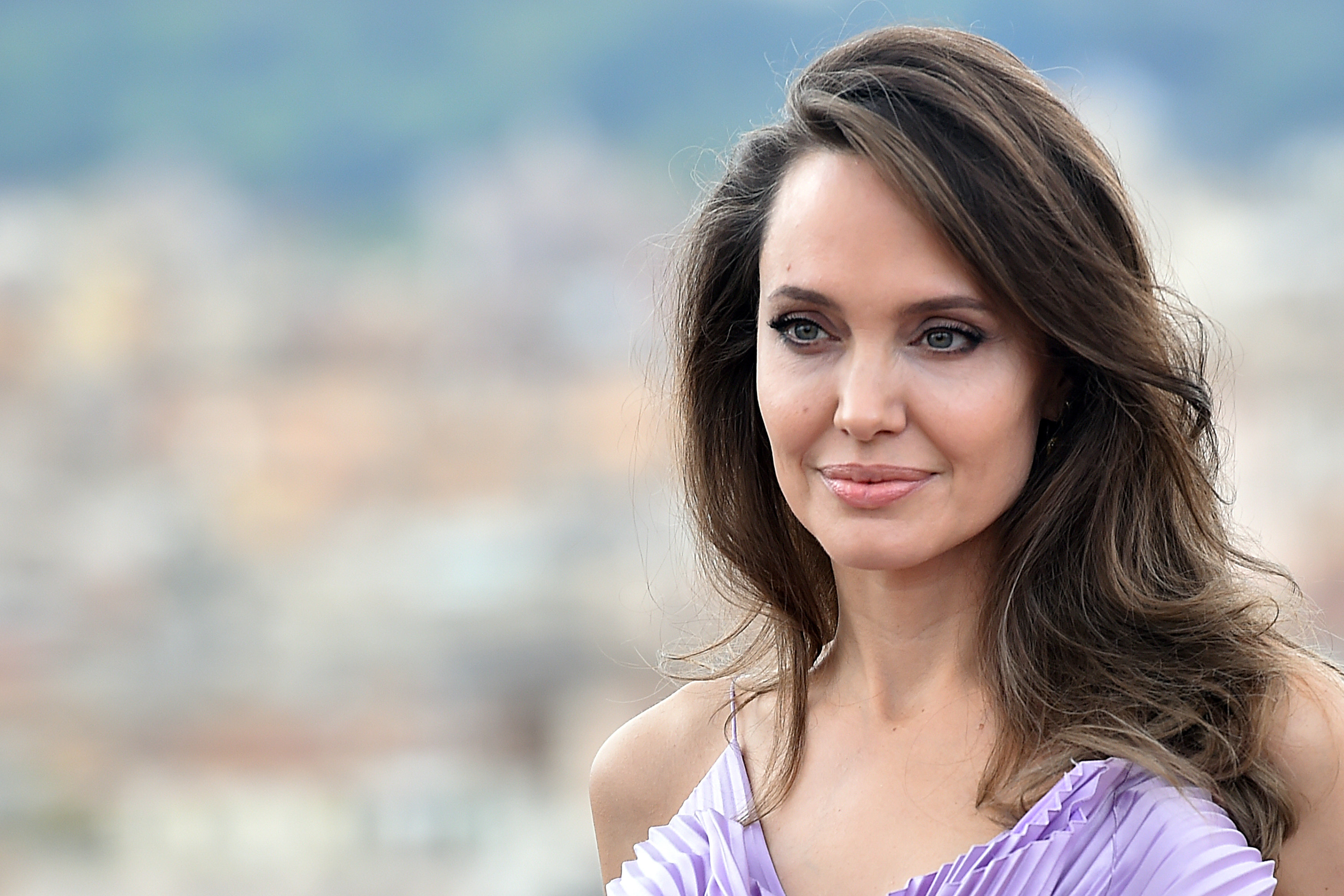 As always, thanks for listening! And if you ever want to suggest stories or just want to say hi, you can reach us at daily@buzzfeed.com or on Twitter @BuzzFeedDaily.