Welcome to another episode of BuzzFeed Daily!
Which you can listen to by clicking any of the links below!
Or find BuzzFeed Daily wherever else you might listen to your favorite podcasts.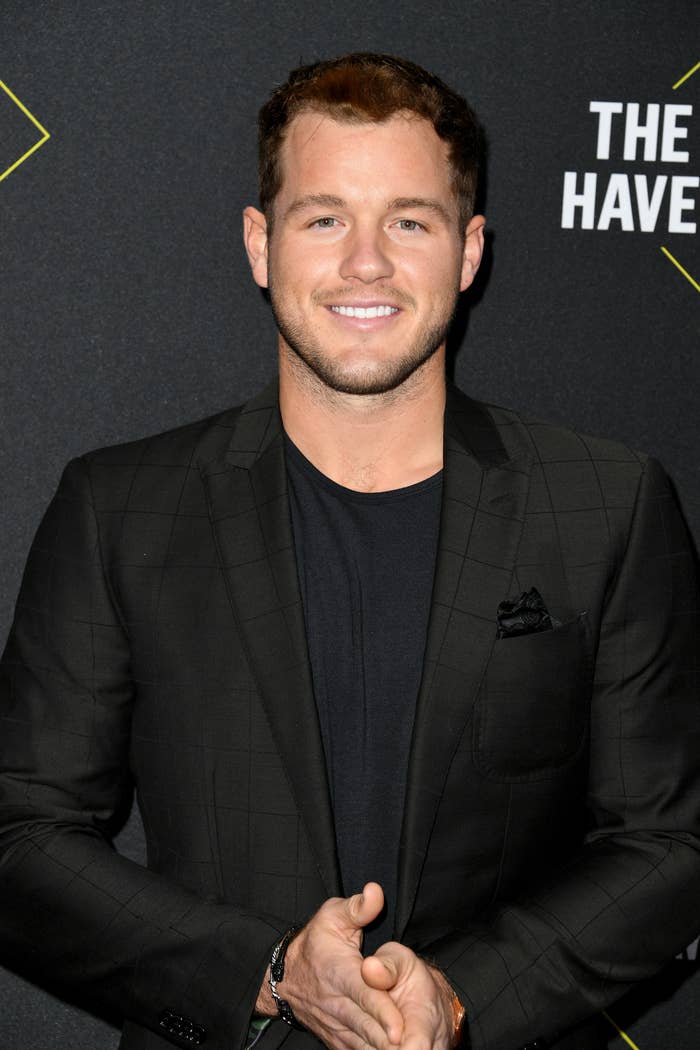 On today's episode:
1. "Bachelor" fans got huge news this week. Former star Colton Underwood came out as gay, in an interview with Robin Roberts on Good Morning America. Around that time it was also revealed he was in the midst of shooting a Netflix show about his journey.
For any non-bachelor fans, here's some important context: Colton was the show's lead. Yes, he was the virgin who became a meme for jumping the fence. And yes--he was later accused of stalking his season's winner after they broke up. Clearly a very complicated situation.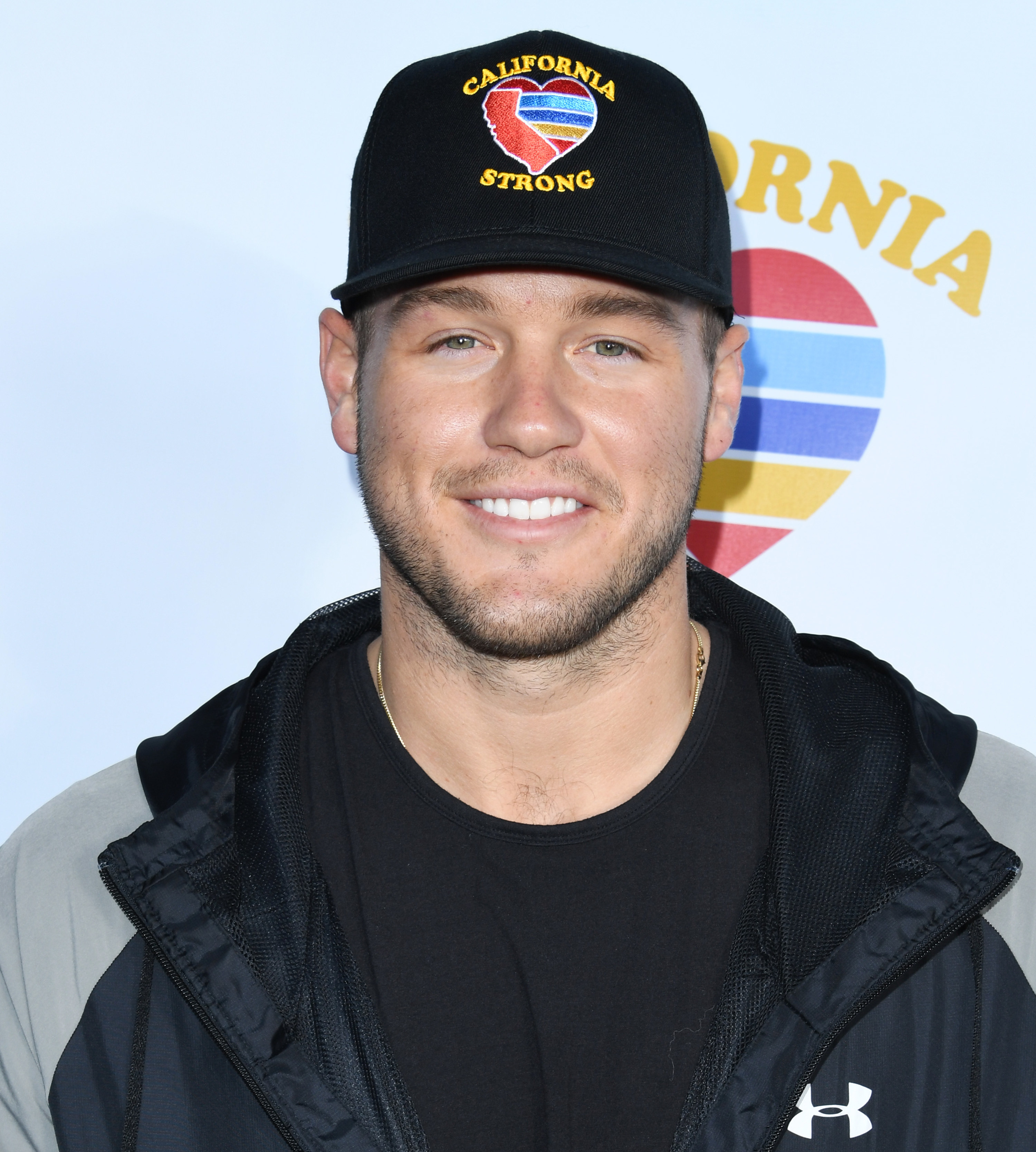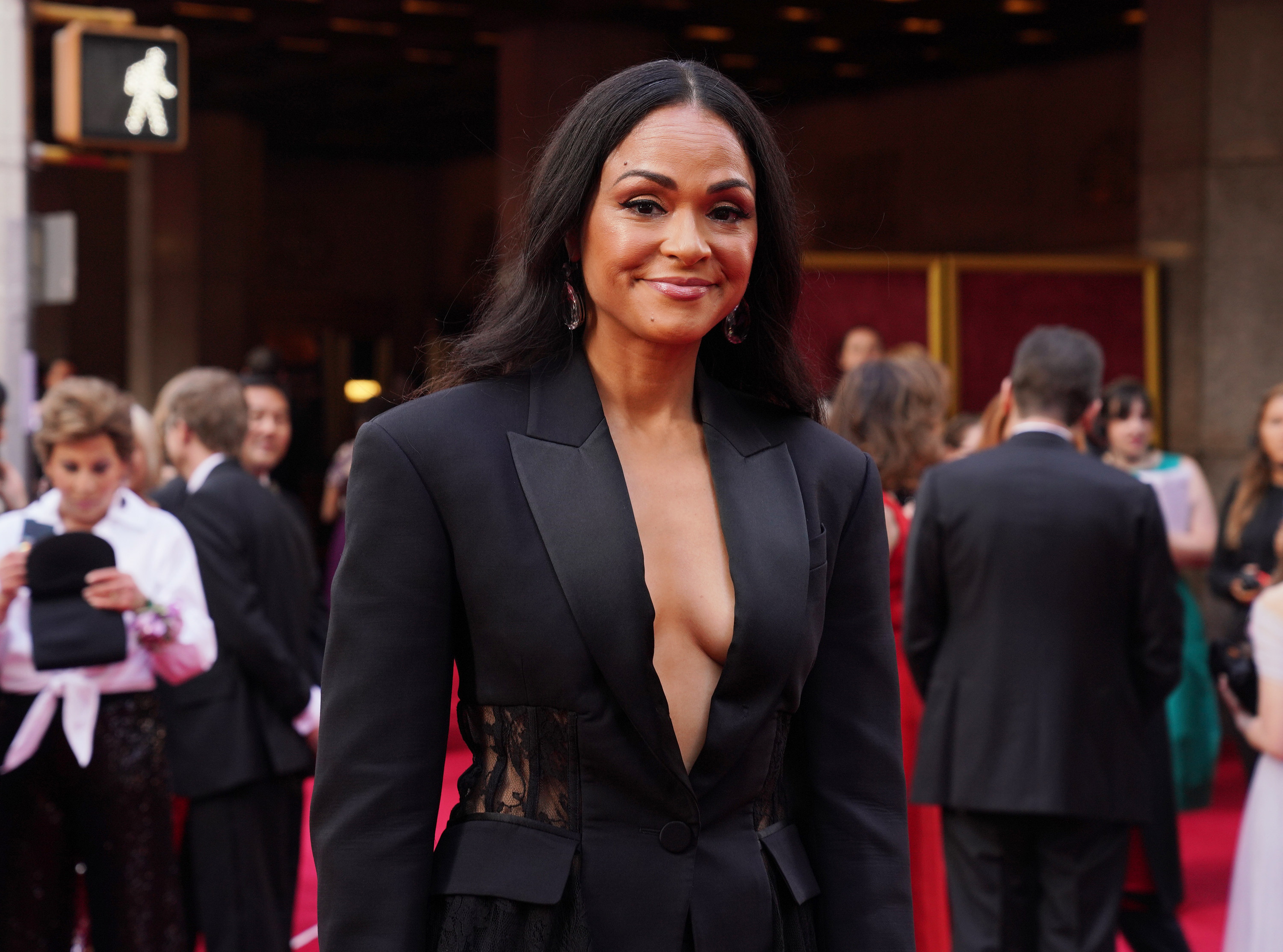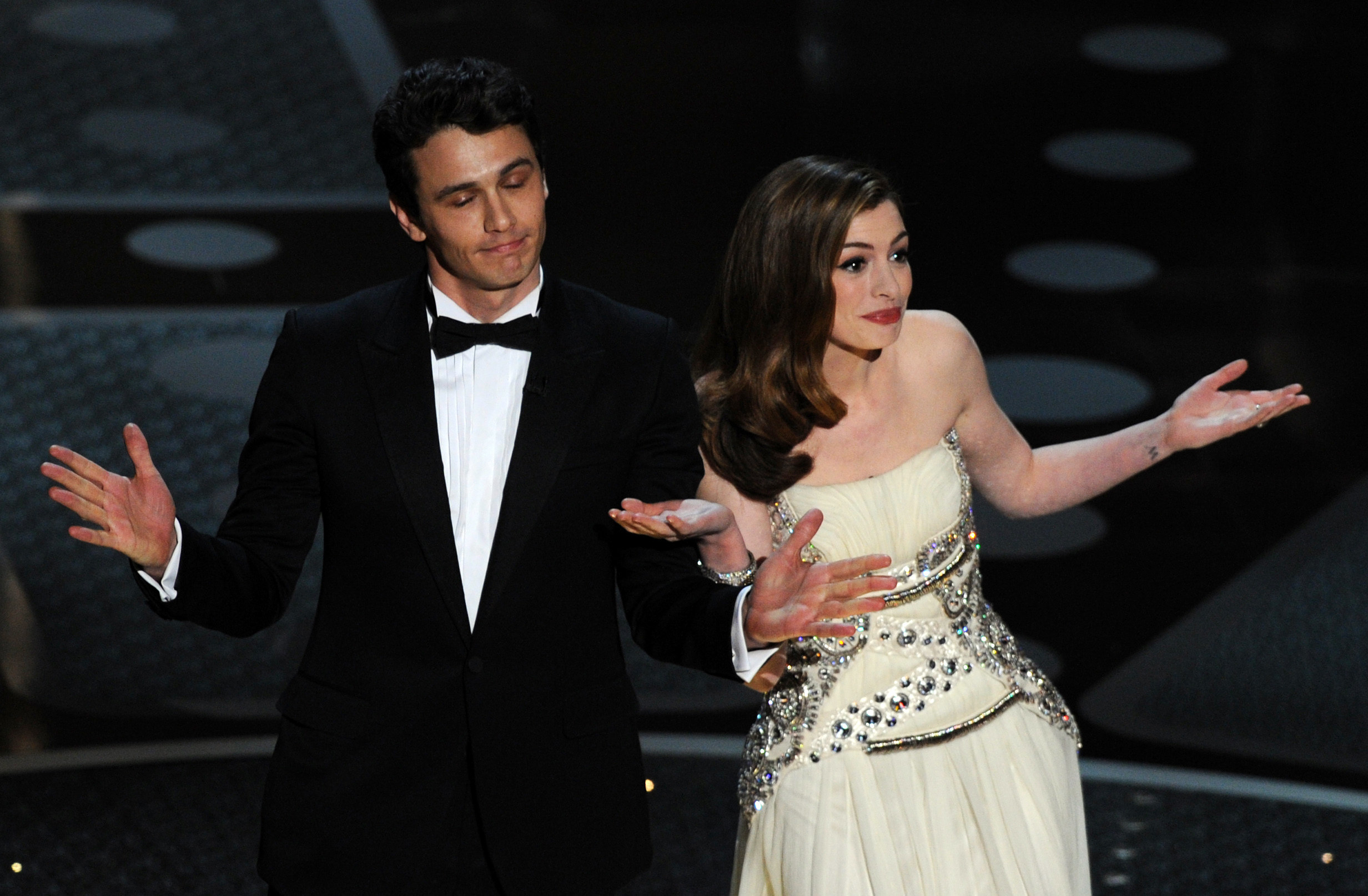 Do you have any stories that you think we should cover on BuzzFeed Daily or any feedback for us?