WARNING: This post and episode contain spoilers for the first two episodes of And Just Like That...
On today's episode of BuzzFeed Daily, we broke down the top pop culture headlines AND discussed And Just Like That.... You can listen below or scroll down to read more about the interview!
So let's dive right into it! Recently we talked to The Independent's Olivia Petter about the Sex and the City reboot. Here's some of what we learned:
BuzzFeed Daily: And Just Like That... premiered last Thursday on HBO Max, and it's been almost universally panned by critics. So what were your thoughts on the first two episodes?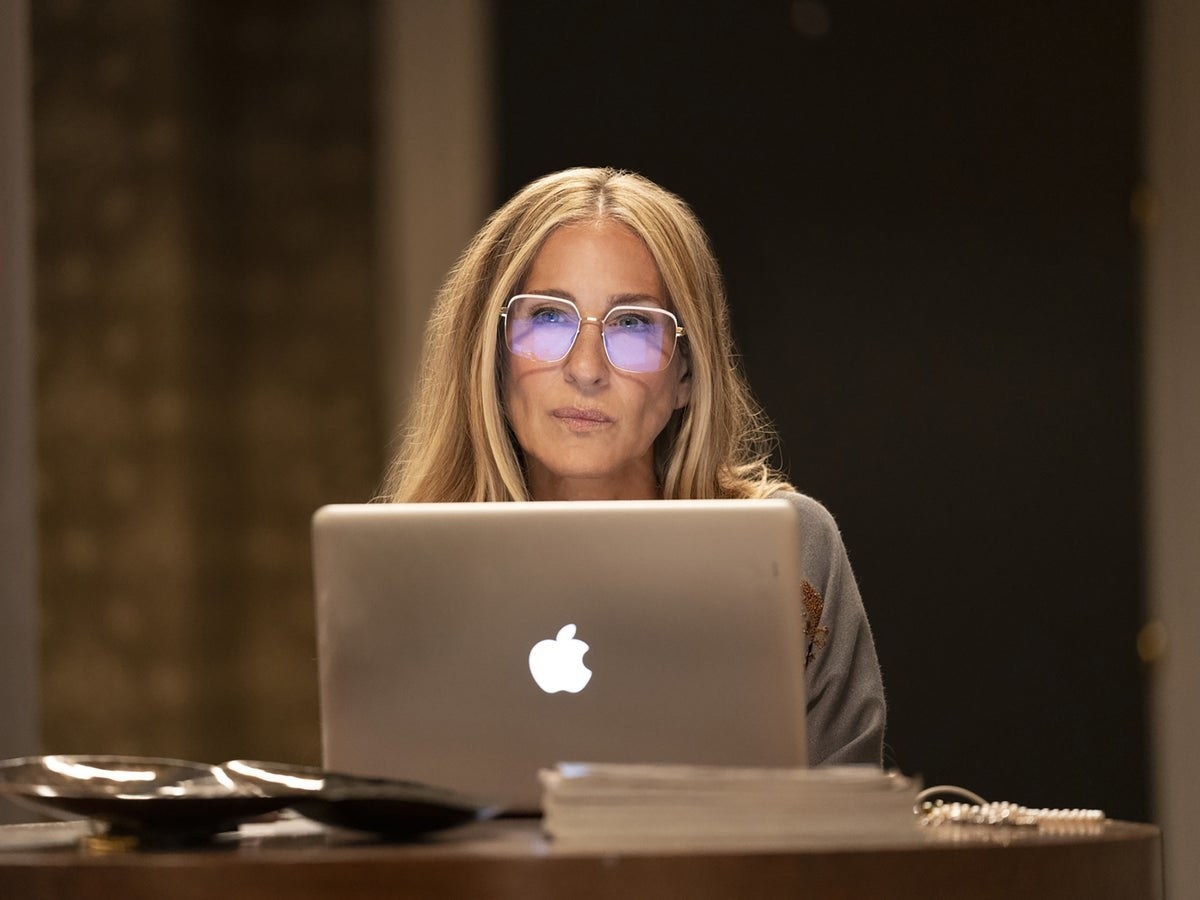 BuzzFeed Daily: What do you think about how the show is addressing current issues like Miranda's white saviorism and Carrie being chastised by her non-binary friend for being an "uptight, cisgender, female, married lady?" Because on the one hand, it's great that the show is making the attempt to tackle these issues. But then, on the other hand, if it's not hitting, then that can be detrimental. So how are you feeling about these moments so far?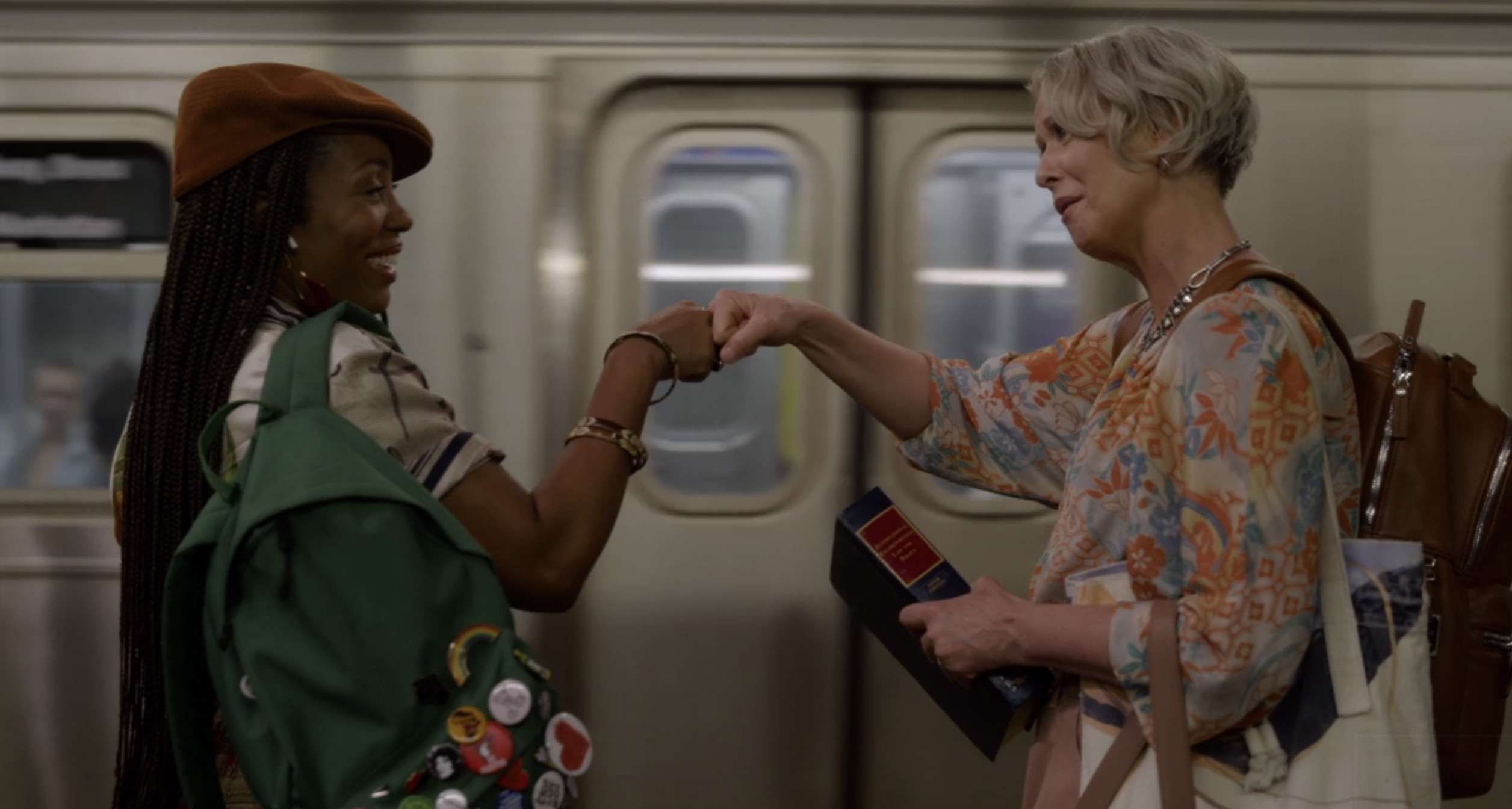 BuzzFeed Daily: You actually wrote a book called Millennial Love, about contemporary dating and romance for our generation. I'm curious — as someone who has written extensively about modern relationships, do you think And Just Like That... has anything new to say to younger women?
BuzzFeed Daily: We need to talk about the "big" spoiler at the end of the episode. I found out about it before I watched it, but Mr. Big died of a heart attack after riding a Peloton. I mean, as a fan, why do you think they did that?
We also discussed West Side Story star Rachel Zegler's recent comments about taking on another beloved role: Snow White.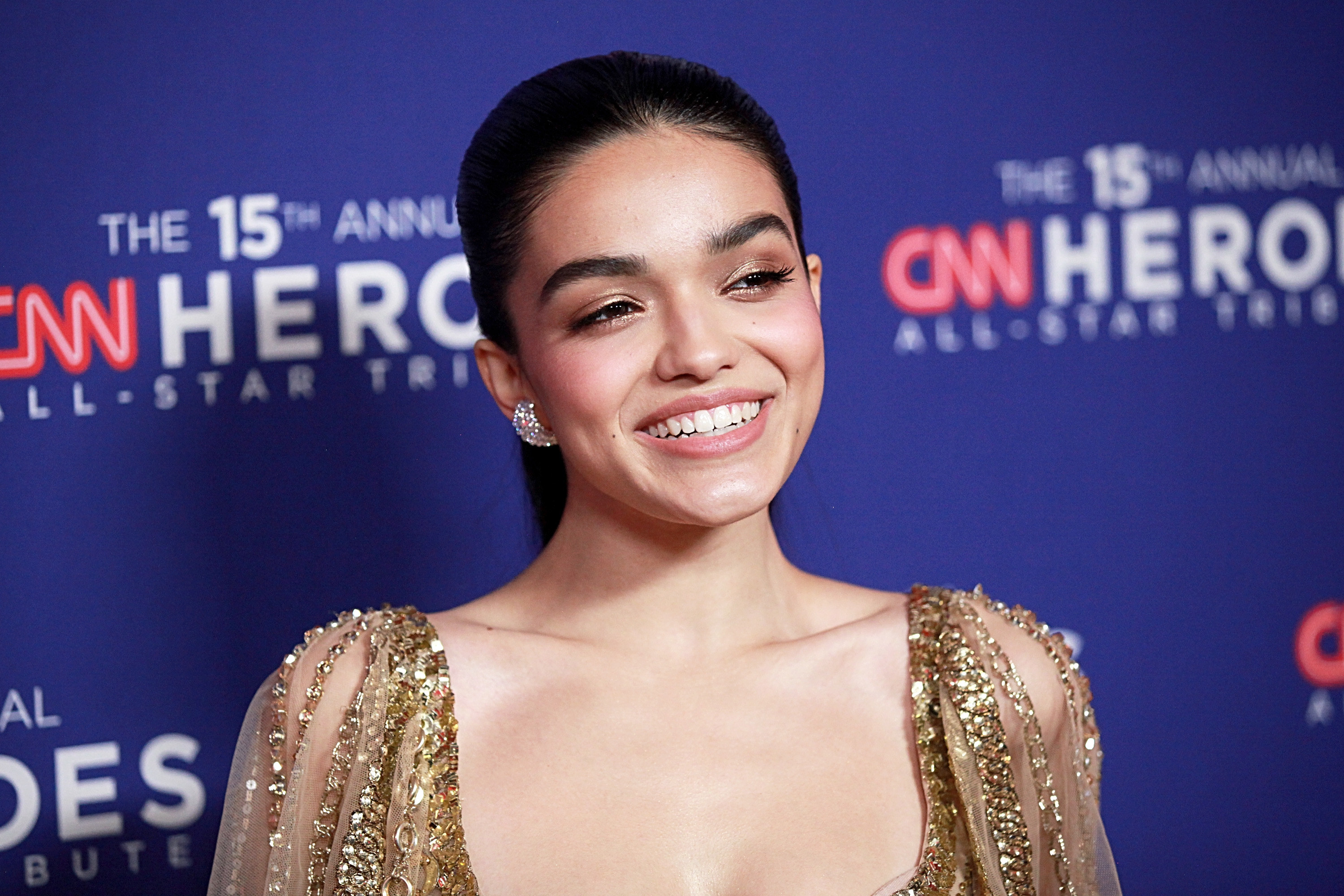 As always, thanks for listening! And if you ever want to suggest stories or just want to say hi, you can reach us at daily@buzzfeed.com.