Welcome to another episode of BuzzFeed Daily!
Which you can listen to by clicking any of the links below!
Or find BuzzFeed Daily wherever else you might listen to your favorite podcasts.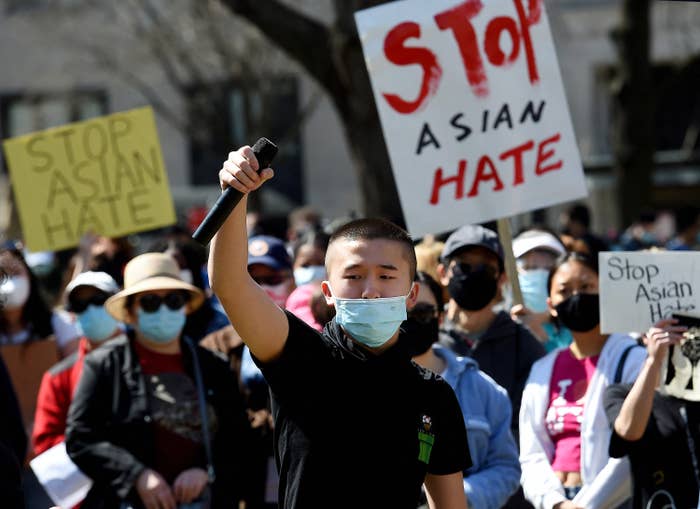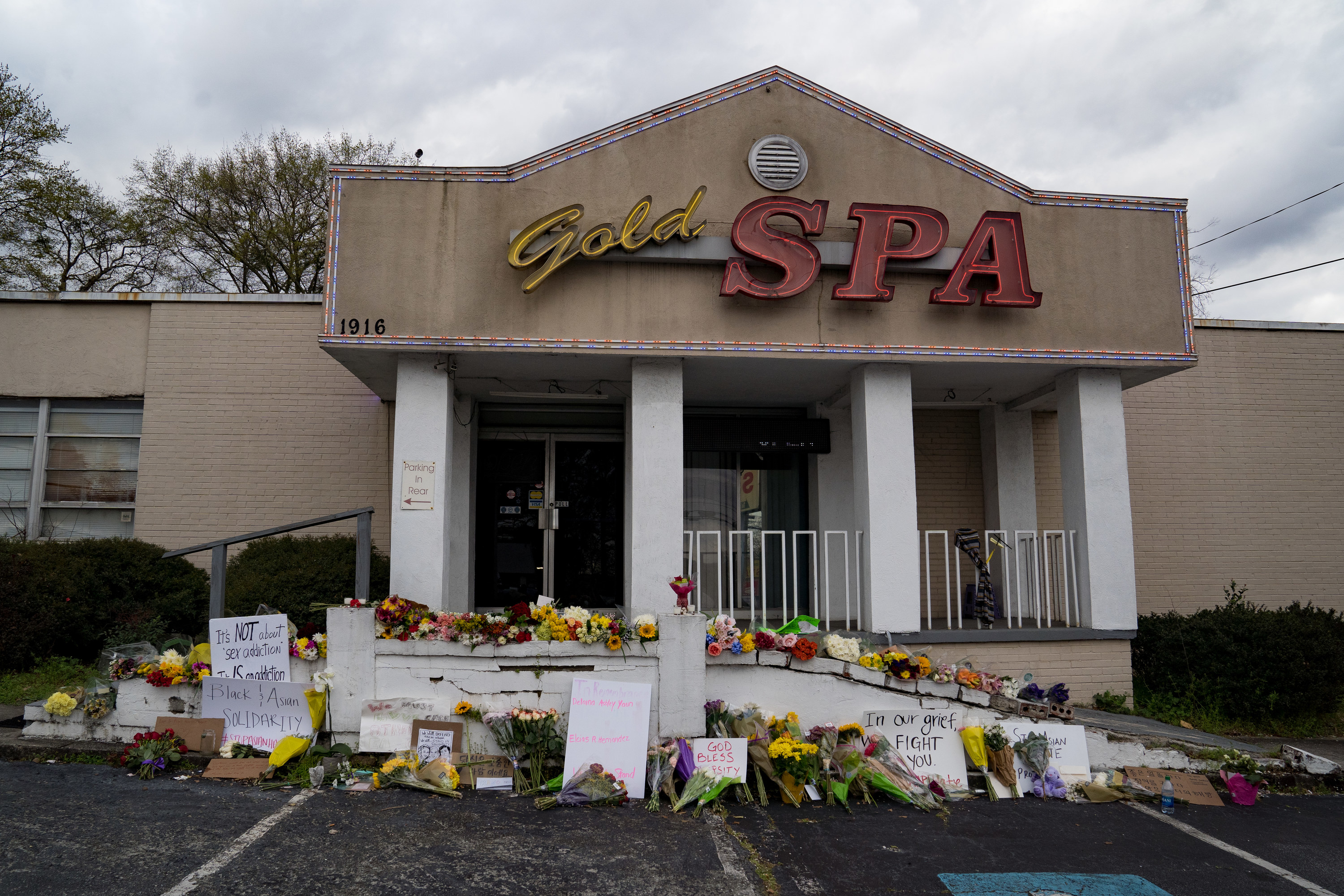 She started working on this piece long before a white man shot and killed eight people, six of them Asian women, in massage parlors in the greater Atlanta area last week. Listen to hear Venessa explain how the facts of that case underscore everything she had already been writing about--especially the fact that it had been easy for Americans to ignore the surge of anti-Asian violence taking place.
2. Tinder is partnering with Lyft to give dates rides.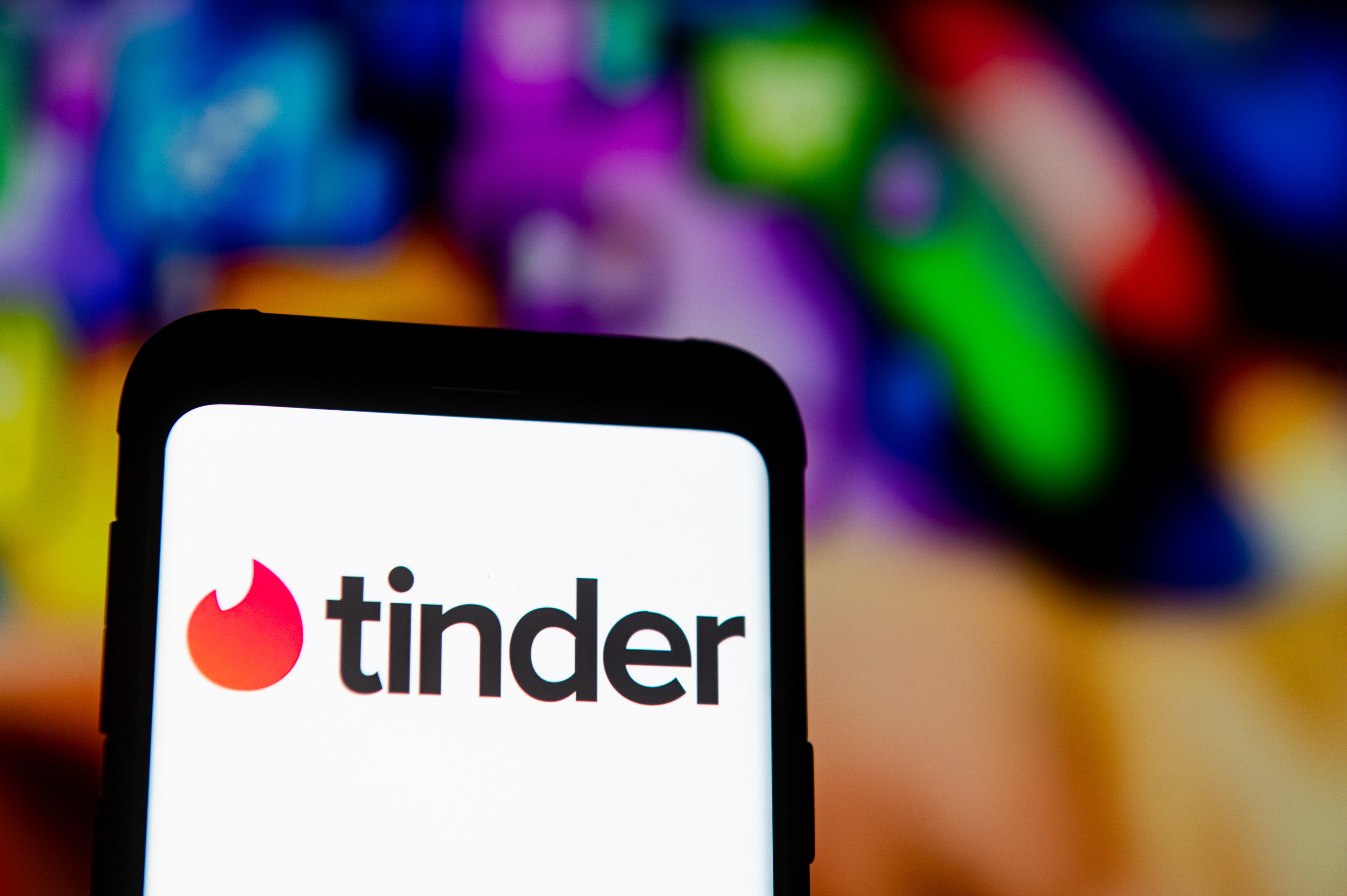 Do you have any stories that you think we should cover on BuzzFeed Daily or any feedback for us?