On today's episode of BuzzFeed Daily, we broke down the top pop culture headlines AND discussed the Met Gala. You can listen below or scroll down to read more about the interview!
So let's dive right into it! Recently we talked to Jamé Jackson about everything from elitism to our favorite looks at the Met Gala. Here's some of what we learned:
BuzzFeed Daily: It's been more than two years since the last Met Gala. What did it feel like to watch the coverage last night?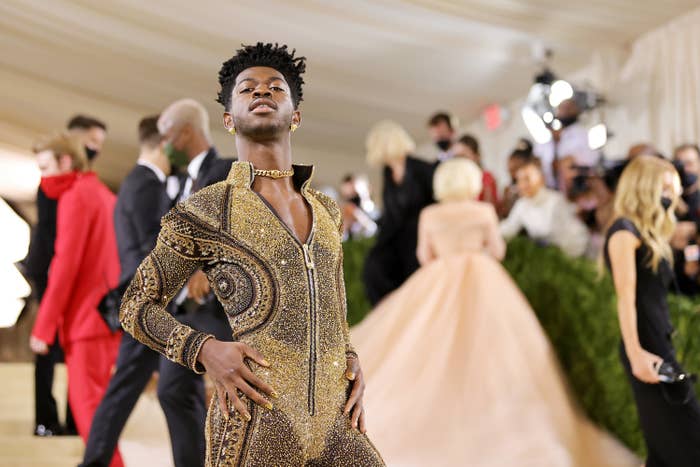 BuzzFeed Daily: Well, I want to talk about some of the trends — not just in what styles people were wearing, because I definitely think that we saw some trends there — but in who was actually at the Gala this year. We saw a lot of social media stars and influencers, people like Addison Rae and Emma Chamberlain, even one of the Try Guys, Eugene Lee Yang, was there. And a lot of the old school stiff fashion community didn't really vibe with this. So, does it feel like there was an intentional shift this year?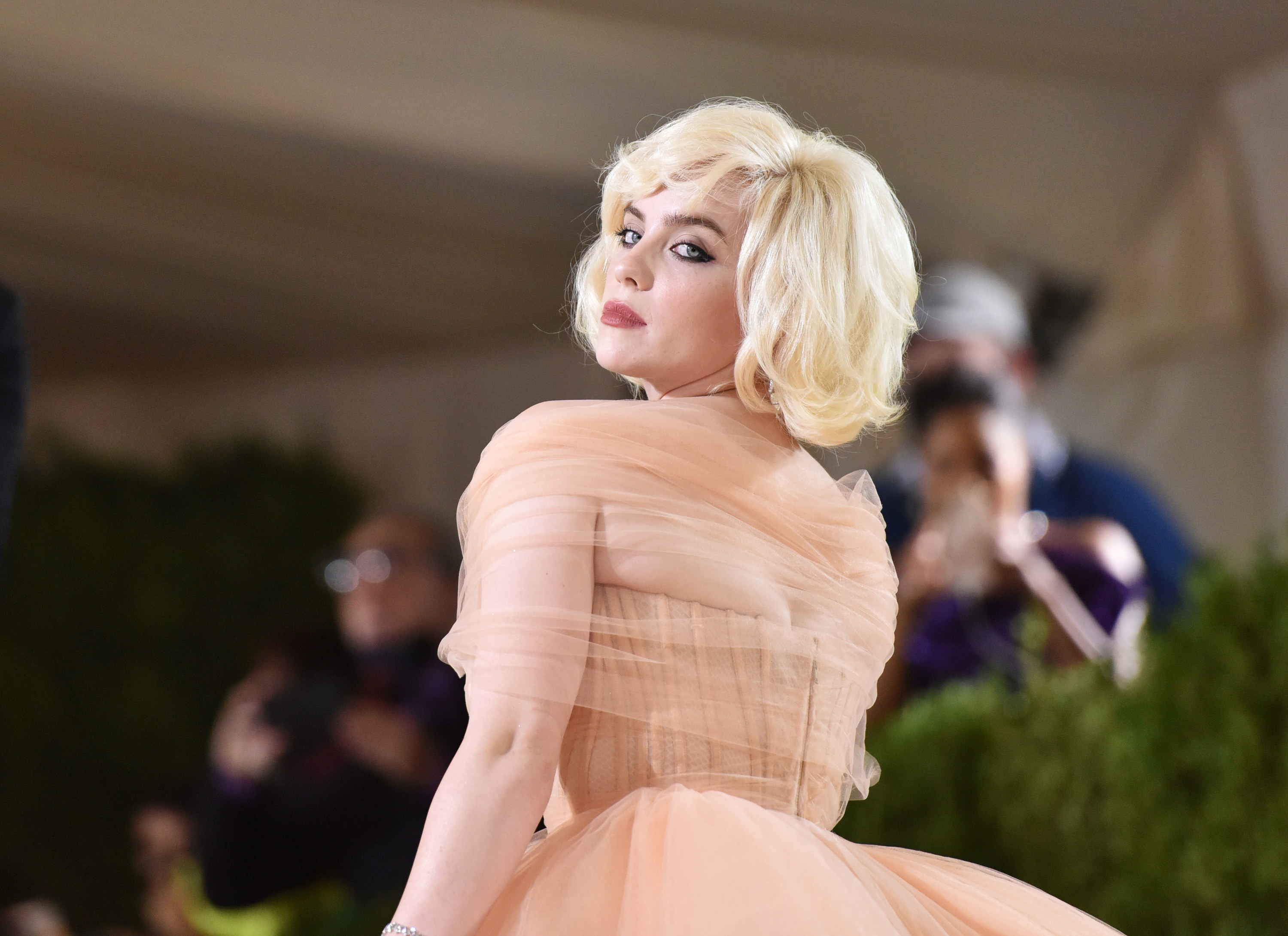 BuzzFeed Daily: One thing that I did specifically love about the youth that was represented here is that I think that many of them took the most risks on the carpet. We had the hosts who were Timothée Chalamet, Naomi Osaka, Amanda Gorman, and Billy Eilish. But Naomi, she took risks with hers. Then we had Maisie Williams. She took a risk. And Lil Nas X, of course — yes, we already saw the Lady Gaga three-outfit reveal, but I wanted to see it again. Did you appreciate that? The people who took the risks? And did you notice that it was mostly coming from the younger generation?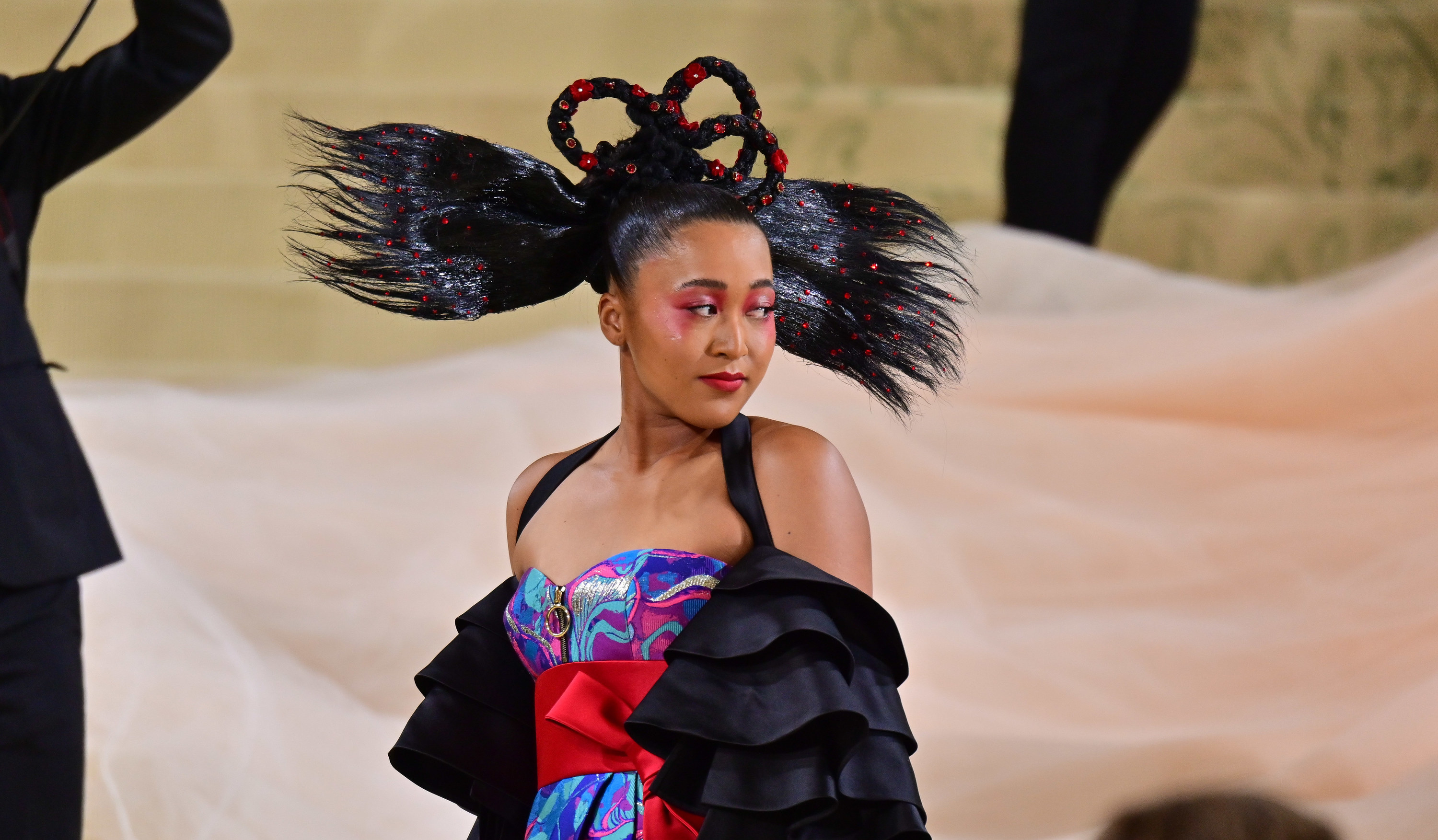 BuzzFeed Daily: Of course, there were some statements made through fashion, which is what the night is all about. So what did you think of AOC and Dan Levy's looks?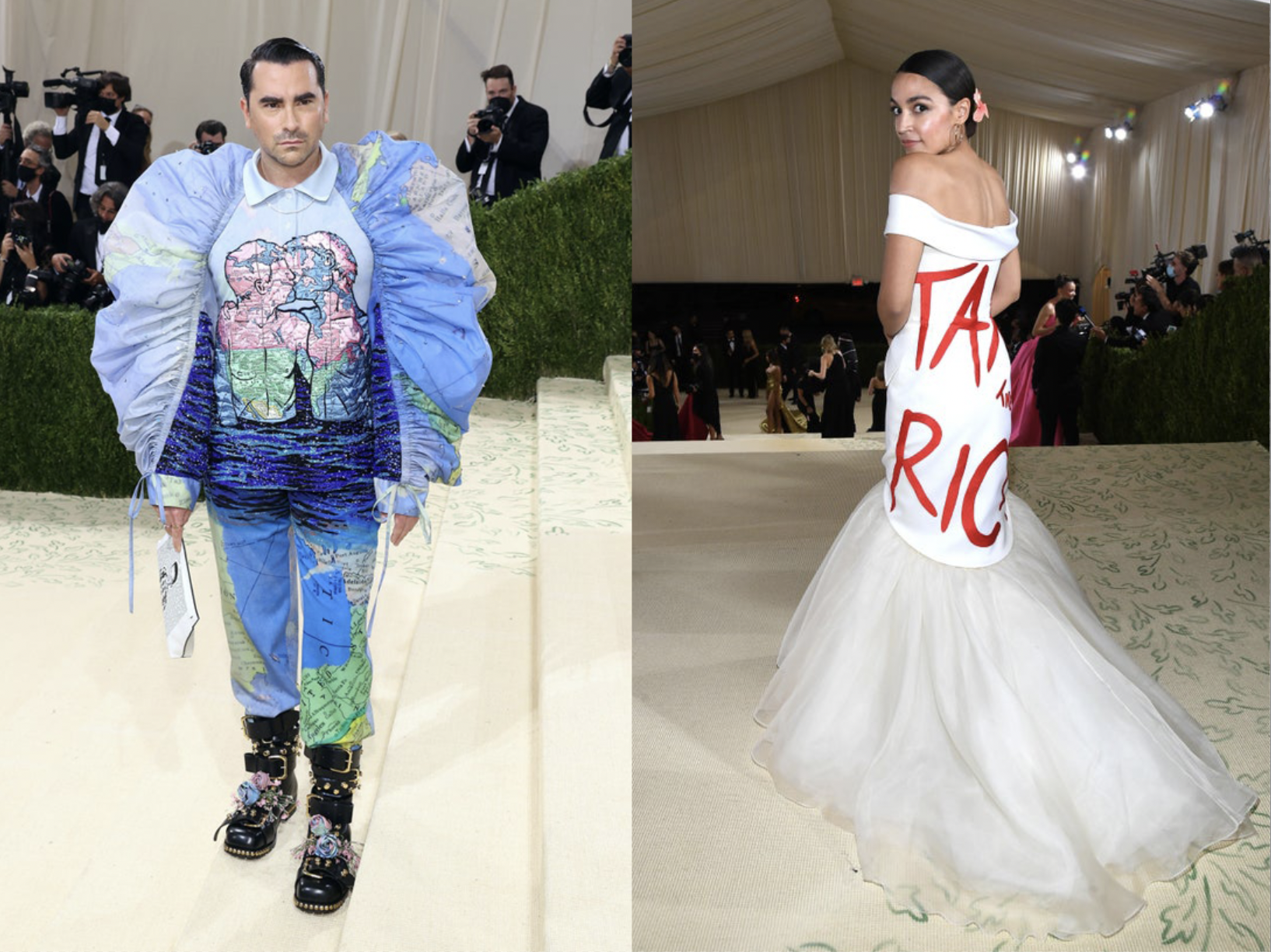 Speaking of celebs skipping events because of COVID, Nicki Minaj caused quite the commotion on Twitter when she revealed that she wouldn't be attending the Met Gala.
As always, thanks for listening! And if you ever want to suggest stories or just want to say hi, you can reach us at daily@buzzfeed.com or on Twitter @BuzzFeedDaily.