1. You can never escape traffic.
2. Slow walkers are your enemy.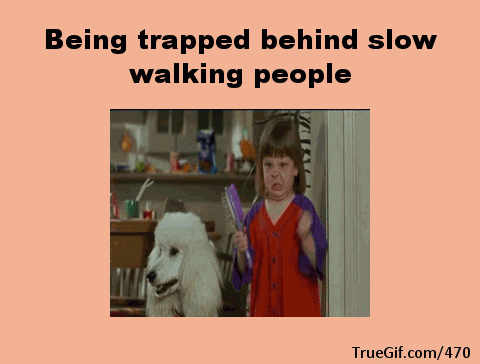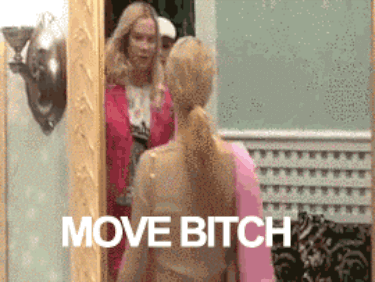 3. And people who stand on the wrong side of the escalator.
4. There are designated drop off/pick up areas in CBD (Central Business District).
5. Same goes for crossing the street.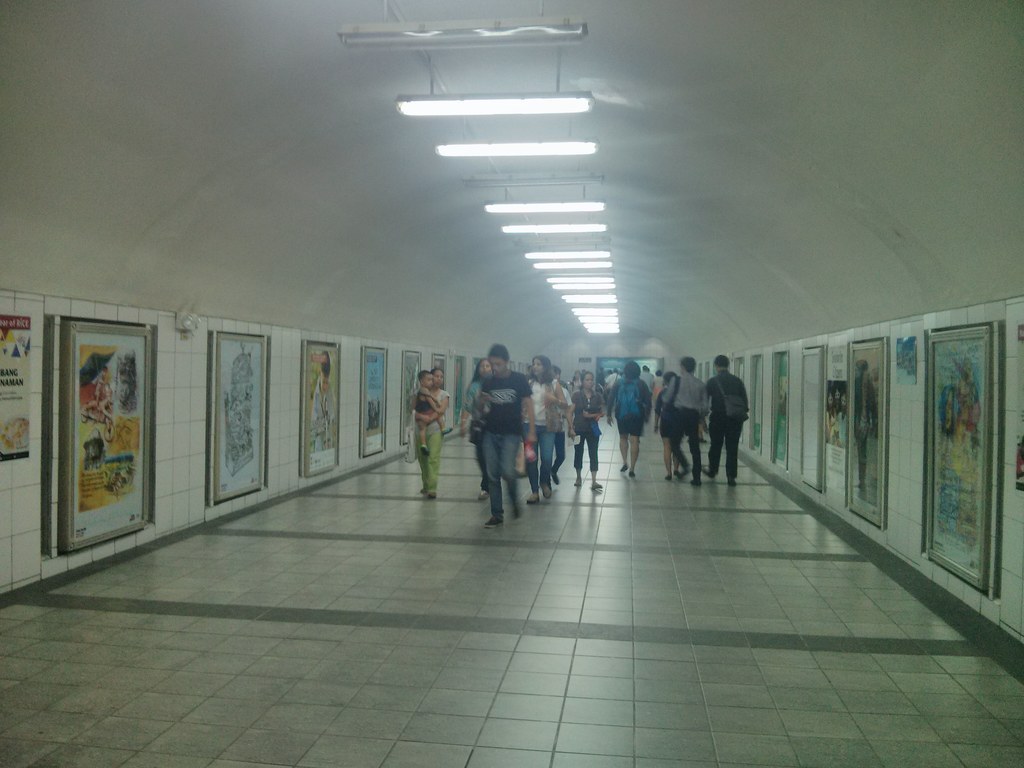 6. Finding a parking space is a lost cause.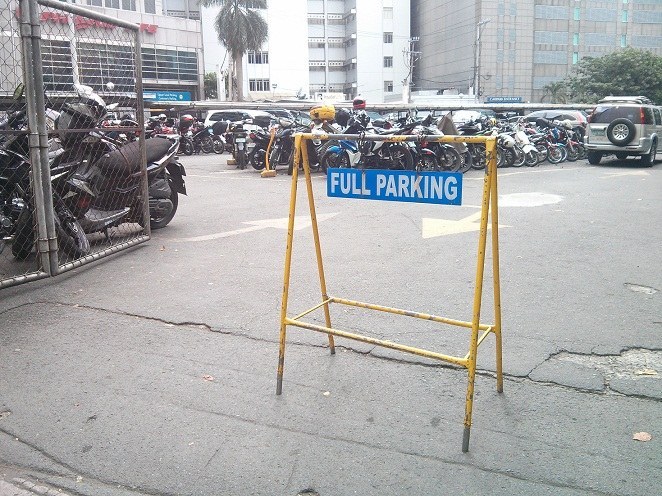 7. Avoid the malls during the Christmas season.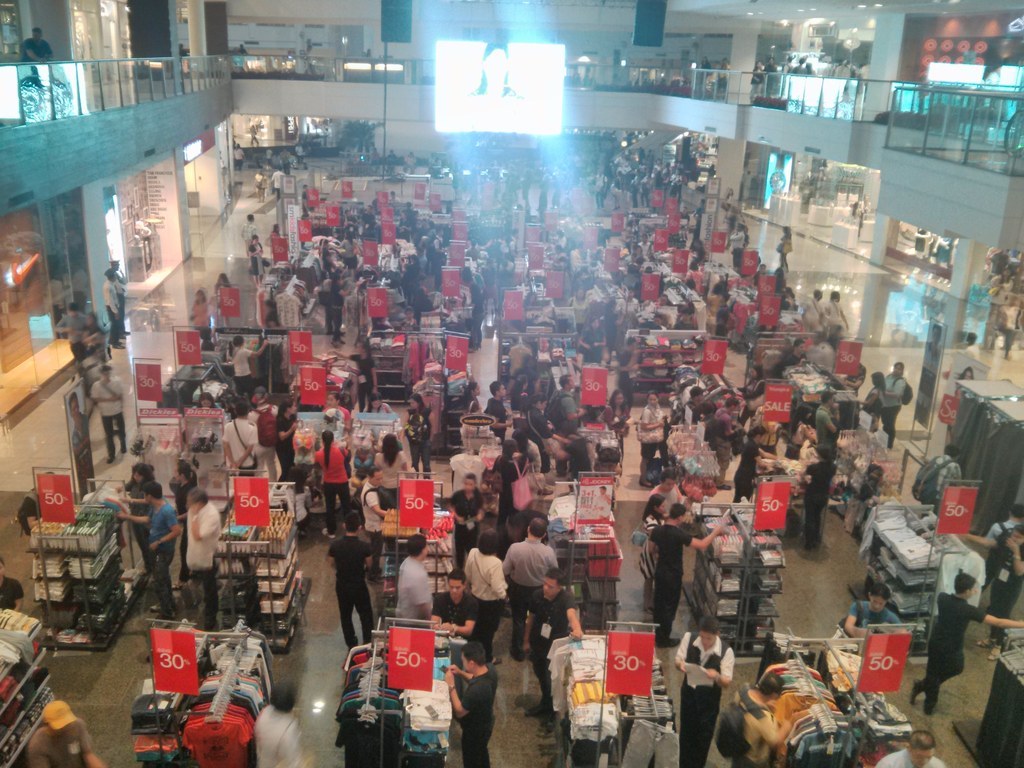 8. FX, shuttles, jeepneys, cabs, and the MRT are all packed during rush hour.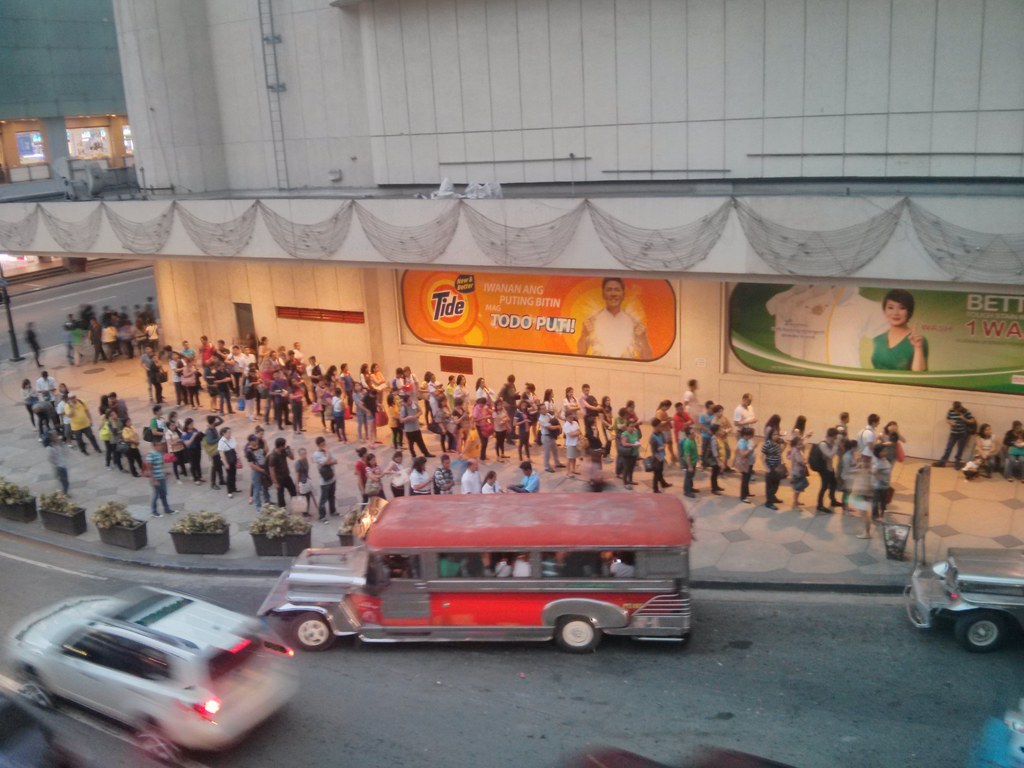 9. When it rains, you're screwed.
10. Ayala Triangle is one of the best parks in the city.
11. Which transforms into something magical during Christmas.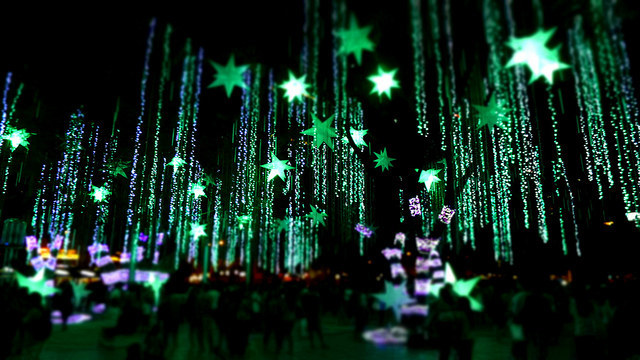 12. The Friday-payday combo is your worst nightmare.
13. And finally, the most important lesson of them all: there's always a Starbucks near you.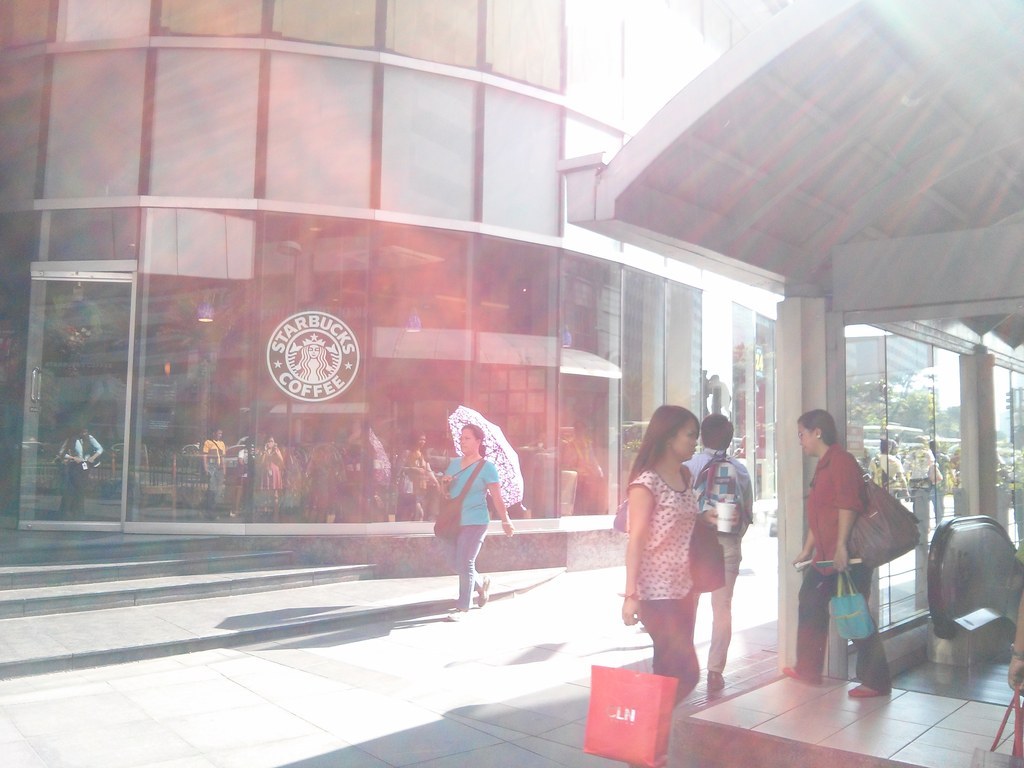 And for that, thank you, Makati. <3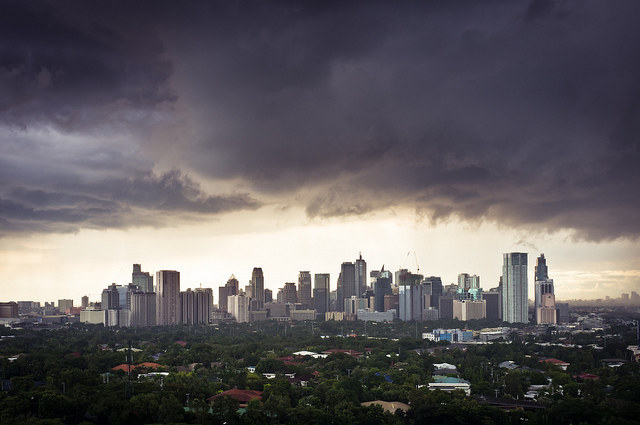 This post was created by a member of BuzzFeed Community, where anyone can post awesome lists and creations.
Learn more
or
post your buzz!