It started innocently enough. A twitter user, housebound with a foot infection, simply lamented the fact that his condition meant he wouldn't be able to enjoy a burger at his favourite burger joint on #NationalBurgerDay.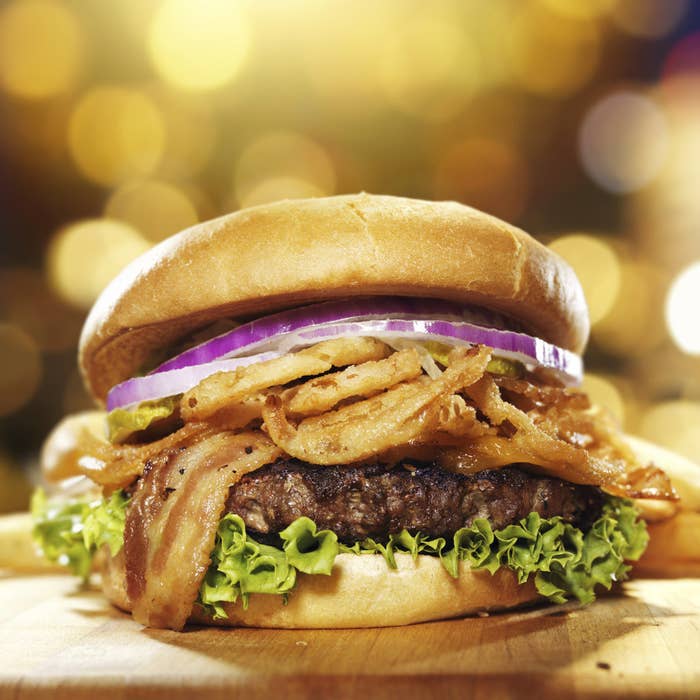 Because it's the normal thing to do in 2014, he put out a plea to the Twittersphere for someone to bring him one.
The folks at Byron Burger noted the plea and offered their sympathies, but admitted that they didn't offer a delivery service. So it looked like John's 'Burger Wish' would remain just that...
But just when it seemed all was lost, London Taxi company, Addison Lee stepped in with a solution...
And they wouldn't even accept payment.
Picking up on the good vibes, Byron Burgers decided they'd help out with this #RandomActOfKindness.
So Addison Lee got ready to send a car...
...while Byron Burgers made sure they had John's order just right.
And so, with the help of a burger bar and a taxi company, wishes were granted, and John got his burger on #NationalBurgerDay after all!