Don't panic! You can make it through the season with a few helpful tips for surviving the holidays:
1.
Conserve your energy.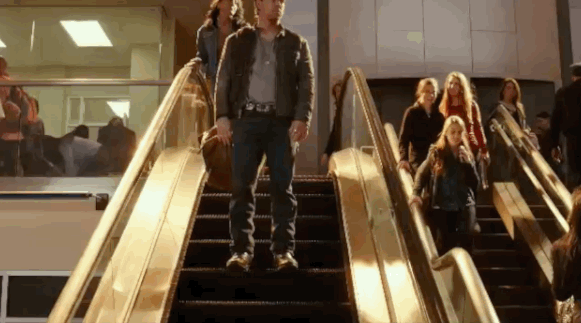 2.
Be tolerant of your annoying relatives.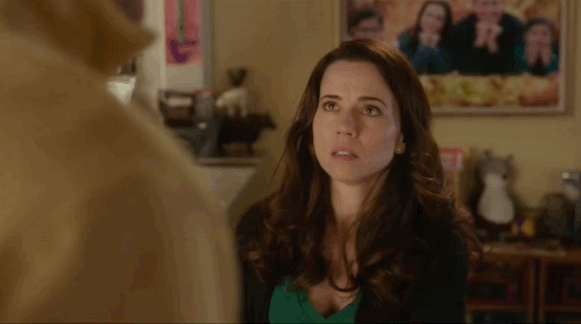 3.
Give good presents.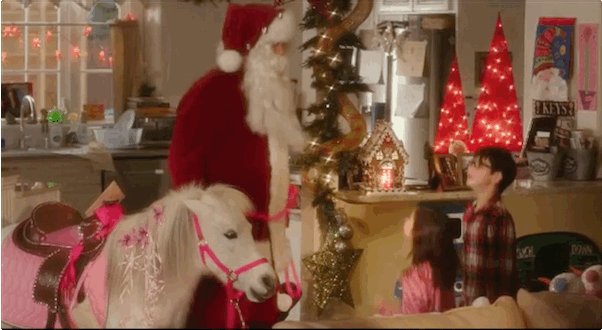 4.
Don't take on more than you can handle.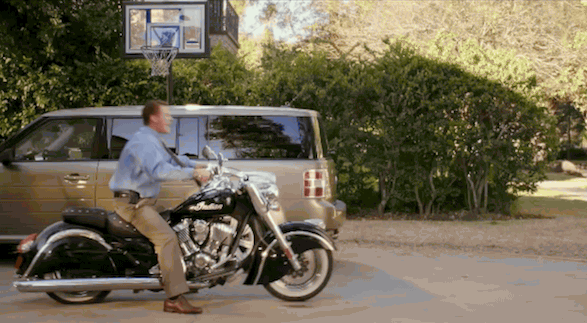 5.
Remember to have fun.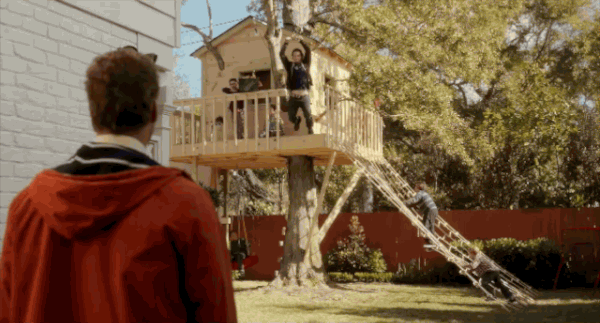 6.
Celebrate the little victories.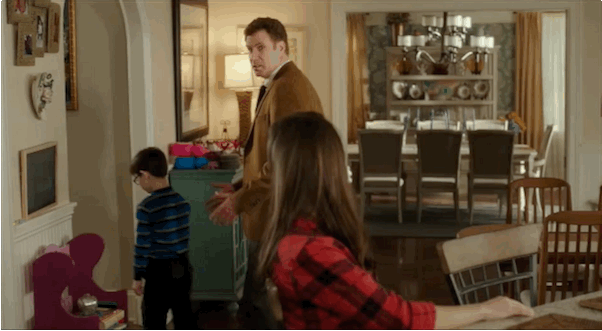 7.
Don't forget the pets!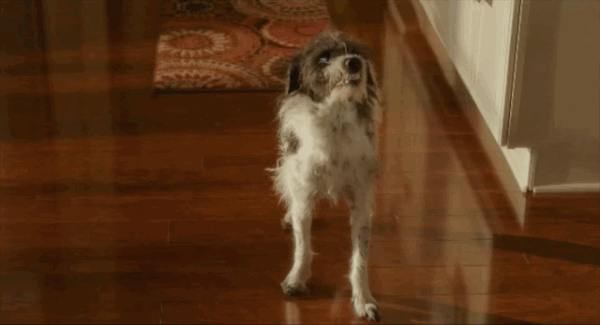 8.
Be extra polite.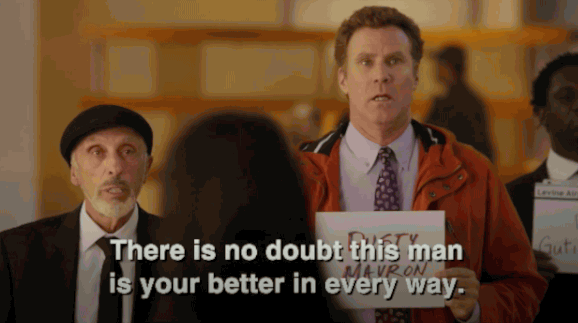 9.
Smile as much as possible.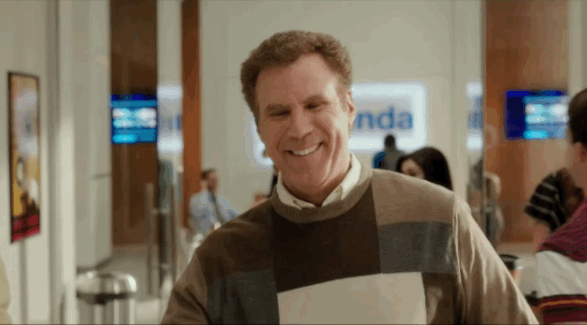 10.
Don't take your frustrations out on other people.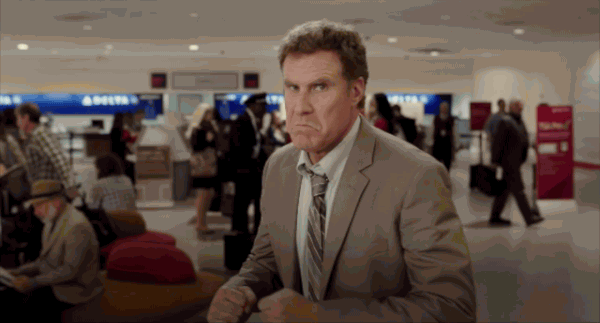 11.
Instead, vent frustration on inanimate objects.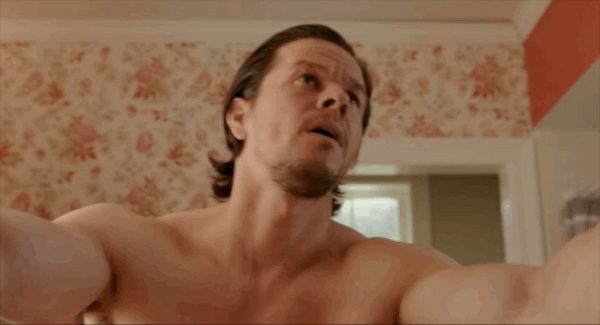 12.
Or, better yet, just get some exercise...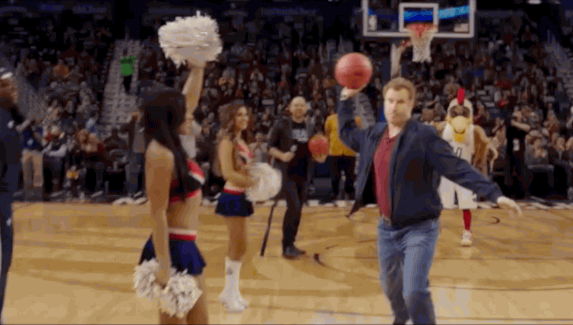 13.
...and don't forget to reach for the stars!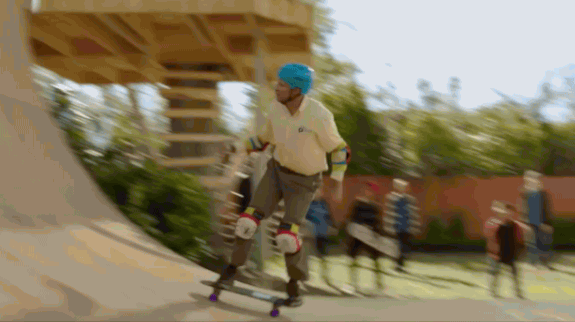 Images provided courtesy of Paramount Pictures