11 Dads Who Are Totally Sleighing This Whole Holiday Thing
Give your dad the gift of laughter with Will Ferrell and Mark Wahlberg in Daddy's Home, now playing in theatres.
2.
This dad, who is literally Santa Claus: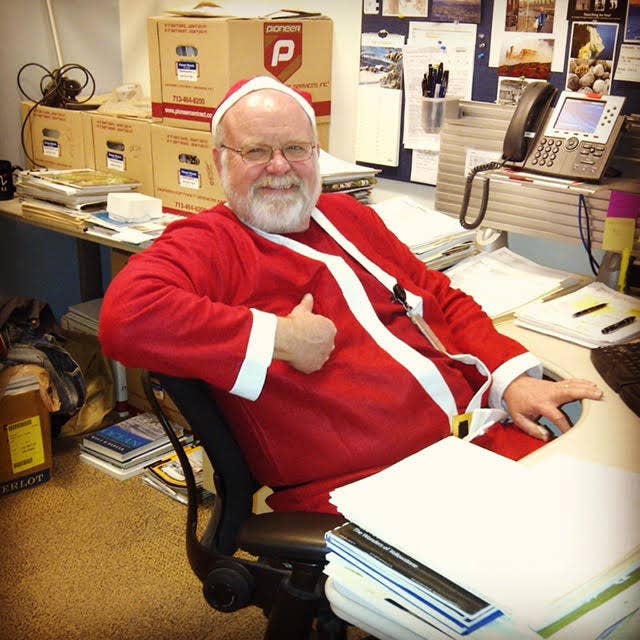 3.
This snowboarding dad, who's all about shreddin' the holiday gnar with his daughter:
4.
This dad, who's about to deliver the best gift of all: a cold, hard snowball of justice: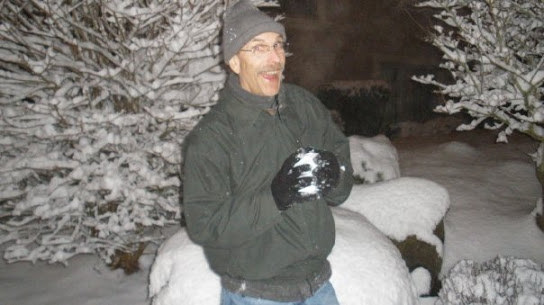 5.
This dad, who's knot giving up on these Christmas lights: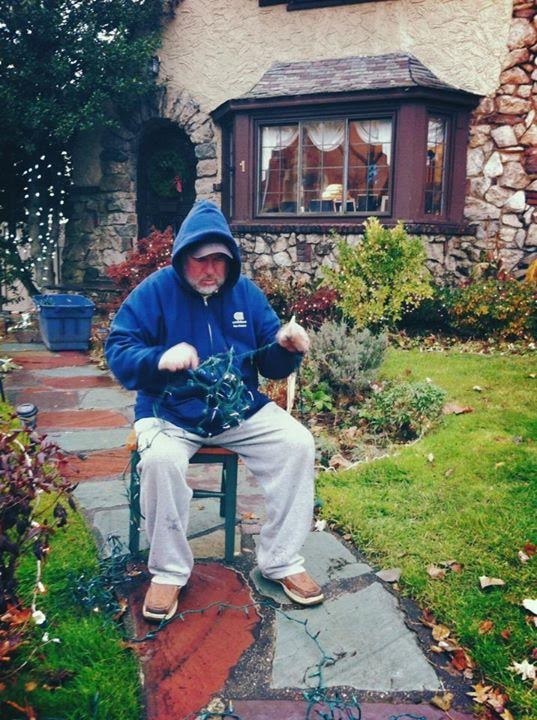 10.
This dad, who likes the way it feels and wants to be comfortable, there's nothing wrong with that, it's not weird, let's just talk about something else, OK?