1.
This Father Christmas, who definitely rose such a clatter:
2.
This dad, who is literally Santa Claus: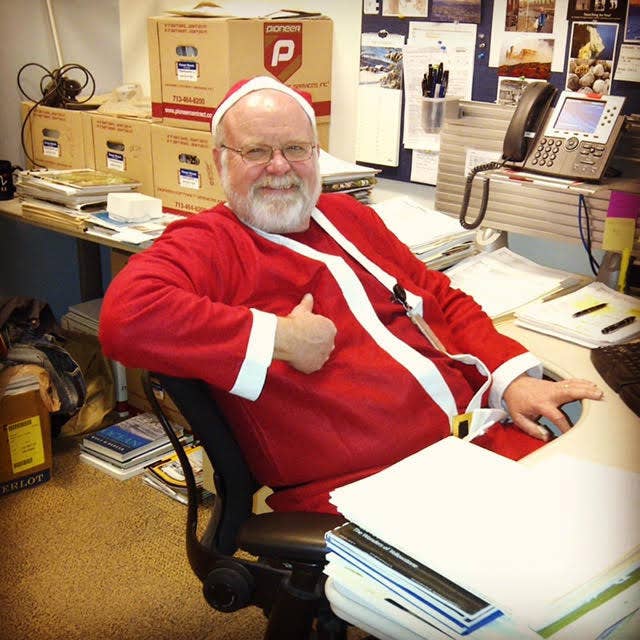 3.
This snowboarding dad, who's all about shreddin' the holiday gnar with his daughter:
4.
This dad, who's about to deliver the best gift of all: a cold, hard snowball of justice: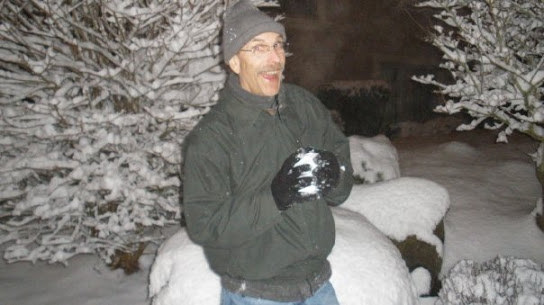 5.
This dad, who's knot giving up on these Christmas lights: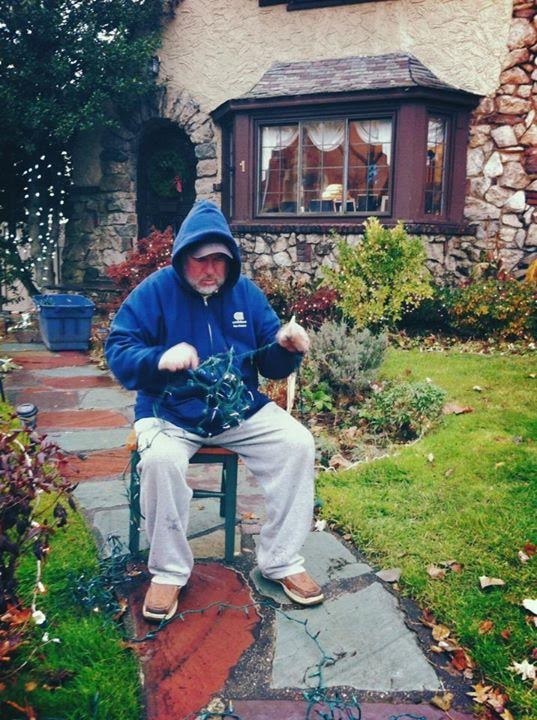 7.
This dad, who doesn't give a single solitary F: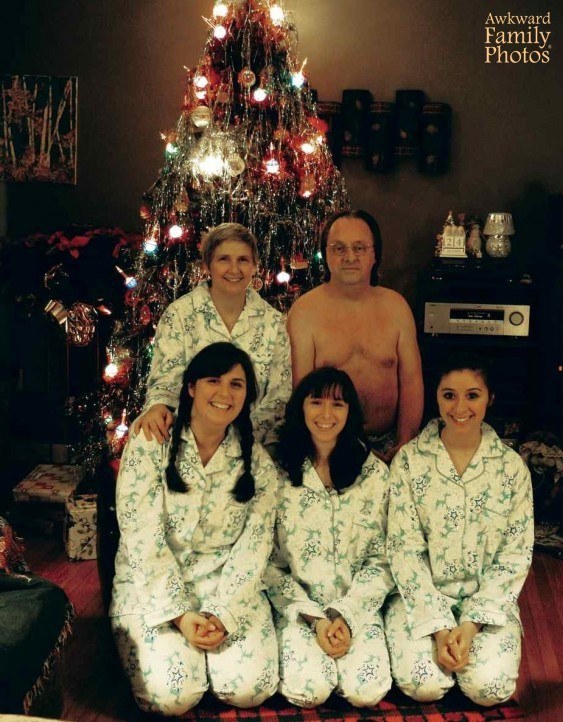 8.
This future dad: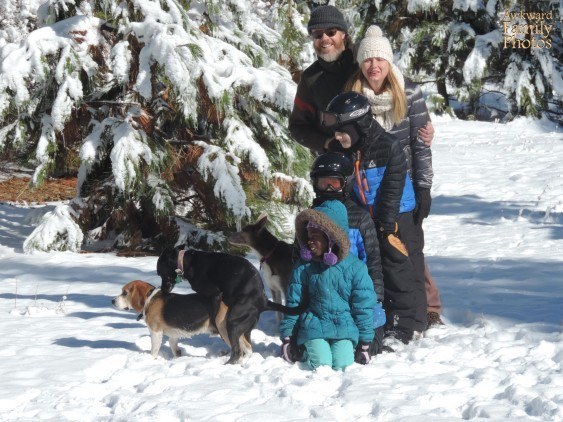 9.
This dad, who may have had a little too much Christmas spirit:
10.
This dad, who likes the way it feels and wants to be comfortable, there's nothing wrong with that, it's not weird, let's just talk about something else, OK?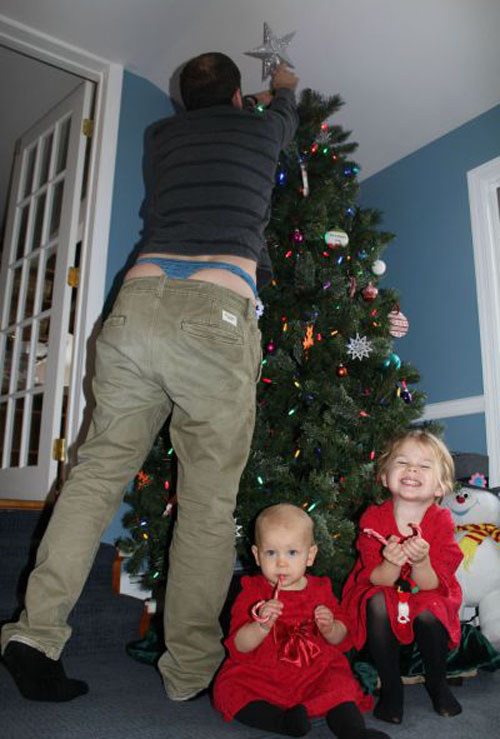 11.
And this dad, who should've asked Santa for better peripheral vision: