This post has not been vetted or endorsed by BuzzFeed's editorial staff. BuzzFeed Community is a place where anyone can create a post or quiz.
Try making your own!
The Worlds First Female Agent Is An Influencer - With Ubah Kadiè (@ubahkadie)
Meet Ubah Kadiè, Influencer, Football Agent and head of GlobalKedieAgency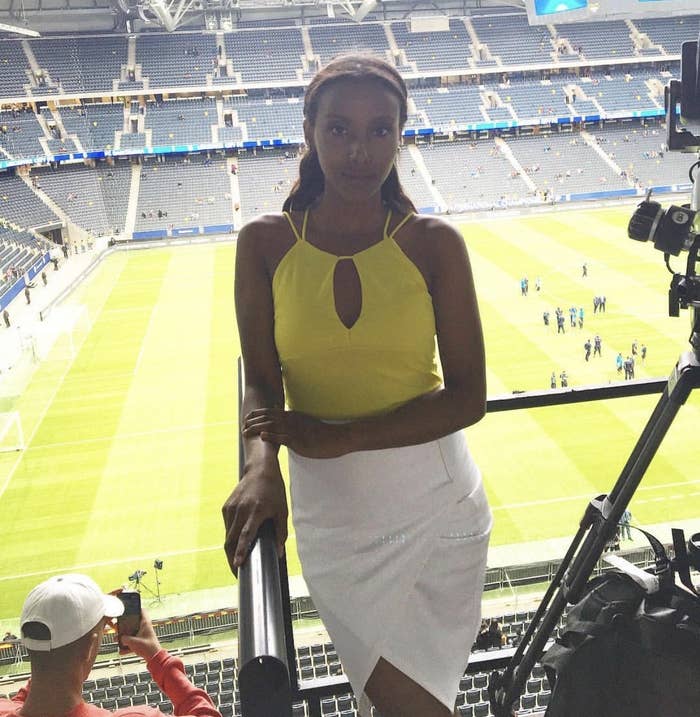 What makes you a different from the other influencers and Football agents?
As a influencer I'm showing all the young girls in the world that you can break barriers in the most male dominated industry and still be yourself. Unlike other football agents I'm not so private with my life, I'm a very open person while showing my love for fashion and putting myself out there on my Instagram and YouTube channel I'm always sharing my life with my followers.
Can you mix football and social media?
Yes you can, The most followed people on social media are football players like
Ronaldo and Neymar. Football is a very famous sport which makes it very
influential. I'm into fashion and I'm not going to change my fashion sense just
because I don't look the part, doesn't mean I weren't born for it.
How can a woman break through a male dominated industry?
The thing is you have to be brave and you have to dare to begin. I'm going, to be honest, it's been the most difficult thing I have faced in my life as a woman because it breaks you in so many ways and always hearing " You're a woman you can't do this". The men are very sexist and they can't quite grasp the idea of a young woman being just as good as them.
What made you start working as a football agent / scout?
I've always had a love for the sport, and even played football as a young girl. When I was in high school I started scouting for fun, I started doing it the night before a math exam or something big just so I can relax my mind of things and just focus on the playing, and try to guess who'll be the next big thing and really get into it. At the time I didn't realize I'd actually be working with it.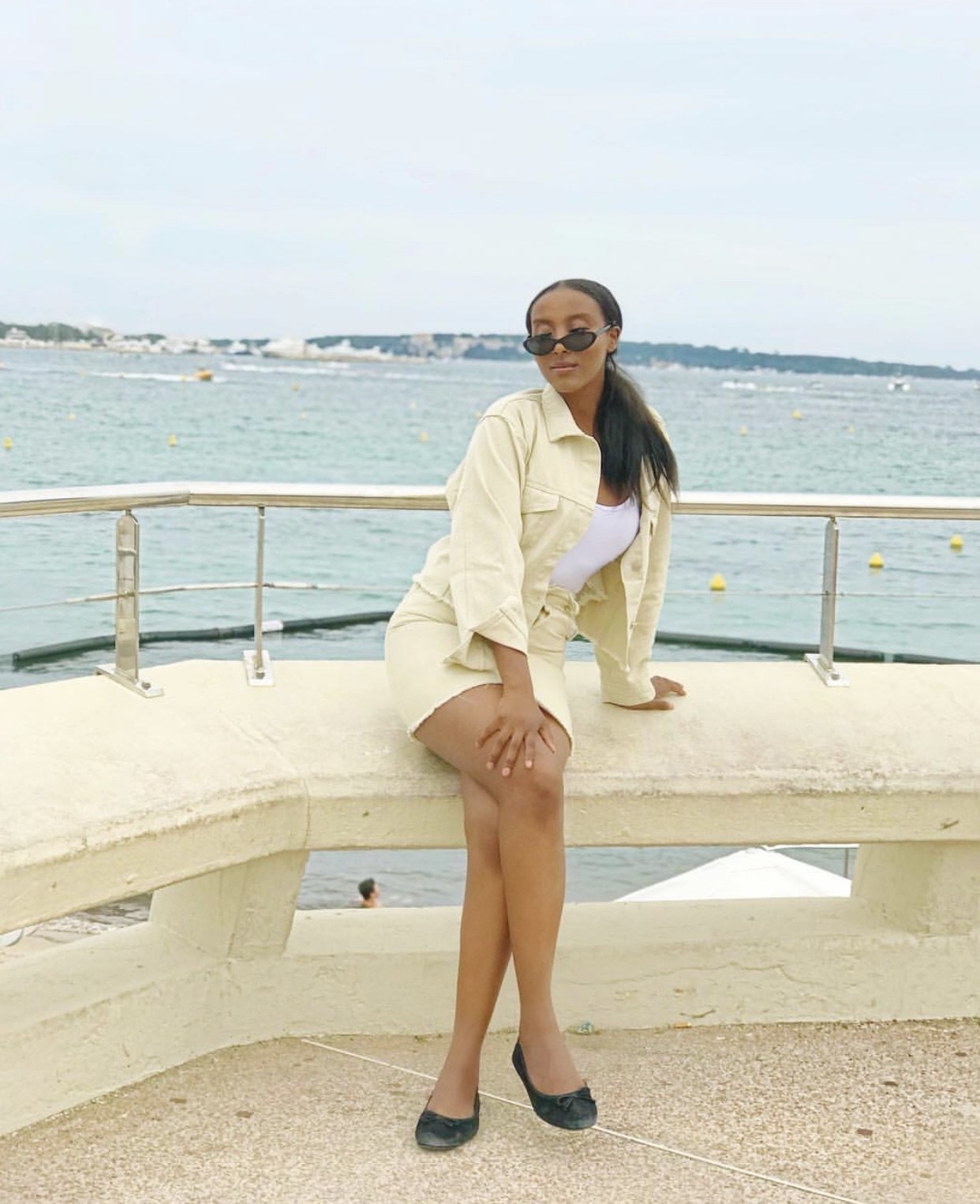 How does your everyday life look?
Well, I don't know since I've traveled a lot, being a football agent you really don't know what city you'll be in next week, my profession involves a lot of traveling and planning so every day is really not the same for me.
Why do you think no woman has ever tried to become a football agent?
I can understand, the football industry is very hard and as a woman, you will have to work 10 times harder to even get an acknowledgment. I've crossed paths with many men who have underestimated my capabilities as a football agents